An ARUNDEL CATHEDRAL Wedding & HAM MANOR GOLF CLUB Reception anyone?  Yes please!!  WOW what an amazing day.  We had glorious sunshine, lots of laughter and smiles, a wonderful service in Arundel Cathedral and a fantastic time was had by all later at the reception at Ham Manor Golf Club.  Chris & Jo are such a lovely couple, really easy going and friendly.  Spending time with them on their big day was such a pleasure.  Joanne's family come from Wales so I loved the Gavin & Stacy table names and that it was daffodil season too
 Shame I couldn't plonk the two of them right in the middle of a field of daffs but we found a lovely little pavilion building in the grounds of the golf club that did us nicely for some couples shots during the reception.  I loved everything about their big day – Jo looked truly stunning in her wedding dress and the little flower girls were such poppets!  Chris and his grooms-men looked extremely dapper too!
Here are some of my favourites from their very special day…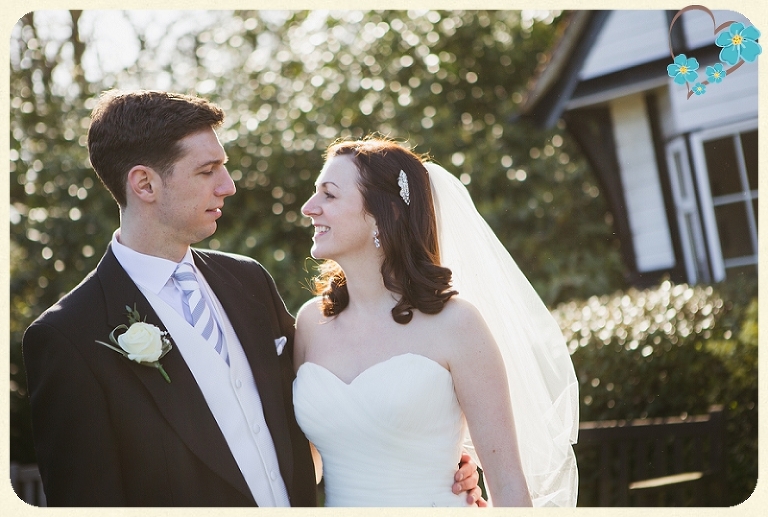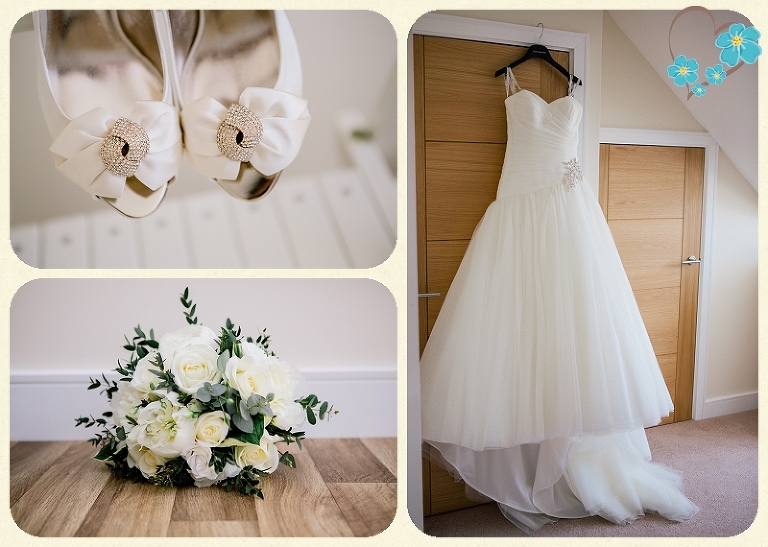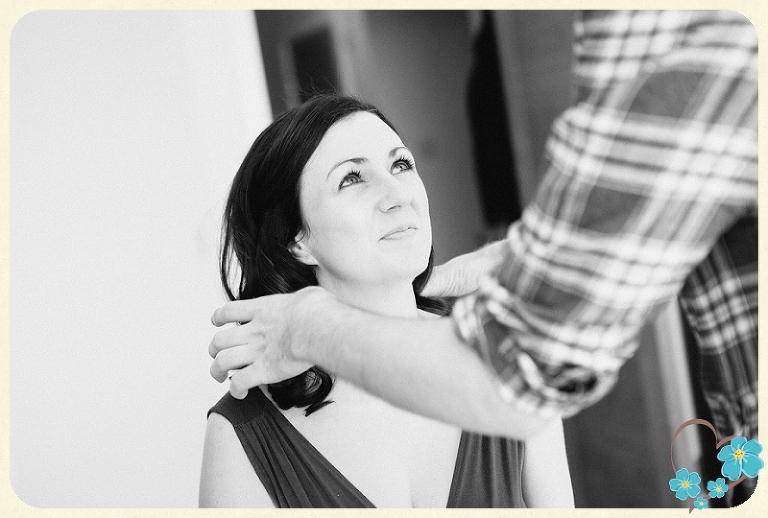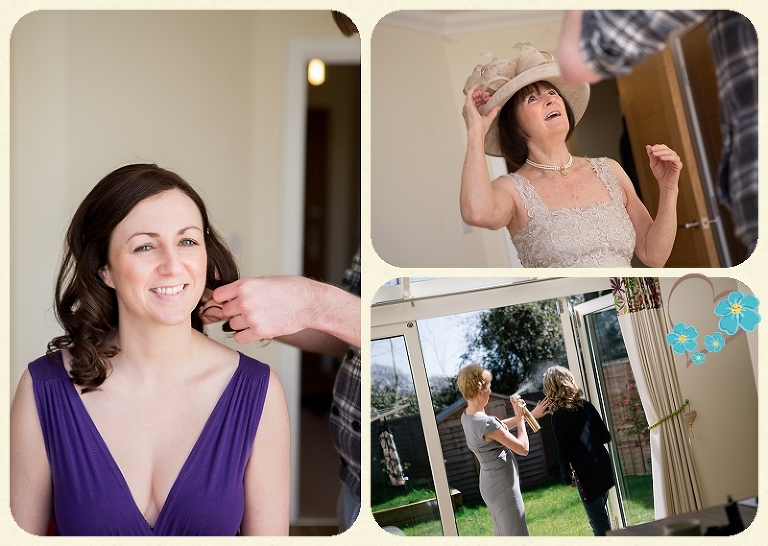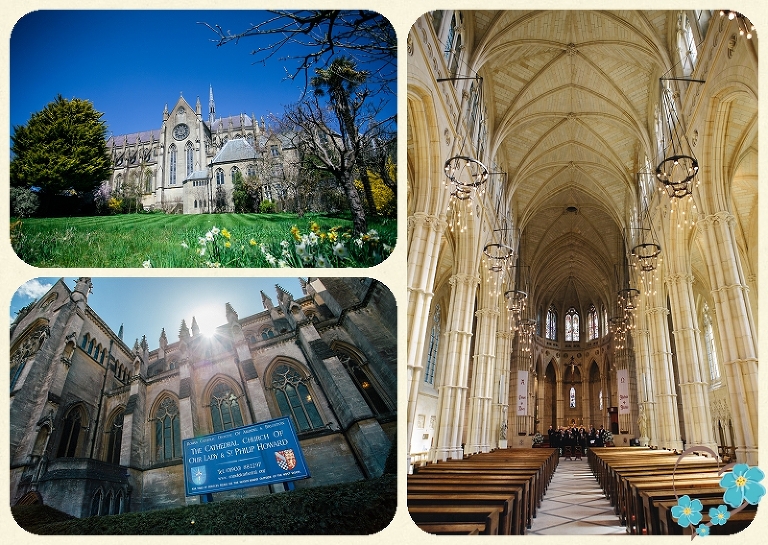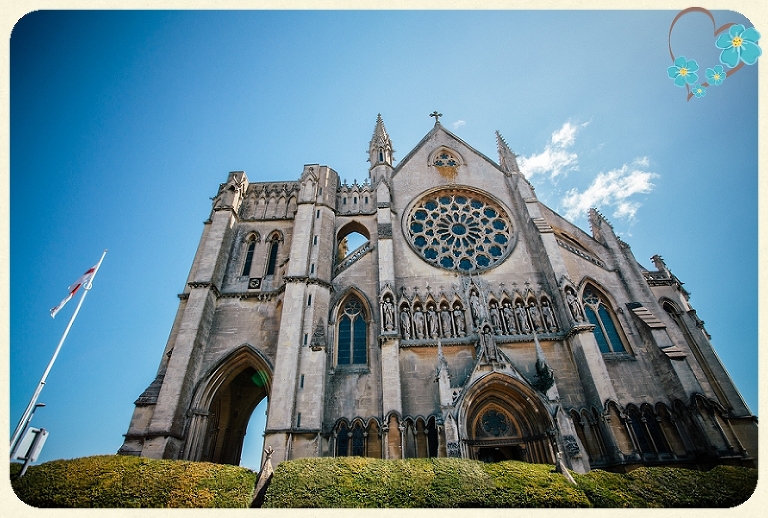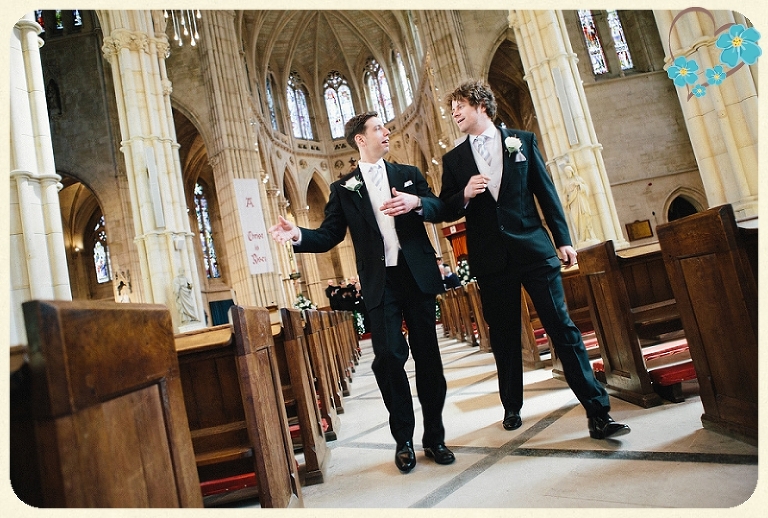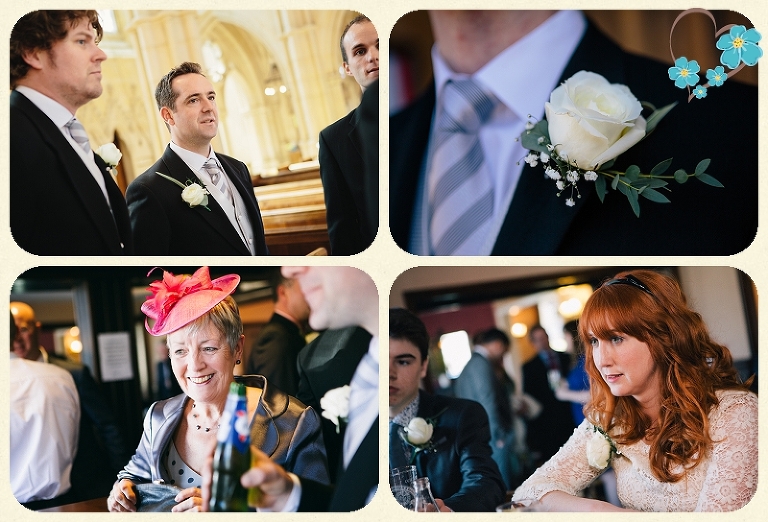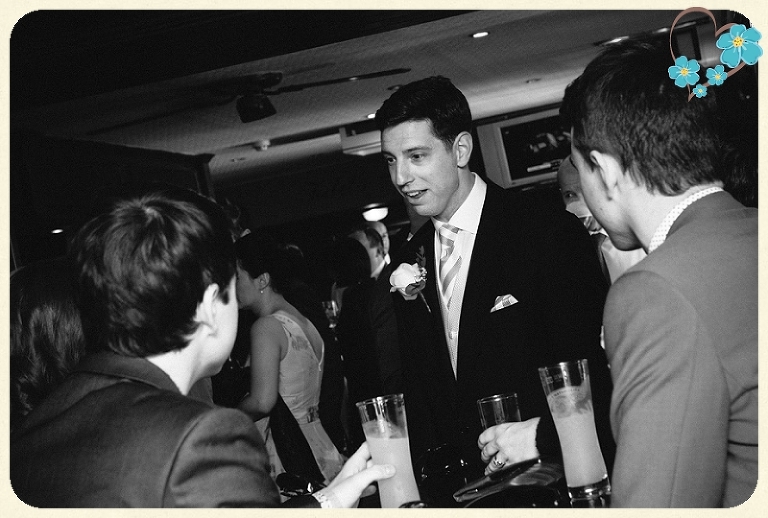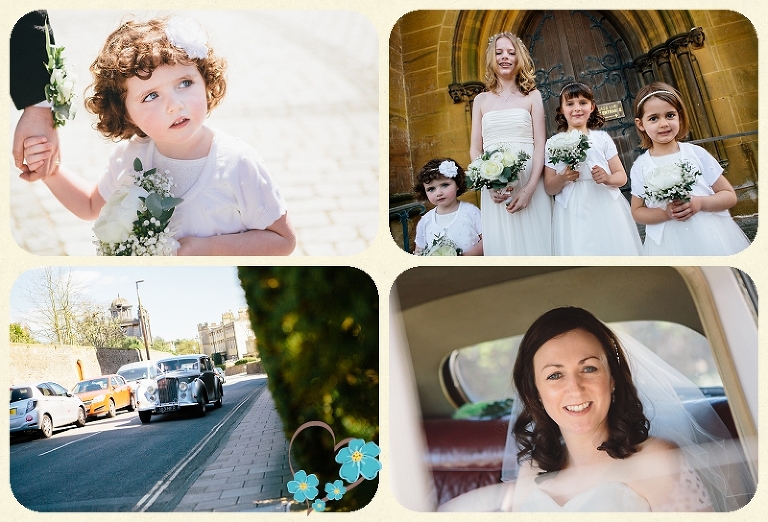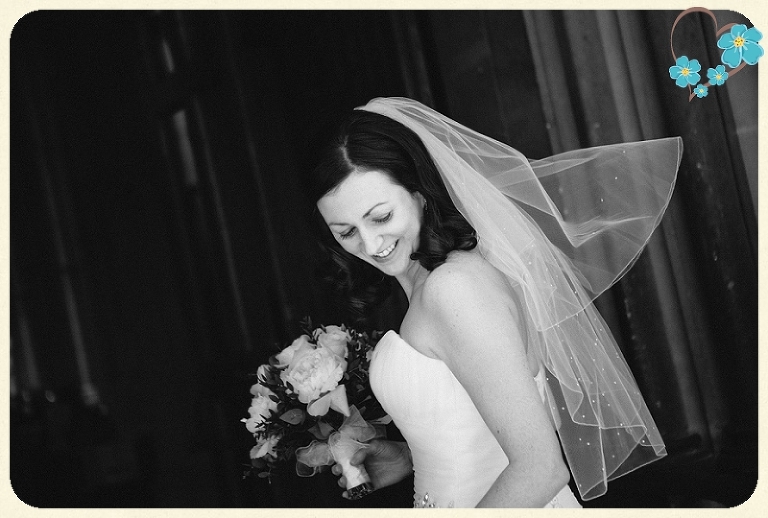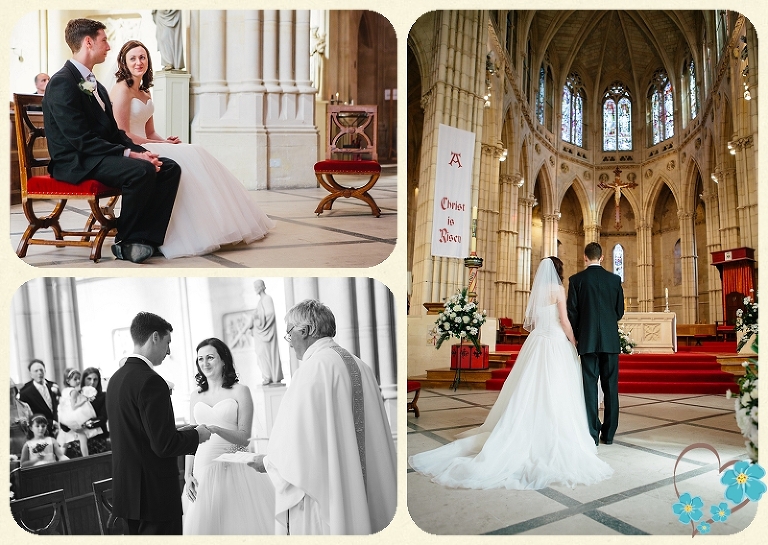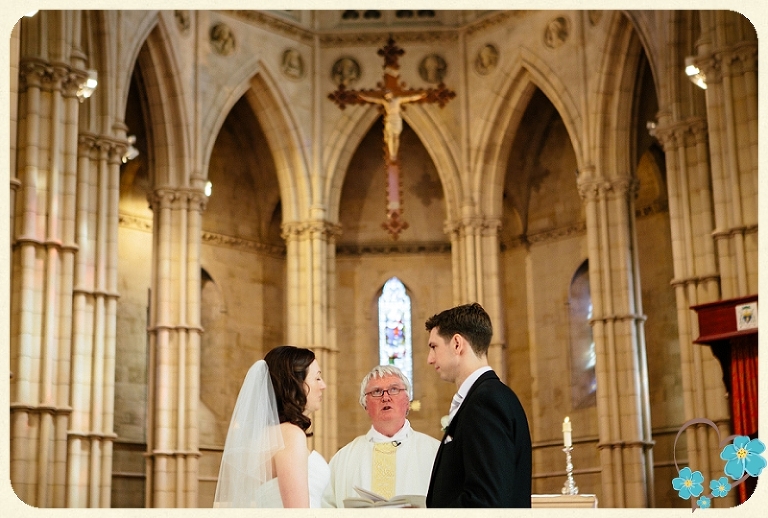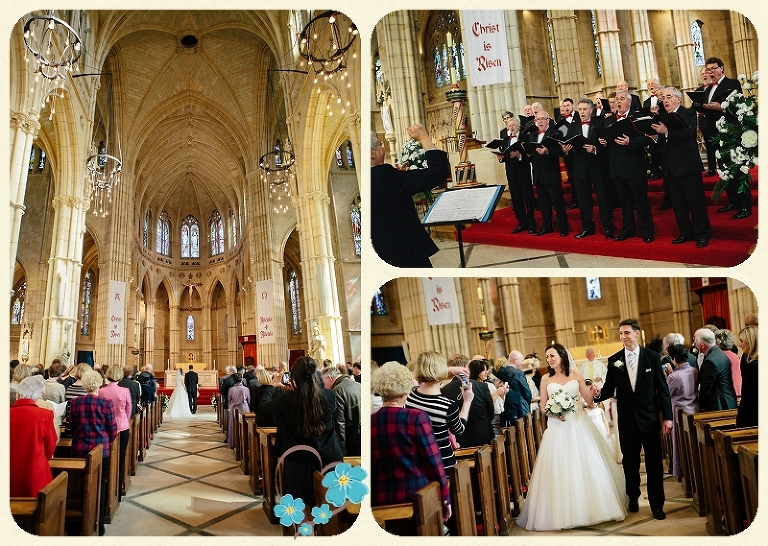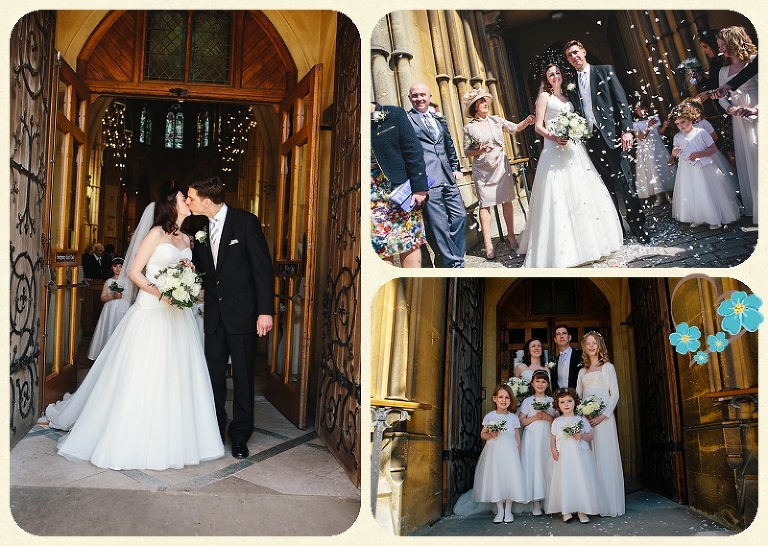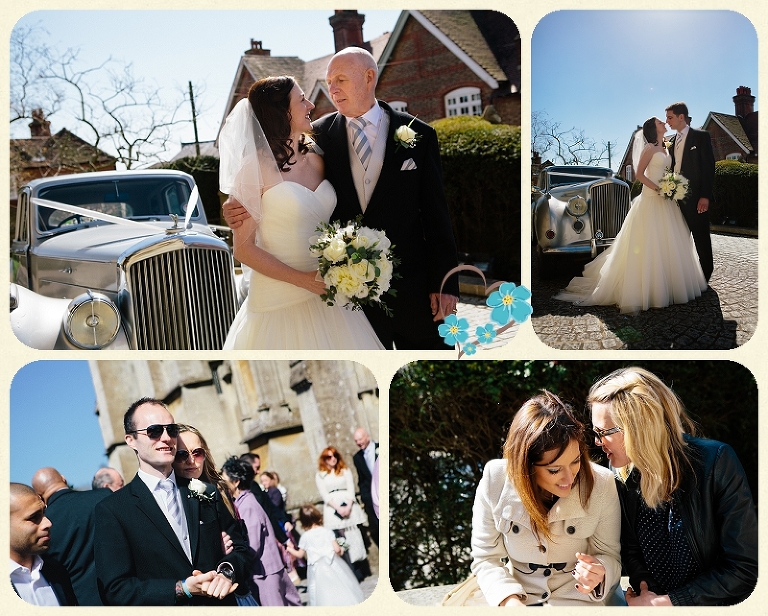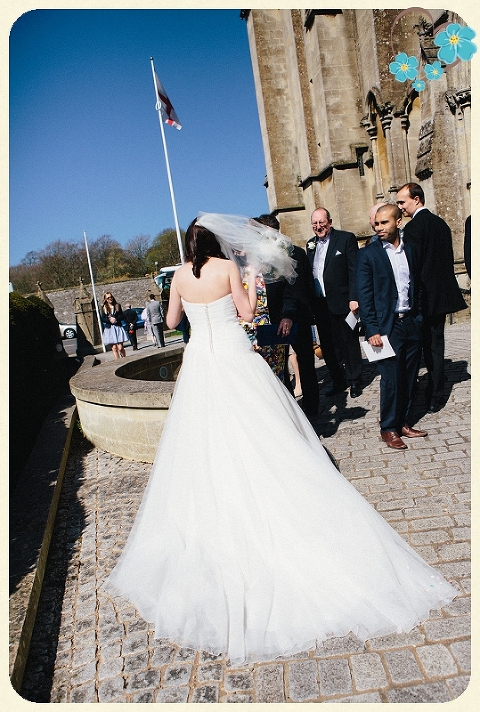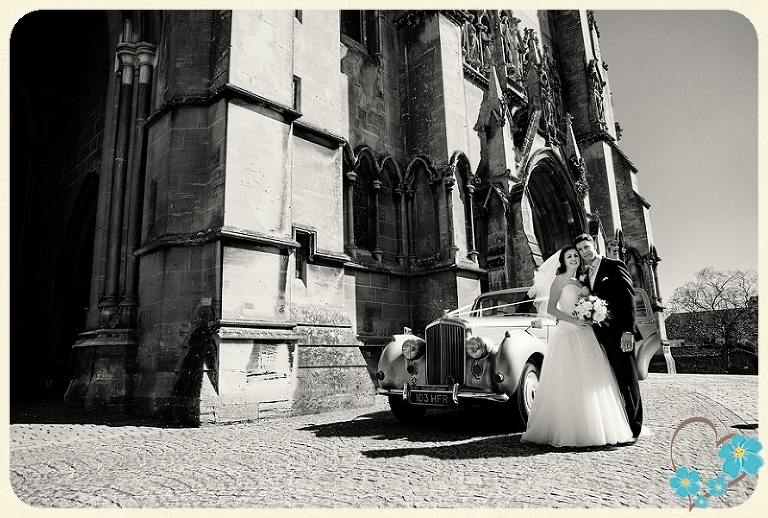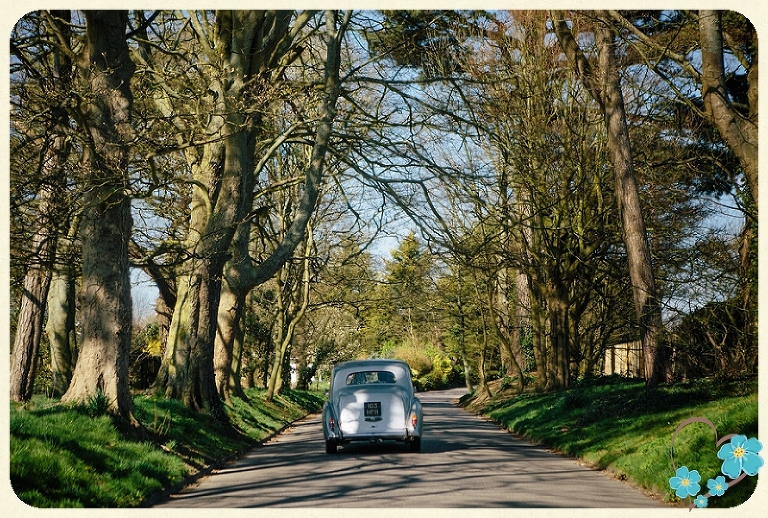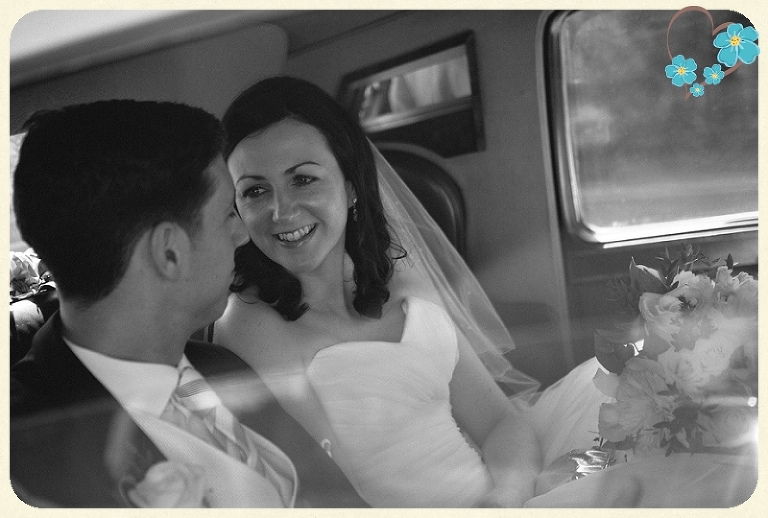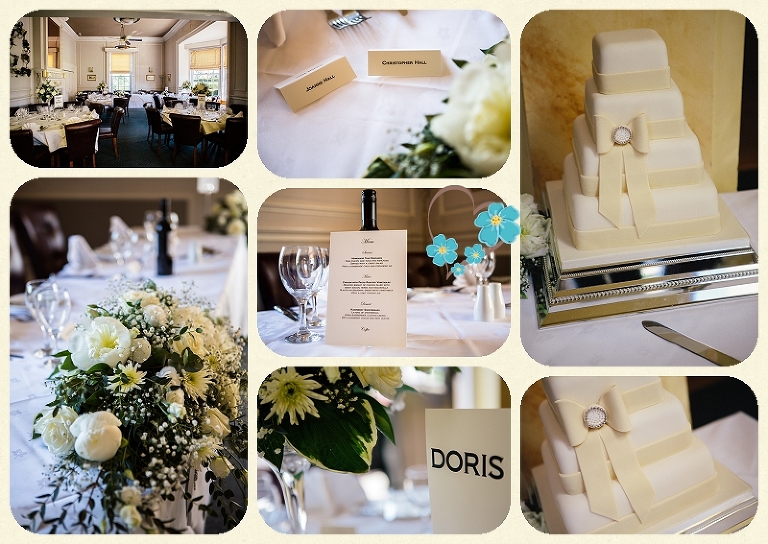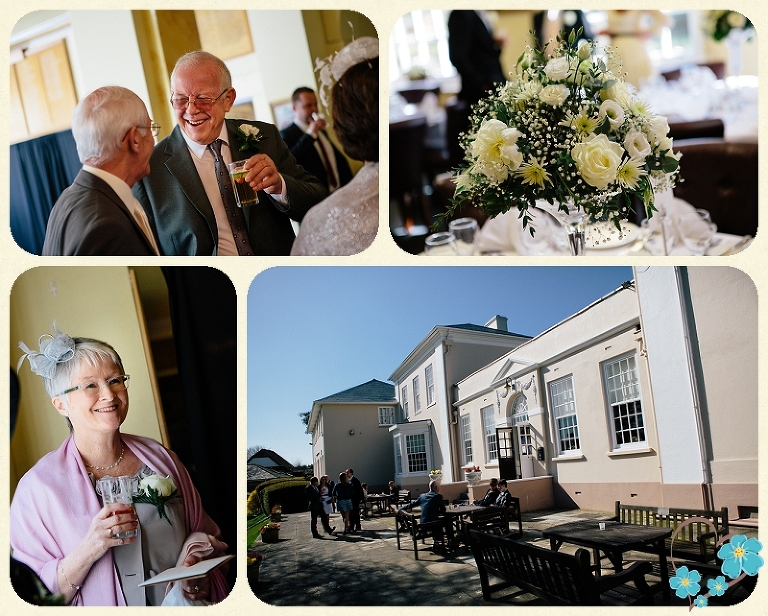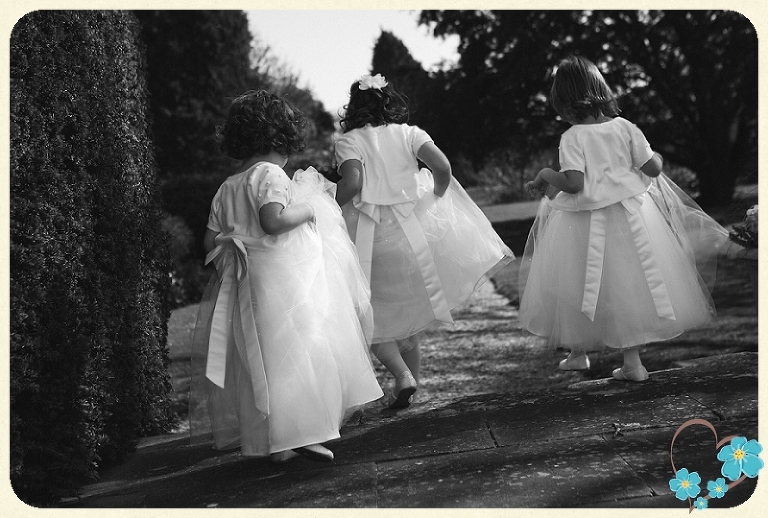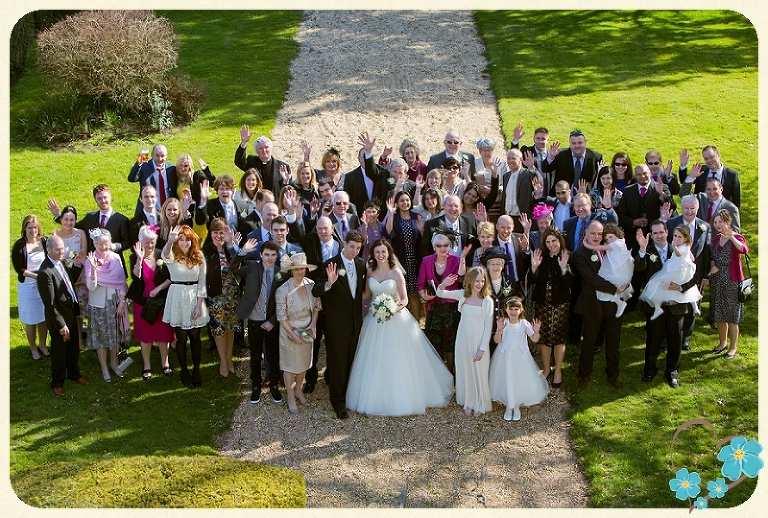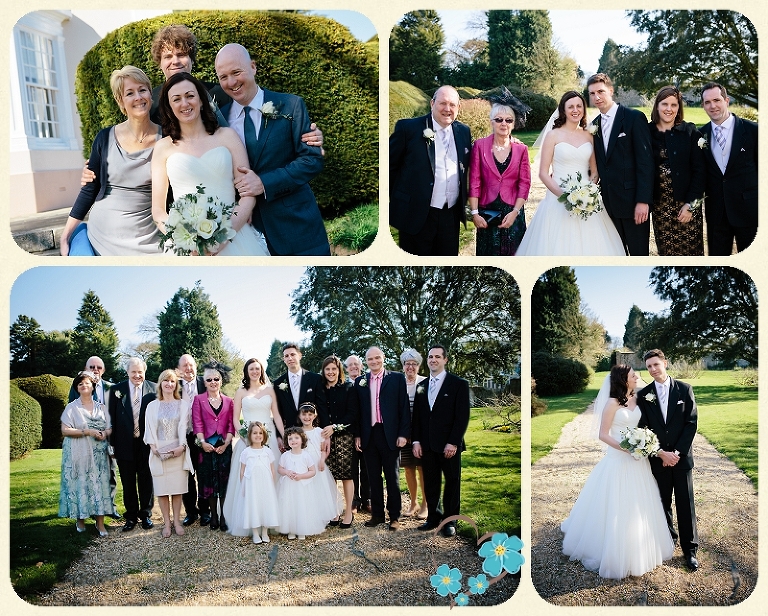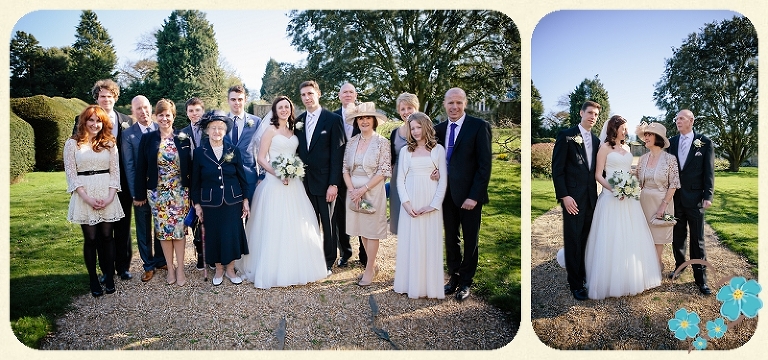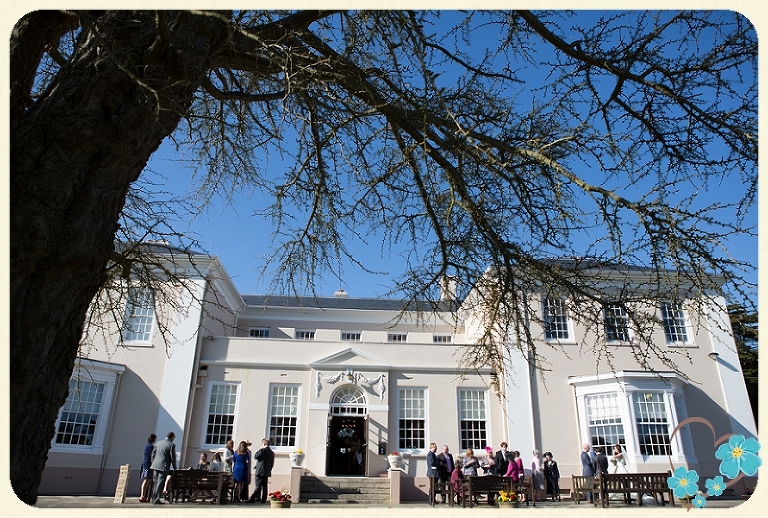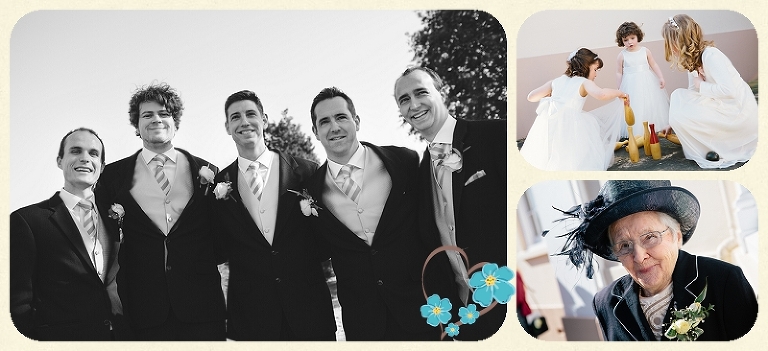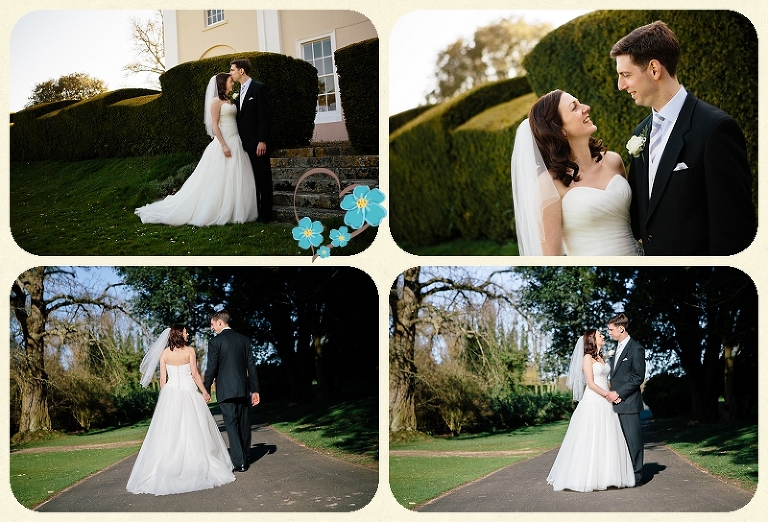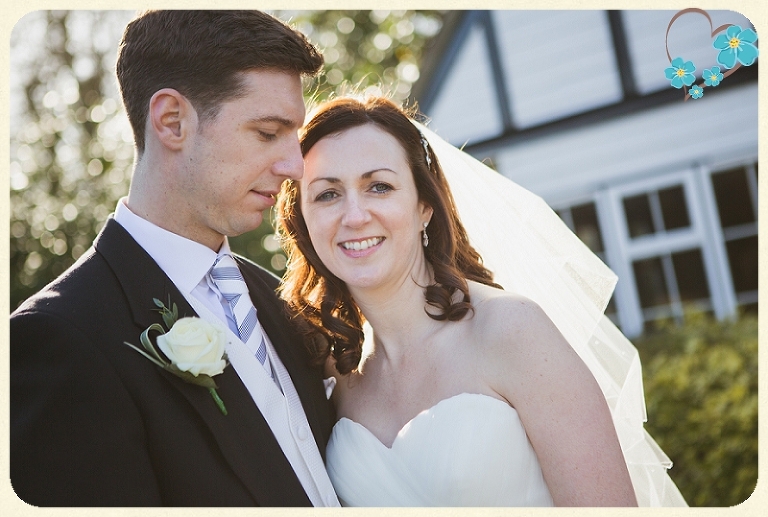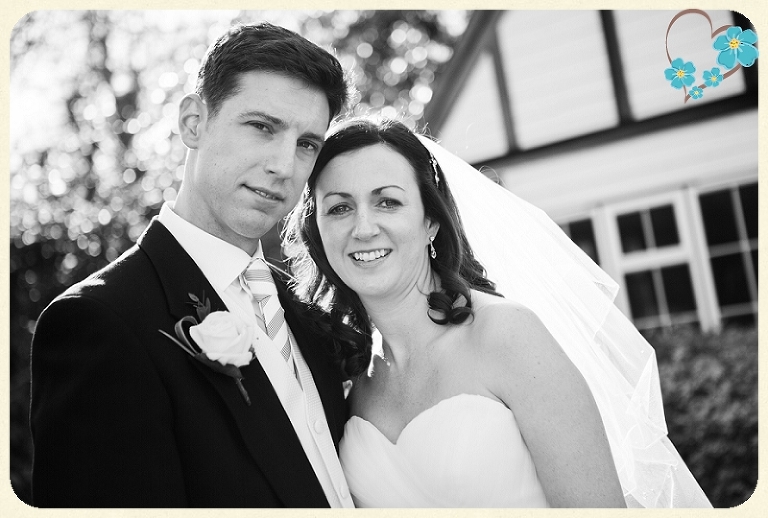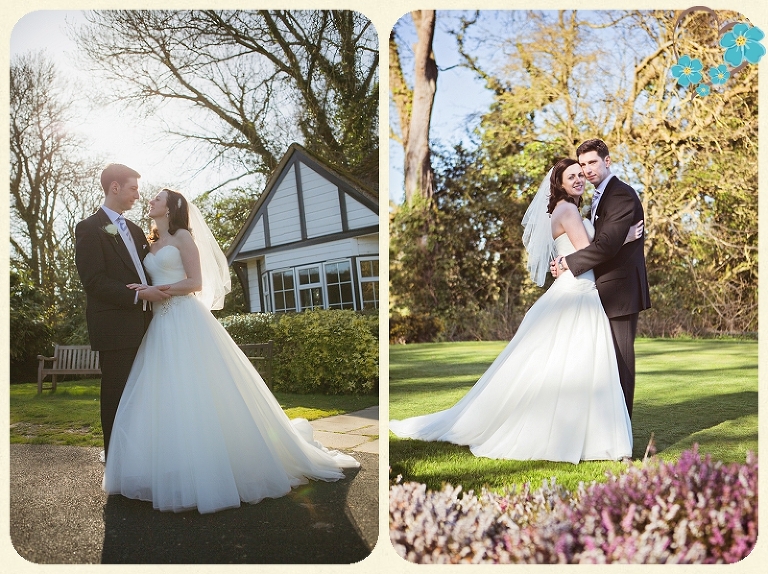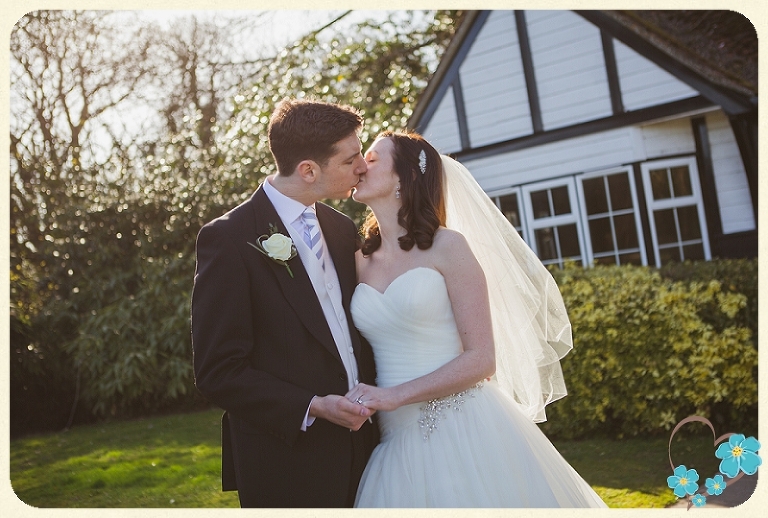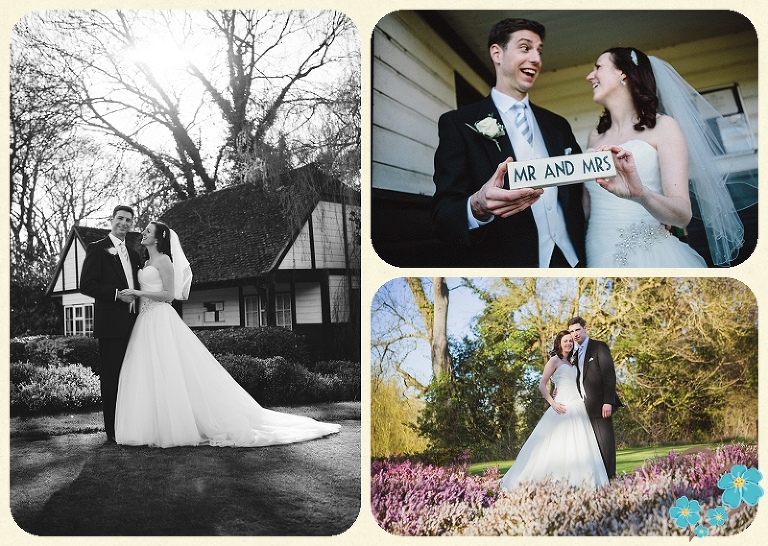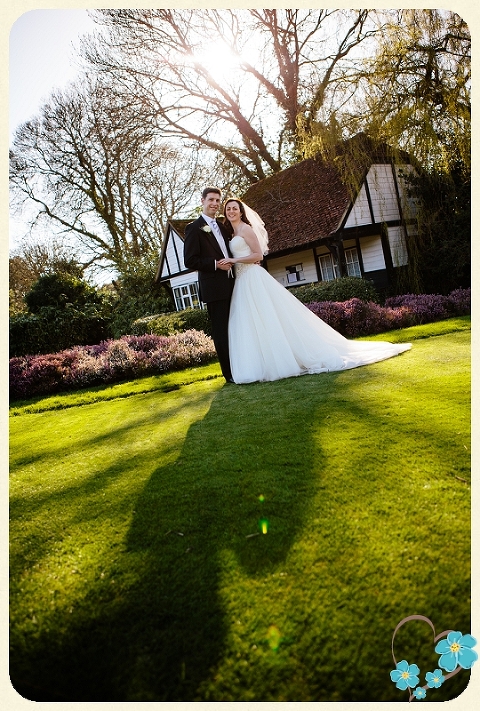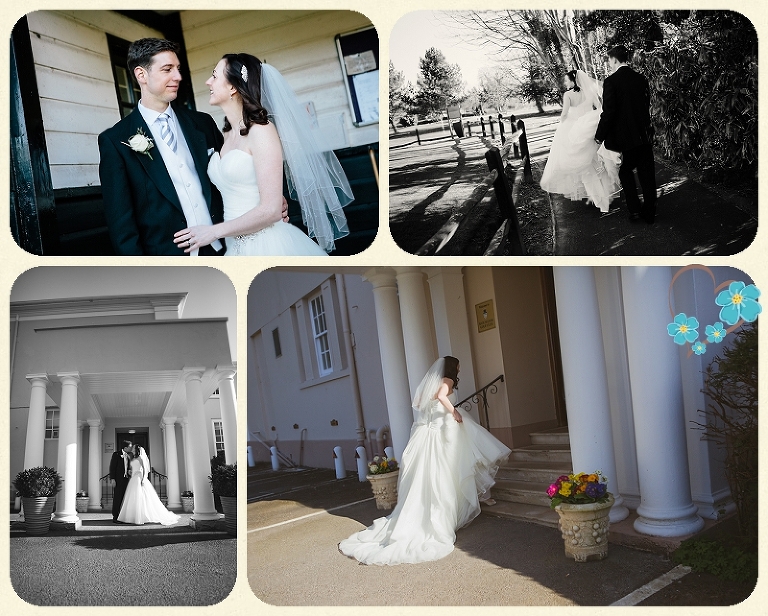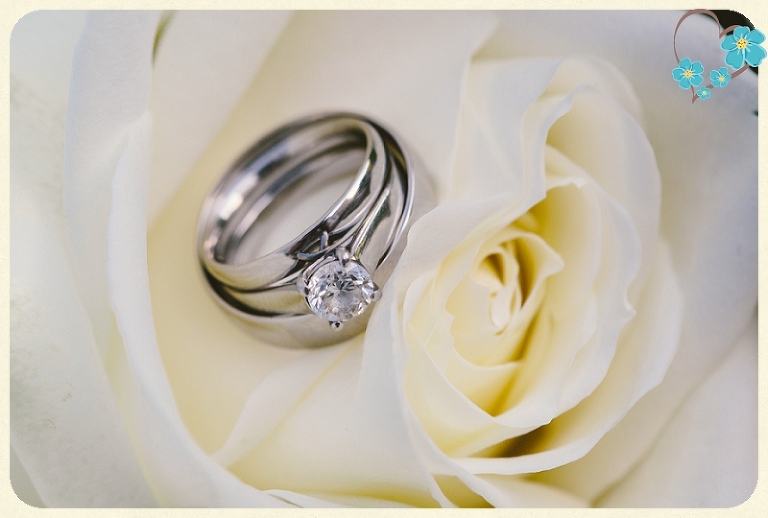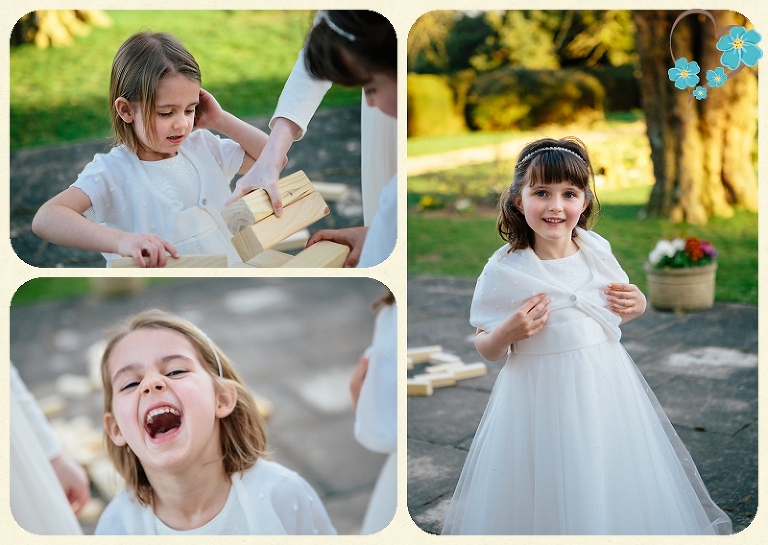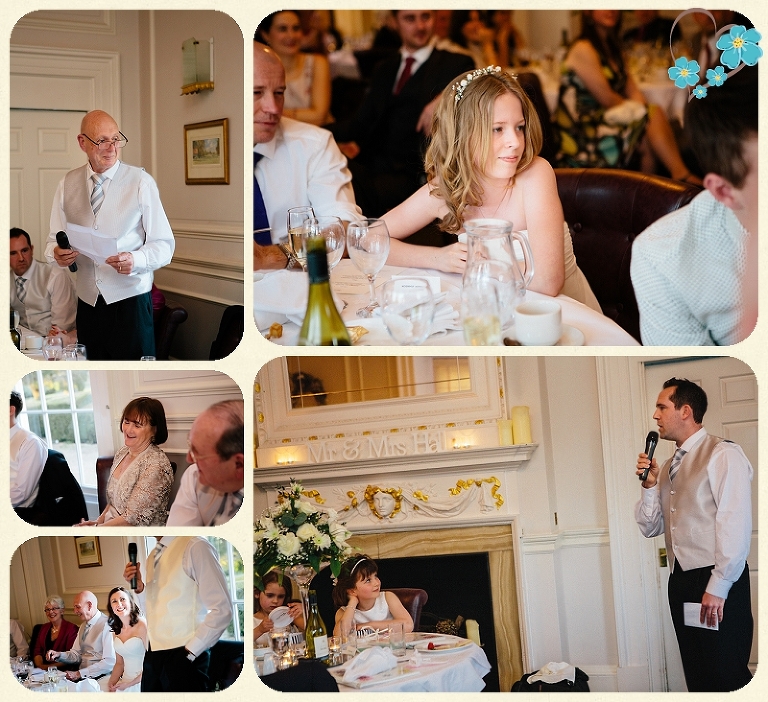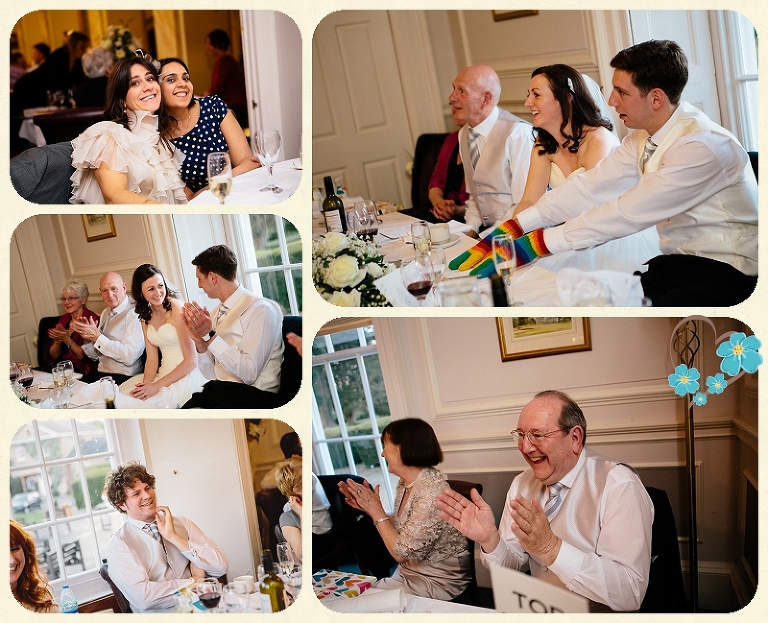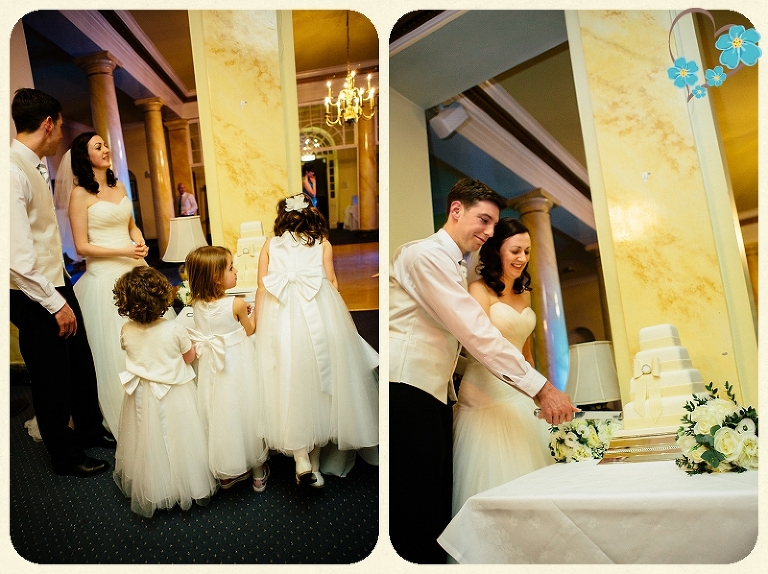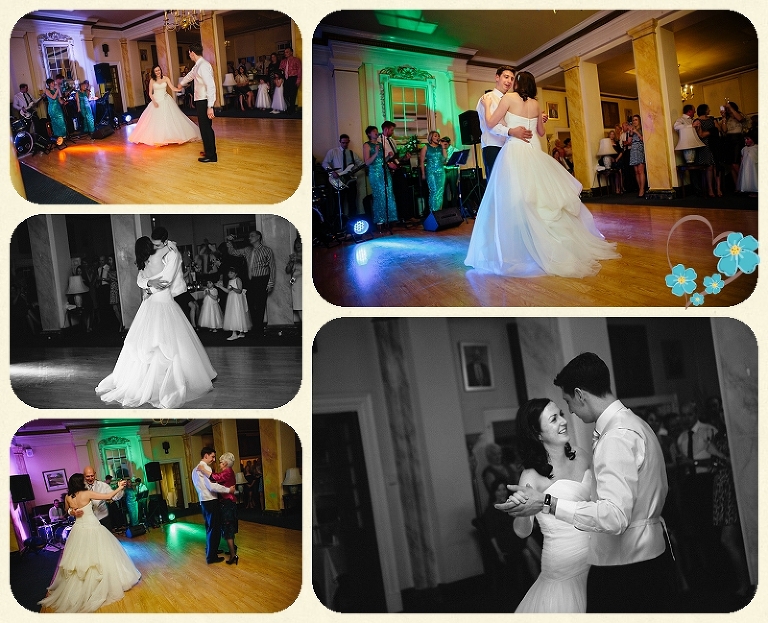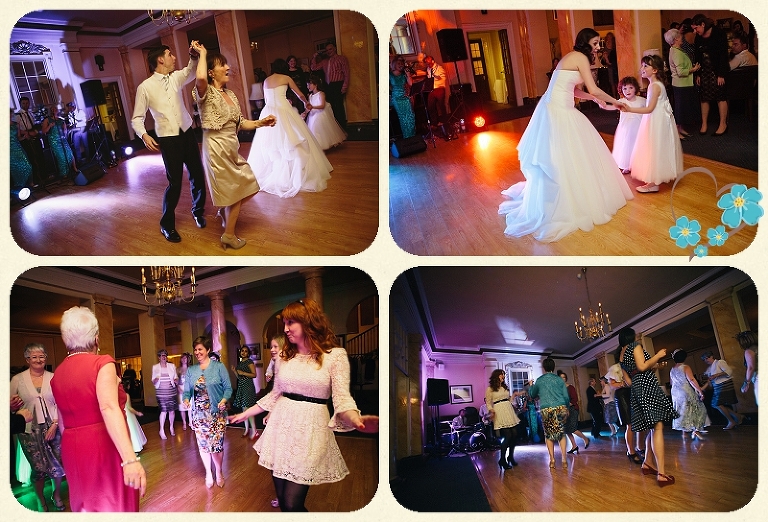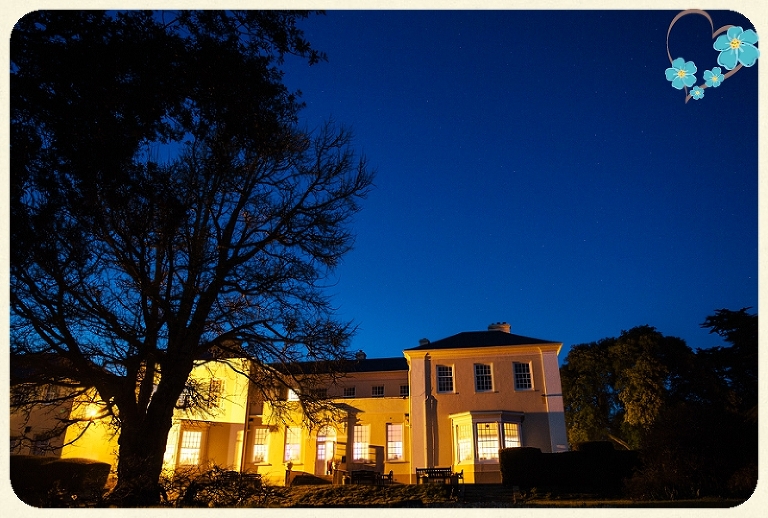 If you're planning your wedding day for 2014 or beyond don't hesitate to get in touch so we can start building a friendship – the key to better photos is a good rapport with your photographer.  Hope to hear from you soon!