Awww what an absolute sweetheart baby Lyra is and I feel so lucky that her Auntie bought her a year in the life of package so I get to see her again at 6 months and a year old!
You wouldn't believe when I turn up for a newborn shoot that I didn't have plans to move in with you!  Honestly, I bring so much equipment and backdrops so you have lots of fabrics and colours and textures to chose from, then of course there are the hats!  My favourite accessory for a newborn – my wonderful friend and neighbour knits them and you can check out her etsy store here.
Here are some of my favourites from Lyra's first session:
Fitting perfectly into Dad's hand ♥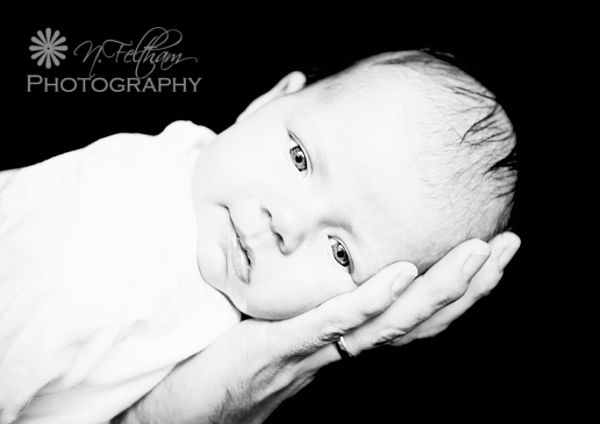 A little smiler already (at 2 months old!) 🙂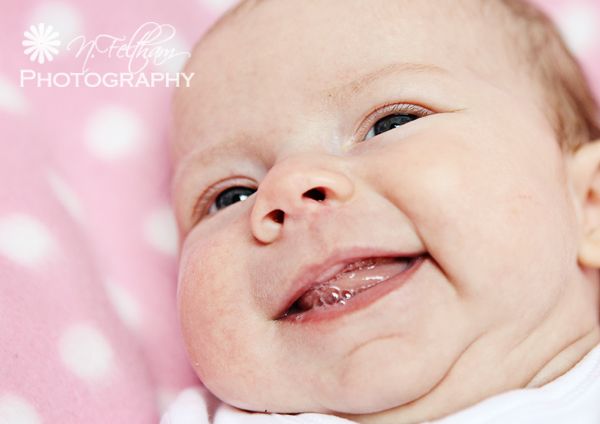 The zingy zig zag back drop!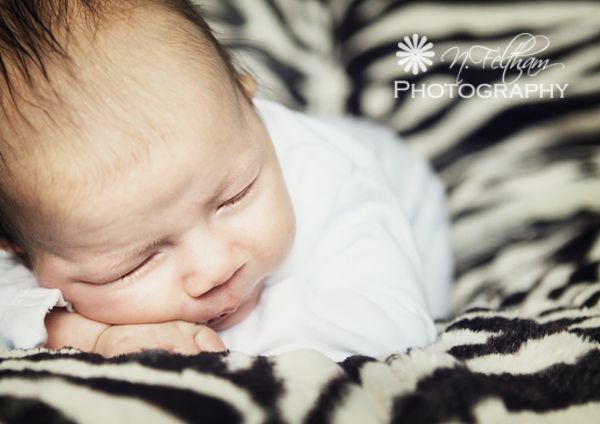 Perfect peach!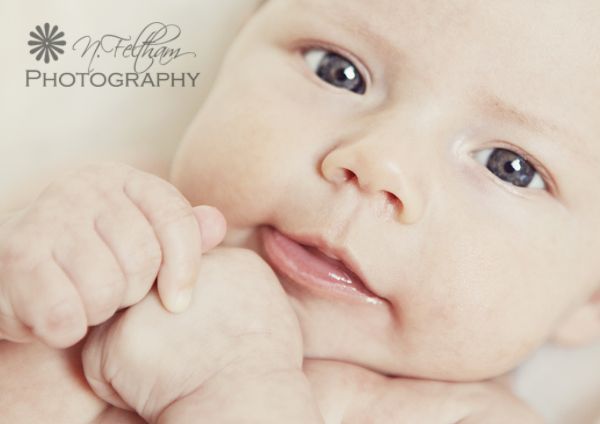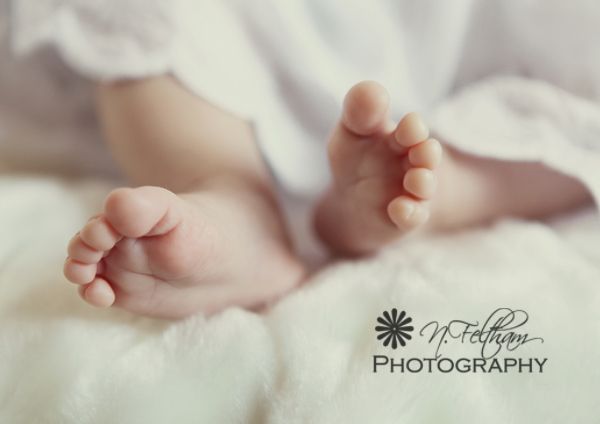 Now time for the hats!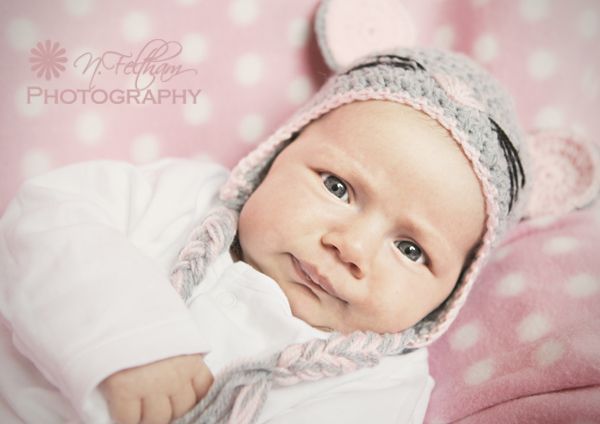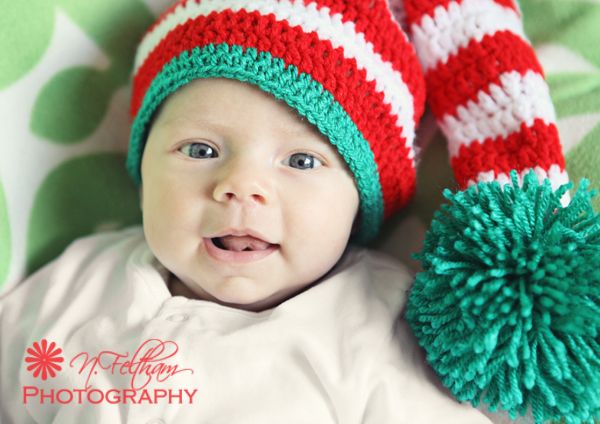 Time out from posing infront of the lens on mum's shoulder, then dad's turn!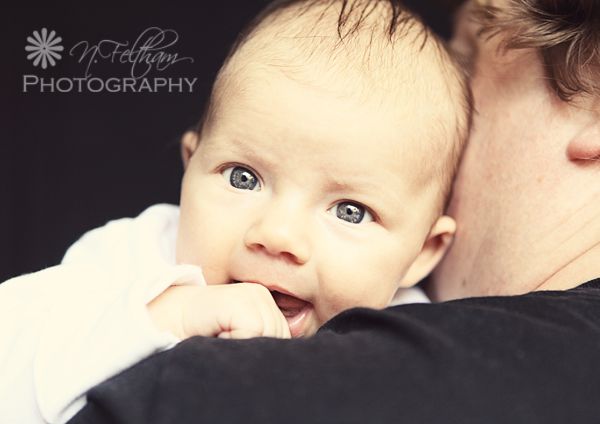 Quick outfit change into her Christening gown…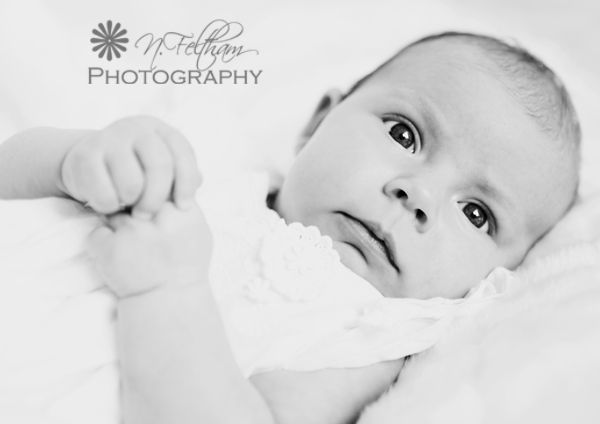 And just enough time for a quick family photo!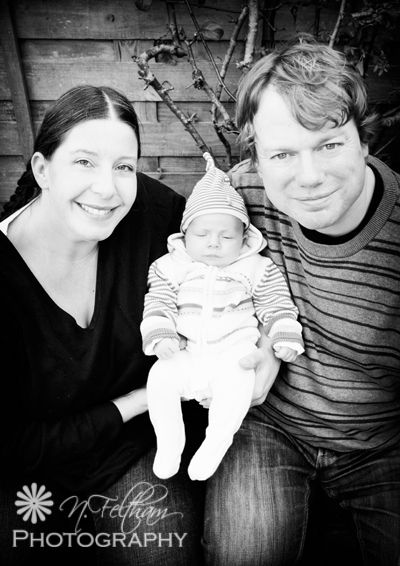 Or two!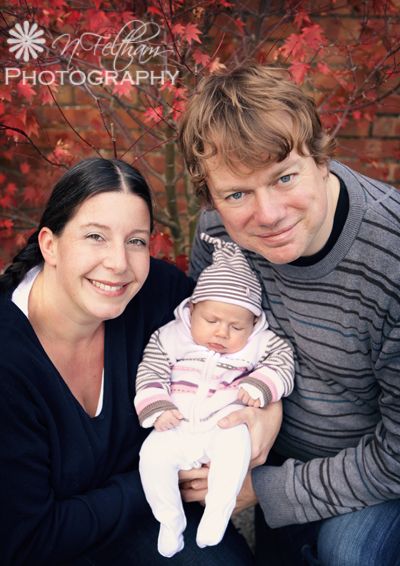 What an absolute pleasure Lyra and her parents were to spend time with and photograph 🙂
Please do get in touch if you'd like me to capture some memories for you too….