This post has been a long time in the making!  Seth is almost 7 months old now and I've been meaning to post some photos of my own special little man for, well, 6 months!  He is our 3rd son and I imagine he'll definitely be our last child so I'm trying to cherish every moment with him, already I'm finding it hard to throw away the clothes and toys he's outgrown and want to cry as he goes up and up in nappy size (little podge that he is)!  I can't get over how fast they change, we have lovely happy smiles and giggles now and he's trying to roll over – our other two were crawling by now but I'm happy Seth isn't!  He had a rough start, bless him.  We spent 9 days in special care, that was quite an experience – I saw so many amazing people going about their daily jobs but that just happened to be saving baby's lives.  Incredible.  Anyway – here's my cute not-so-little anymore bundle!
Minutes after he was born, before we realised he had a problem breathing…
Up on special care – one of the not so distressing photos…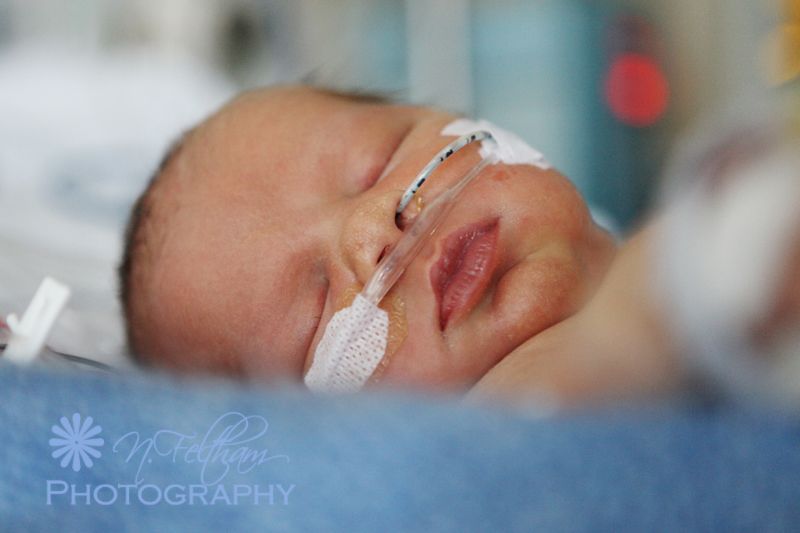 Back home taking in his new surroundings…
3 weeks old – strong little cookie!
This modelling business is hard work!
Tootsies …. love love nibble nibble…
Asleep on the job again!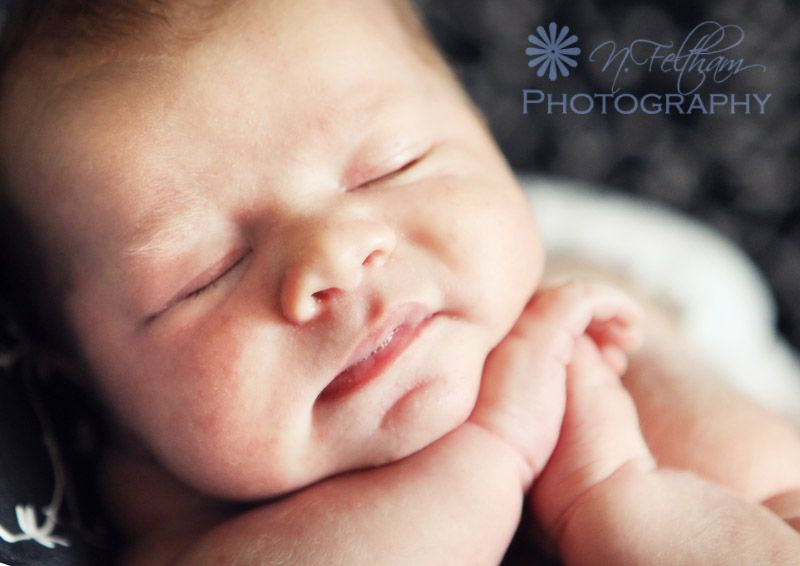 Half asleep – not surprised when mum puts you up on towels like this, best to keep a watch out!
Cute hat! Gorgeous rolls x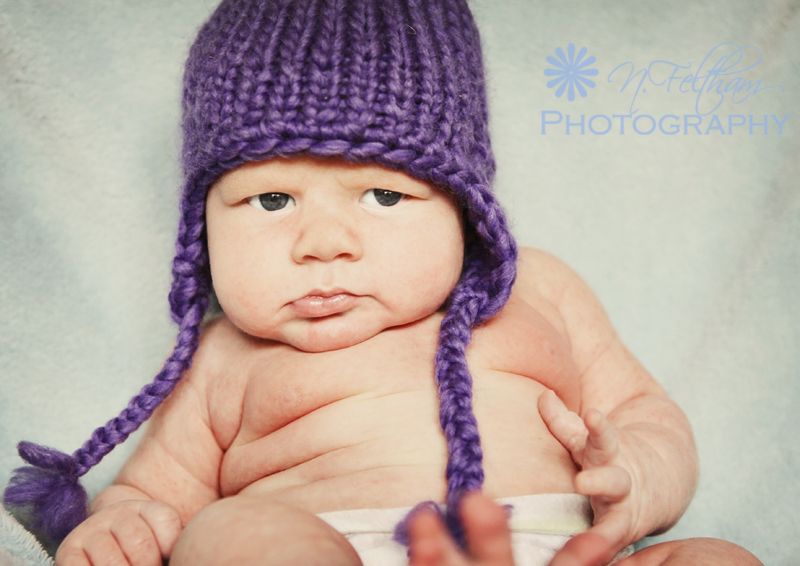 Asleep again 🙂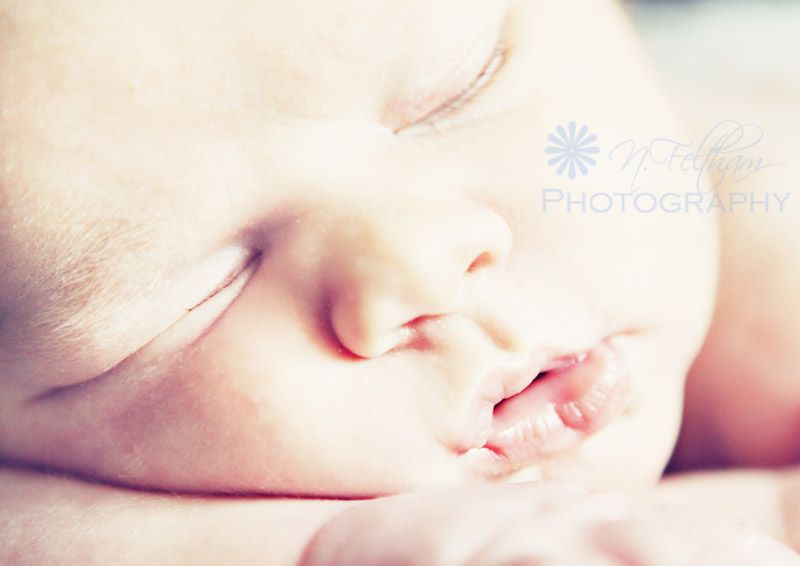 Smiley happy!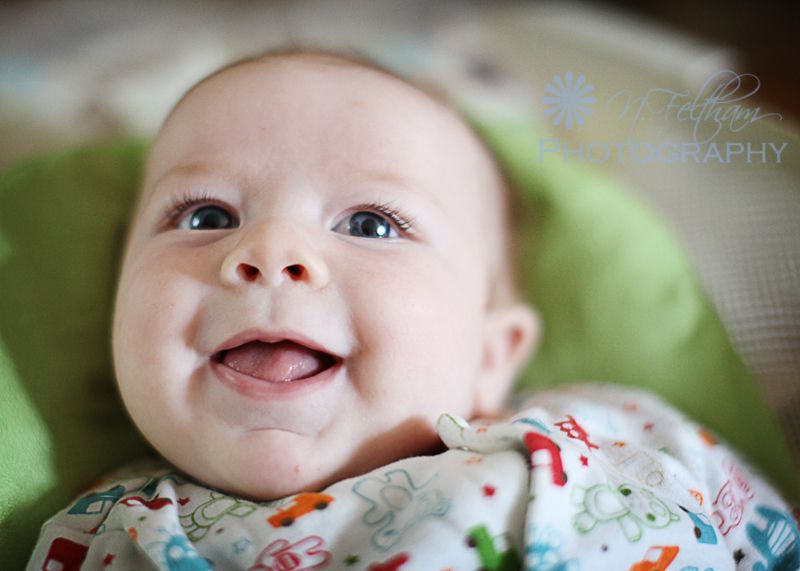 Seriously lucious lashes ♥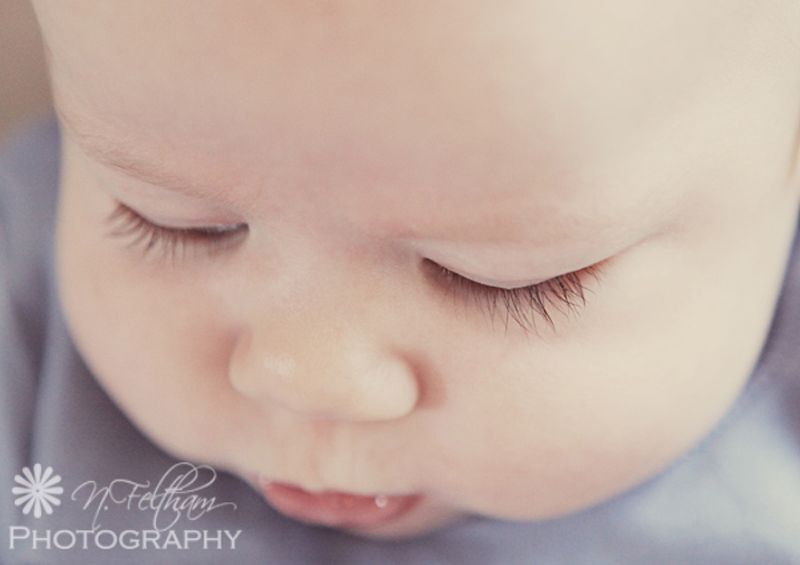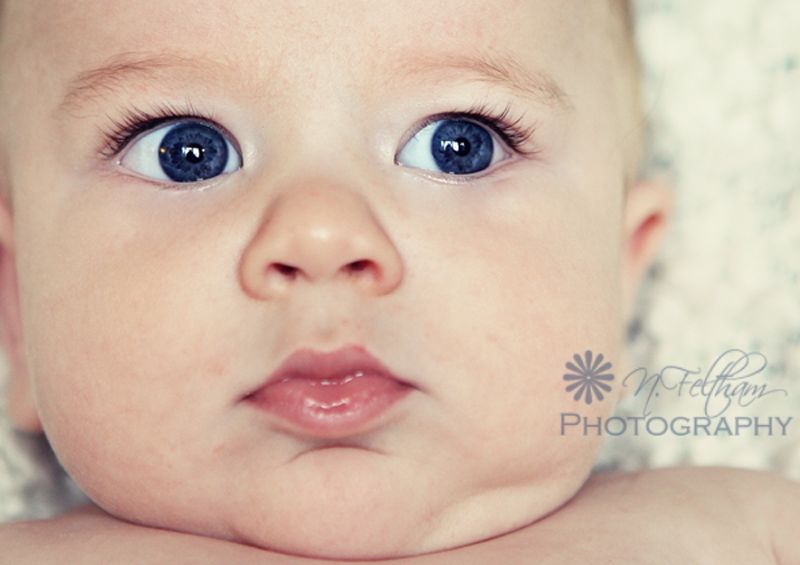 Another cute hat!  All the wonderful hats are made by my fantastically clever friend & neighbour Svetlana…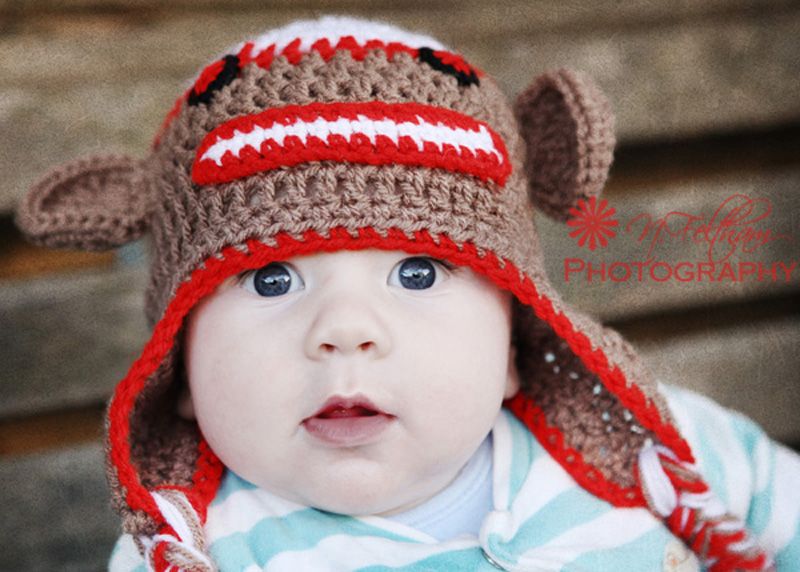 My wide-eyed boy ♥ ♥ – he's actually quite a serious chap, reckon he'll be a real thinker…
Ah but he's also VERY active, boing boing boing!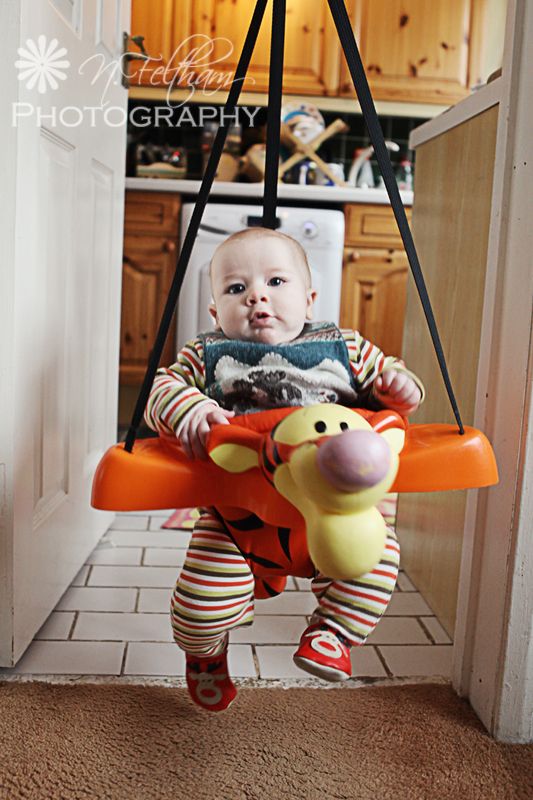 First Christmas!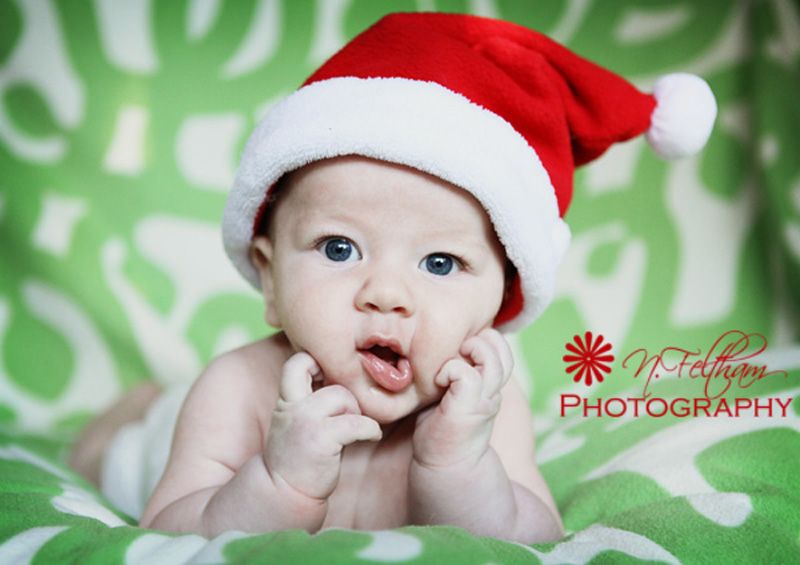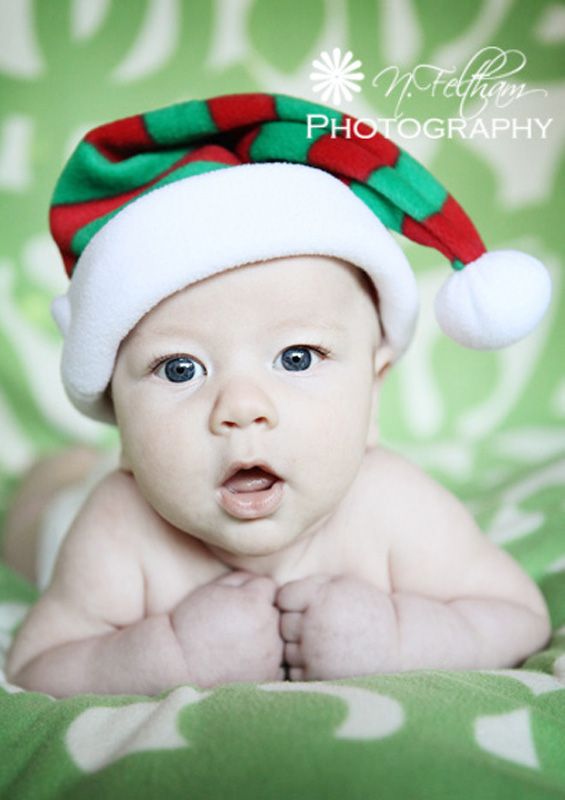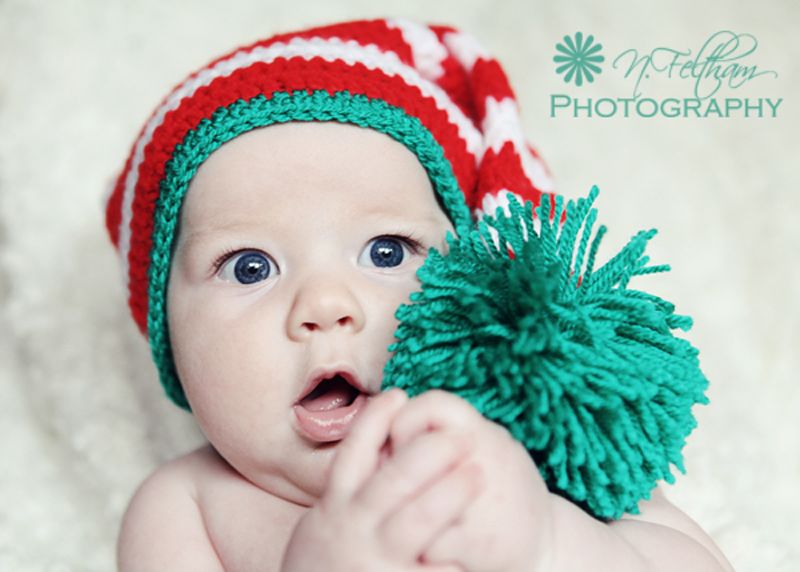 Sitting up!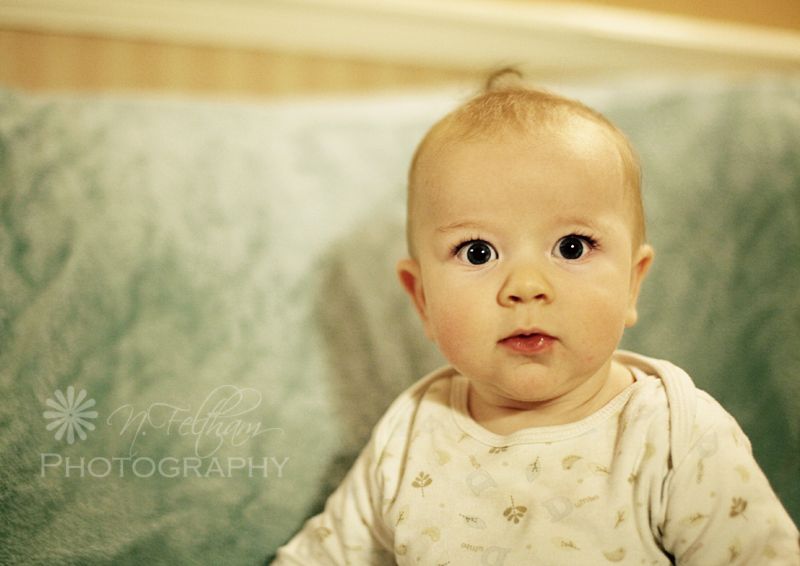 Drunk!
Here's to the next 17 yrs and 6 months and a million more photos my gorgeous baby. May you learn to sleep through the night soon please!