Wow… what a beautiful home spun DIY wedding Sam & Lucy had back in July this year.  I was totally blown away by how amazing everything looked and how both their families had pulled together to make everything, grow everything & lovingly put it all together.  I loved it and if I was having a summer wedding it's just how I'd want my big day to be!
Lucy was so excited about the dress she ordered from Grace Loves Lace in Australia (take a look and you'll see why!).  It was a gamble not having tried it on prior to buying it but when the dress arrived it fitted like a glove.  She went for the dress called Emme and I'm sure you'll agree looked absolutely stunning in it.  Sam went for a chinos, white shirt, bow tie and waistcoat laid back look and I have to say looked mighty fine!  What a handsome couple they make.  The fab bow tie was from Moaning Minnie on Etsy.  To finish the country garden summer party look their daughter and niece wore cute little dresses from Next which they looked adorable in.
They had hired a marquee for the back garden of Lucy's parent's house and B&B in Lodsworth and decorated it all so beautifully with many gorgeous flowers and glass jars and cart wheels hanging from the roof and trestle tables in rows & hay bails with rugs on as outside seating.  The weather was always going to be a worry but luckily it was a beautiful day – a little hazy but dry and bright and warm, perfect really.  The smashing chaps from Forest Hogs supplied the ever so delicious Hog Roast which everyone enjoyed and Sam's mum made and decorated their fantastic cake.
They had the wedding ceremony itself in Arundel Town Hall and opted for all natural photos with no group shots afterwards – I love having free reign to capture all the atmosphere and fun of the wedding rather than organise everyone around into groups!  Then Lucy's Uncle drove them back to Lodsworth in his vintage 1930s Railton.  What a beautiful car!  (I'm running out of adjectives of praise now aren't I?)  I loved Lucy & Sam's little happy couple session – so easy to "work" with – it never feels like work though, we just have a giggle together and I snap away!  The old family landy had to be in a few photos (Lucy climbed up on the bonnet too, what a star!) and unbelievably their lurcher dog who was heavily pregnant whelped her pups that day too – what a treat to be one of the first to capture them all snuggling up with their mum!
Finally, I have to mention the band they had to play in the evening – The Hares.  These guys are seriously good and everyone was up on the dance floor boogie-ing away!
There… I think that's it!  Thank you so much Sam & Lucy for having me along to capture it all…. let's see some pics!  😉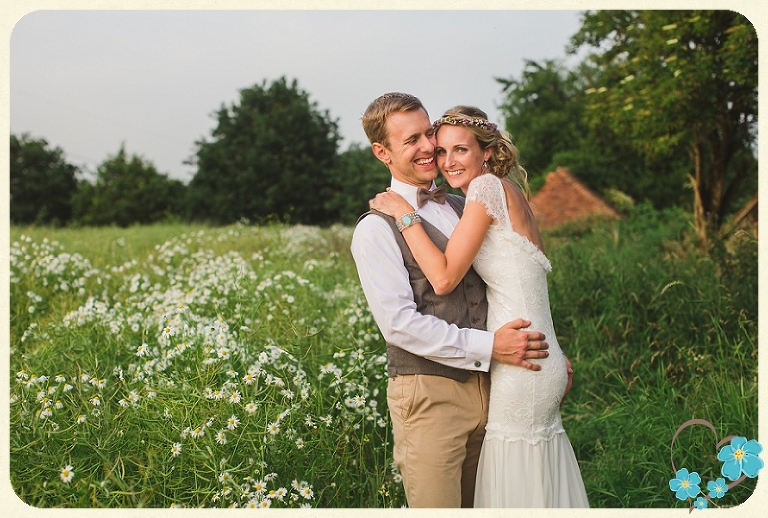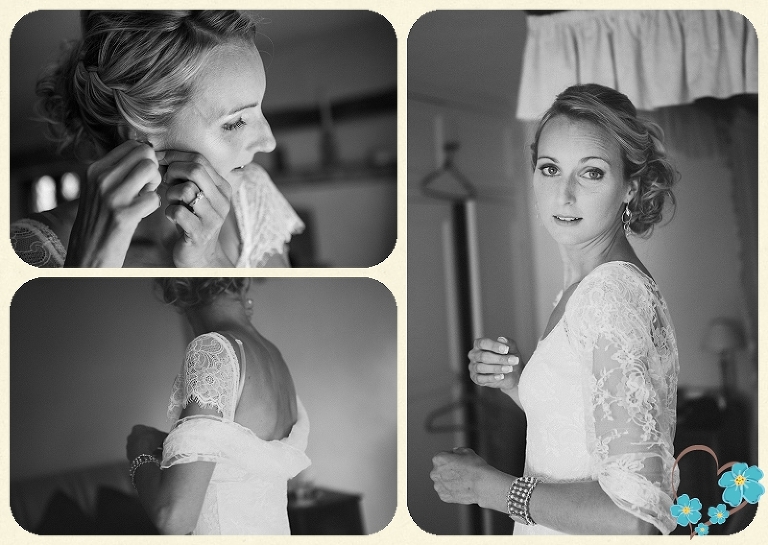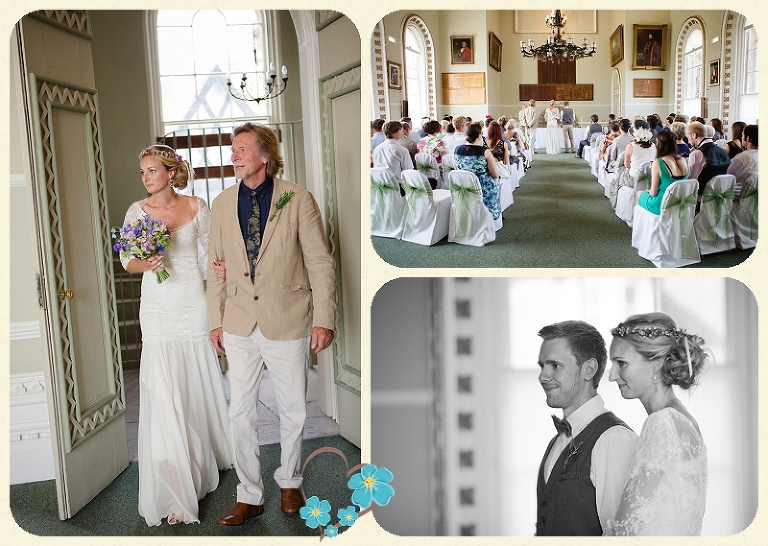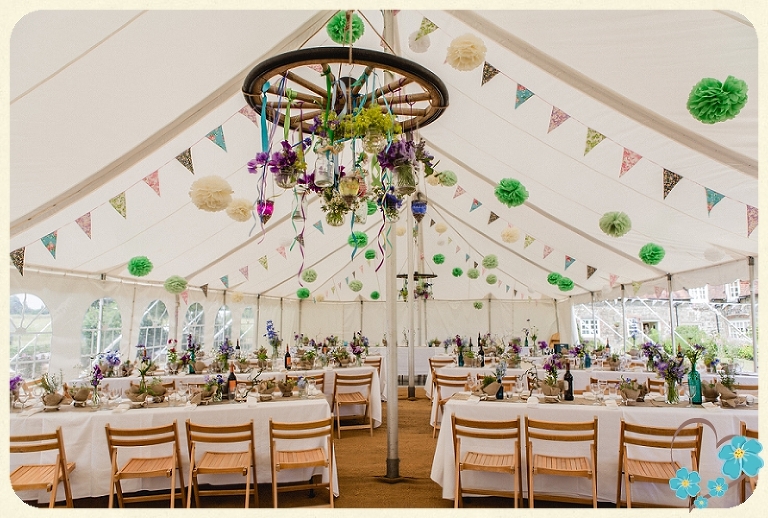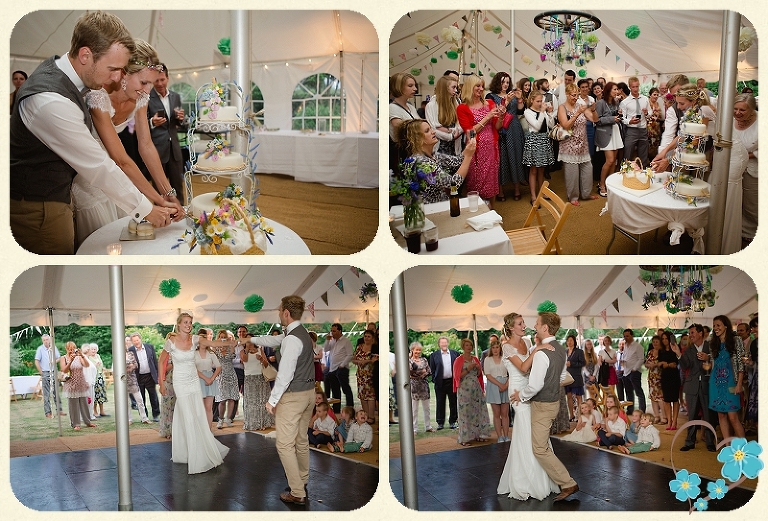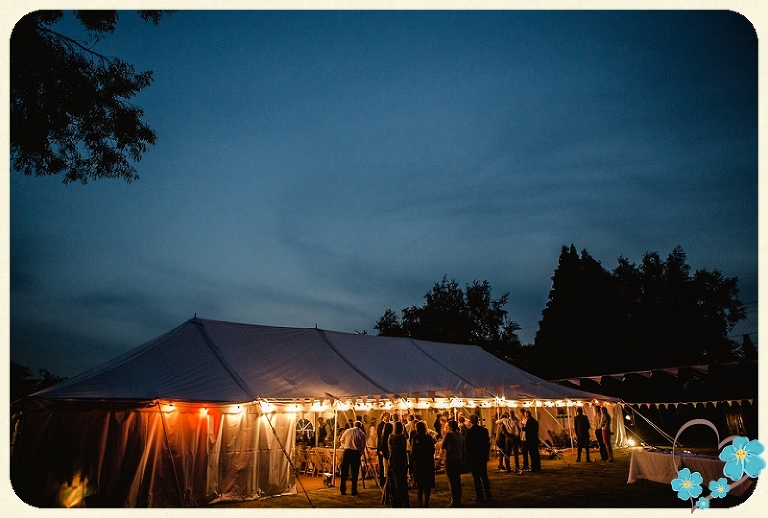 For lots more photos please click on and scroll through the thumbnails below … thanks!