A couple of months ago I met with Arthur and his mummy & daddy for a bluebell woods photo shoot.  Arthur has already had 2 shoots from his "year in the life of" package.  One when he was but a beautiful bump and then another when he was a tiny baby (you can see that here).  Now at 7 months we got together again in the woods – we were lucky to still find any bluebells around, they were quite late this year.  I couldn't believe it when I saw him though, my goodness how he had changed and he was sitting up too!  Such a scrummy little man, really adorable.  So smiley and happy – although at first he was a bit unsure we soon got some giggles and he even let us pop him back in the bath tub we used for his newborn shoot but this time in the woods amongst the bluebells – oh the indignity!  Looked cute though!
Here are some of my favourites from the shoot …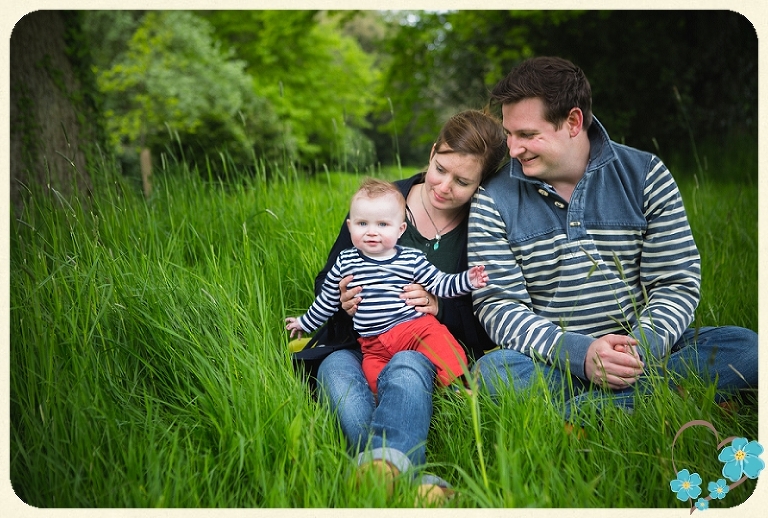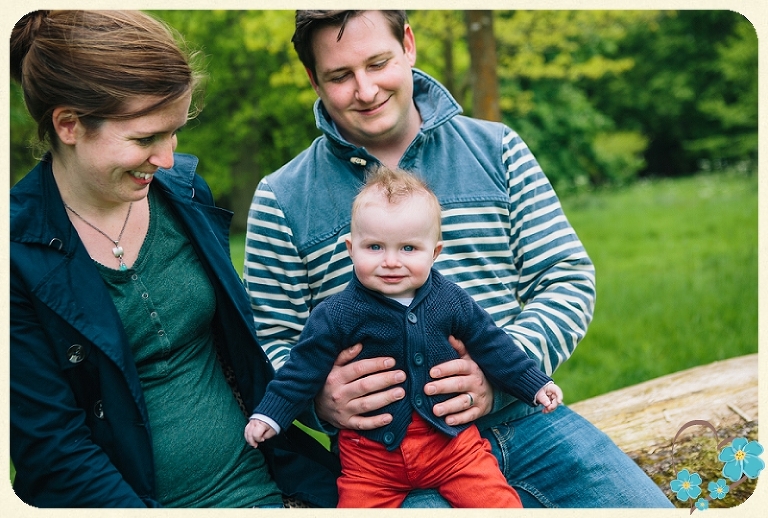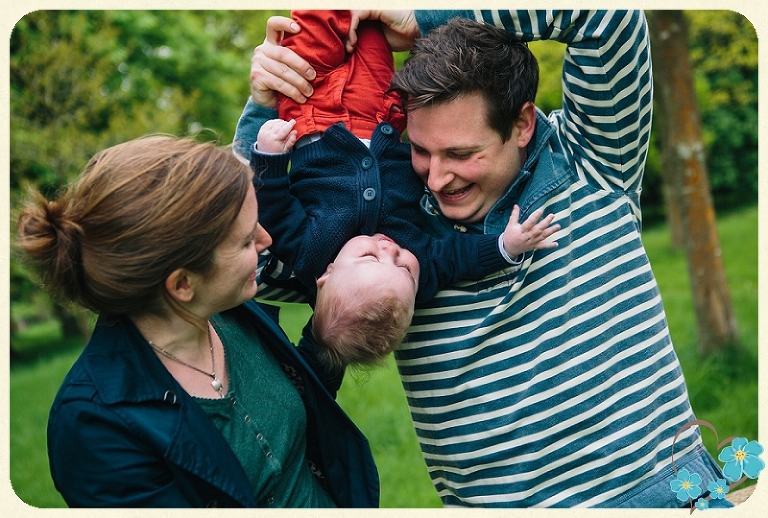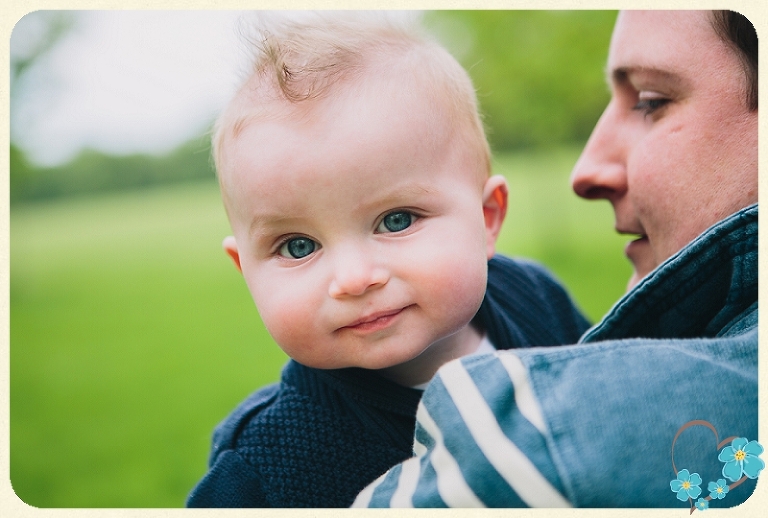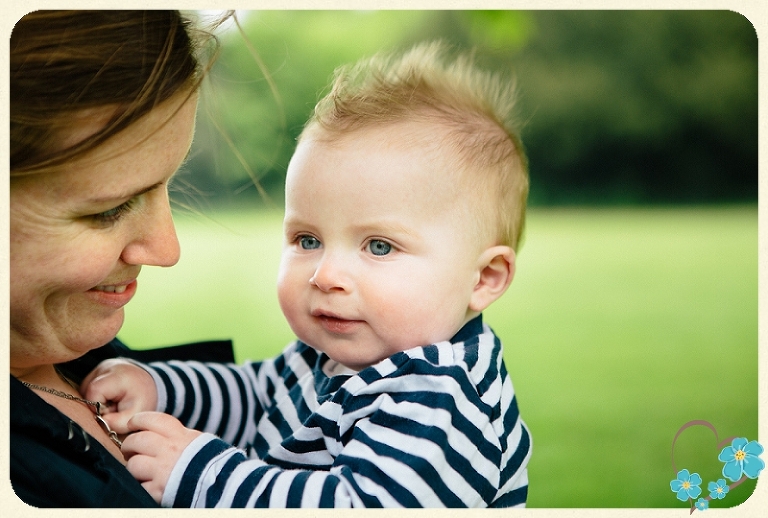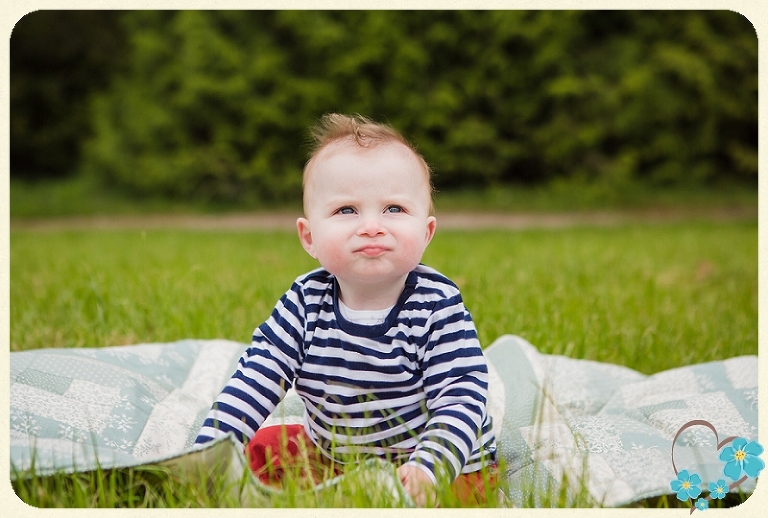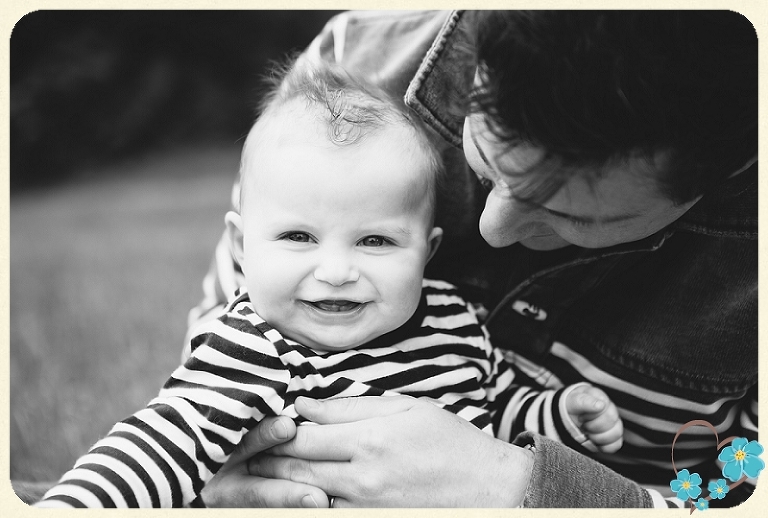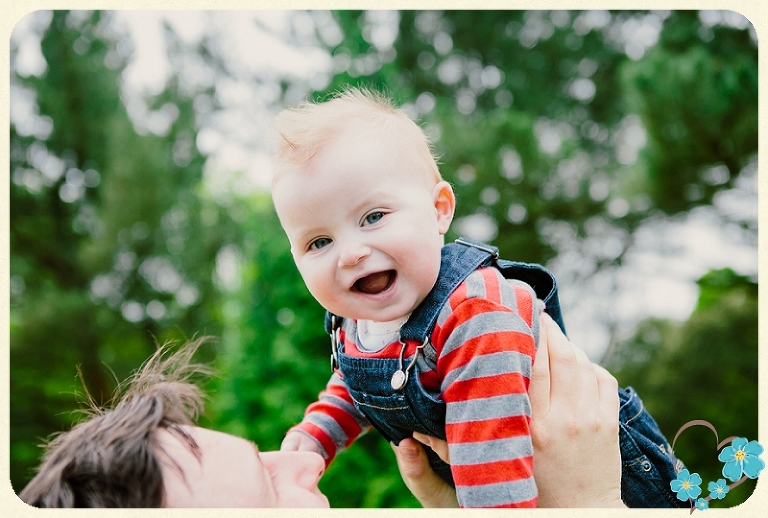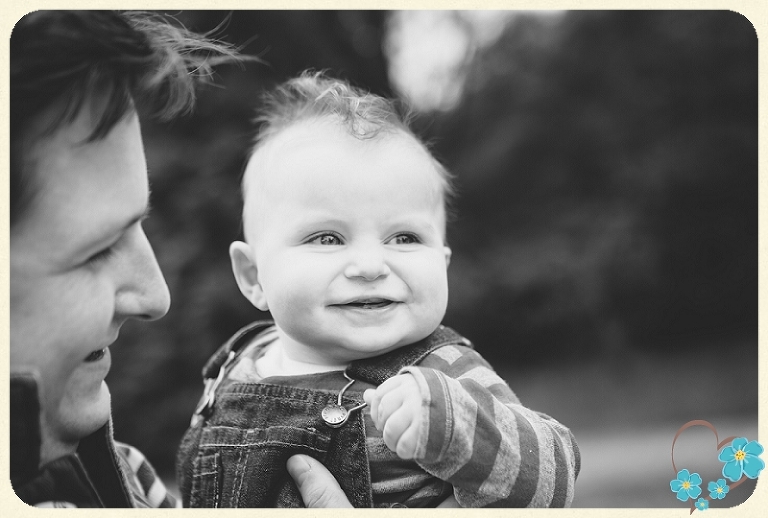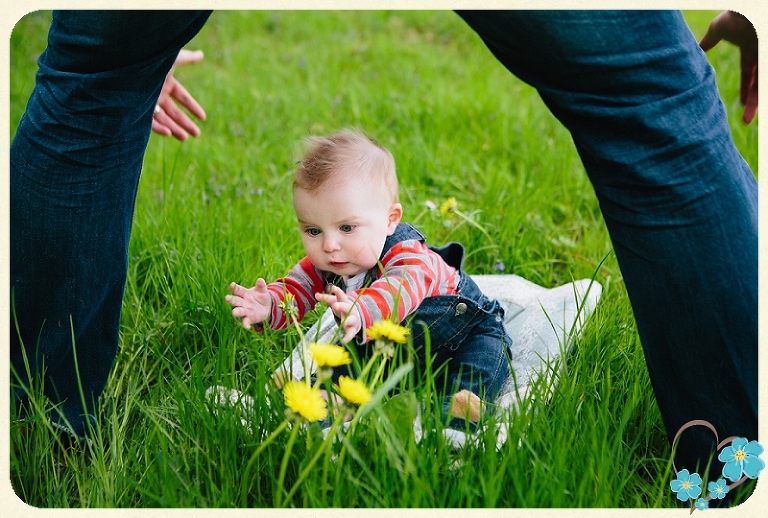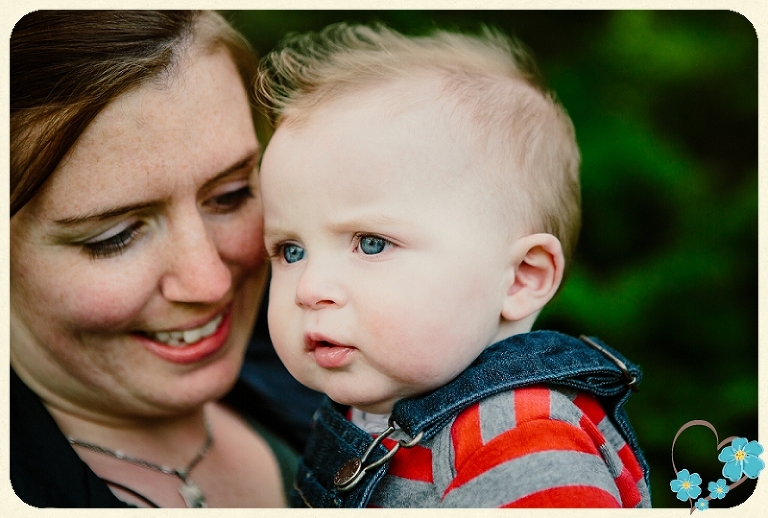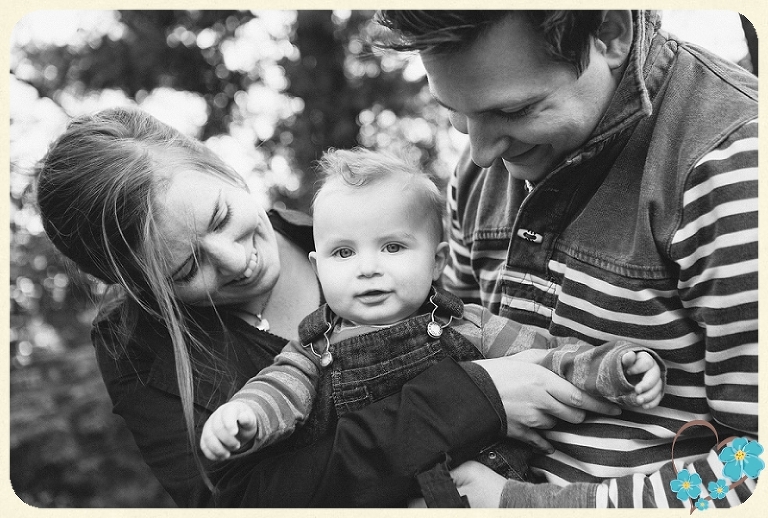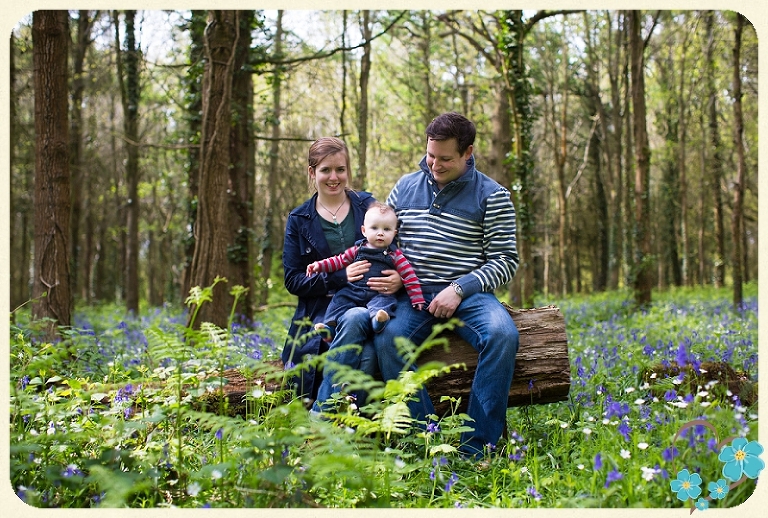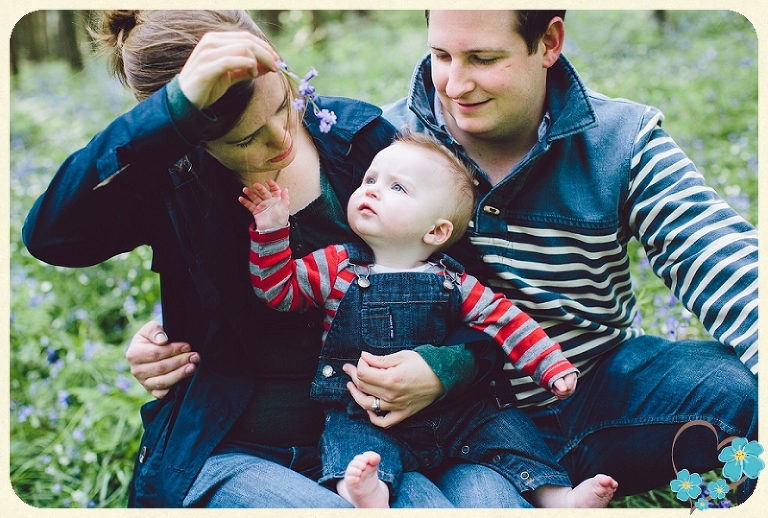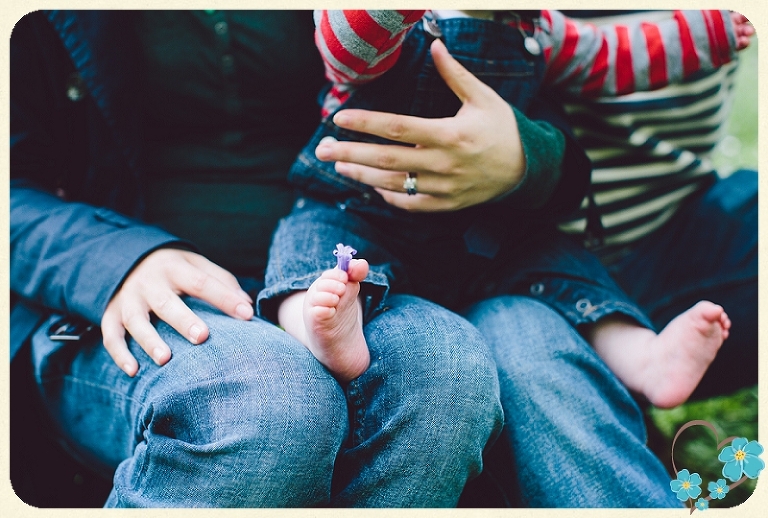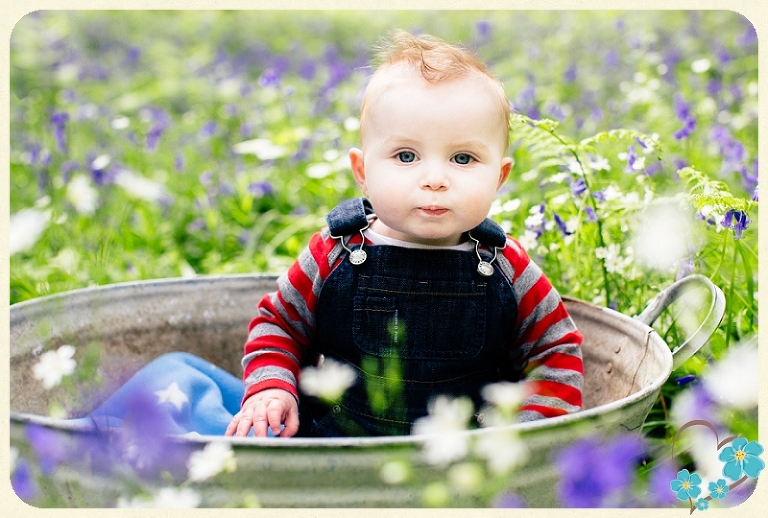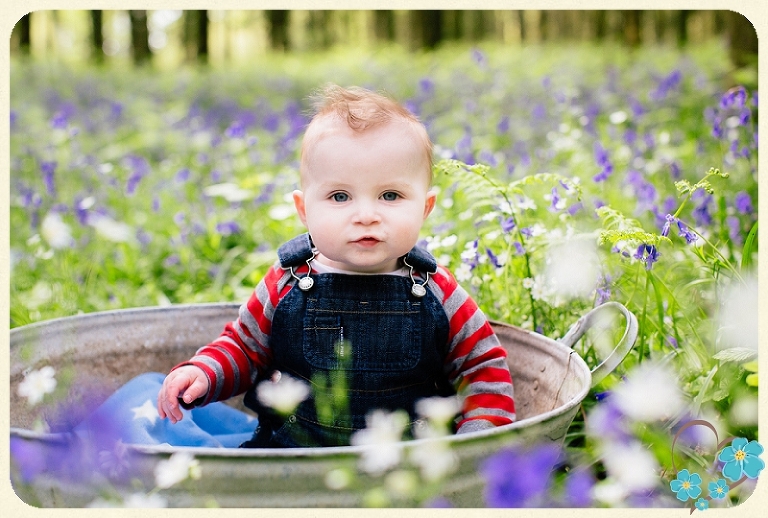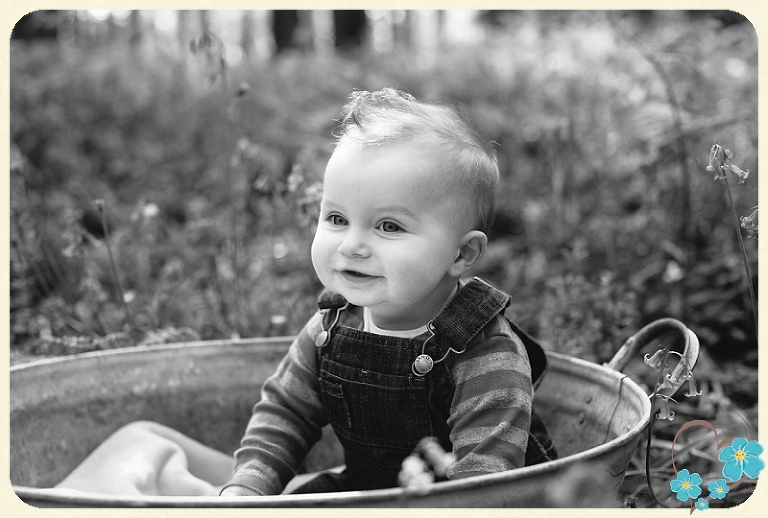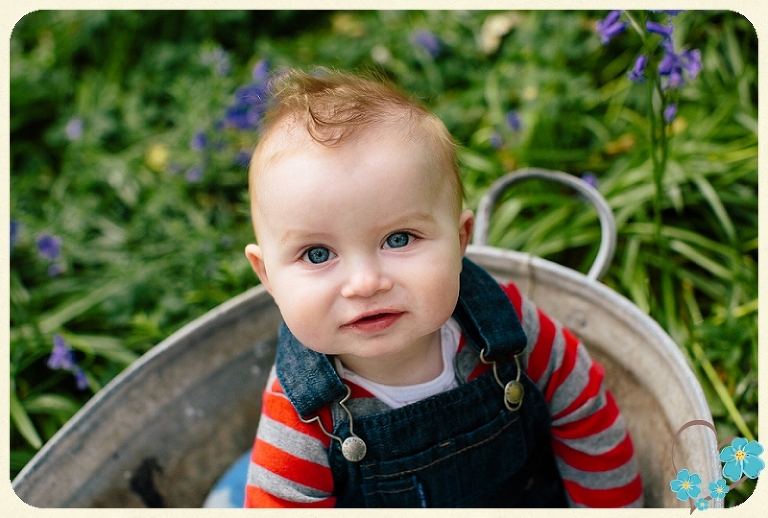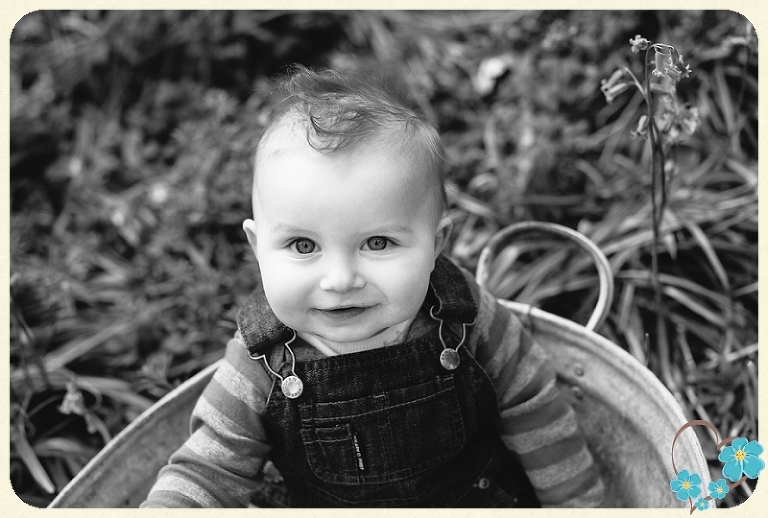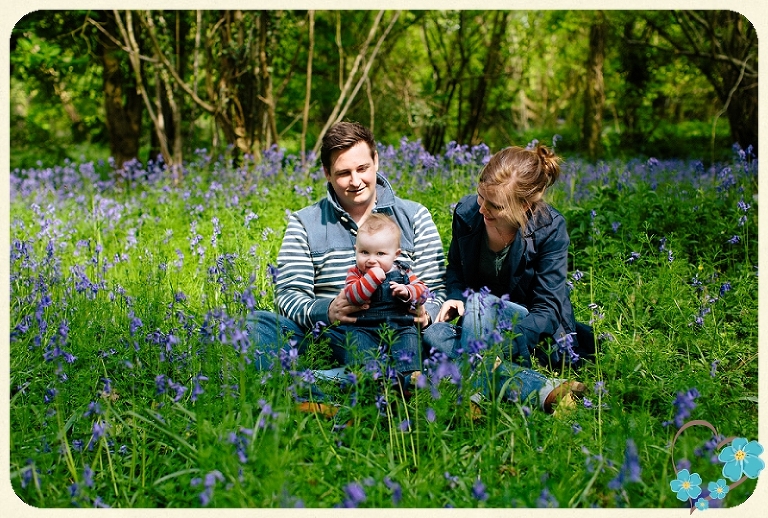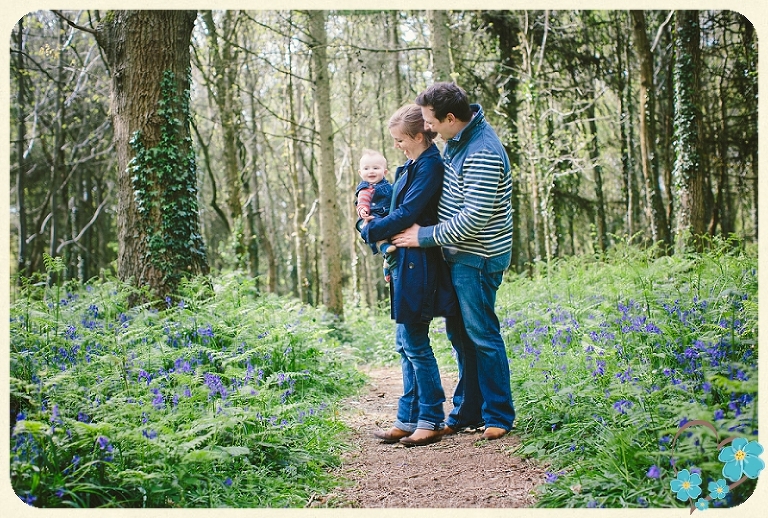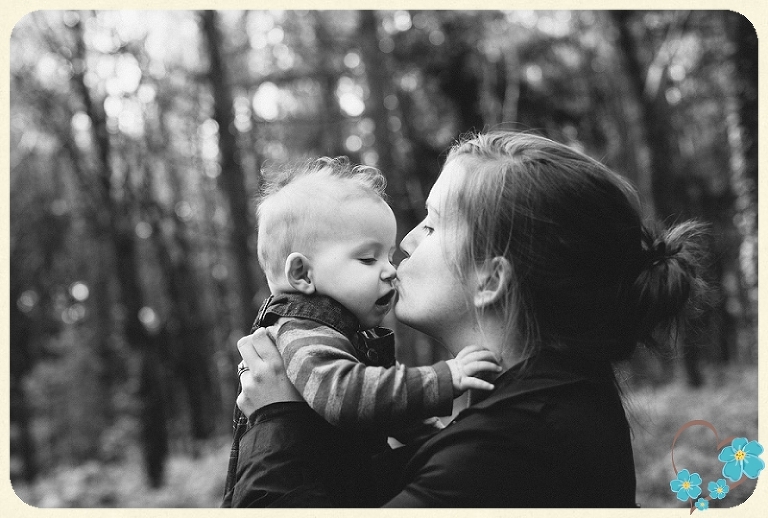 Can't wait to see him again when he's just turned 1 – he'll hopefully even be toddling around if he isn't already!