Last week I got together with an old friend and the fabulous Pez for a dog photo shoot on the beach.  We chose West Wittering Beach as a back drop as it's just so beautiful there.  We were extremely lucky with the weather too – such a bright sunny day, I'd almost forgotten what the warmth of the sun felt like and it definitely helps to have a bit for the photos!  Stef and I go back a long way, it's always great to catch up, she's been so supportive of my work – always recommending me – so it was an absolute pleasure to photograph Pez for her.  The bond between them is so special, he's a real mummy's boy!!  I admire Stef for so many reasons – she used to work for Battersea Dog's Home and has done a lot of charity work for dog rescue, as well as sky diving for guinea pig rescue!  Pez himself came from Bearded Collie rescue back in 2002.  She's a total animal lover – I remember when we were little when we weren't playing star wars games (!) we'd play various animal games, chat about the dogs we'd have one day and visit her guinea pigs that had the run of the green house in her garden!
For now here's some of my favourite pics of dear old Pez from the other day – he's getting on a bit now like my 3 dogs and it breaks my heart to know our beloved pets won't always be around with us… but the memories and the photos will.  I hope Stef will enjoy and treasure these photos for years to come and that Pez doesn't go anywhere for a long while yet anyway!!  Love him ❤ ❤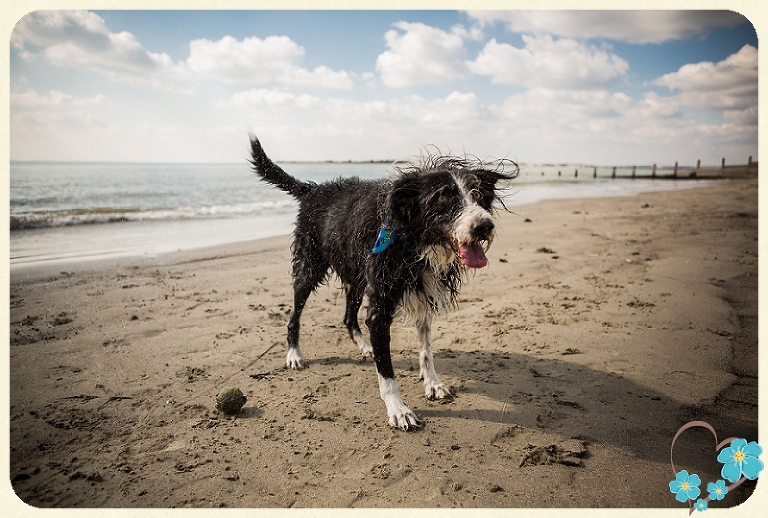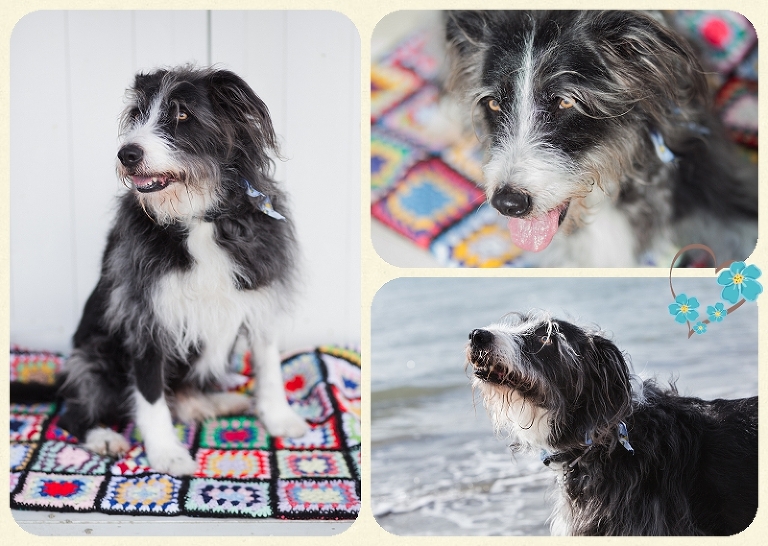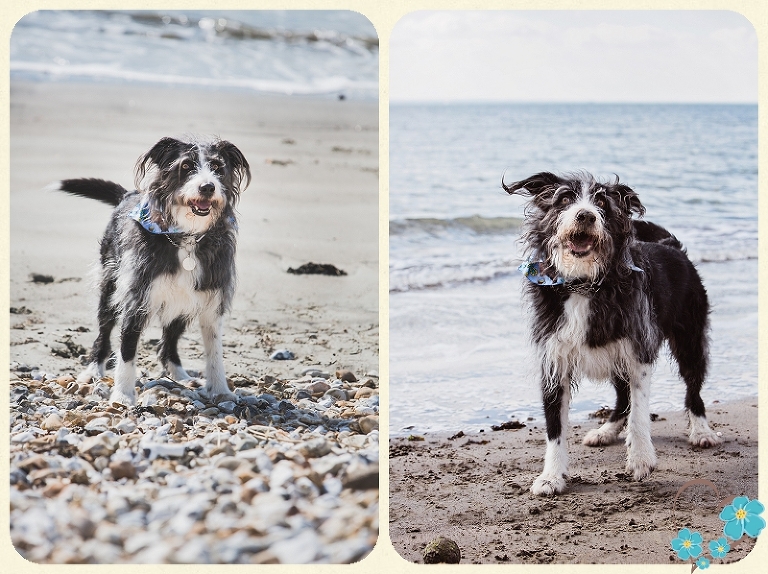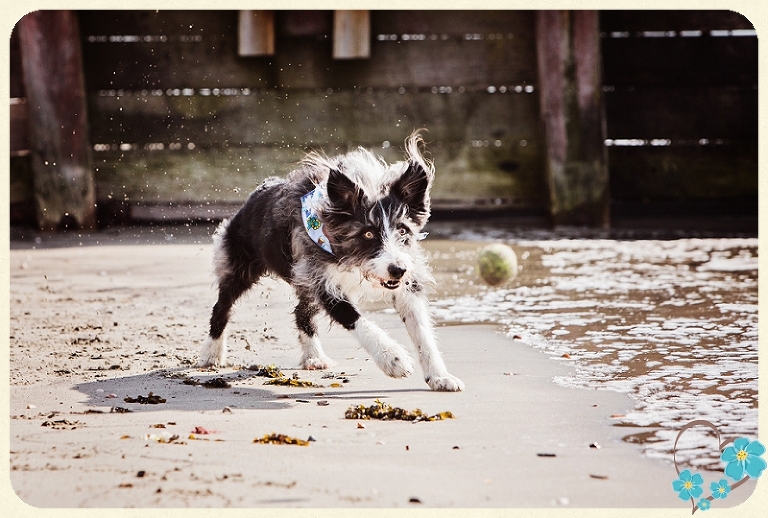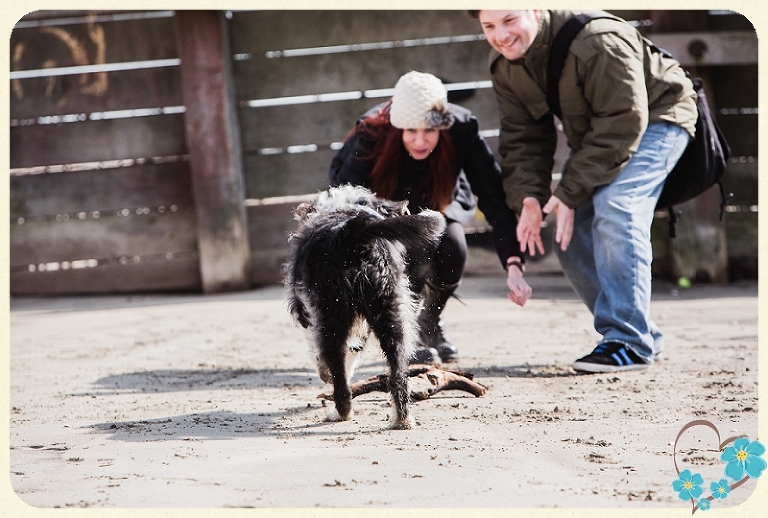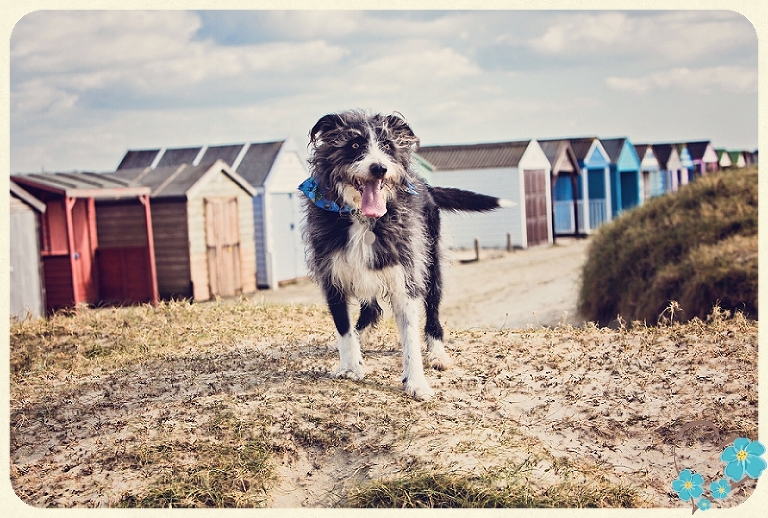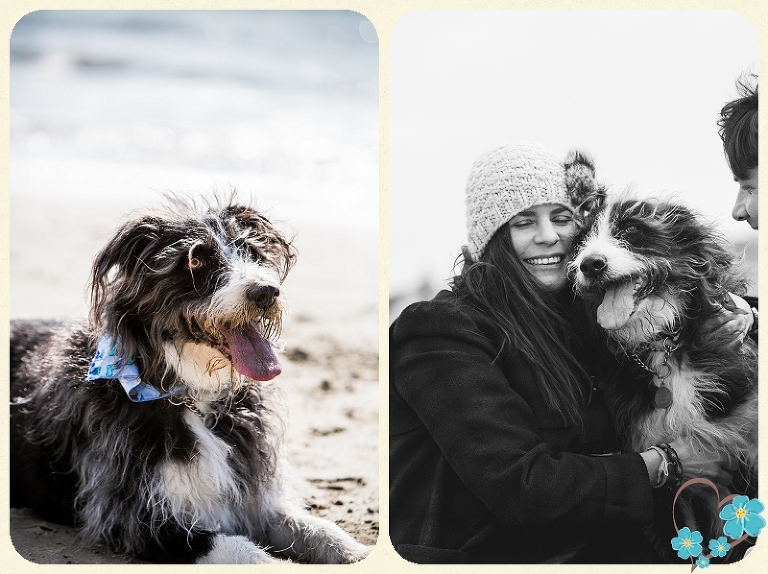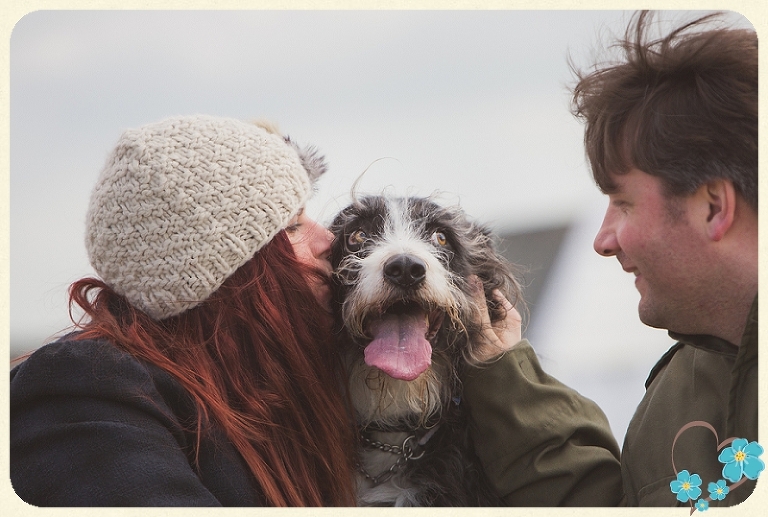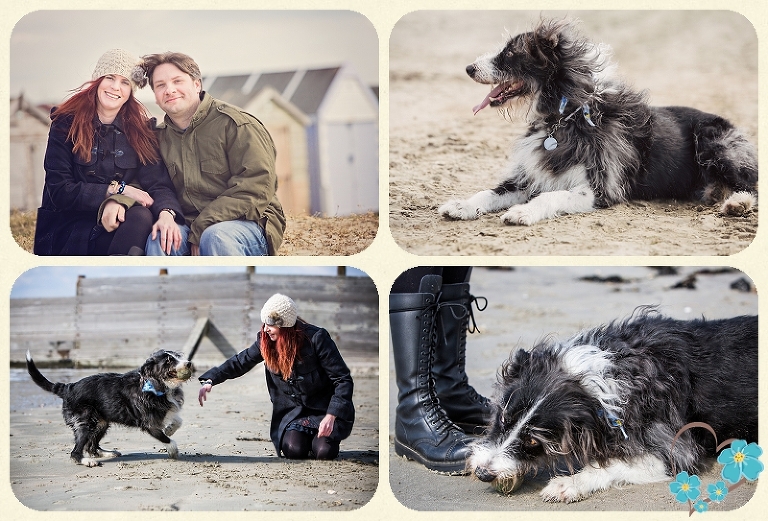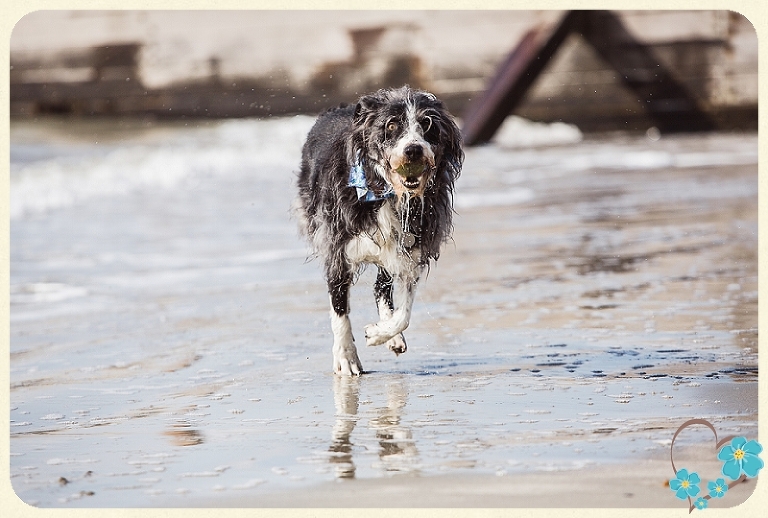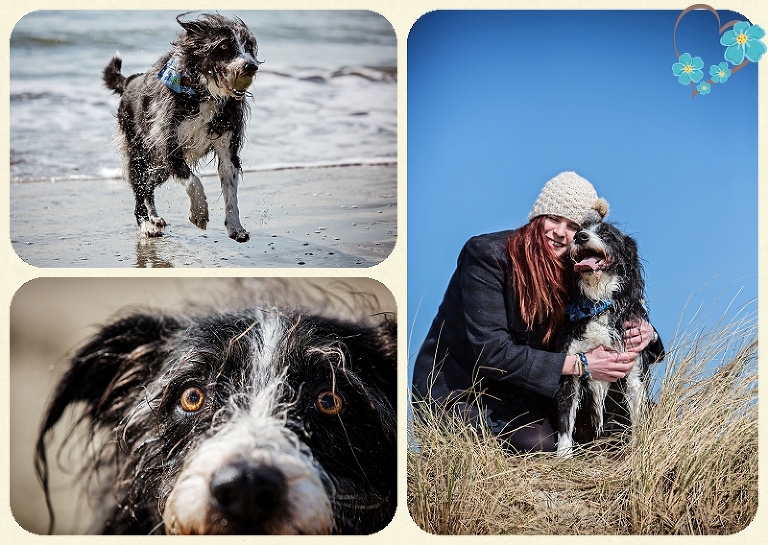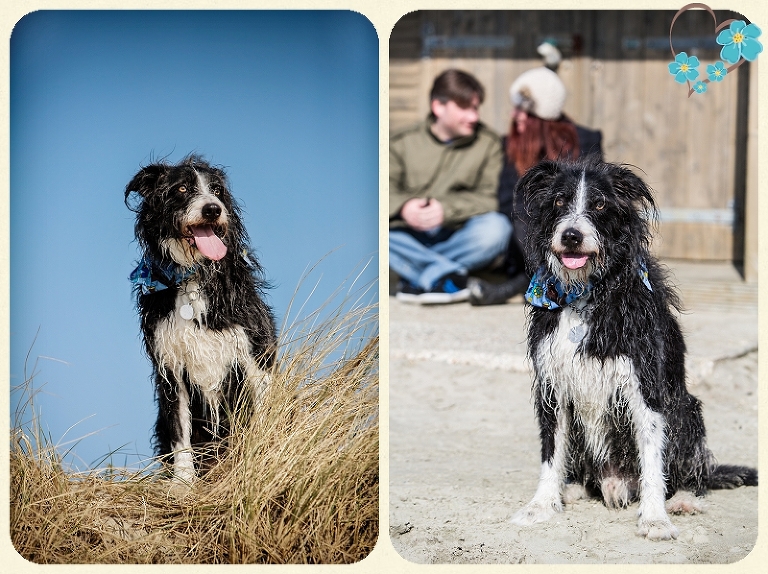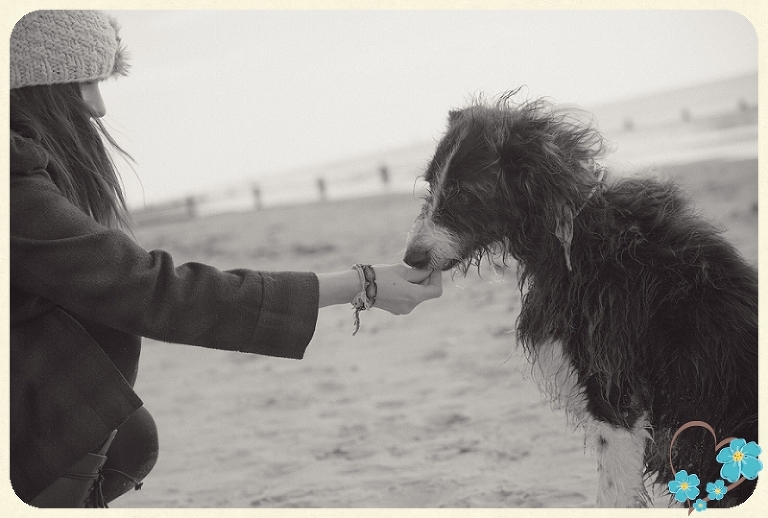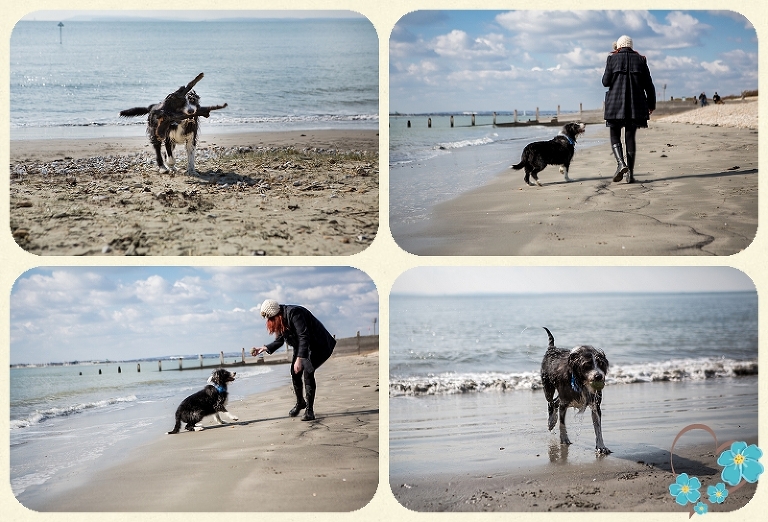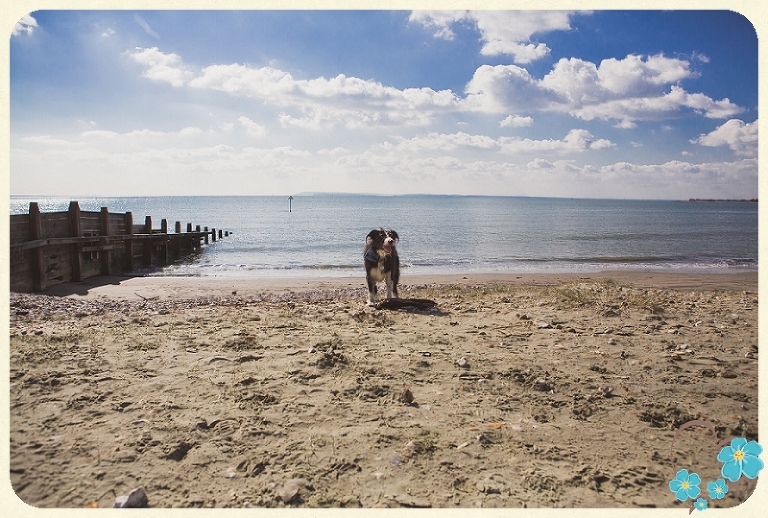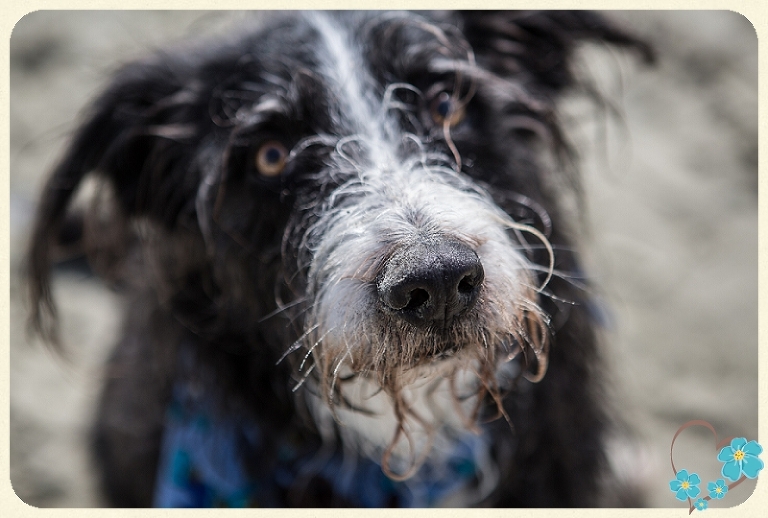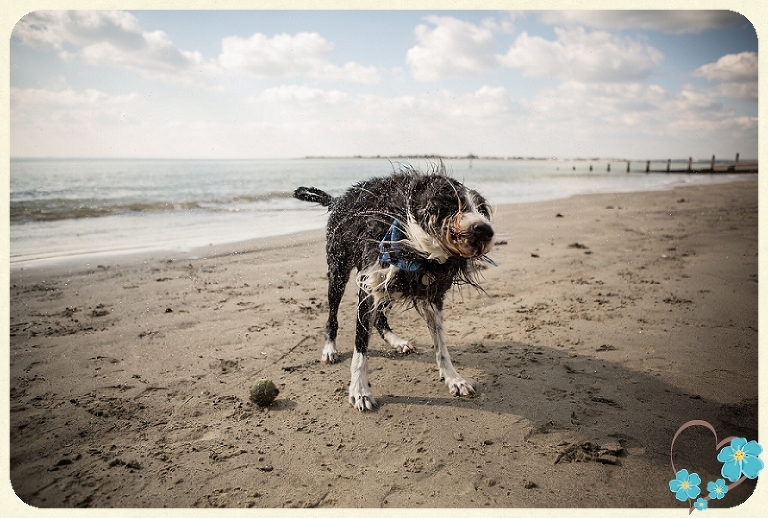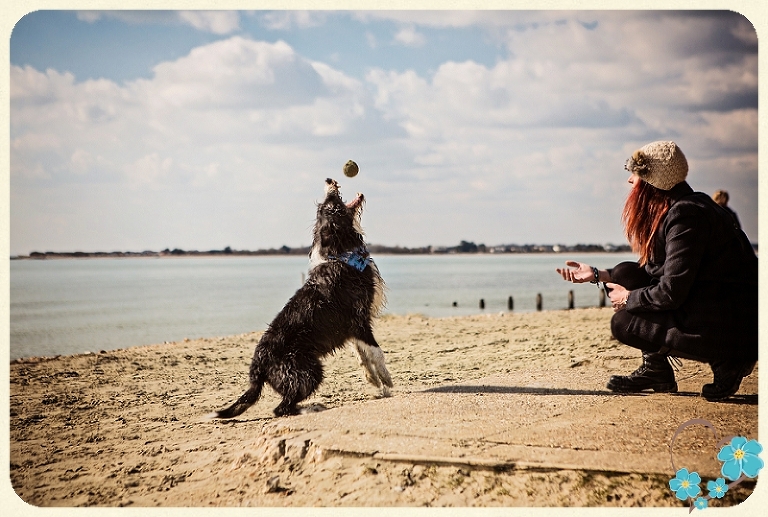 If you've got a gorgeous dog or any sort of pet who you'd rather like a nice photo or two of then please give me a shout – I'd love to meet them and take some snaps!