I had a fabulous time yesterday evening at the Brighton Music Hall meeting lots of new folk, catching up with a few industry peeps and taking a few snaps for Helen of Doily Days Vintage Weddings & Events.  Helen has recently put together a great little magazine called Doily Days Loves Weddings and I think I was one of the first to grab a little advert in it – I knew it was going to be a must-have read and gorgeous glossary for brides and I couldn't wait to see the finished product.  It certainly didn't disappoint and its popularity is already spreading fast… as I was visiting a few bridal shops myself today in Chichester for my own wedding later this year I saw some copies of the mag taking pride of place on the main desk in Everything but the Girl bridal boutique!
I want to make sure I mention everyone and I really hope I do because there's a long list but the launch party was so much fun and everything looked / tasted / smelt so wonderful thanks to the following wonderful guys & gals:
Helen from Doily Days of course!
Kelly from Belle's Events & Sussex Love Bug.
Tattoos, signs and lovely happy smiley faces supplied by Doris Loves.
The amazing cakes were by Sylvias Kitchen, Flutterby Bakery and Camilles Cake Boutique.
The fabulous singers were Johnny Zero and later Hannah Summers and her vintage trio is Three Penny Piece.
The great finger print tree was provided by Big Furry cat.
The fun photo-booth was run by Lynda Kelly (Butterfly Portraits).
Vintage hair and make up was Fine to Fabulous and Tea & trim.
Nails and massage and anything and everything for you to feel totally relaxed and wonderful was by Perfect Pamper.
Gorgeous fragrant flowers by Viva Verde.
Those colourful pom poms were Pom Pom studio.
Handmade Weddings provided the paper bags for the goody bags.
and last but by no means least, keeping us all grooving with vintage vibes was DJ Tunes.
and now for some pics!!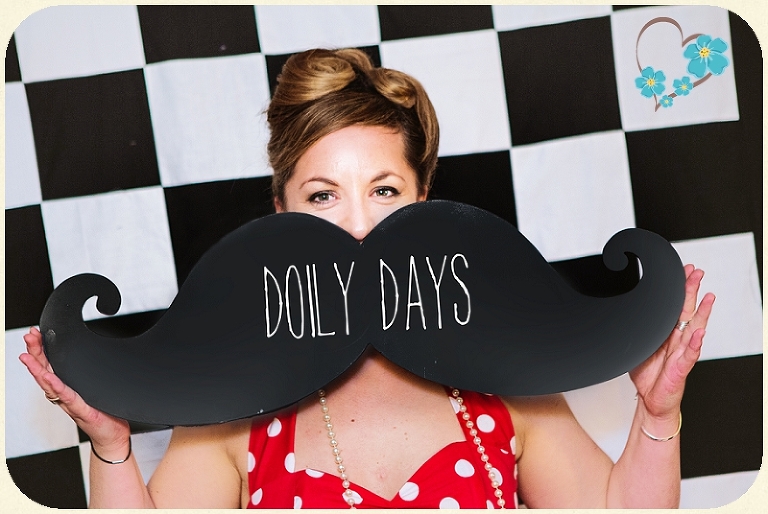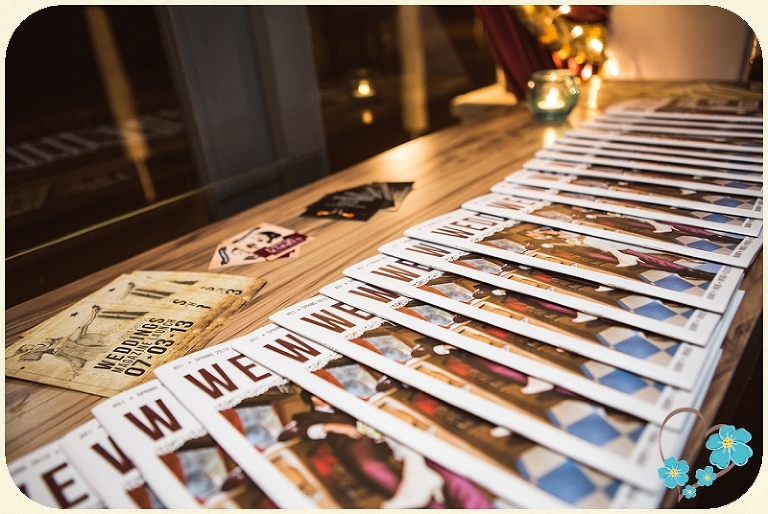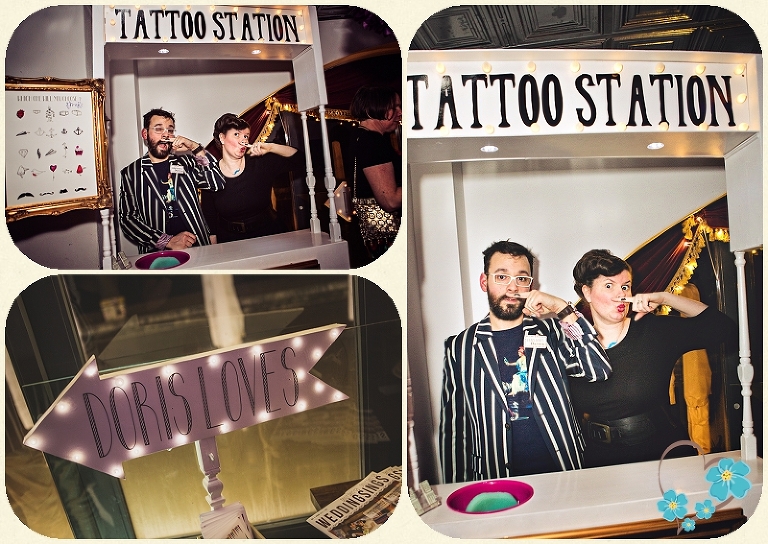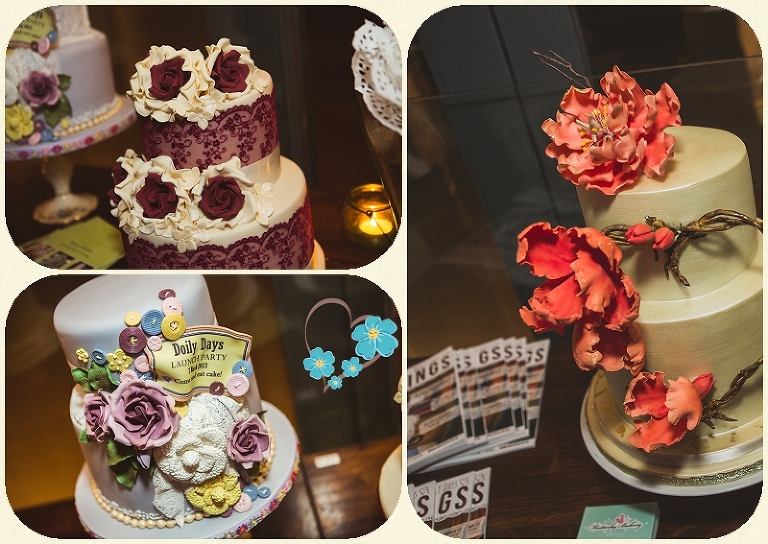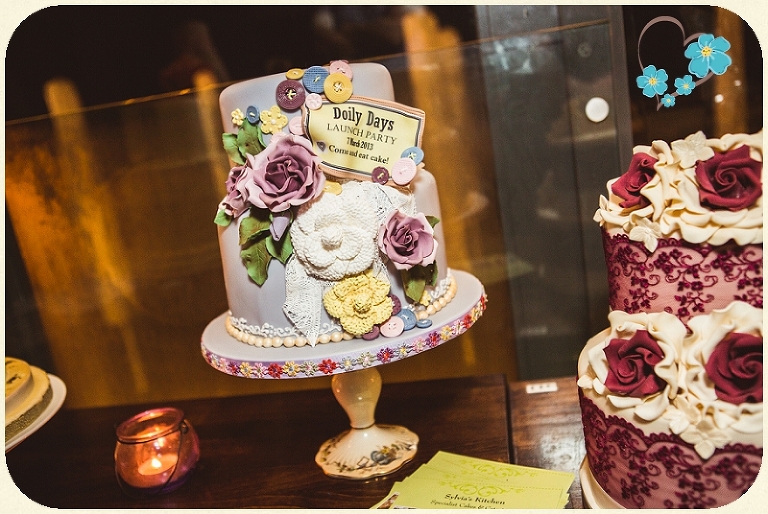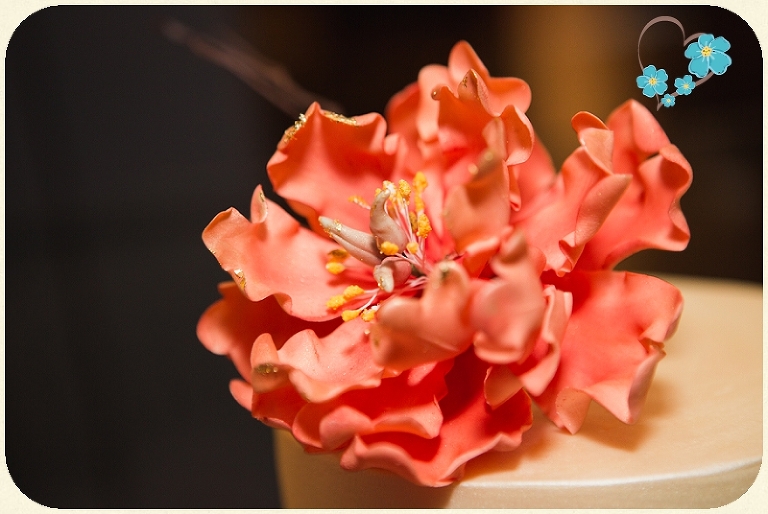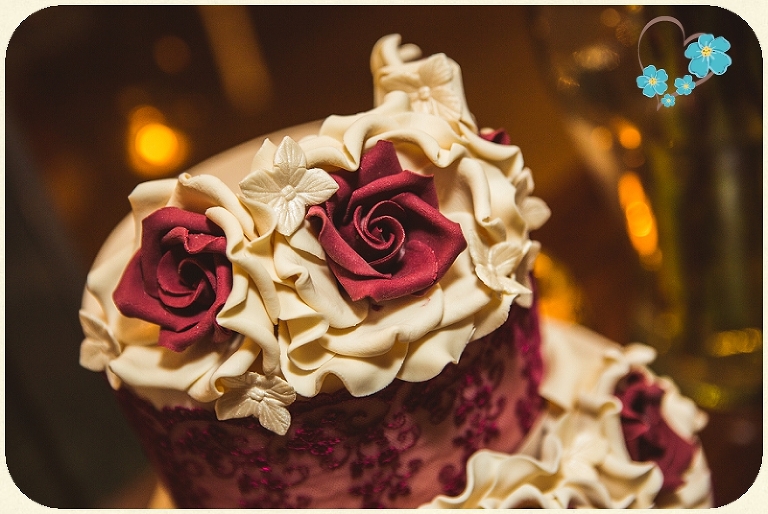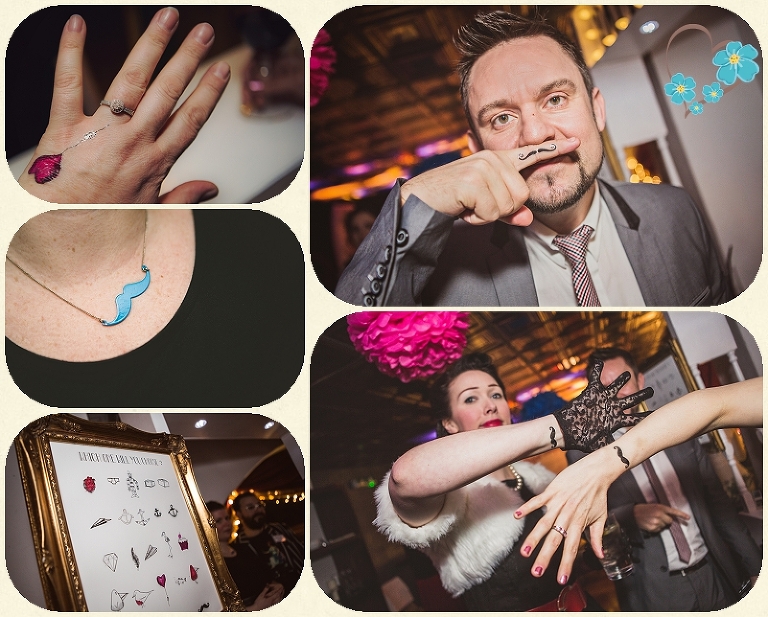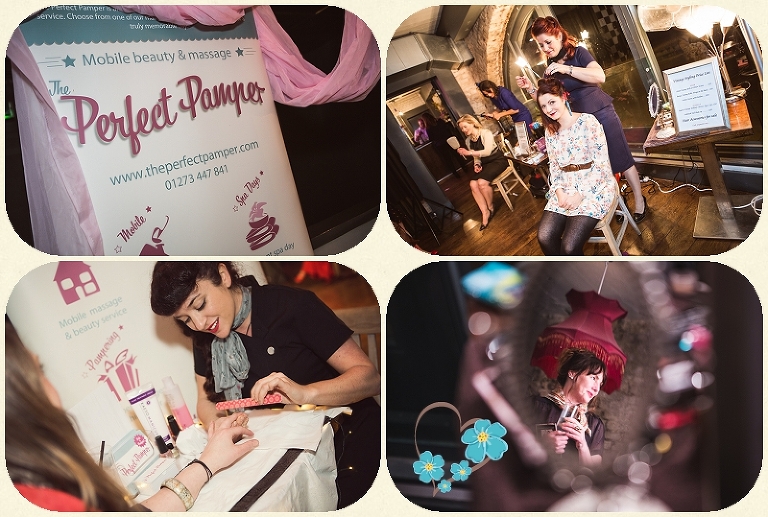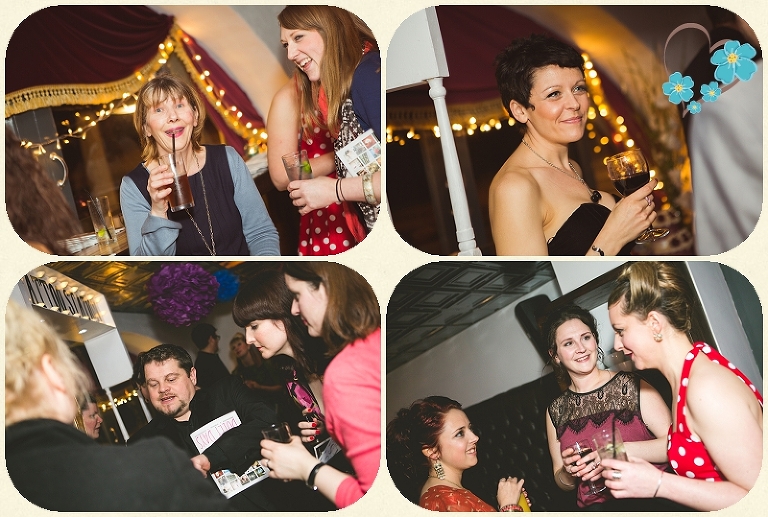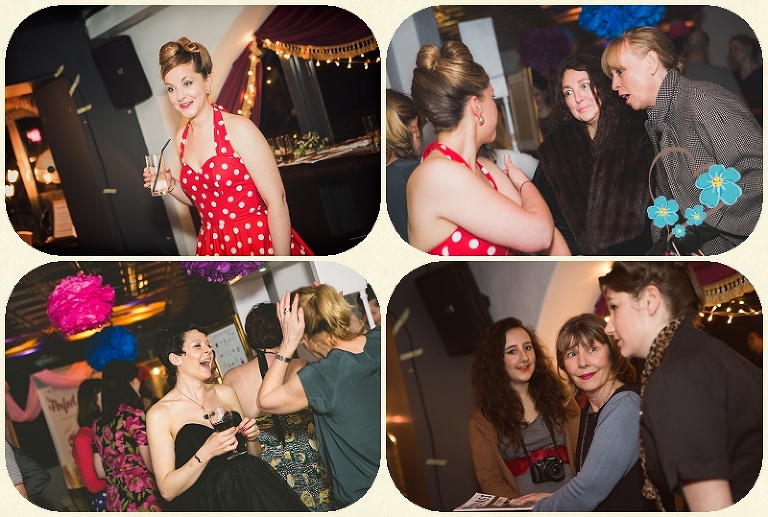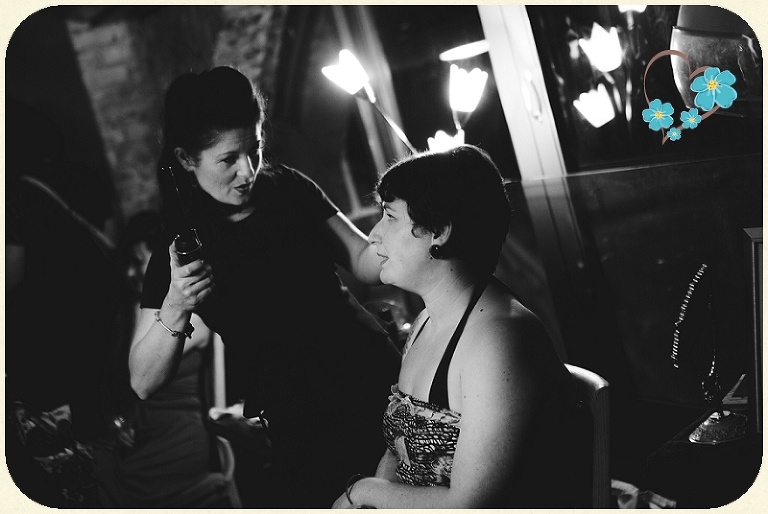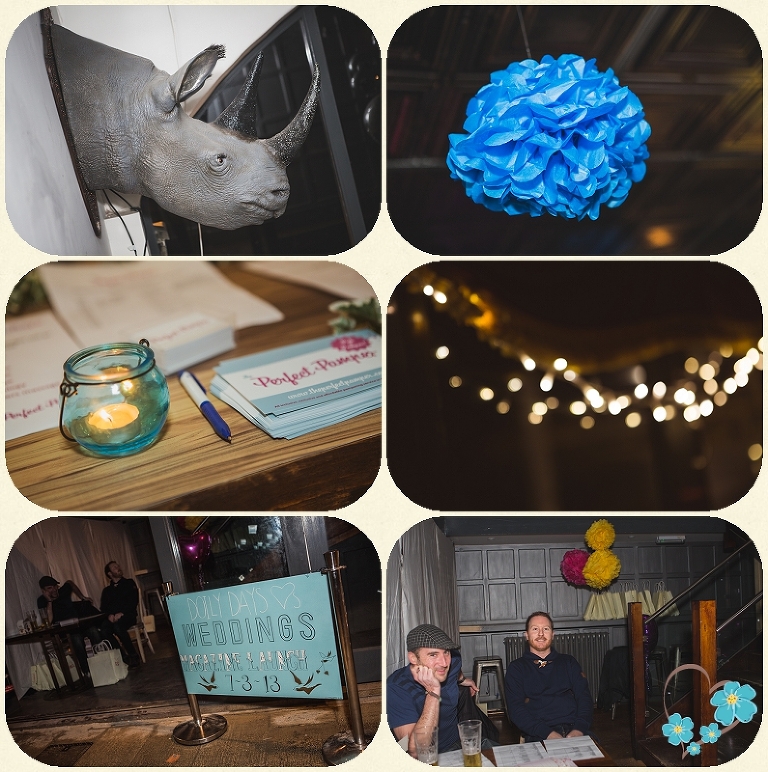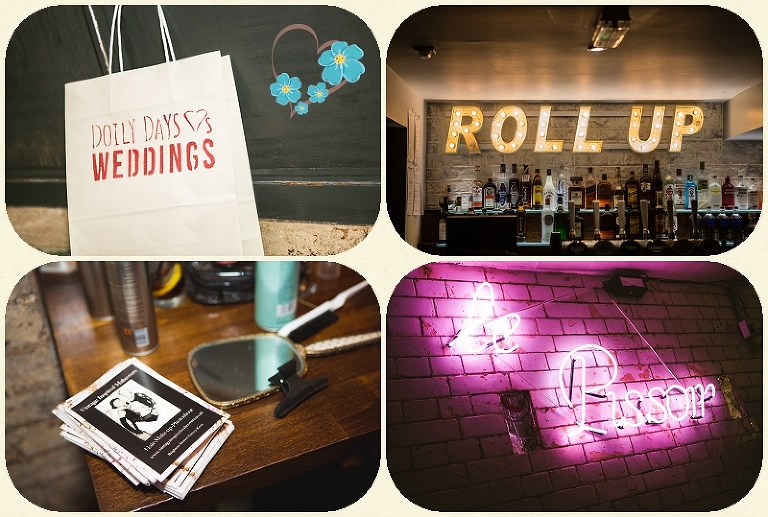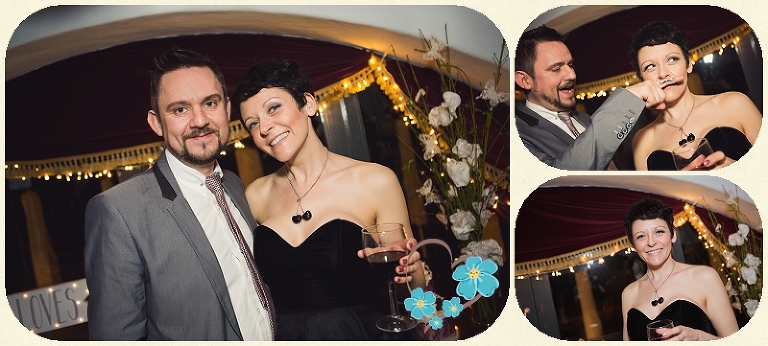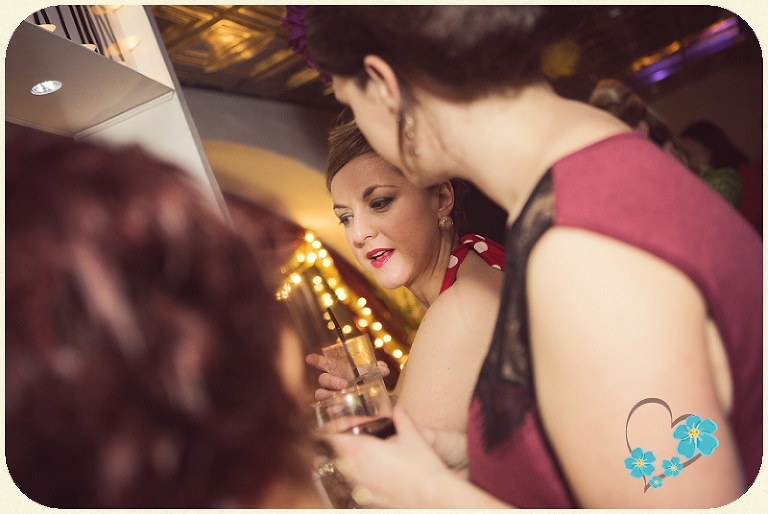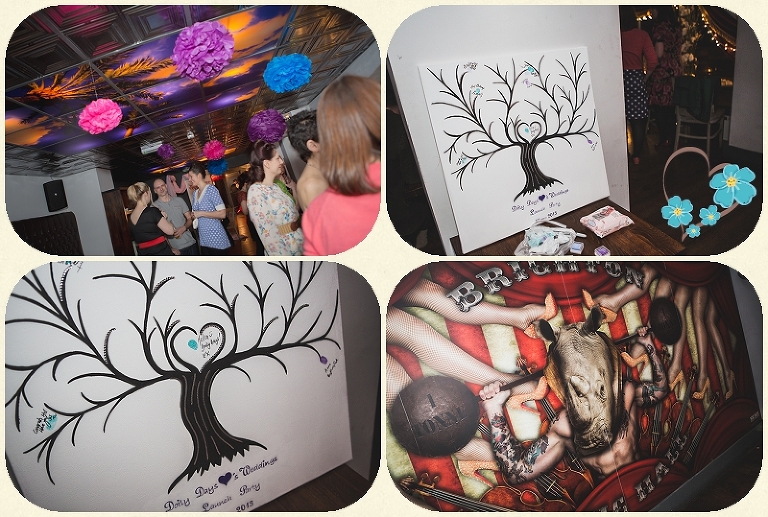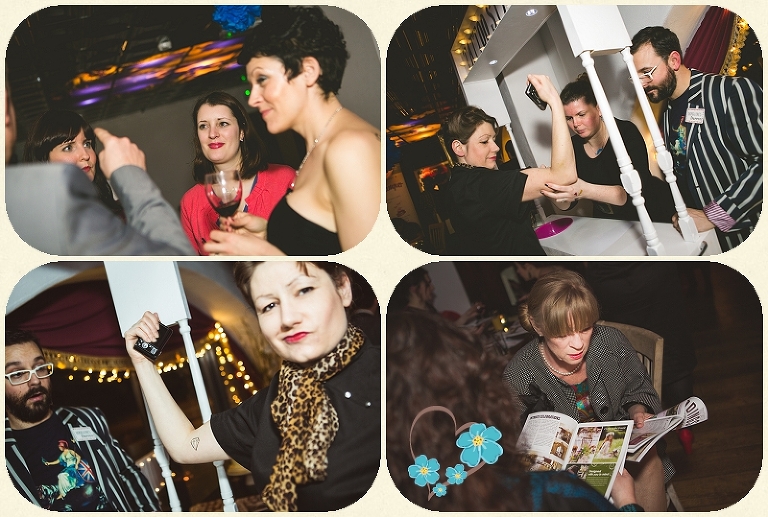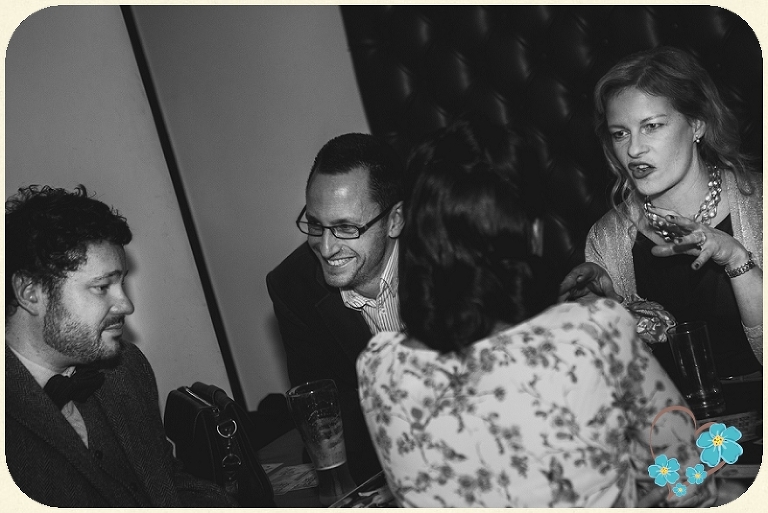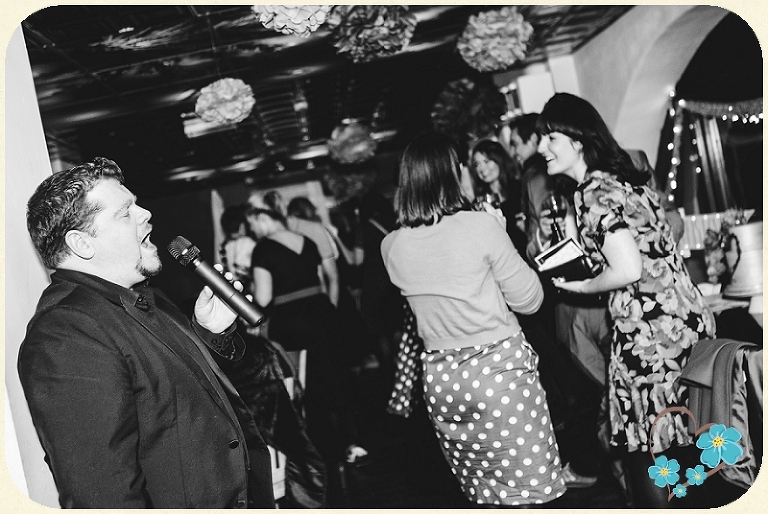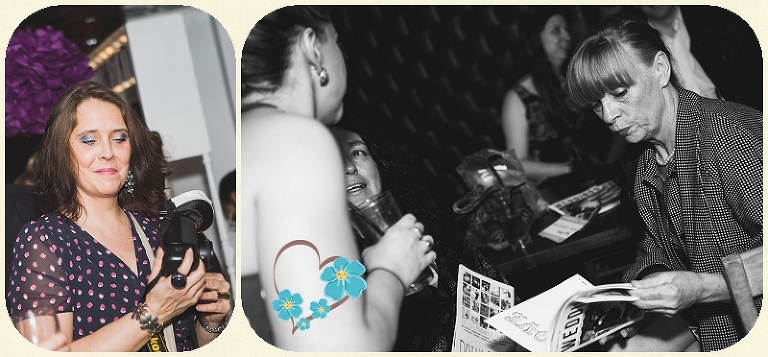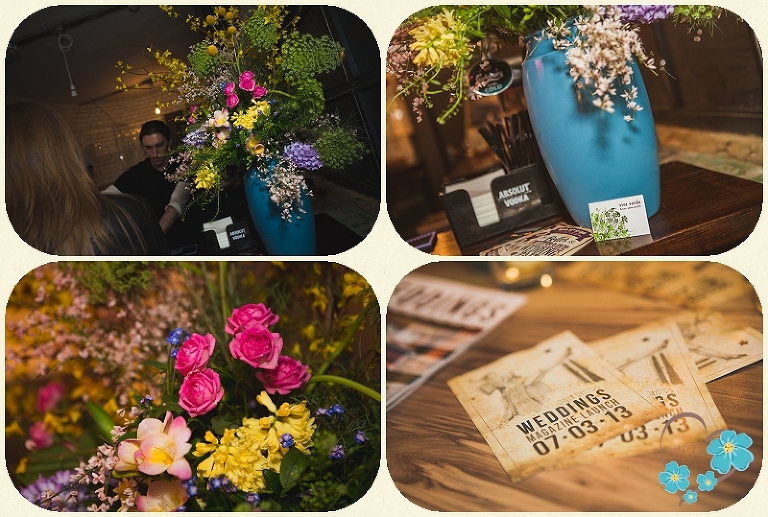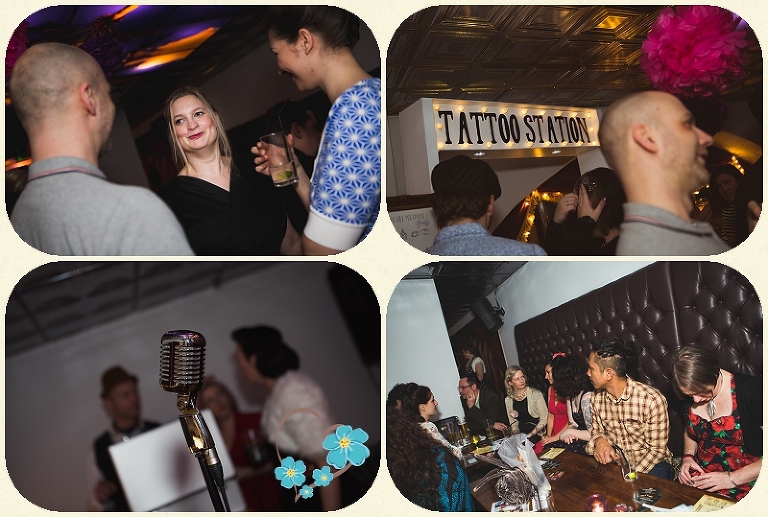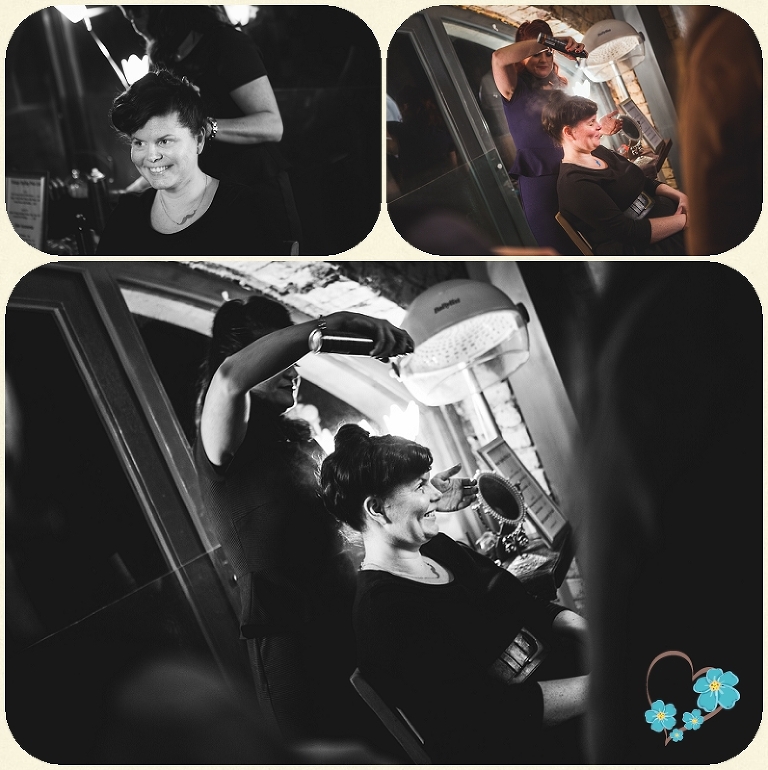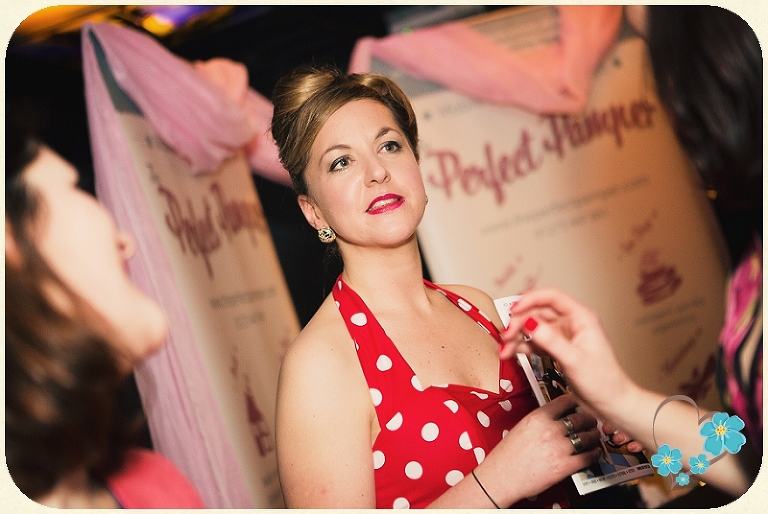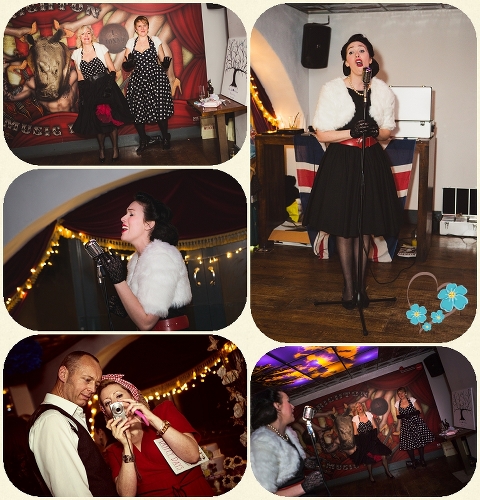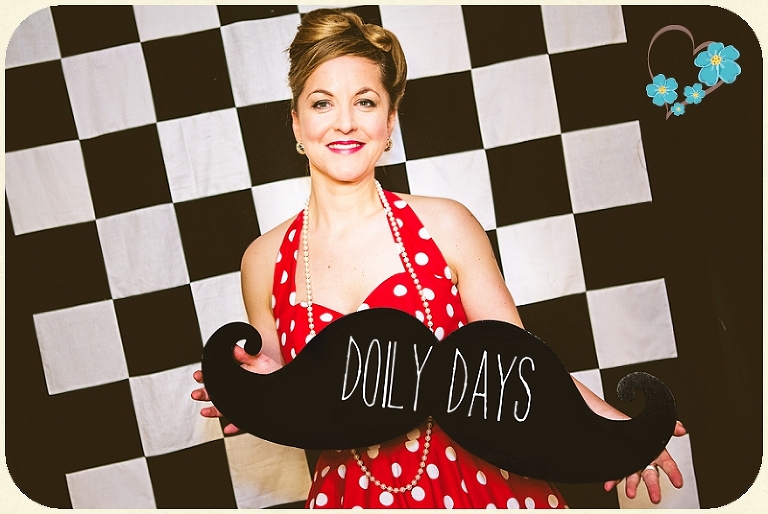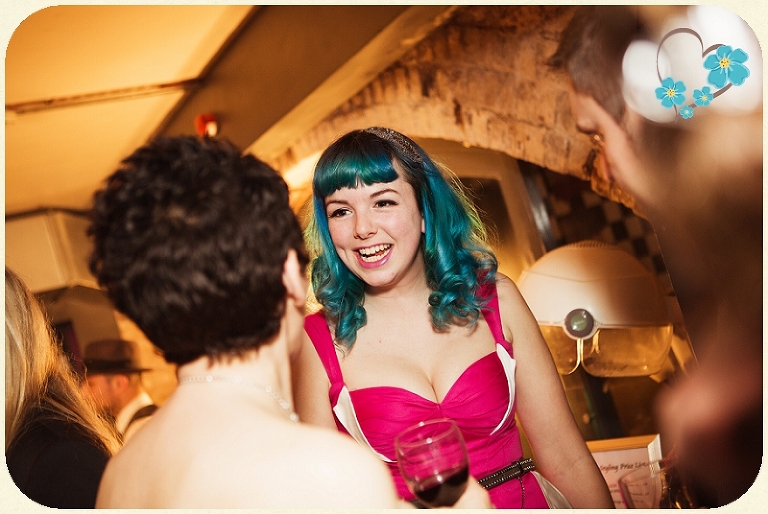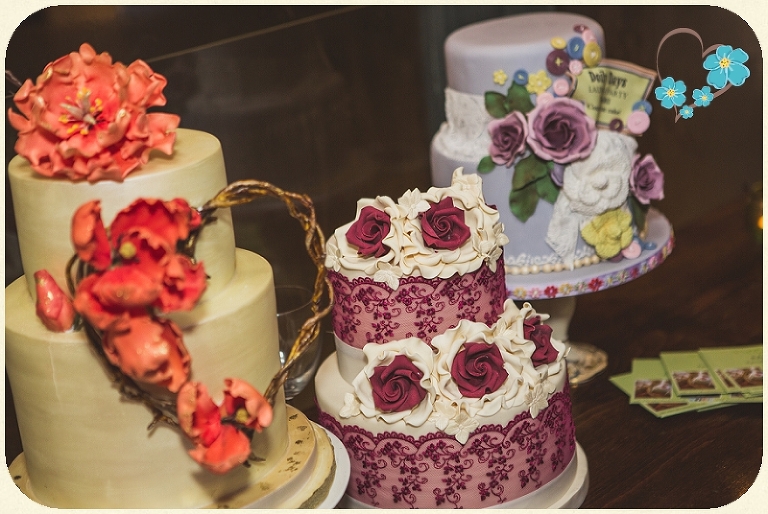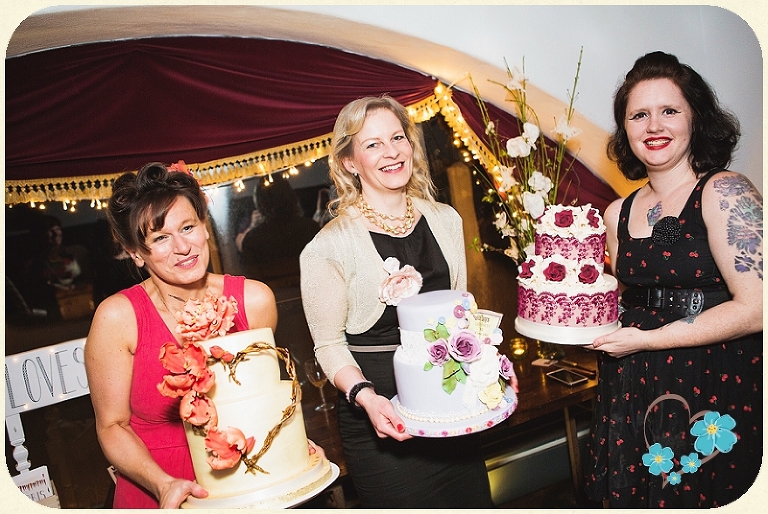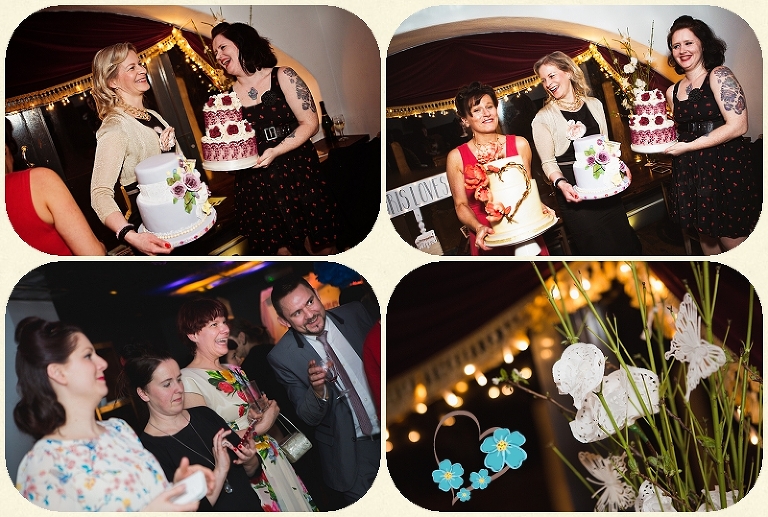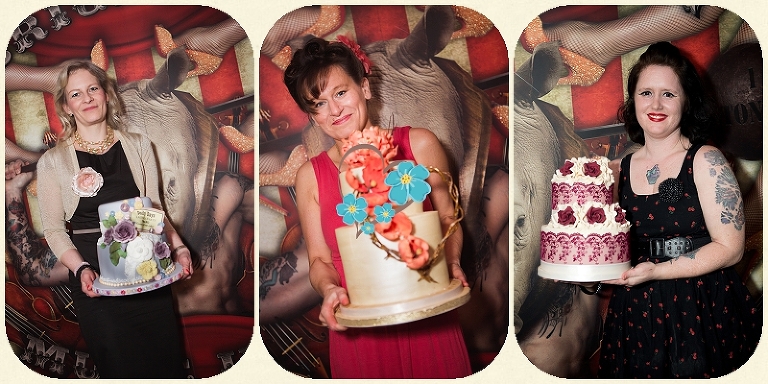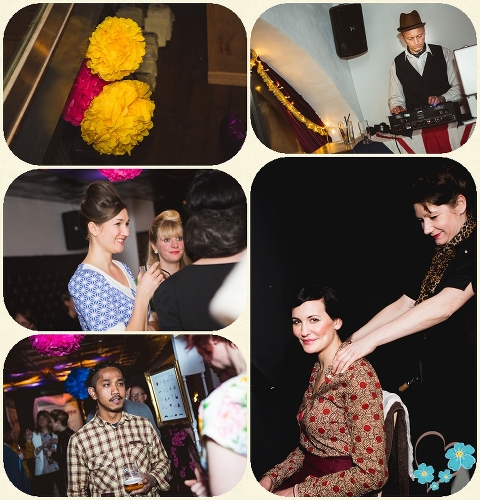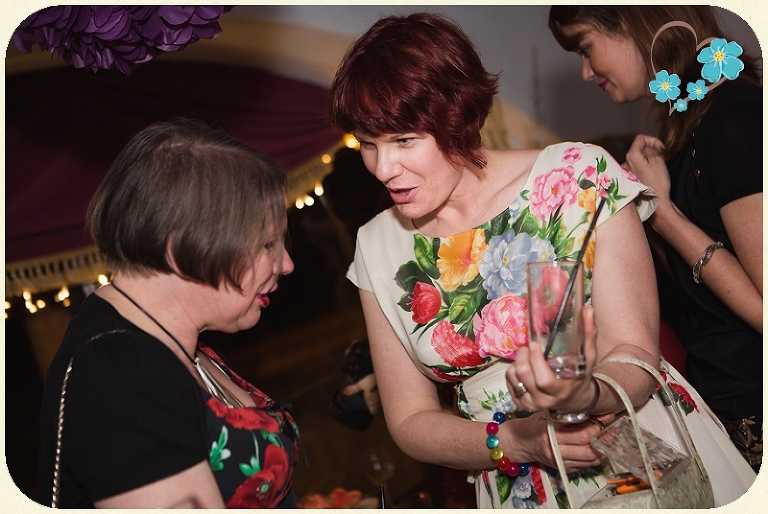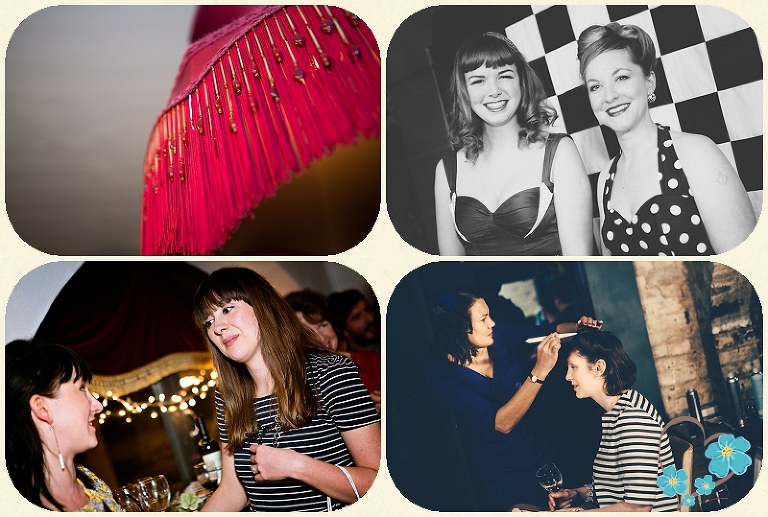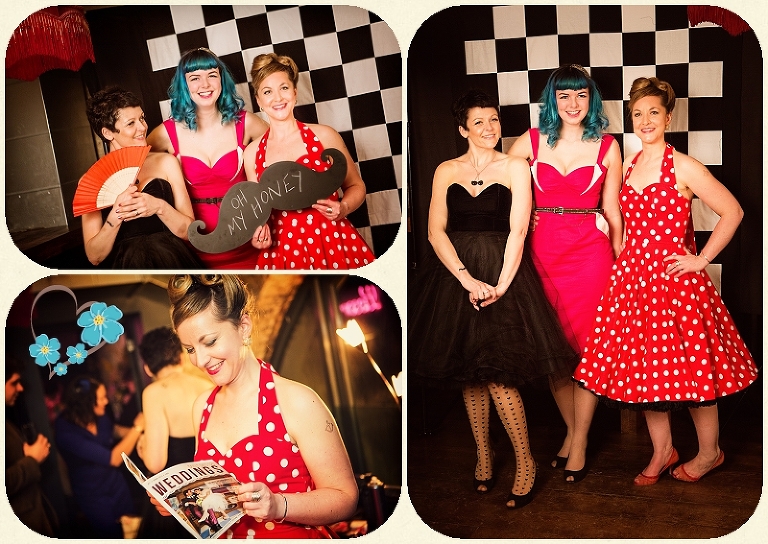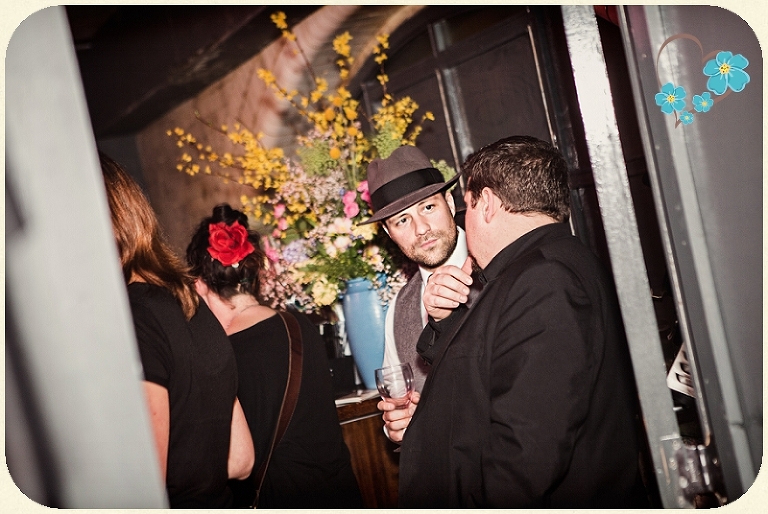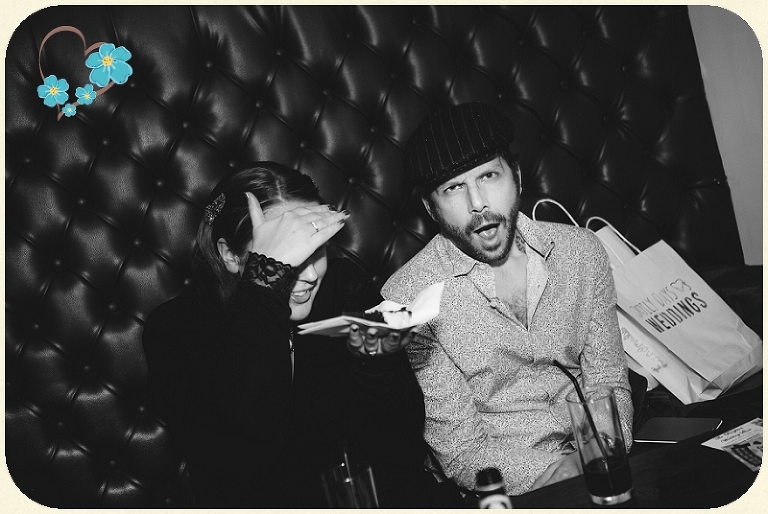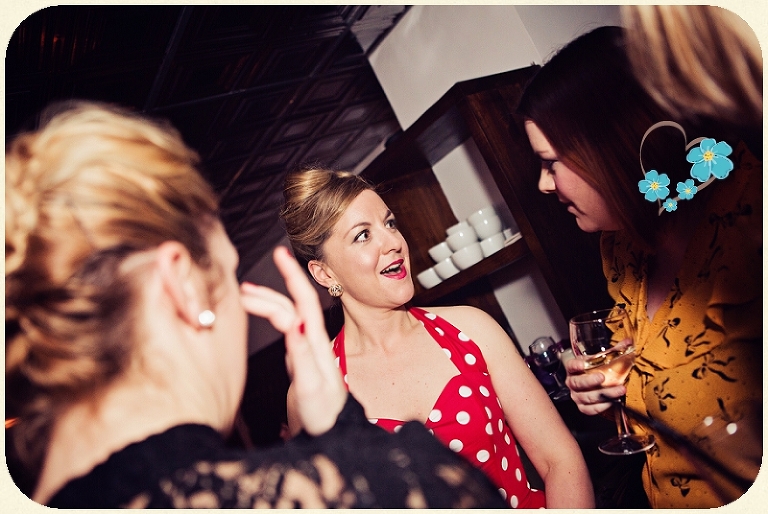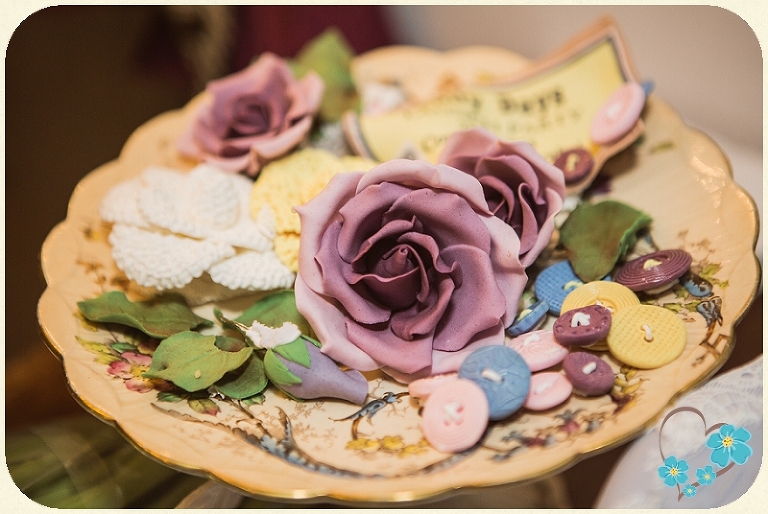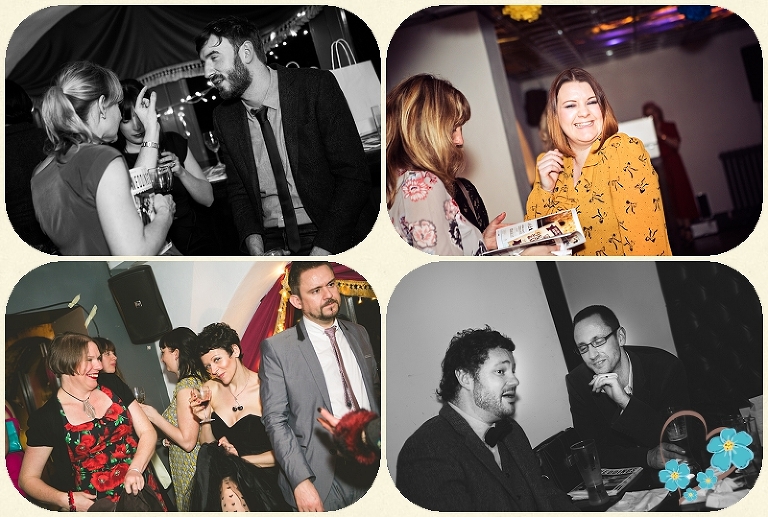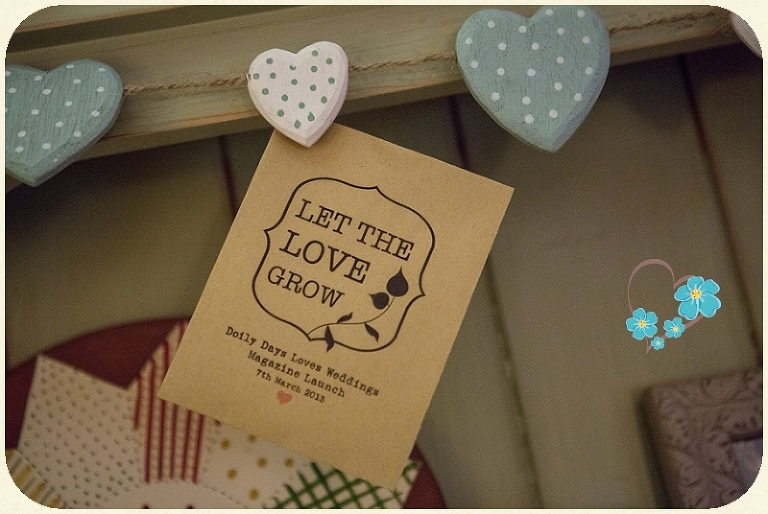 If you'd like some copies of the magazine to distribute or you'd like to get your hands on a copy for yourself then please get in touch with Helen (helen@doilydays.co.uk) who will be able to tell you how or where you can get some or one… !!