I usually post my sneak peeks over on my facebook business page but this one is a teeny bit different as it's moving!!  I've named it the BIG jump!  Rachel & Stephen are getting married later this year and I fully expect them to reinact this on their big day with flowers and dresses and suits all flying up the air…. 😉  
Can't wait for your wedding day guys and to see your daughter in her "wedding dress" too, bless!  Just a few more photos to come soon….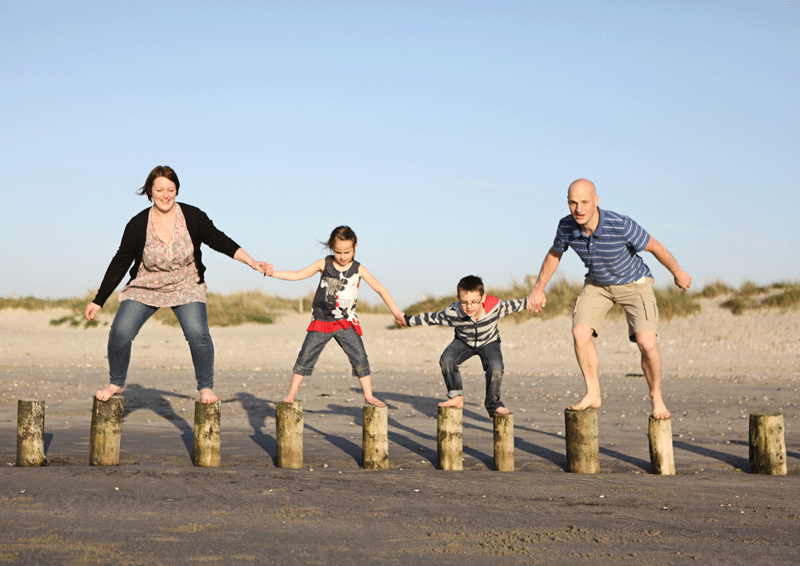 Pre wedding shoots are included in ALL my wedding packages and offer us a great chance to get to know eachother better and if you already have kids or want to bring pets, I say the more the merrier! 
Please give me a shout for more details 01243 587517 or enquiries@nfelthamphotography.co.uk