When Kylie and James first got in contact with me and told me all about their Hollycombe Steam Fair wedding plans I was so excited I think I even posted about it on my Facebook page before they'd even confirmed!  Luckily (for me!) they did and I couldn't have been happier.  They found my website by googling the steam fair and came across a pre wedding shoot I'd done at Hollycombe with Dan and Helen a couple of years ago.  They loved the mix of fun and romance and thought I'd fit in perfectly with their crowd on the day – which I think I did, well I thought they were great anyway!  Such a fun group of friends and loving families.  Kylie and James had a quick marriage ceremony in the morning at Petersfield Register Office with just their parents there as witnesses, but for them that was just for the bit of legal documentation – their blessing at Hollycombe later that day with everyone they loved around them was the important bit, the actual giving and receiving of rings and swapping of vows and it really was a beautiful service – I got quite tearful as I hid behind my camera!
Between the two ceremonies we headed to Kylie's mum's house for the getting ready shots with her sisters who were also her bridesmaids.  We had such a giggle and I absolutely loved Kylie's something blue…. her shoes!  A girl after my own heart with a quirky bit of foot wear  🙂
Kylie and James were not so lucky with the weather but nothing an umbrella and a pair of wellie boots couldn't sort out – Hollycombe is notoriously muddy when it rains but everyone's spirits and the fairground steam was still high on the day!  The Hollycombe by night fair ground bit was probably my favourite part.  All the lights and the noise and everyone having a great time.  What a way to end your wedding day up on the big wheel and whizzing round on the carousel and swing seat (especially after a drink or two) eeeek!  There's so much else to mention, the bring a bottle of home made plonk, the delicious hog roast, their friend who played guitar and sang their first dance song (then went on to do a fabulous little gig for everyone afterwards), the gorgeous flowers, the amazing cake and have I mentioned the blue shoes?…
It's probably best to skip straight to the photos and as always let them tell the story of Kylie & Jame's big day… enjoy!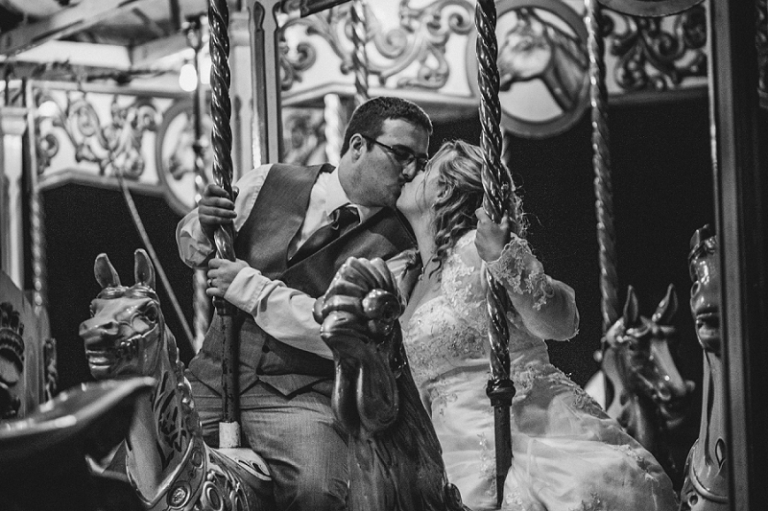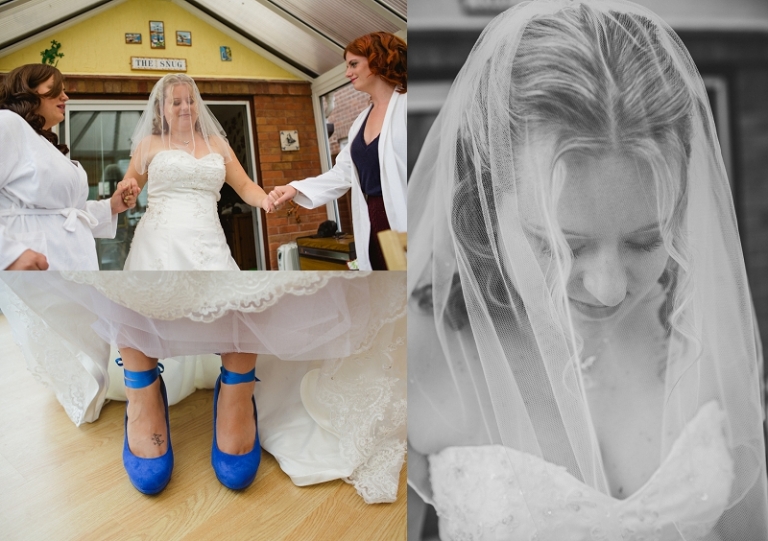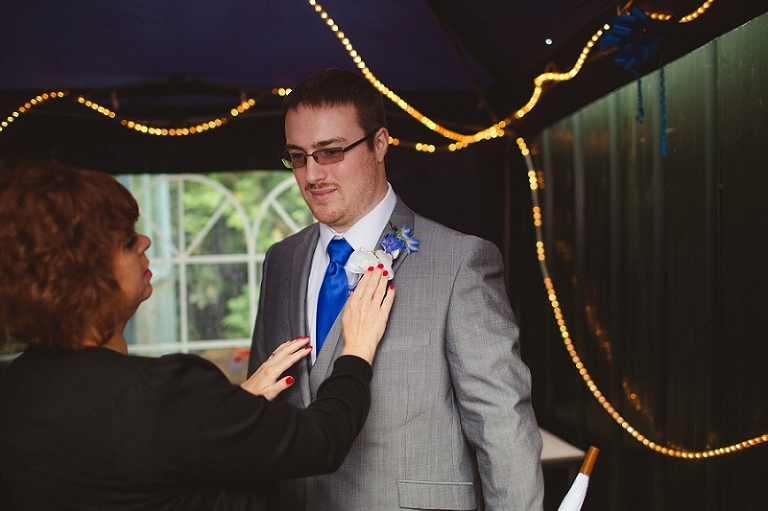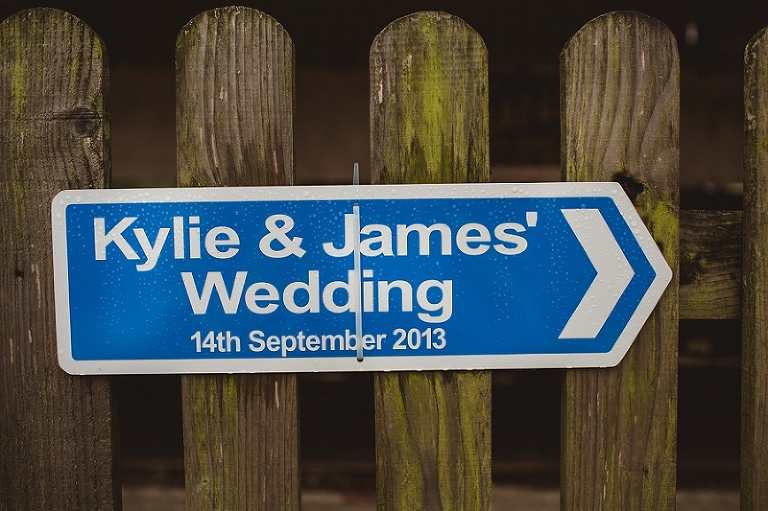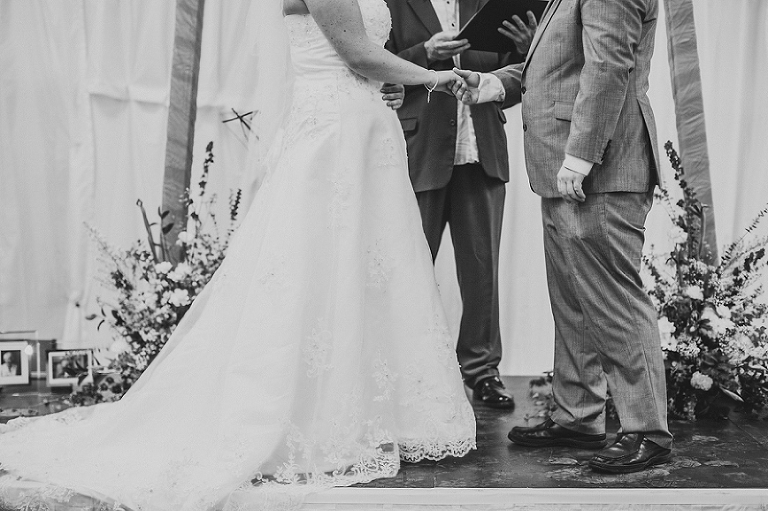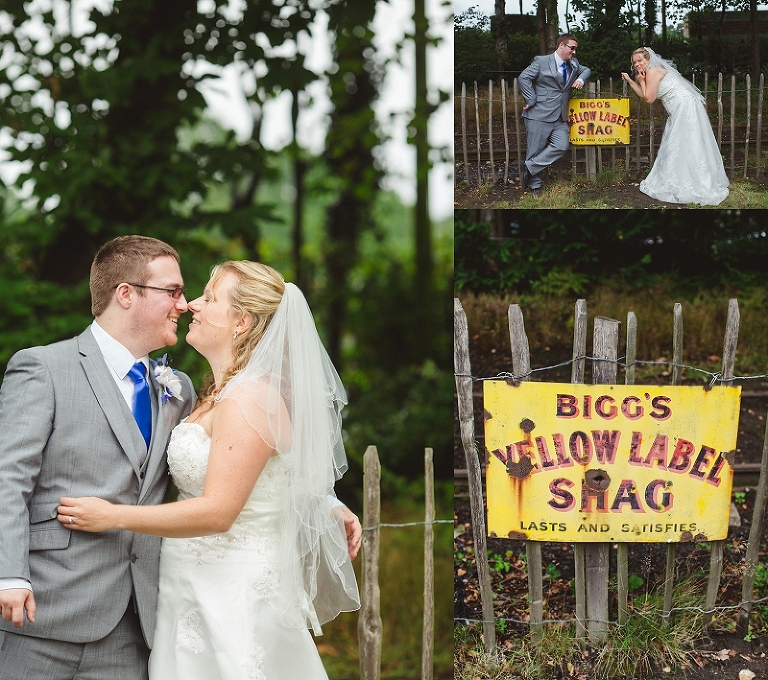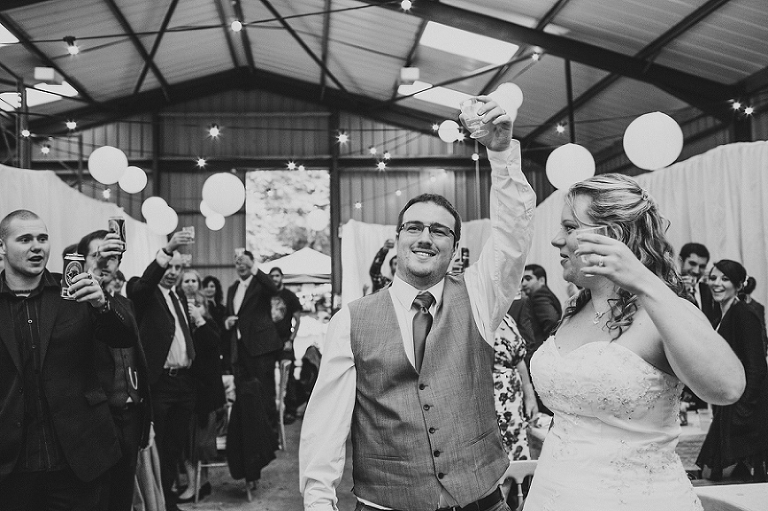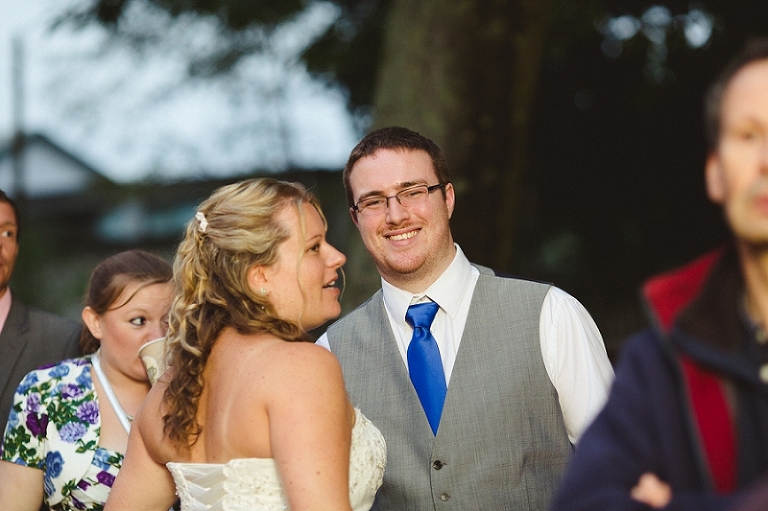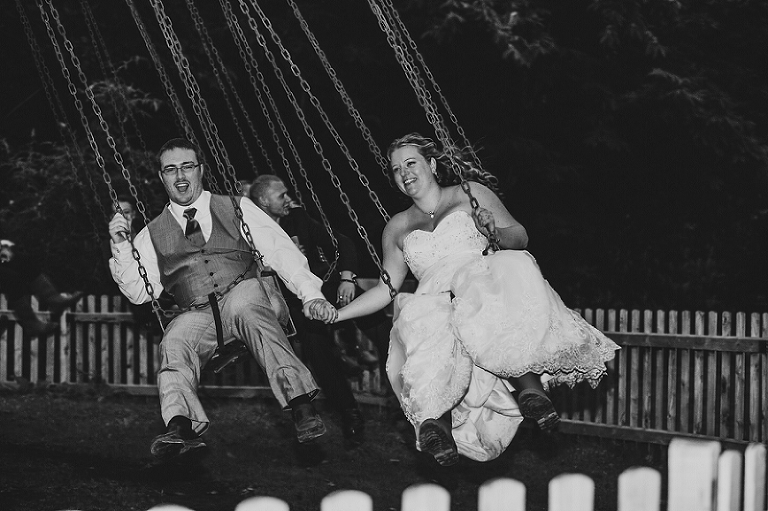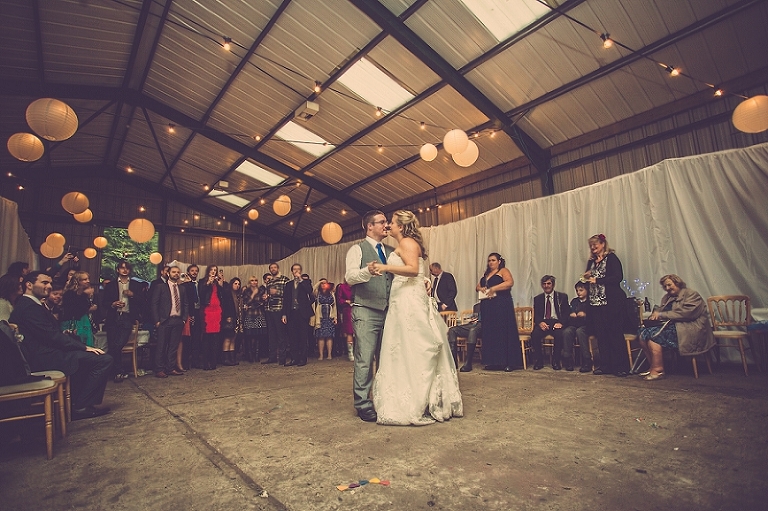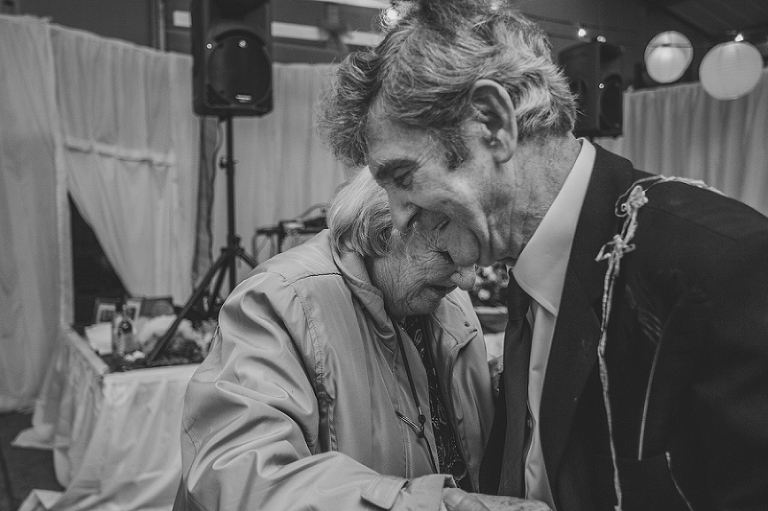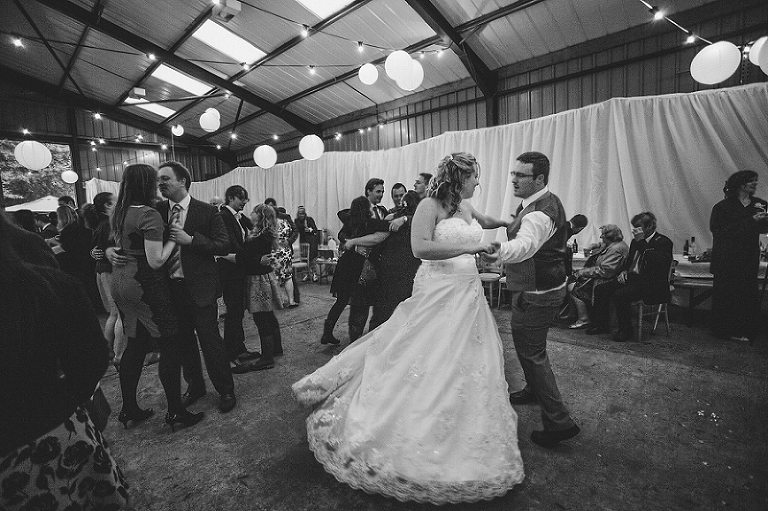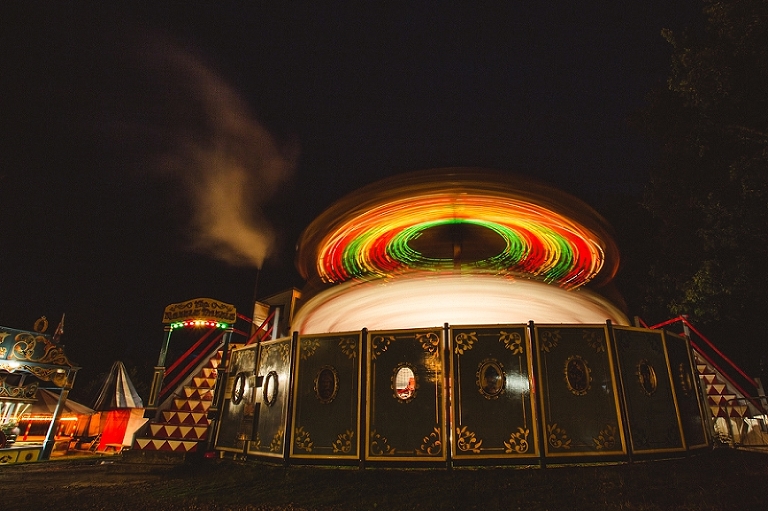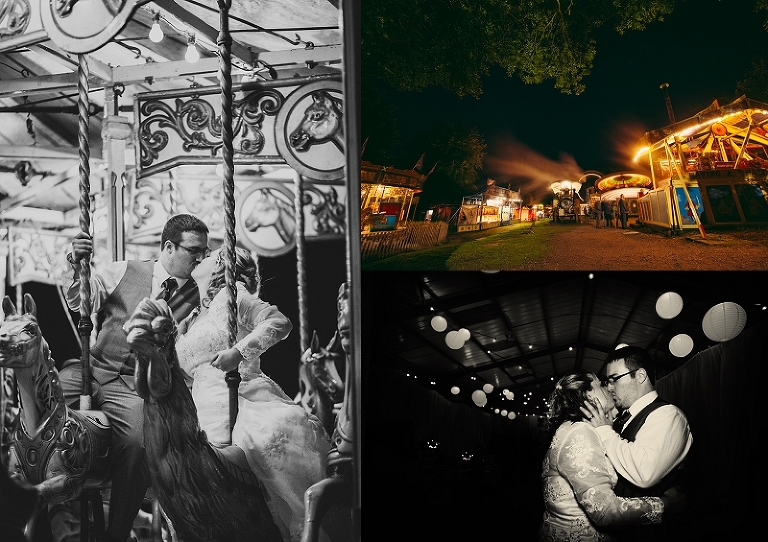 … and here's a slide show if you want more!