Sadly we did not jet off to the real L.A for this shoot, rather the L.A as in Littlehampton as us locals call it 😉  Great location though and award winning cafe with delicious fish & chips and cakes!  Laura won this photoshoot in a raffle – I donated it a while back to Lurcher SOS to help raise much needed funds to rescue, rehabilitate and rehome hounds (as an owner of 3 rescue hounds I always help out when I can with fundraising for these beautiful dogs…)  It's also a subject close to their hearts as they rescued Gladys the gorgeous greyhound from Lurcher SOS themselves, and she is such a star too!  I wanted to take her home with me!!  I had a really fun morning – Laura & Paul's daughters reminded me a bit of myself and my sister when we were younger!  The game they played with one behind the other, being the arms and hands for her sister – we used to do that too 🙂
I had a lovely email from Laura today that I hope she won't mind me sharing…
"Oh my goodness!  Those photos are fantastic Nicki, thank you so much.  It is going to be so hard to choose……..I even like the one of me outside the Cafe – and I NEVER like photographs of me! 
E looks particularly beautiful in many of them – I find it hard to recognise my beautiful baby in the very grown up young lady you have captured – and then I see the one of her and F falling off the log, and, yep…there she is!  You have also captured F's wilder, slightly less lady-like side perfectly….I love them!  As for the one's of Gladys…….just perfect."
Thank you Laura for your kind words, it really was a pleasure!  Here are some of my favs….
Nothing beats watching greys running – OFF the track!
Great recall!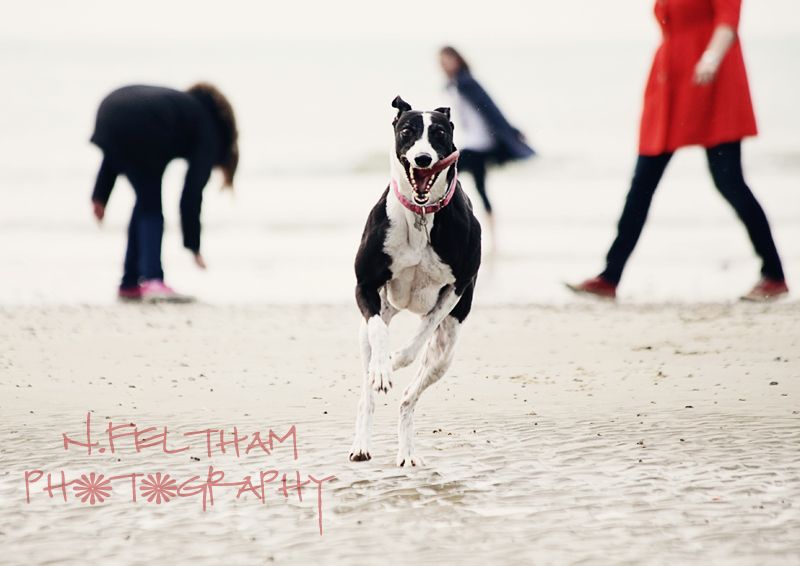 Gladys loves her humans …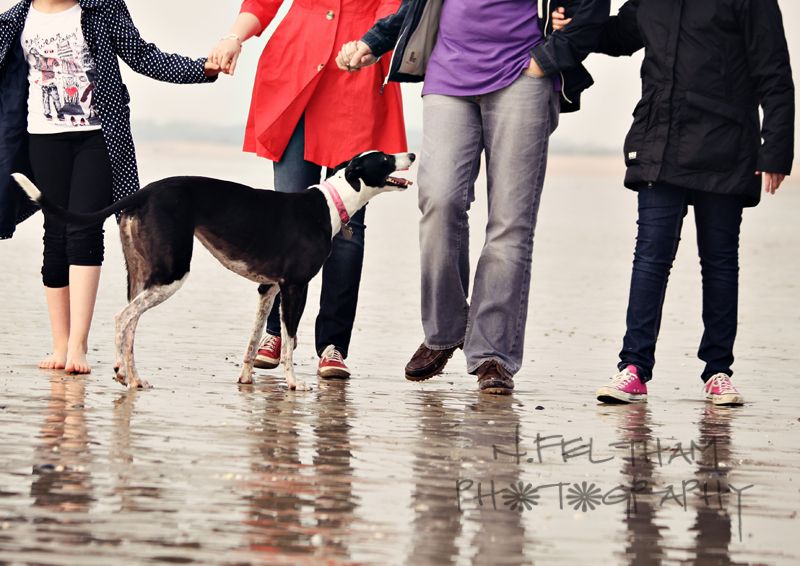 and they love her too!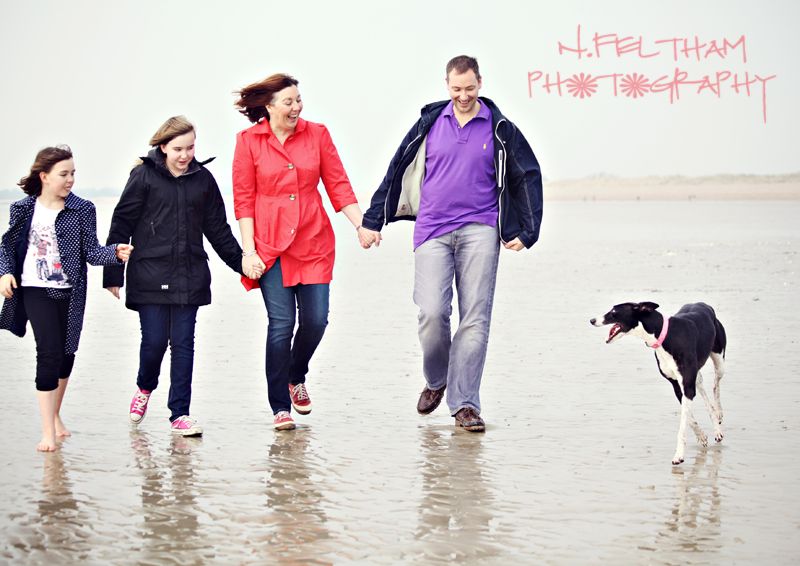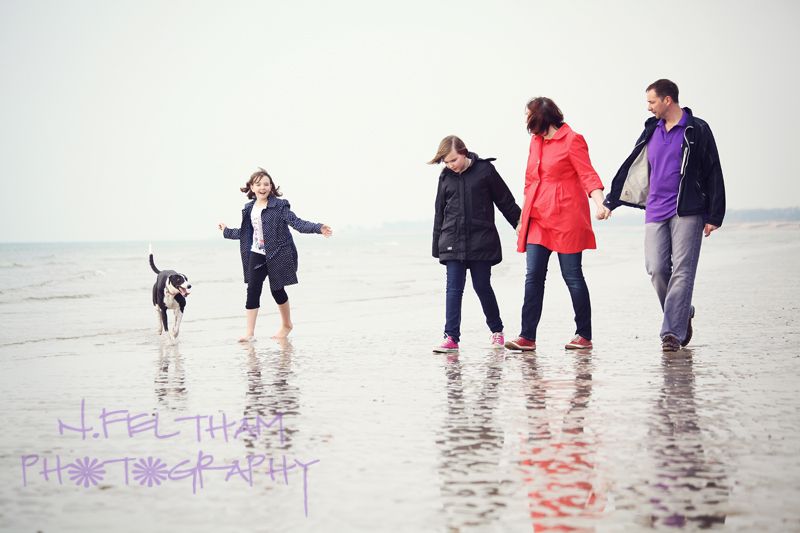 Just to prove it, I had a great shot like the one above but Gladys wasn't in it and Paul said – that's no good, only 4 fifths of the family in it! 😉
Their oldest daughter caught un-aware…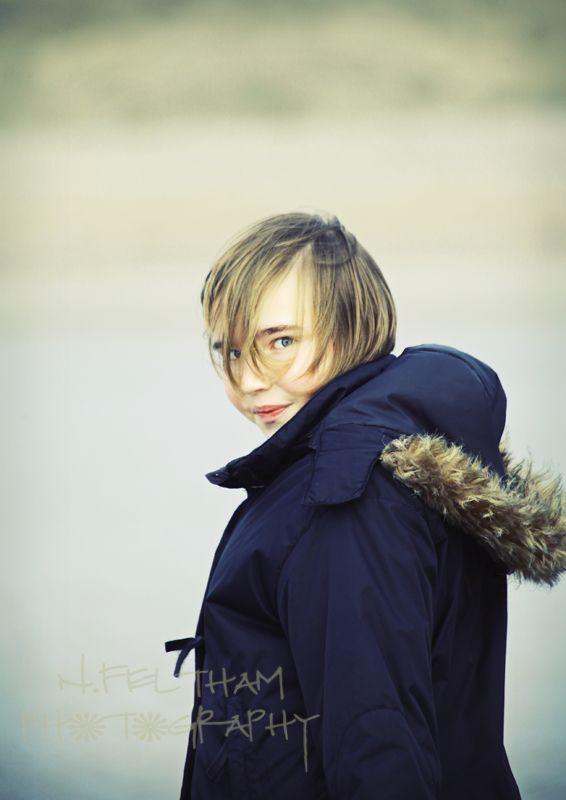 and their youngest – paddling in March! Brrrrrr!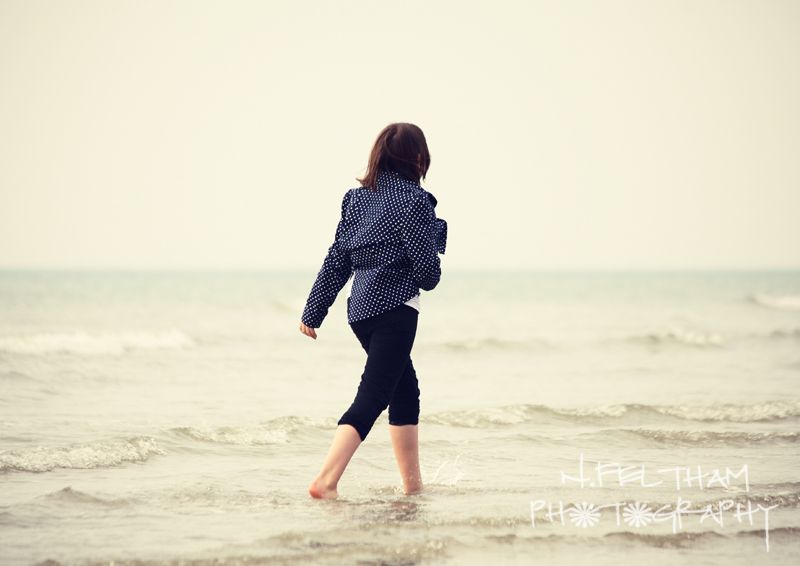 Come on Dad!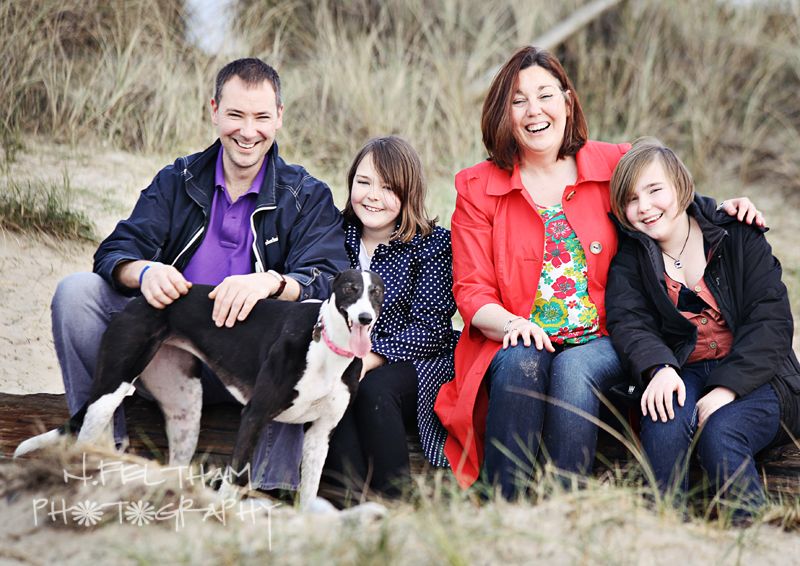 Mum & Dad what are you laughing about?!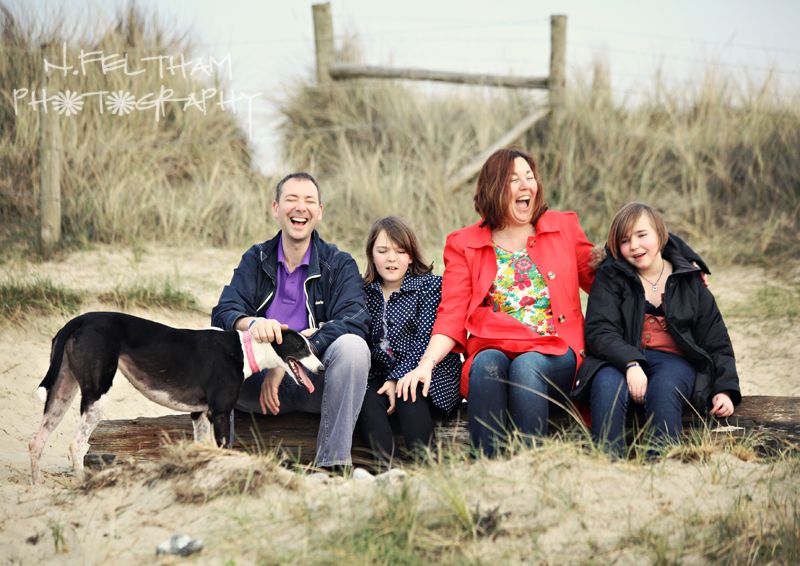 Gladys reflecting on things – (after a mad 5 minutes digging in the sand!)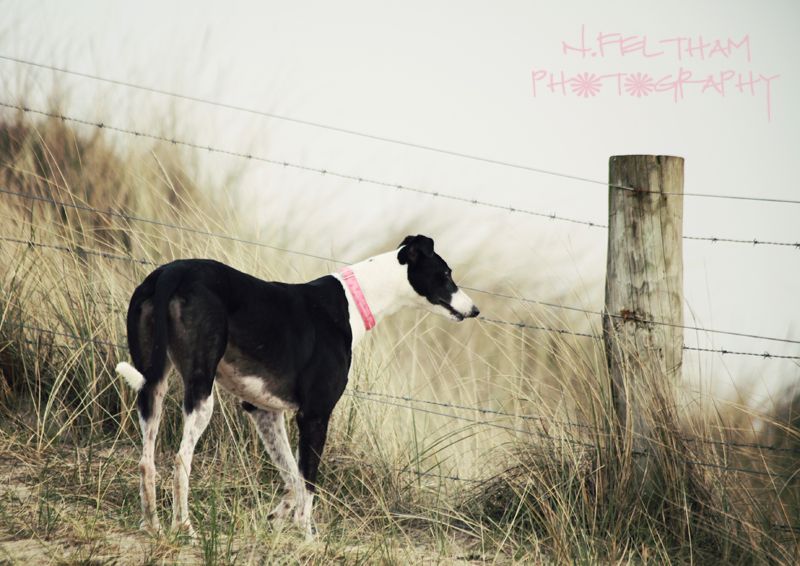 The funny "they're not my arms" game!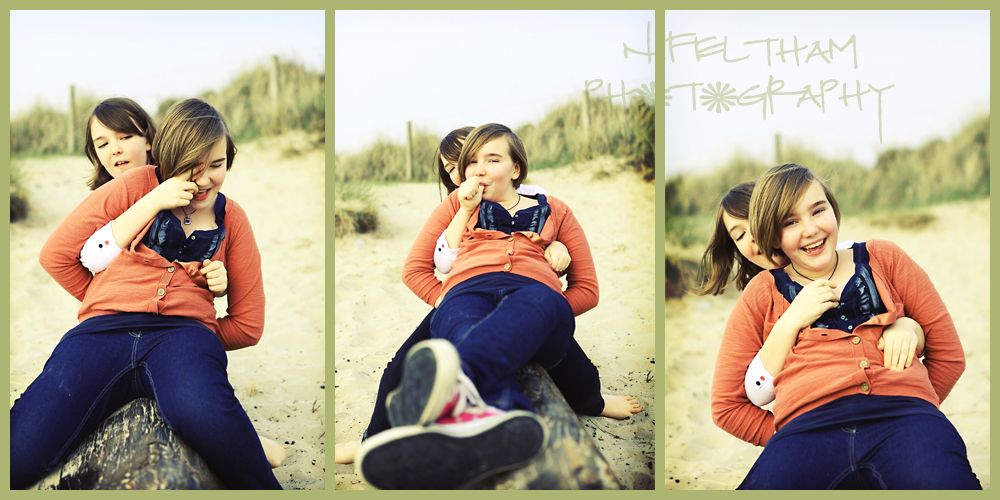 Check out the ears on Gladys! 🙂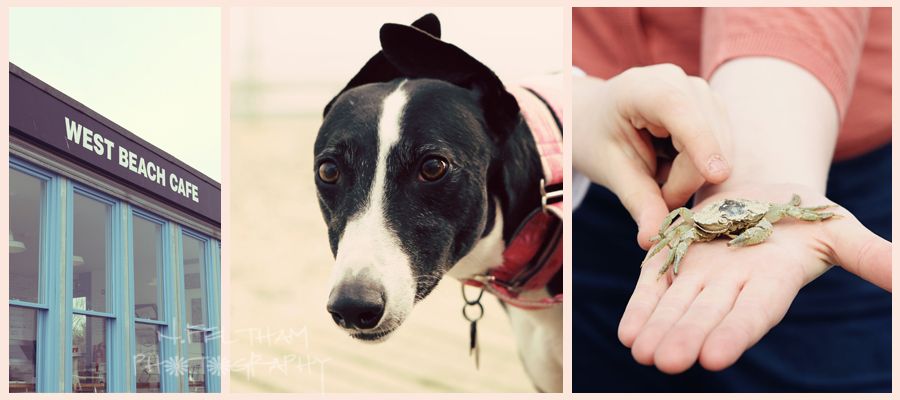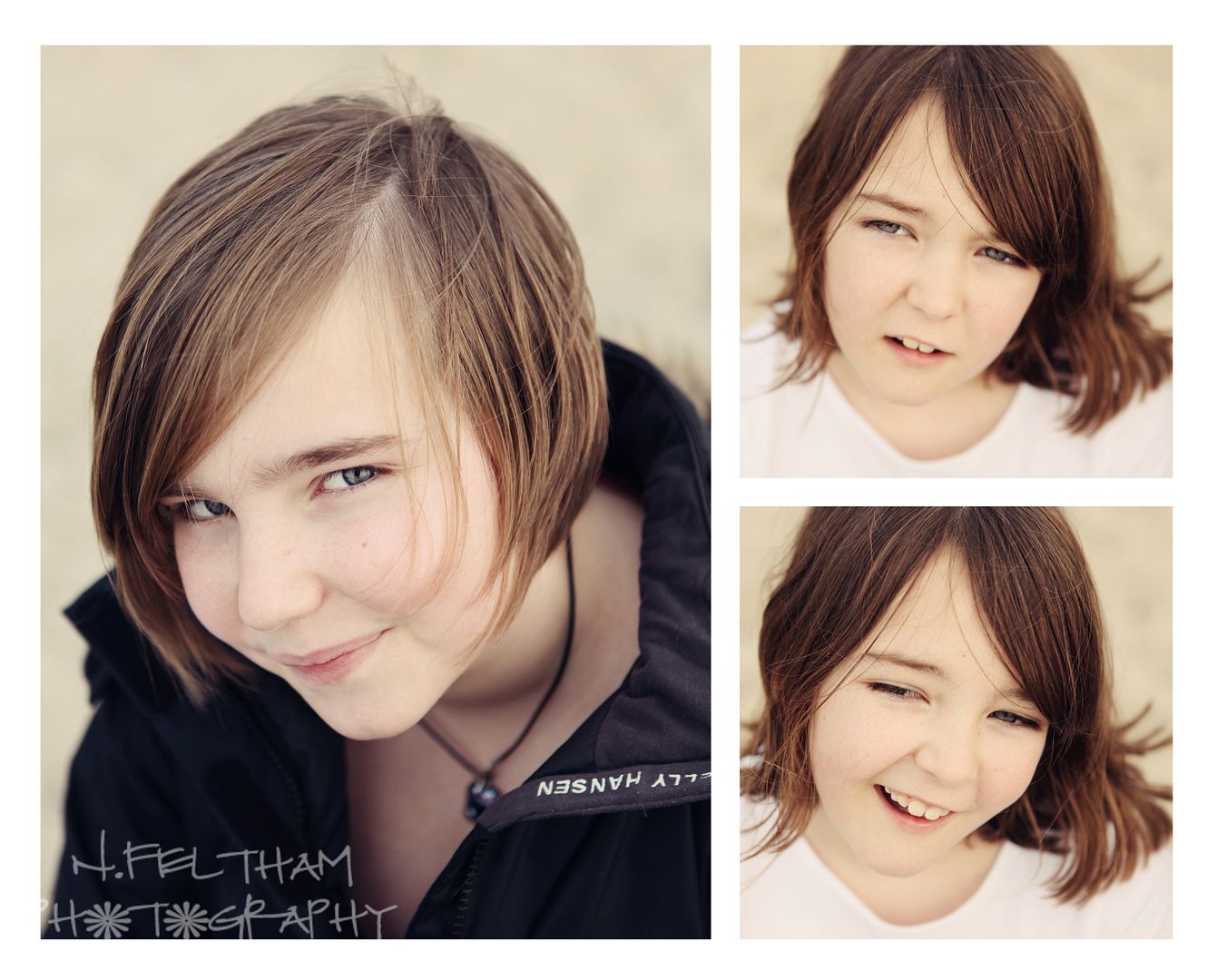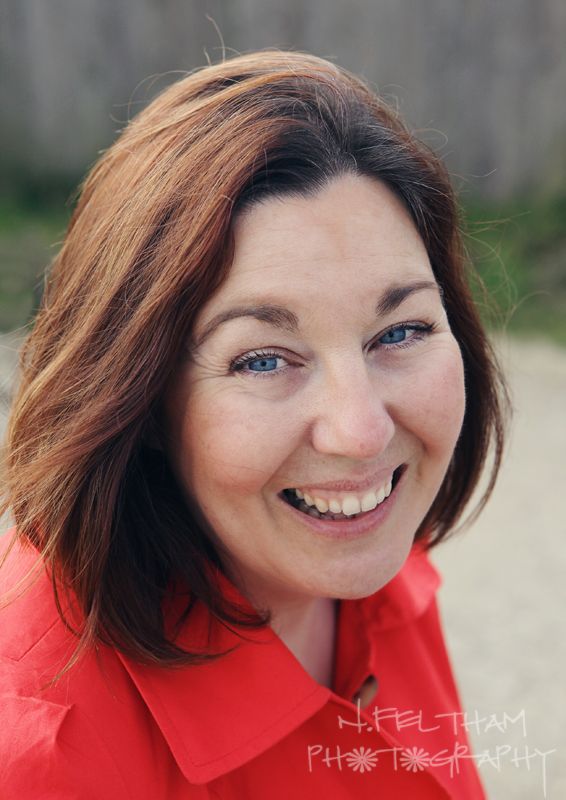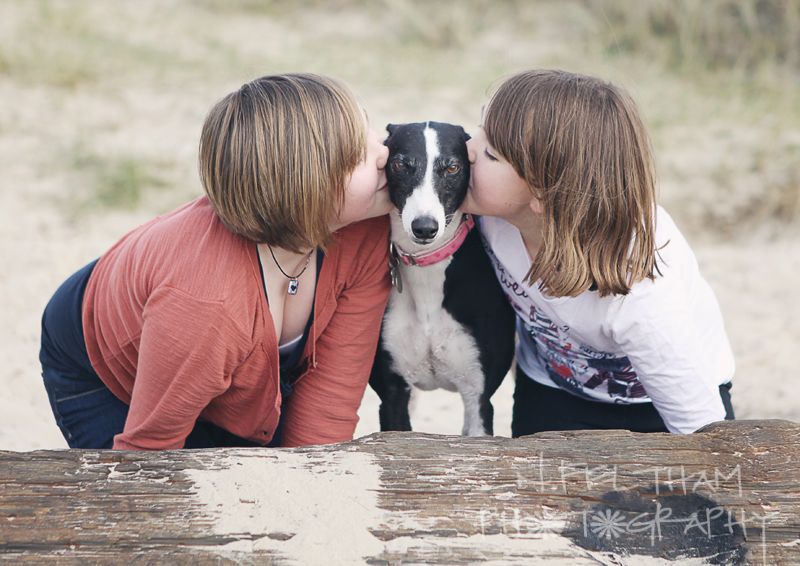 A rabbit? You say there's a rabbit behind me?
'eh what's up doc?
Go get it!
A couple of shots of Laura & Paul…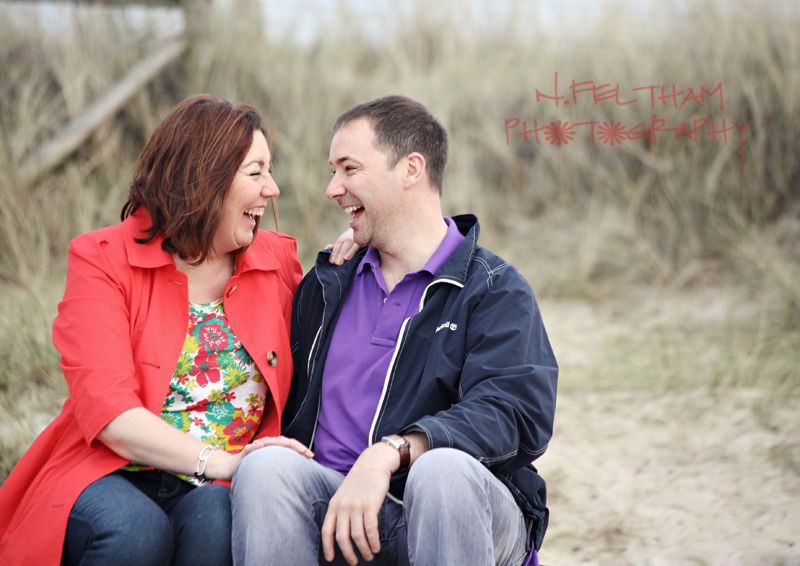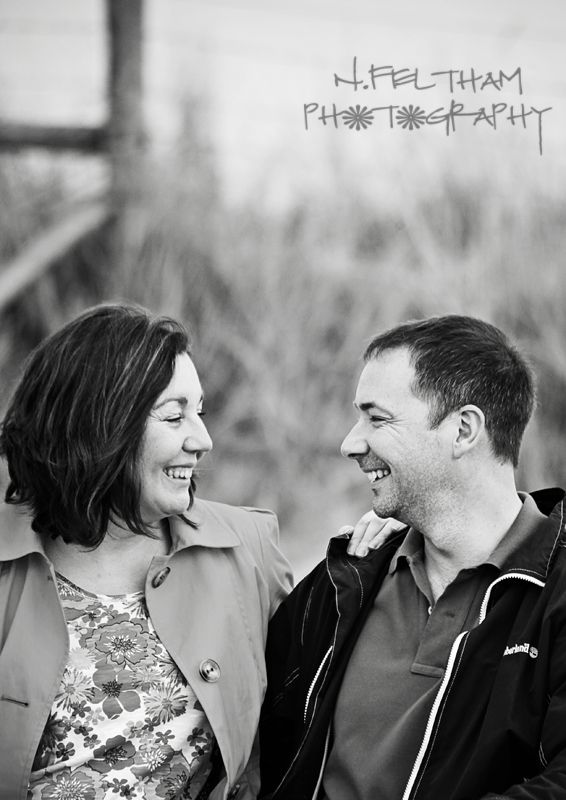 LOVE the red coat…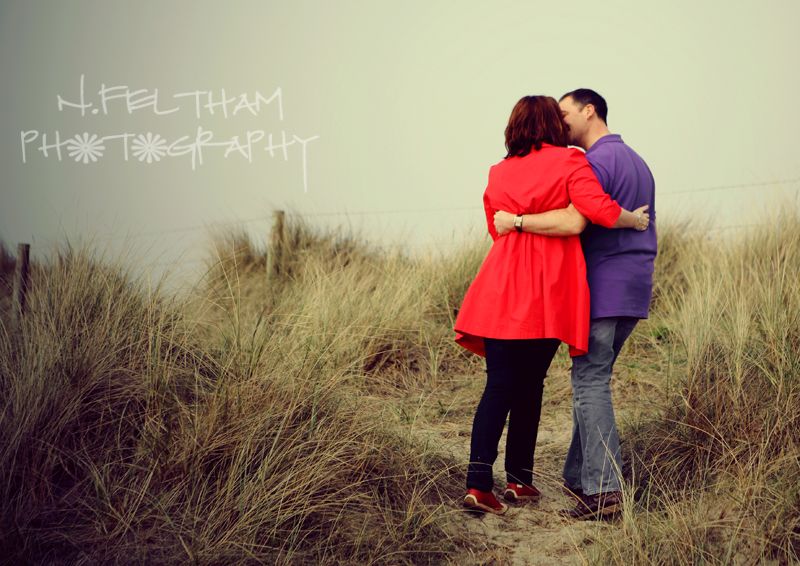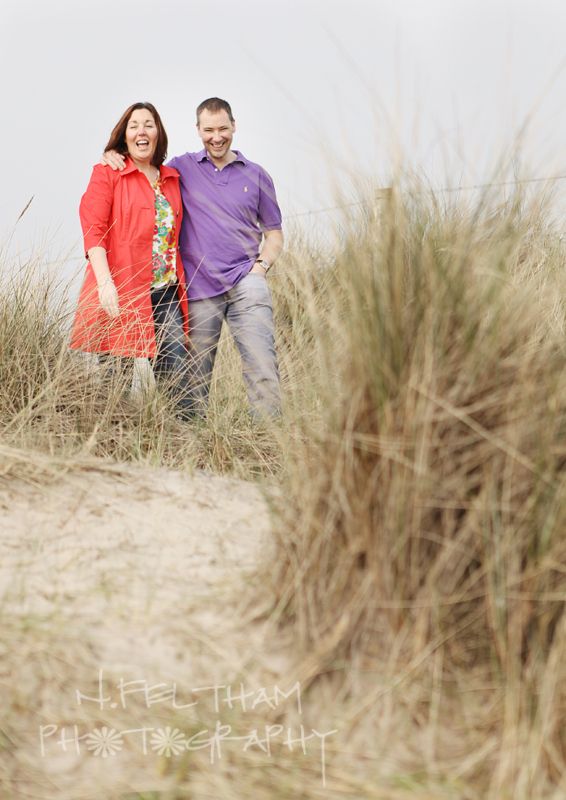 and the girls…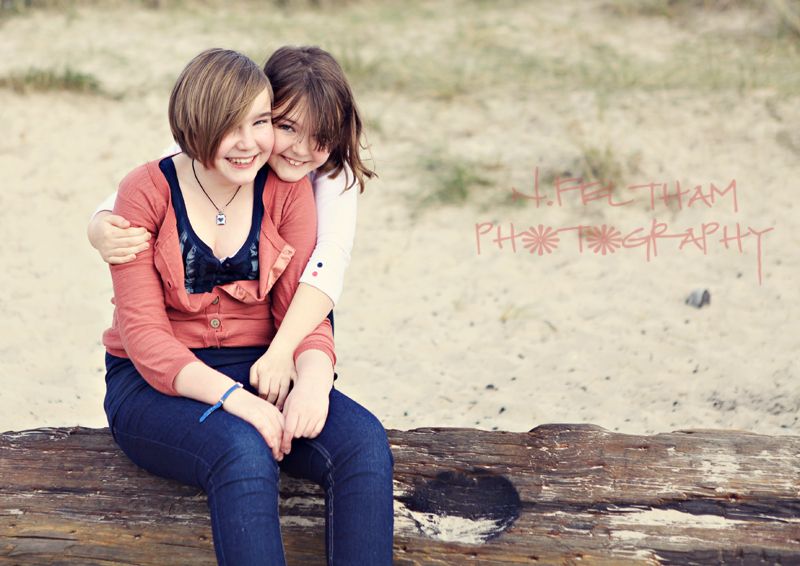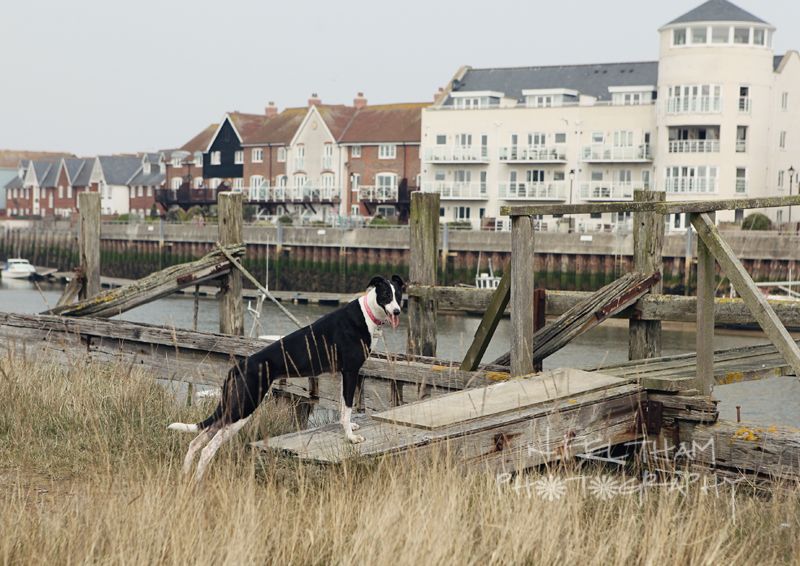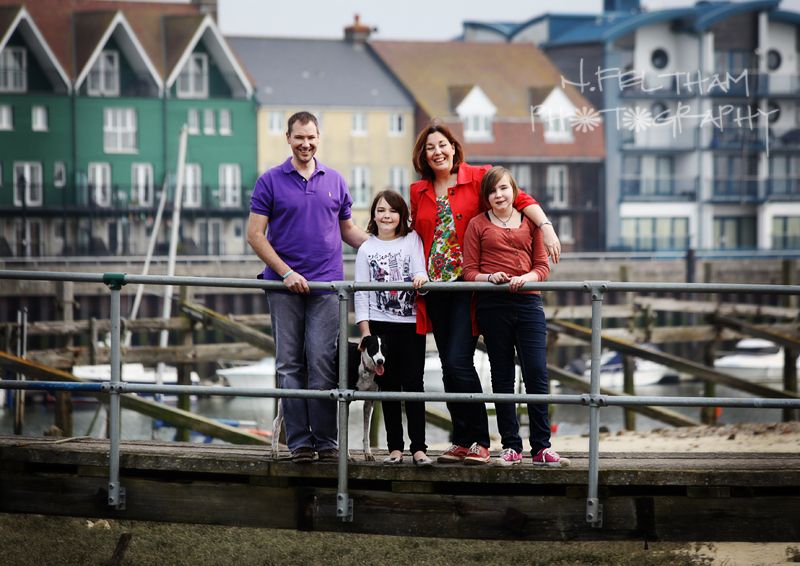 and have you ever seen a greyhound really grin?!  They do you know…
and smile too of course!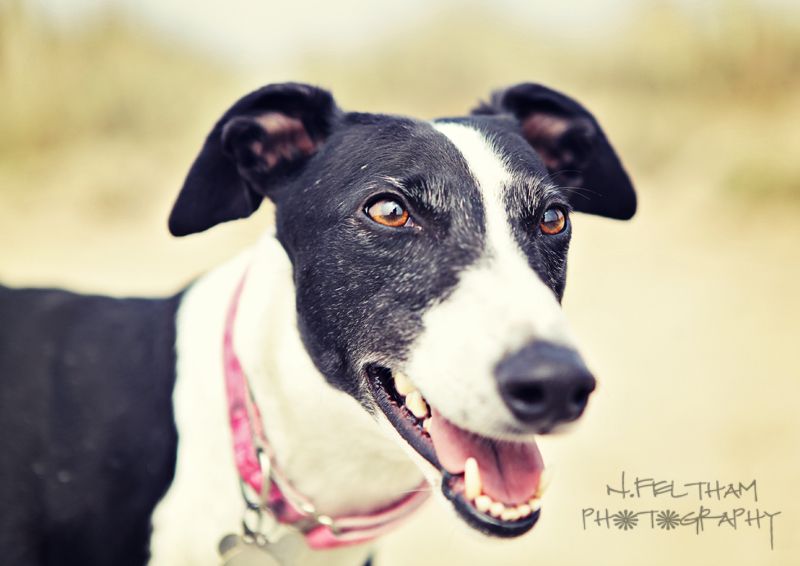 Have I mentioned before that I love my job?!!
If you would like a family photoshoot then please do get in touch via telephone 01243 587517 or email enquiries@nfelthamphotography.co.uk