About 3 years ago I met with Charlotte & Andrew for a lovely little family shoot in Hotham park so I was delighted to be asked to photograph them again, this time for a maternity bump shoot on Bognor beach to begin the journey of capturing their 2nd daughter's first year from bump to one!  I love doing the "Year in the Life of" package (see more about that here) as I really get to know the families and we're often good friends by the end – if not at the start!  I also love creating all those happy memories as the first year always whizzes by so fast with babies.  I'm quite emotional looking back at the photos myself when I come to put the album together at the end of the year!  I'm so excited to meet Charlotte & Andrew's baby – due any day now!  And I'm not the only one… poor mum is rather desperate to meet her now and her daddy and big sister are too!
Here are some of my favourites from the beach the other day, it was so cold so bless you Charlotte for braving taking your coat off and still looking so happy and beautiful!  <3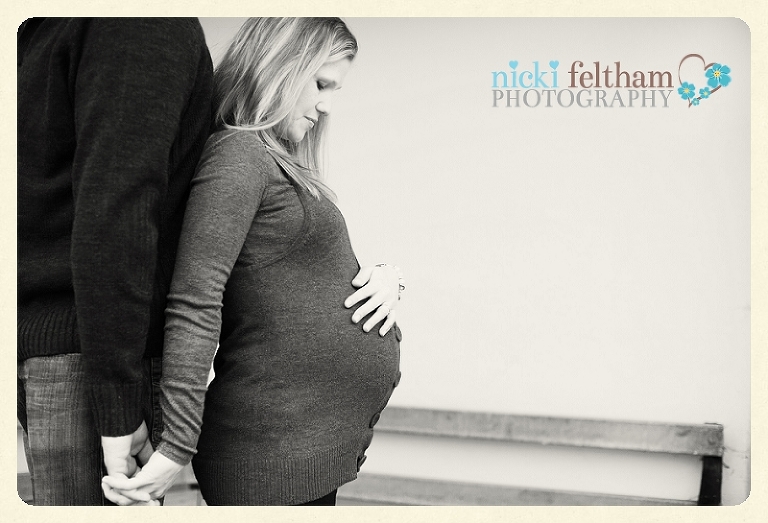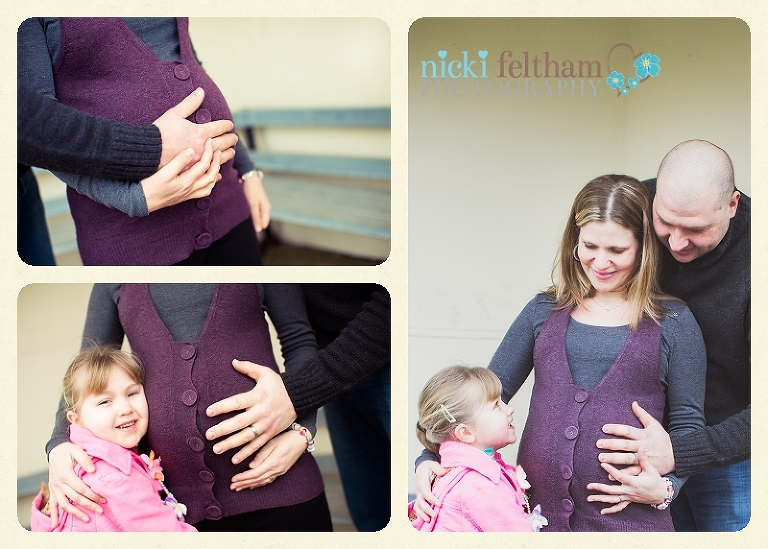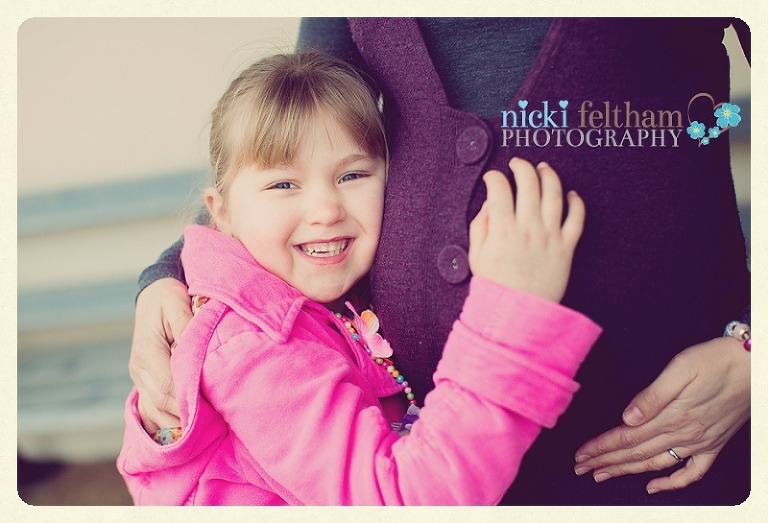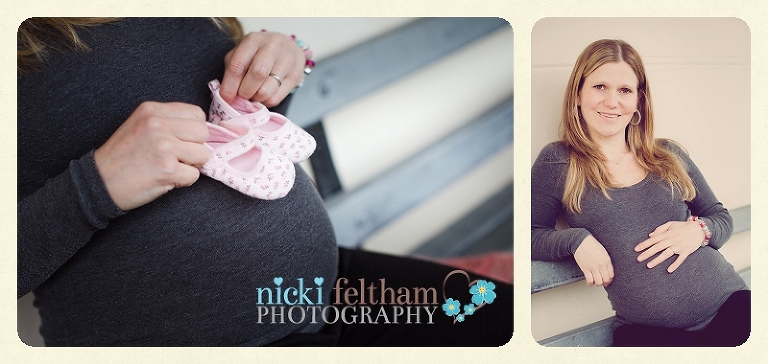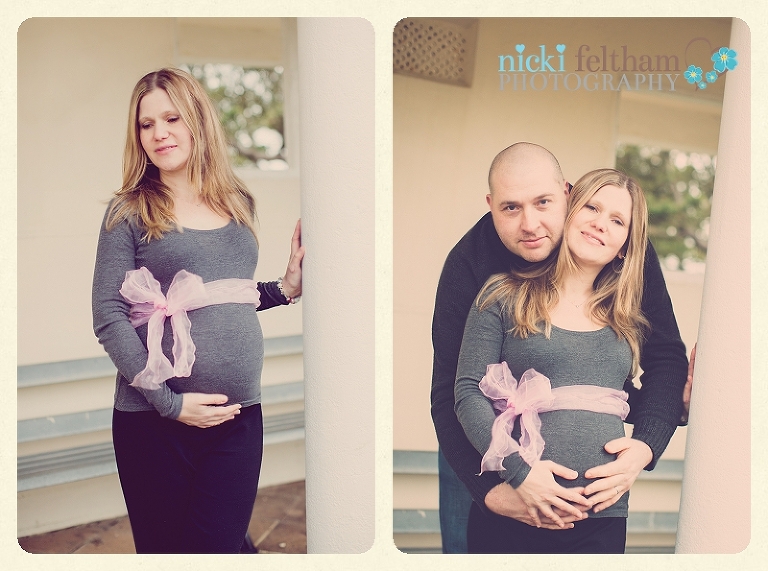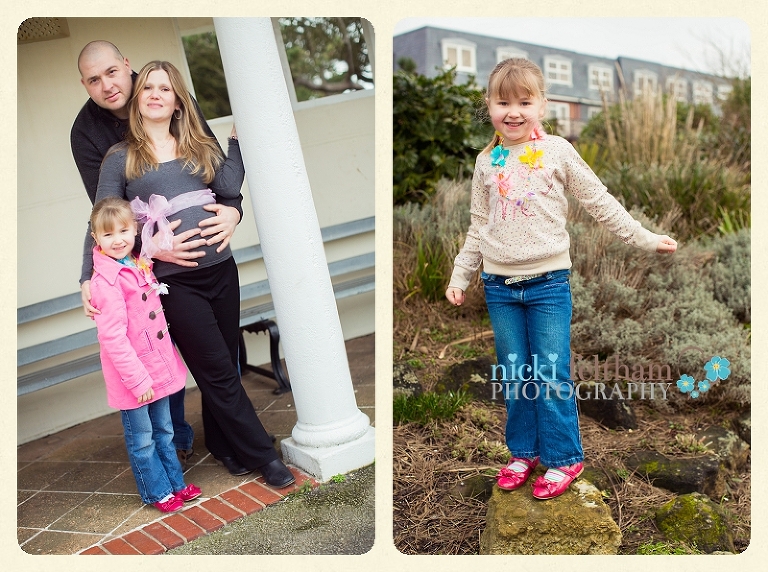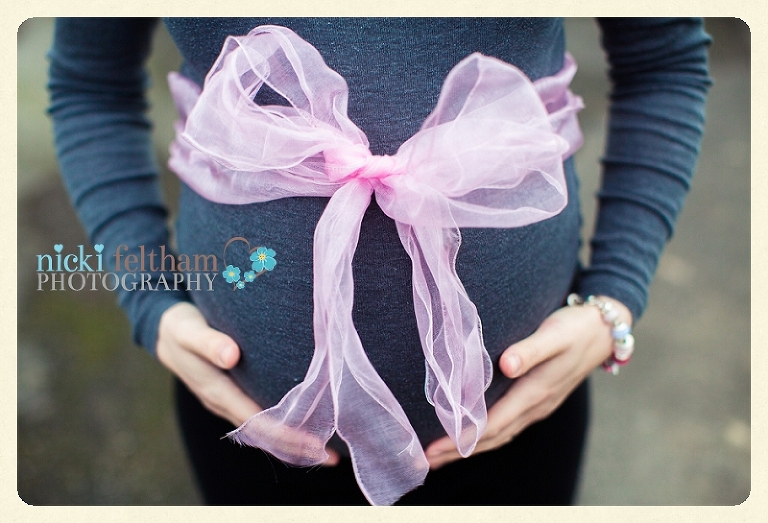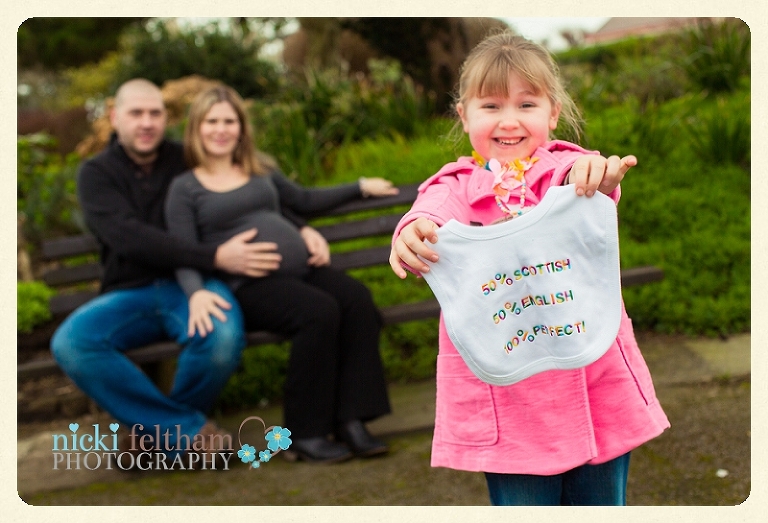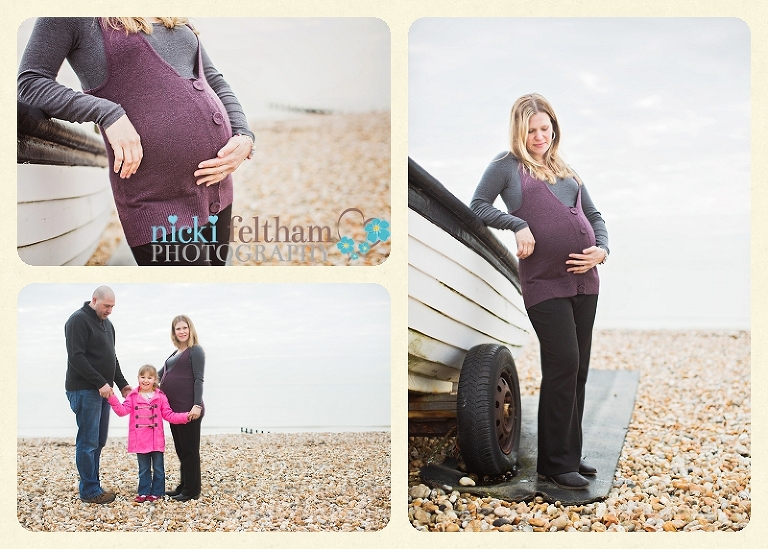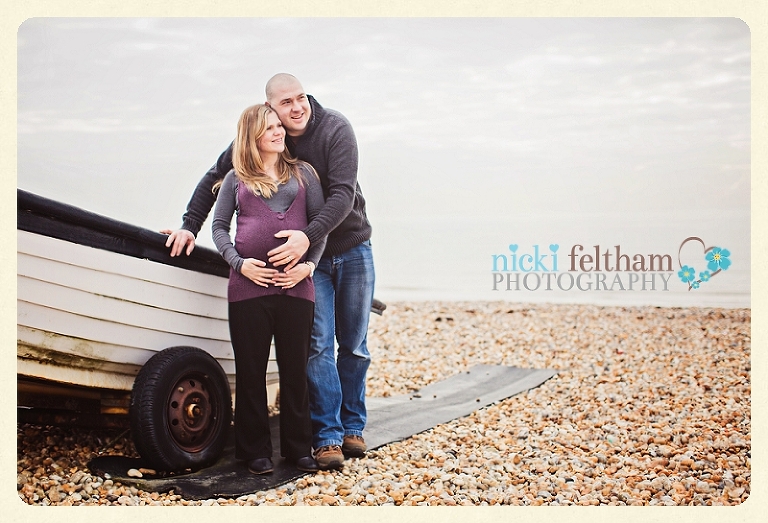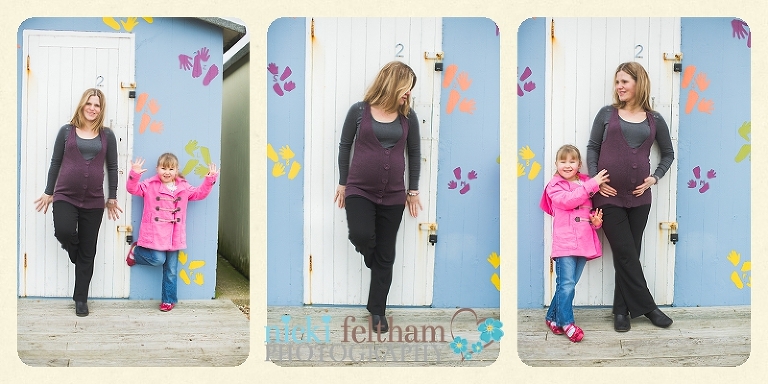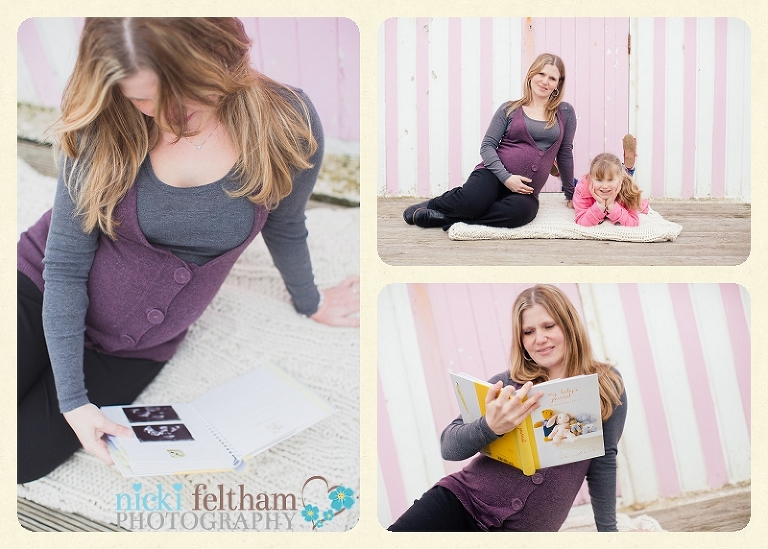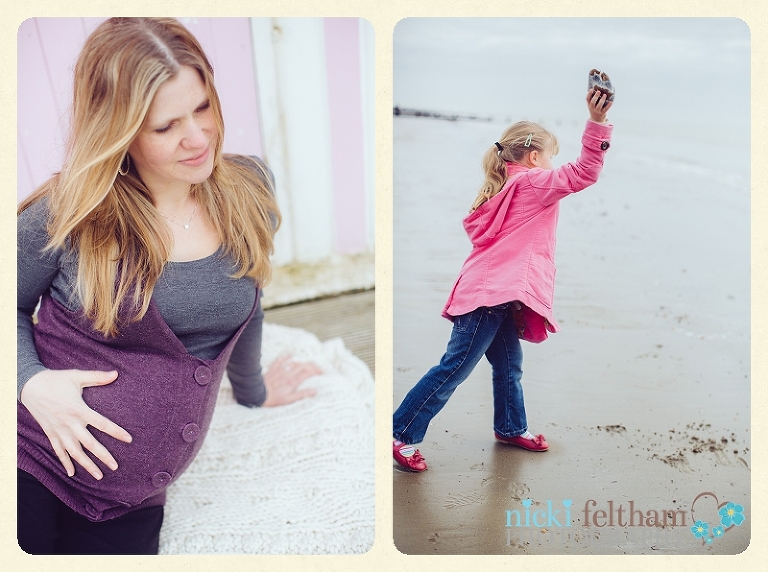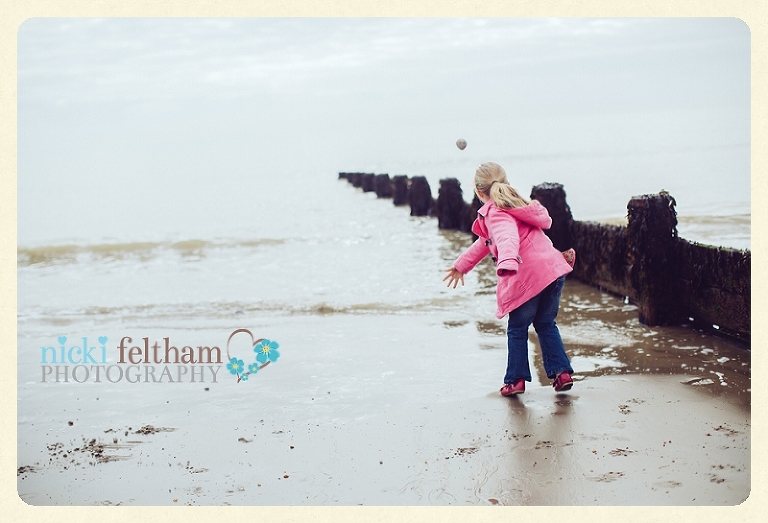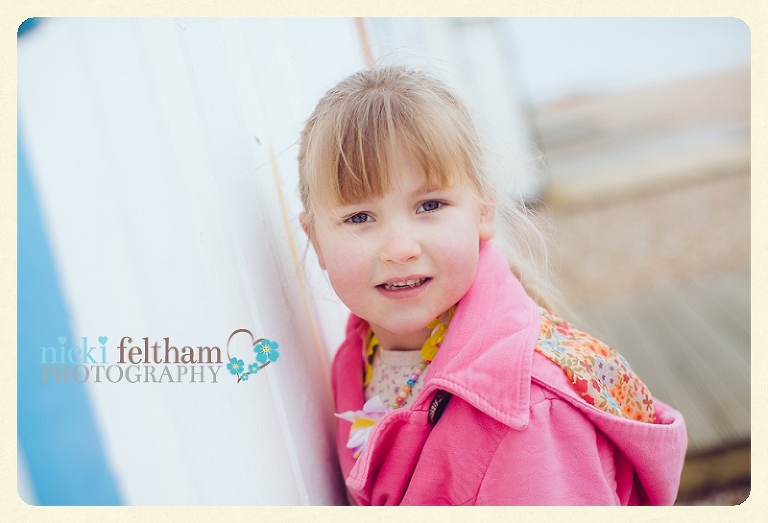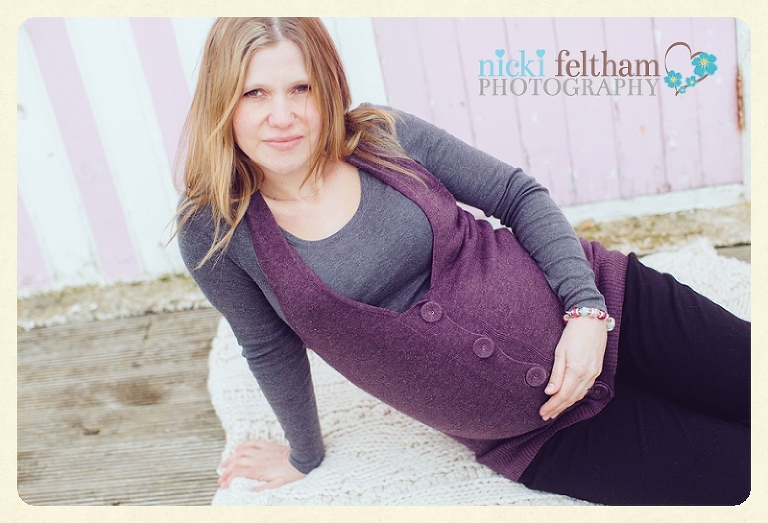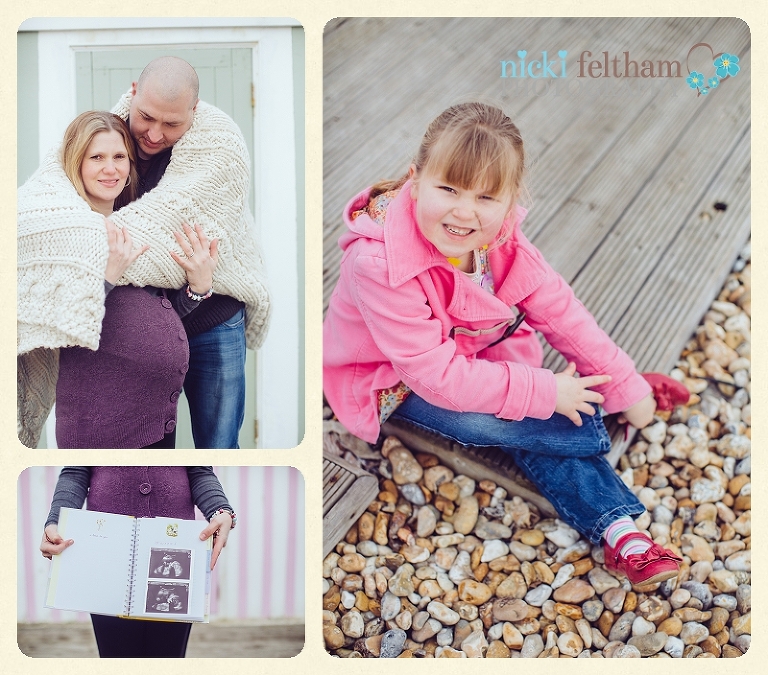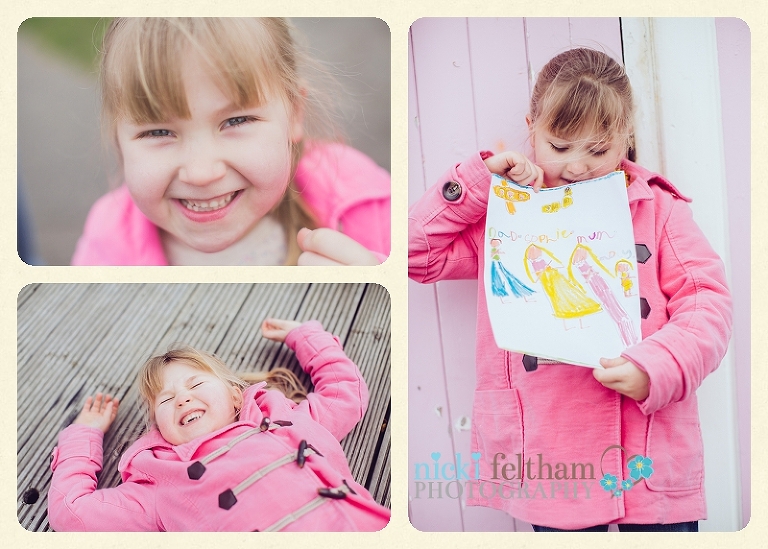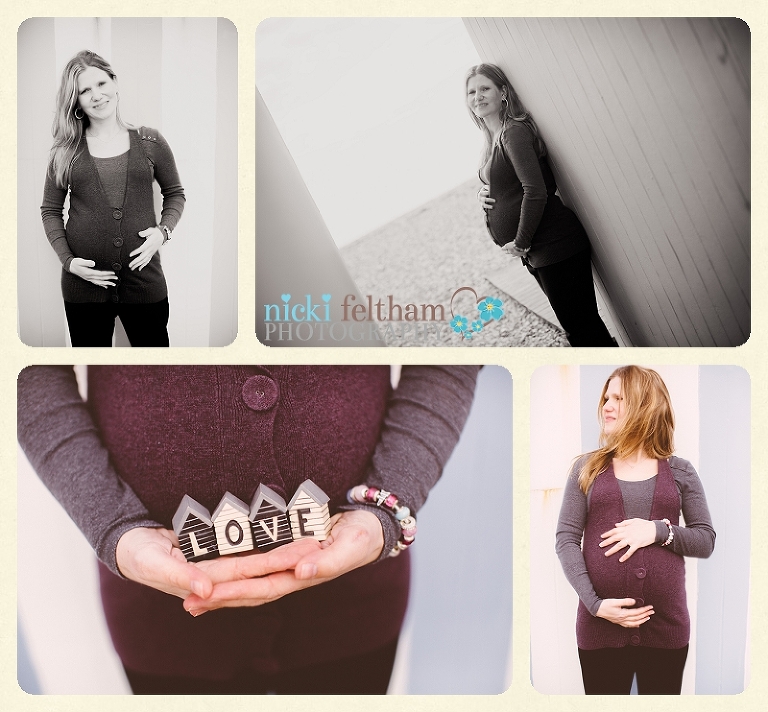 If you're expecting or know someone who is then please do get in touch and enquire about my bump to baby or year in the life of packages.