Newborn photography for me is so special, to be allowed in to your homes & lives to capture your wee ones in the first few days when some relatives haven't even had the chance to meet them yet is such an honour.  Today I would love for you to meet beautiful baby Mollie ❤ – she is so adorable, you just want to squidge her cheeks!  I photographed Charlotte's bump a few weeks ago and they had a family shoot a few years back when Mollie's big sister was just 3 years old.  She's much bigger now and adores the new addition to the family.  I can see she's going to be a wonderful big sister…  Mum had a bit of a sleepless night last night so hopefully this post with my favourite photos from their session will cheer her up a bit.  Keep strong… you're a fantastic mum! xxxx
Gorgeous Teddy Bear hat by Butterfly Boutique.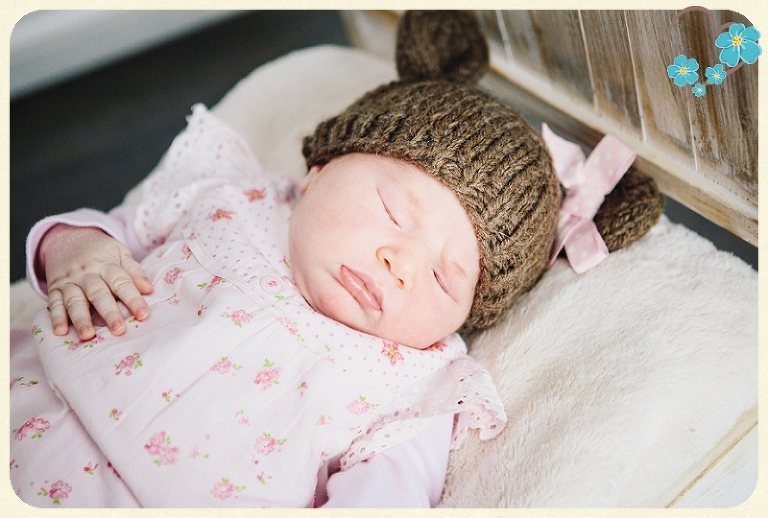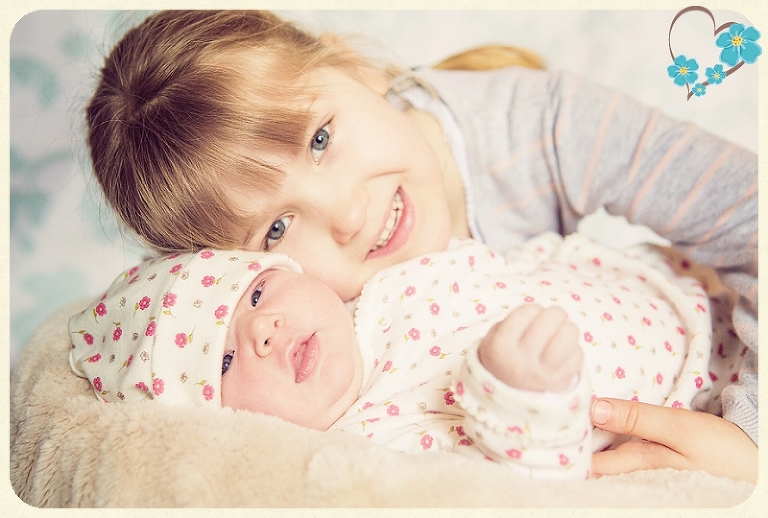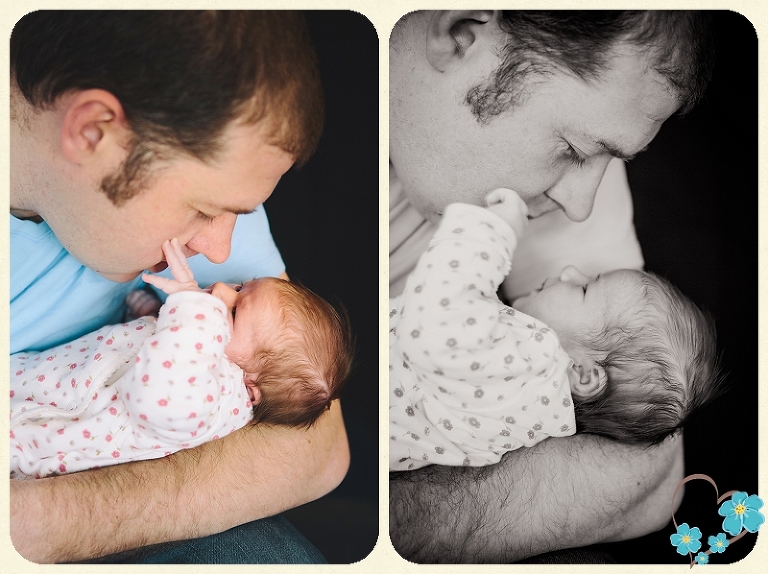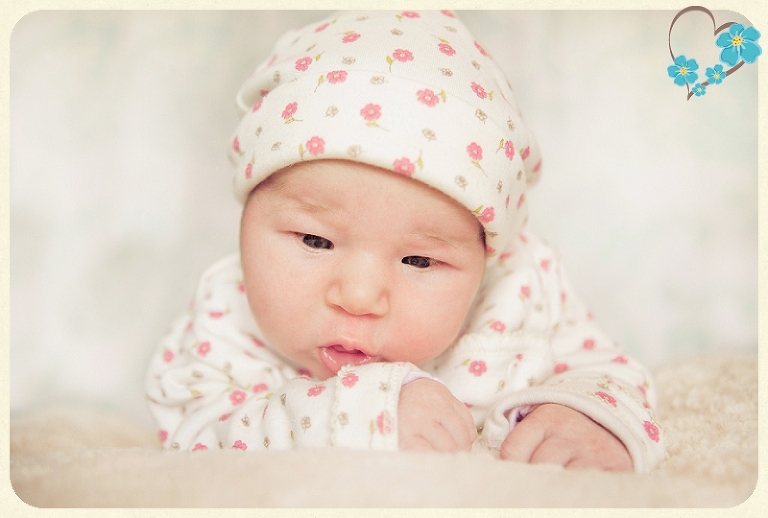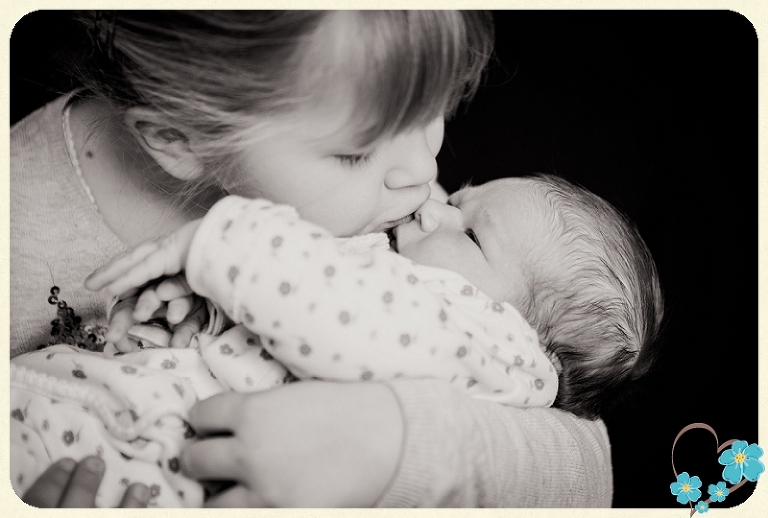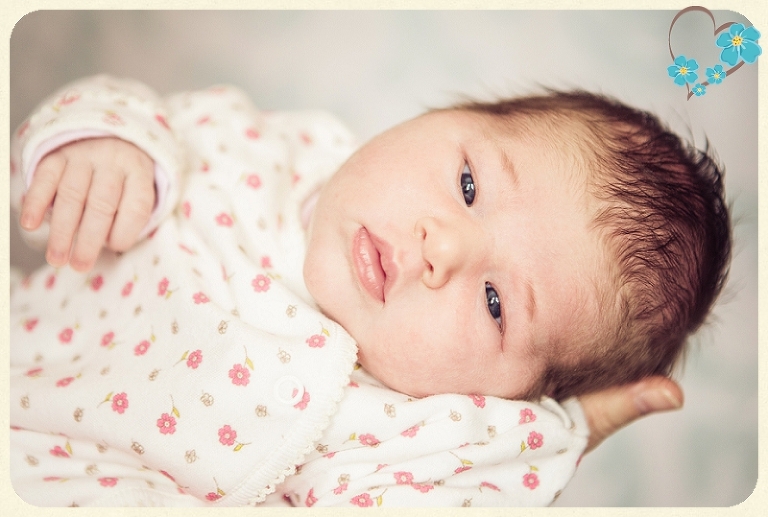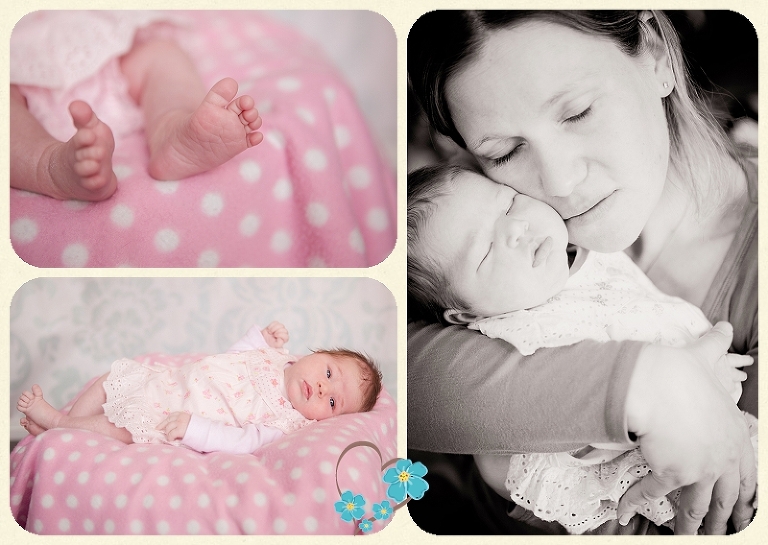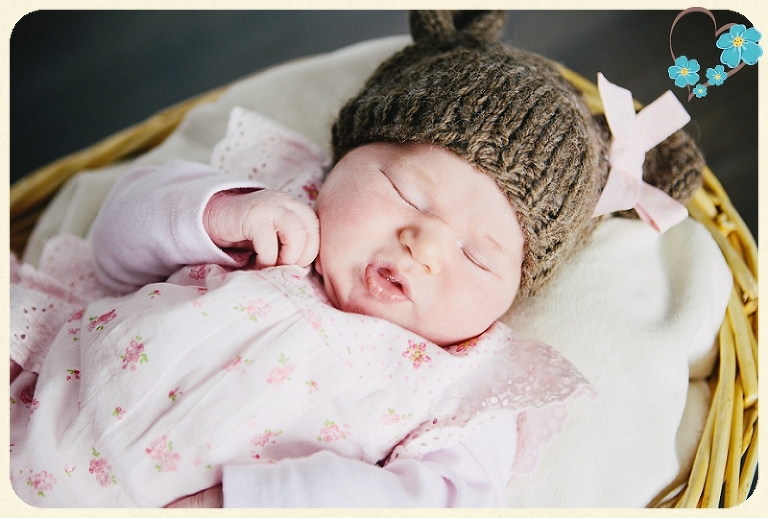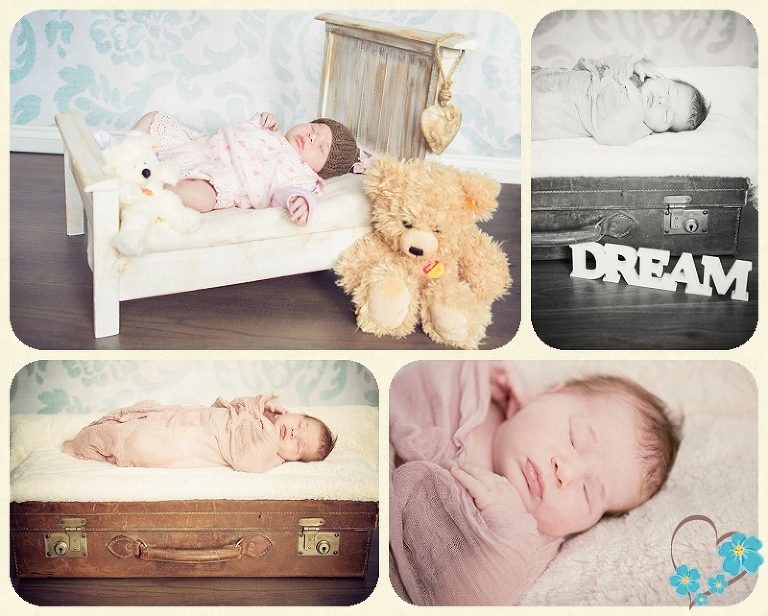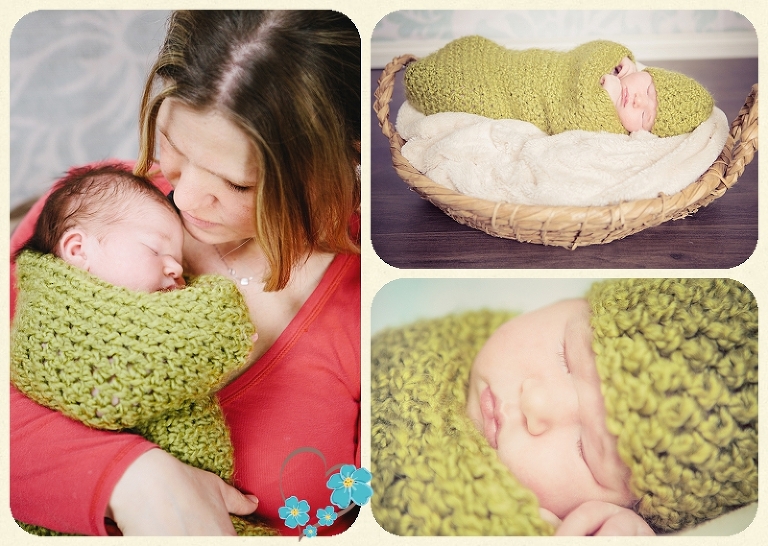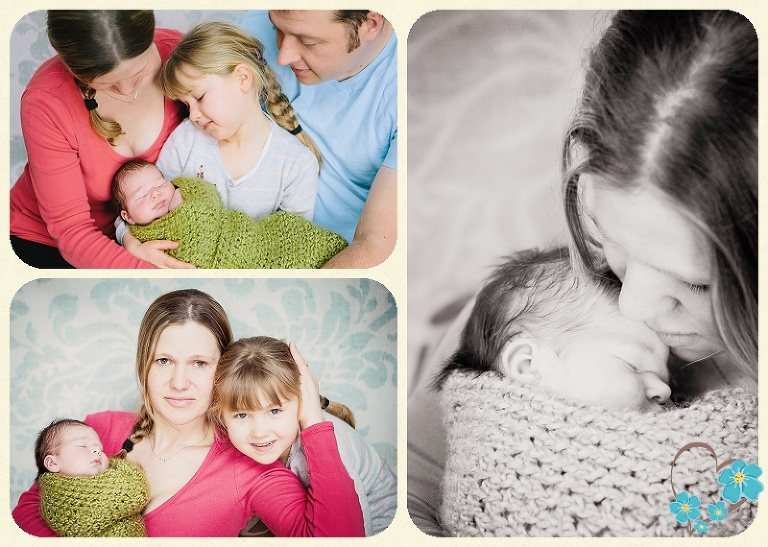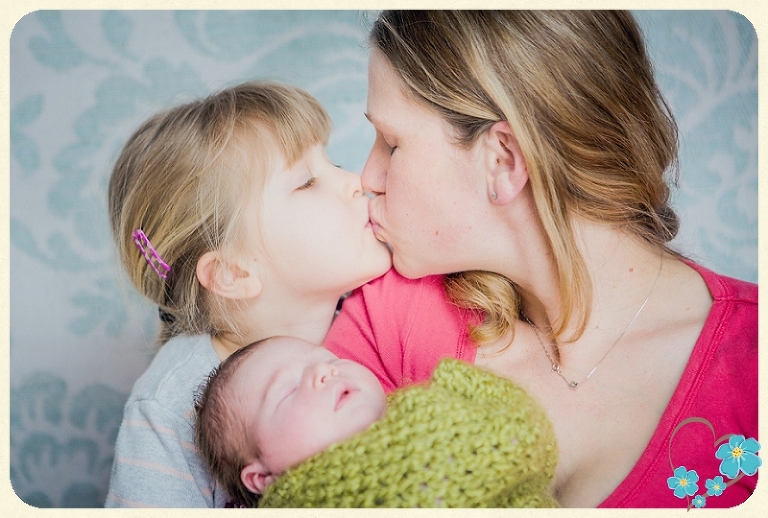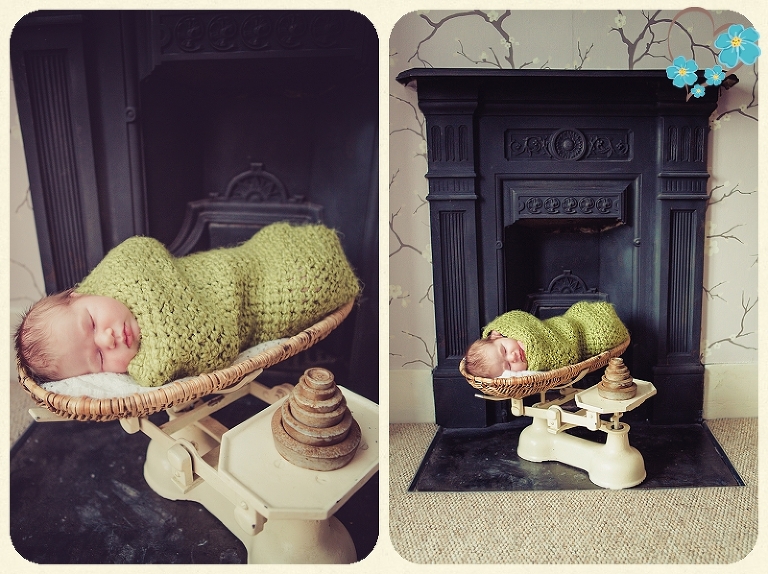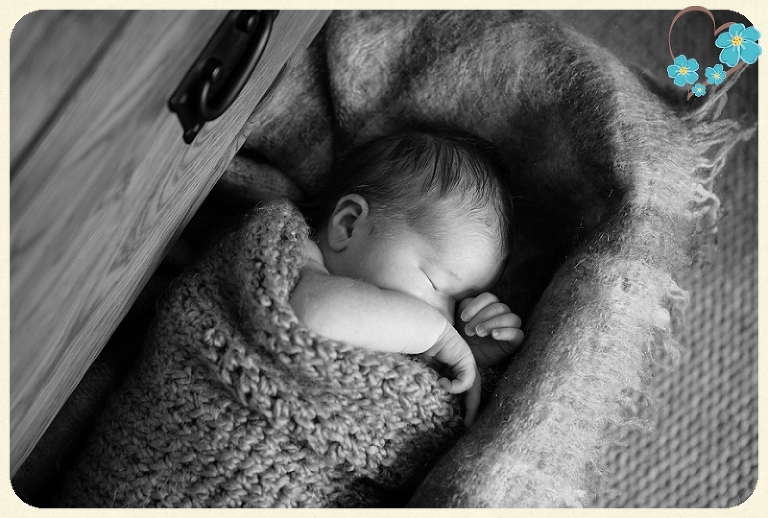 If you know someone expecting or you're having a baby yourself and would like some professional photographs of real moments and for me to move in for a few hours with all my newborn props then please get in touch.  Would love to hear from you!