I had a lovely time with Suzy & Gary on their pre wedding shoot a couple of weeks ago.  We went to one of their favourite places (and mine too!) – the Open Air or Weald & Downland Museum.  As a family we have been members for a few years now and love it up there and Suzy and Gary almost chose it as their wedding venue so it was lovely they still could incorporate it into their wedding somehow by having their pre wedding shoot there!  The museum has so many wonderful buildings and backdrops for photos, we really were spoilt for choice!  Suzy & Gary brought their gorgeous little dog Mouse along too – she is so much fun!  Sadly she won't be at the wedding later this year at Cowdray Walled Gardens (cannot wait!), but I think there will be plenty of other delights for me to photograph!!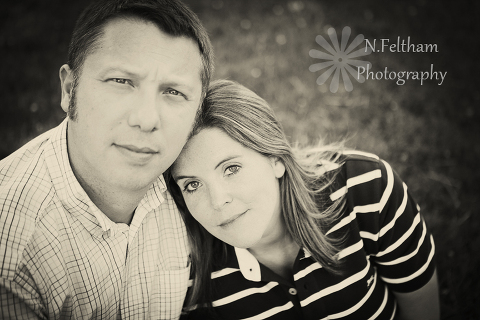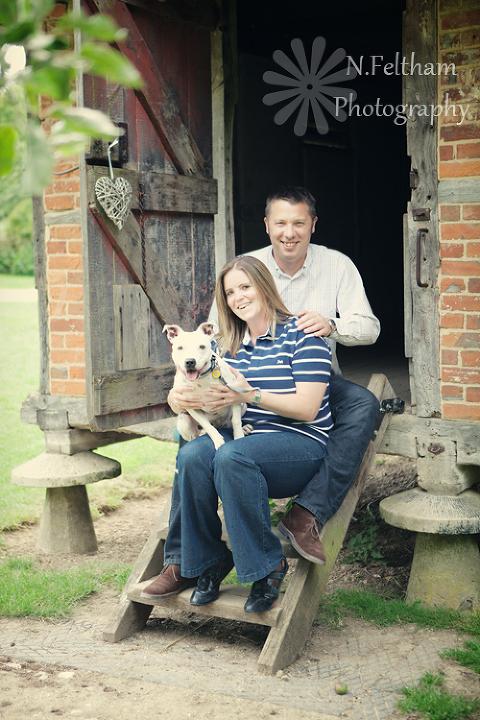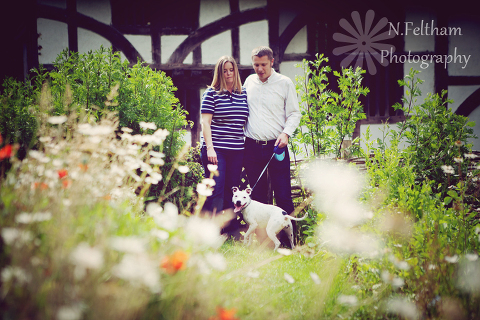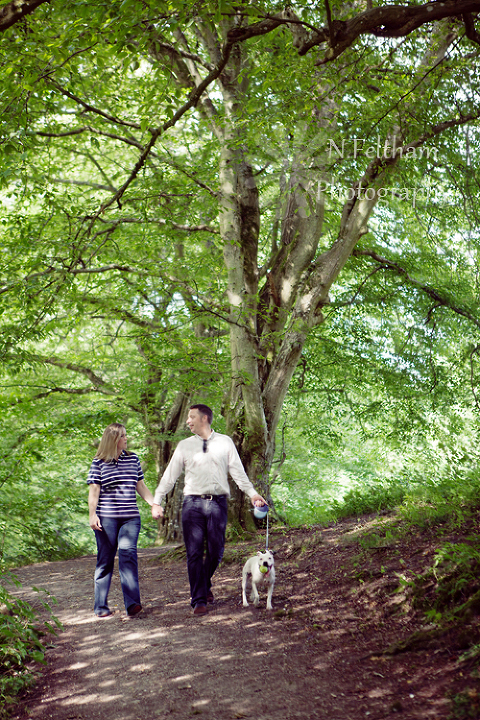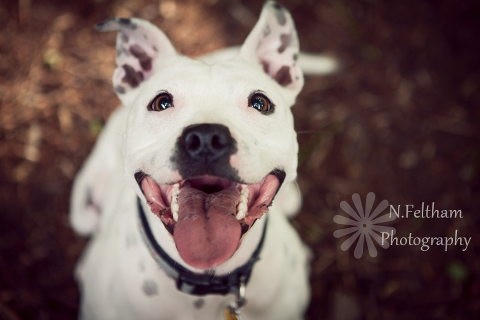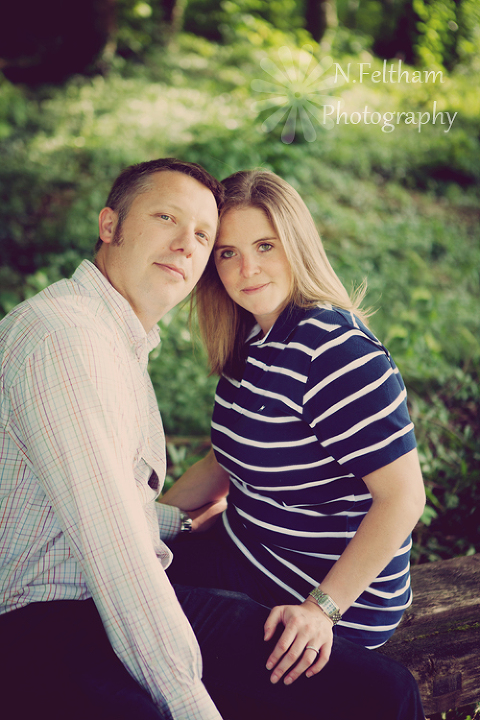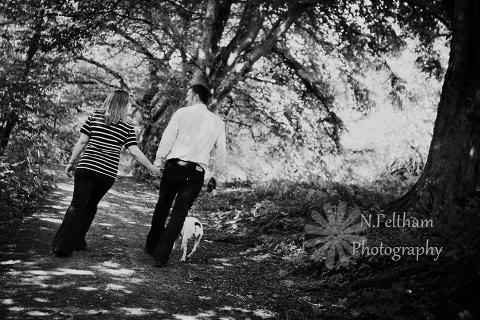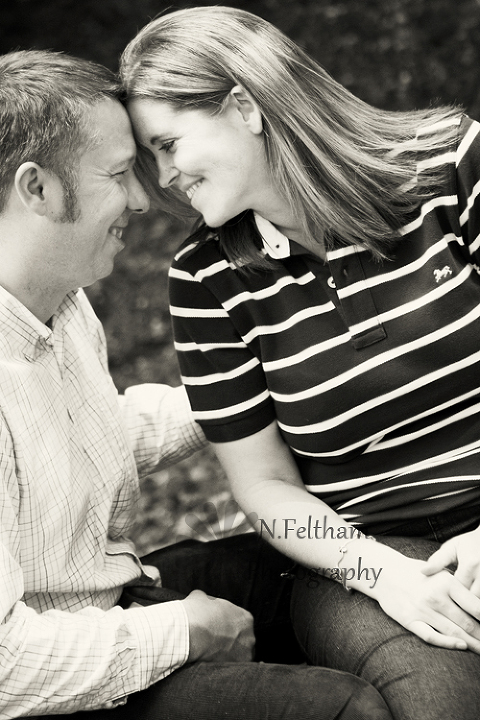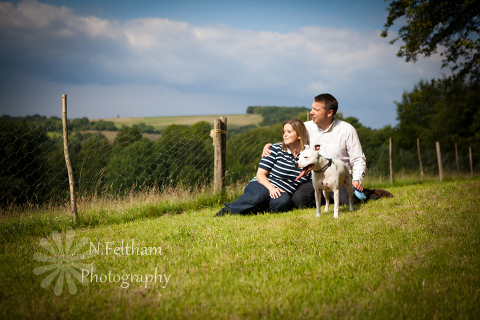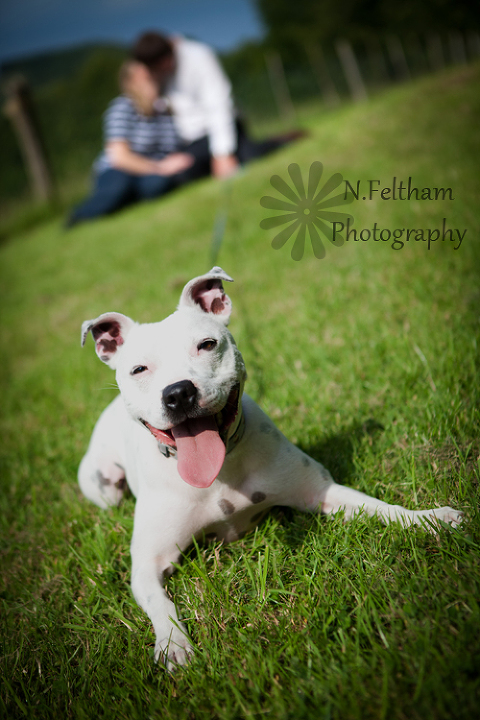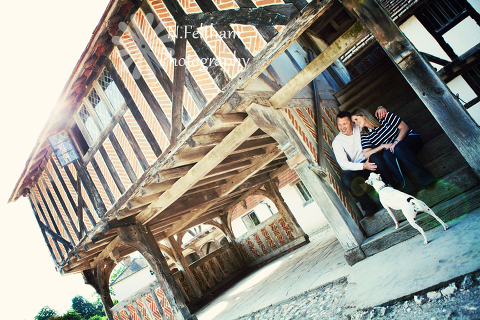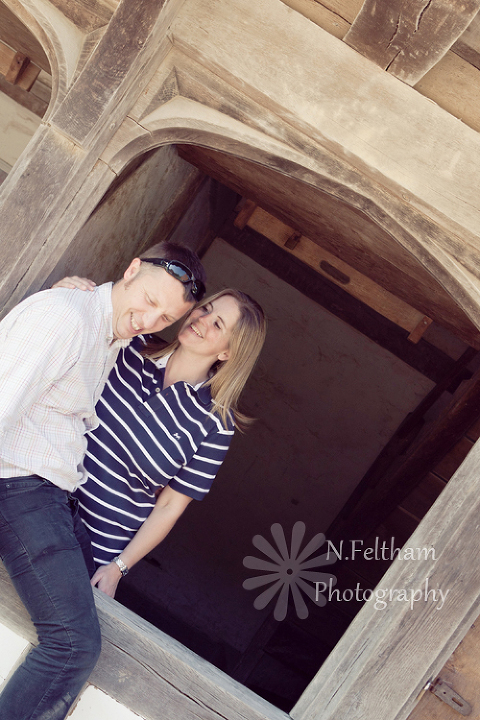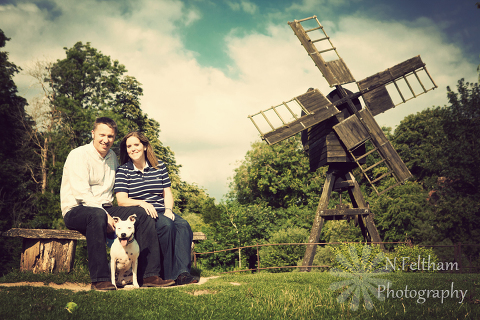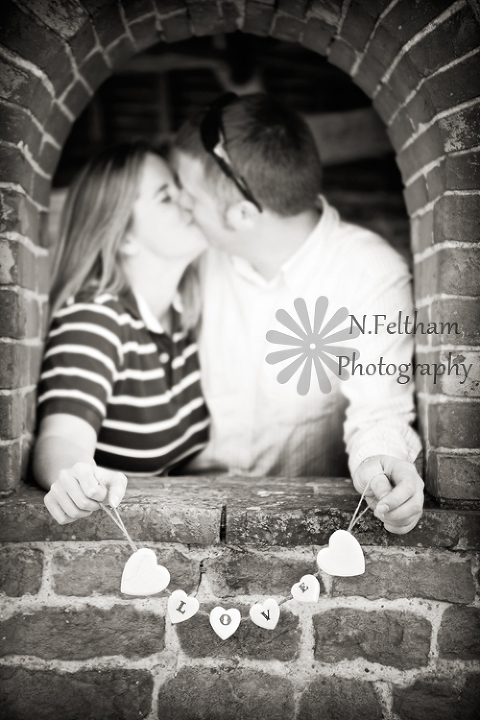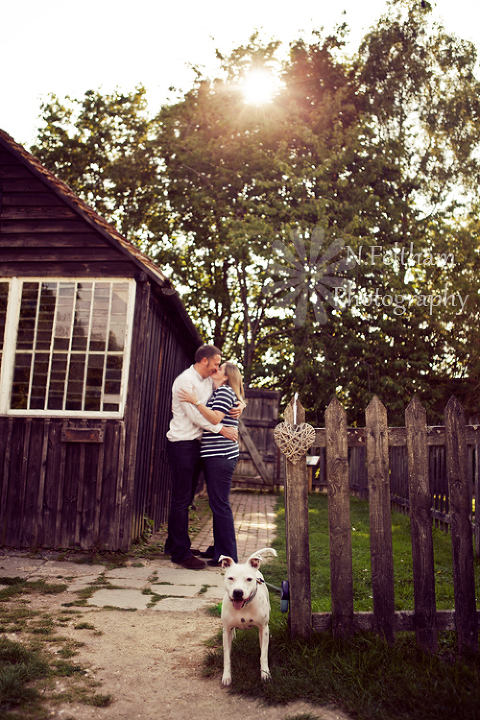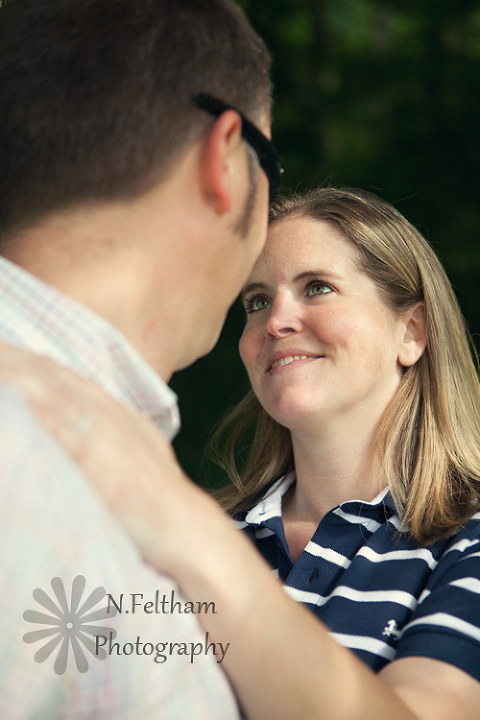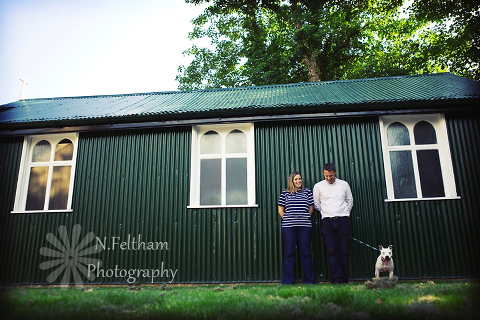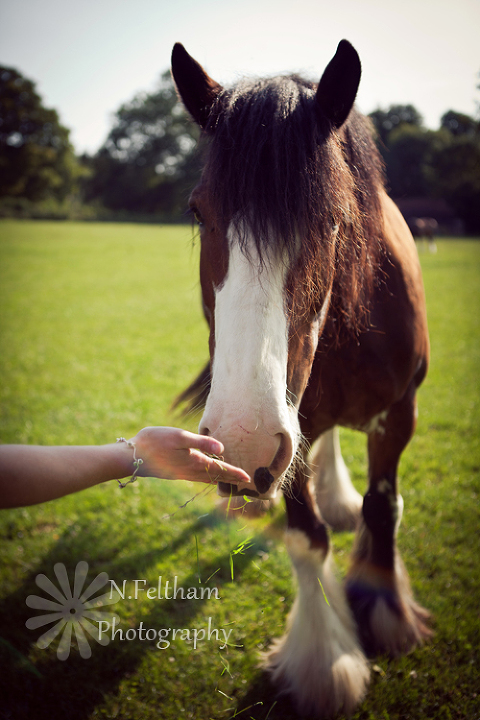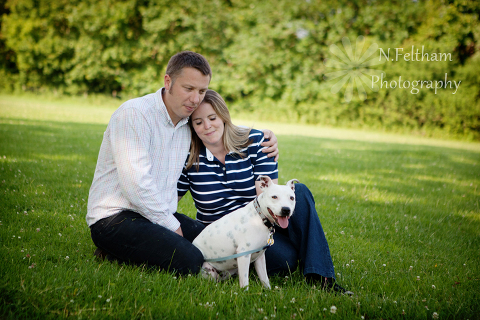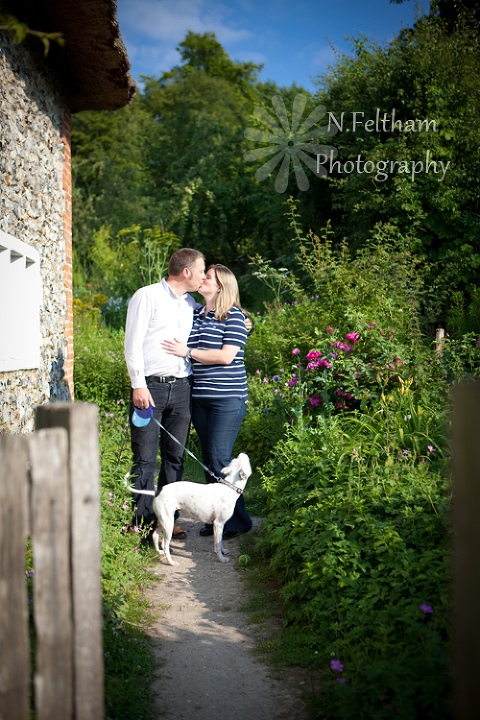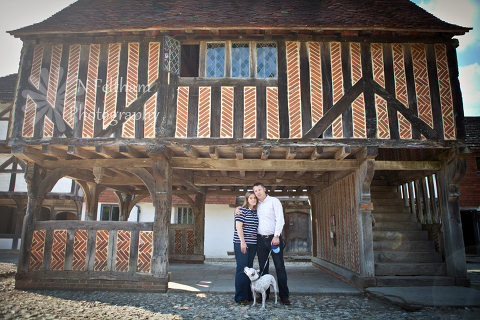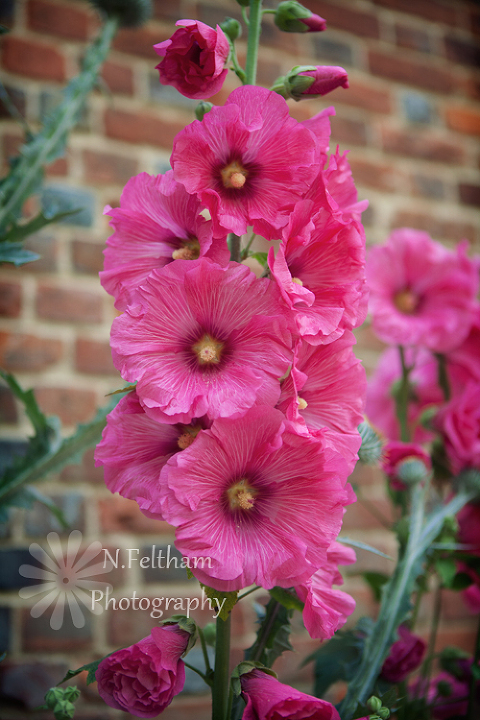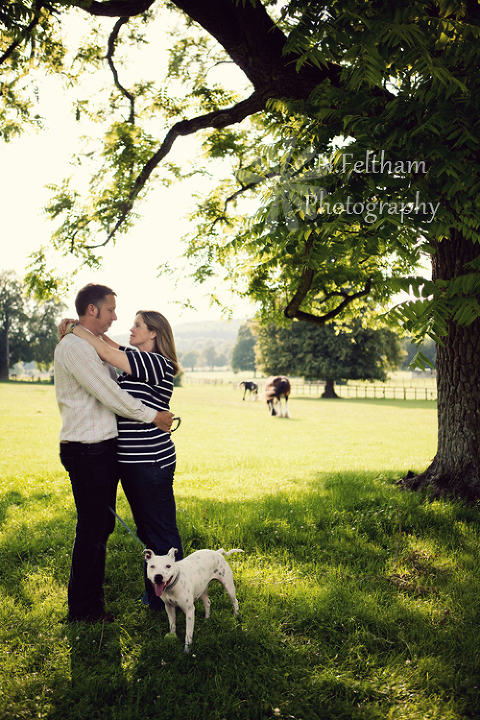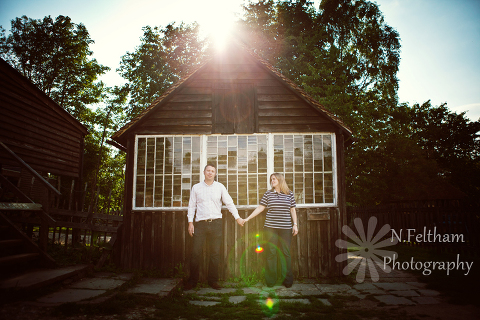 And this is where some of the magic will happen in October…!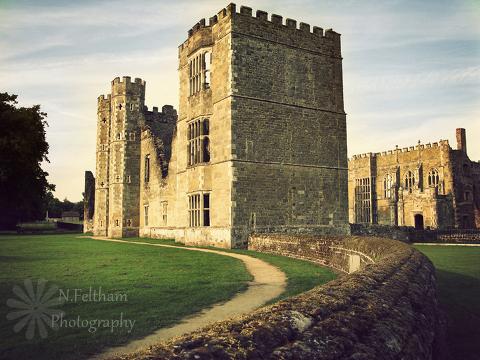 If you would like to contact me to check prices and availability for your wedding then please send an email to – enquiries@nfelthamphotography.co.uk or telephone 01243 587517.