I was recently asked to photograph one of the most beautiful weddings ever at the stunning venue of
Upwaltham Barns
.  Ever since starting my wedding photography career (journey!) I've wanted to shoot a wedding there so how could I resist?!  We battled all day with torrential rain and gale force winds but nothing could dampen the spirits of the bride & groom and their fabulous friends and family.  Such a bright, colourful & vibrant wedding; so much thought had gone into every last amazing detail.  I was in my element snapping away!  The flowers not only looked beautiful but they filled the large barns with such a glorious scent too.  Neha's stunning dress simply blew me away – what a gorgeous bride, I'm sure you'll all agree.
I can thoroughly recommend Upwaltham Barns as a venue, the staff are so friendly, they worked hard all day to ensure everything ran smoothly despite the rain – talking of which, had the weather have been on our side we would have been spoilt for choice for photographs outside but even on a rainy day we found a nice little Moroccan seated corner for a few quick snaps.  Here are some of my favourite photos from the day – thank you to Neha & Nick for letting me share a few online and for booking me to capture their day for them.  So many happy memories…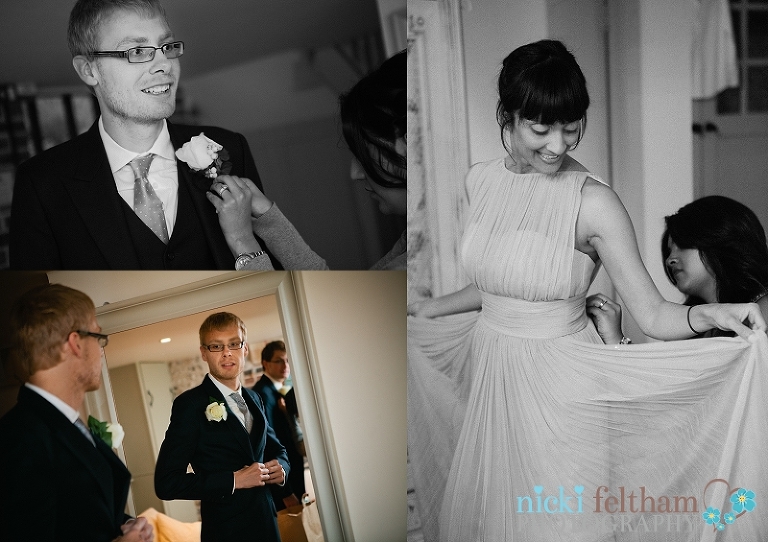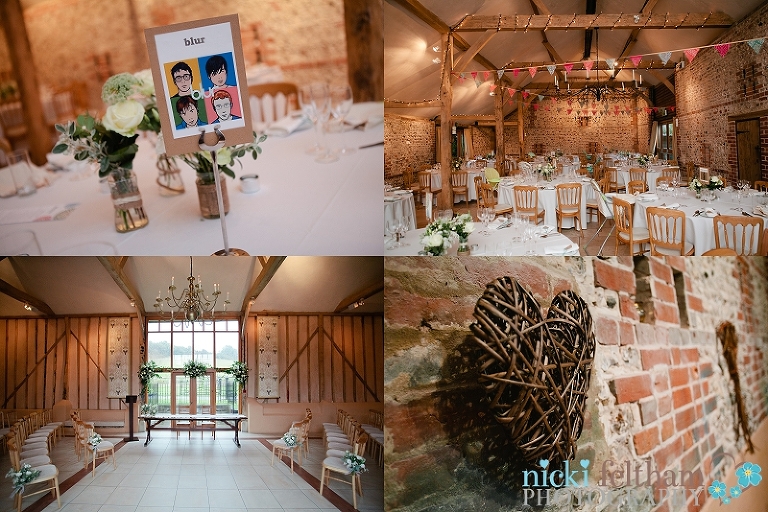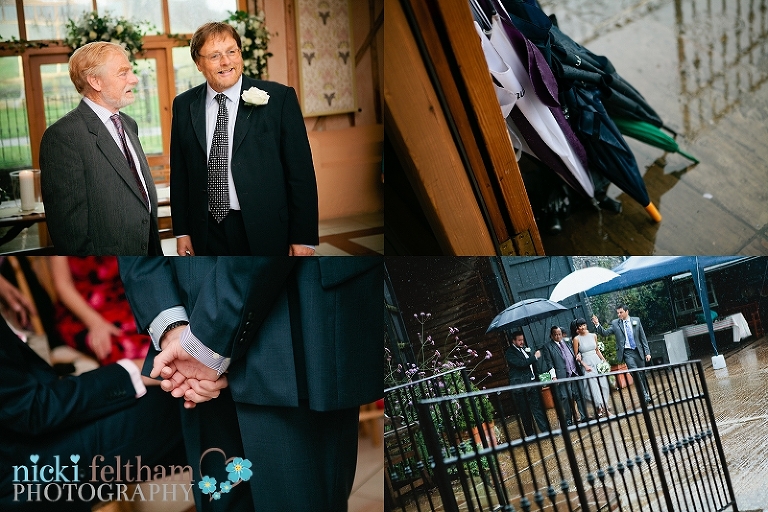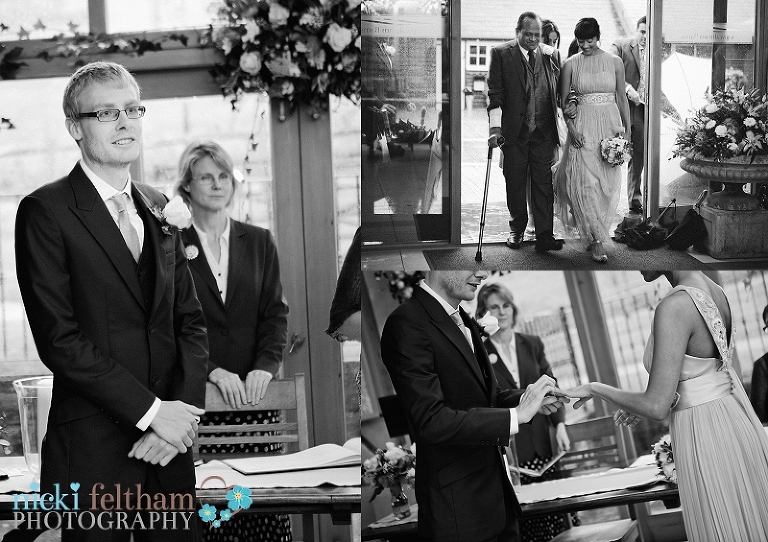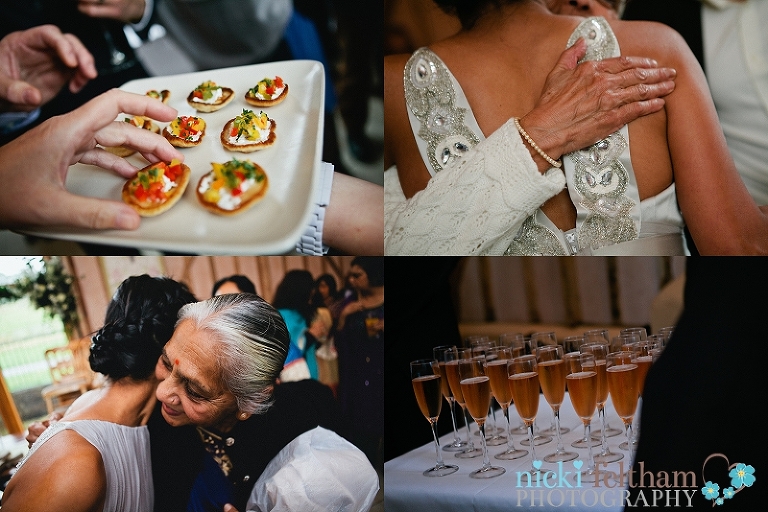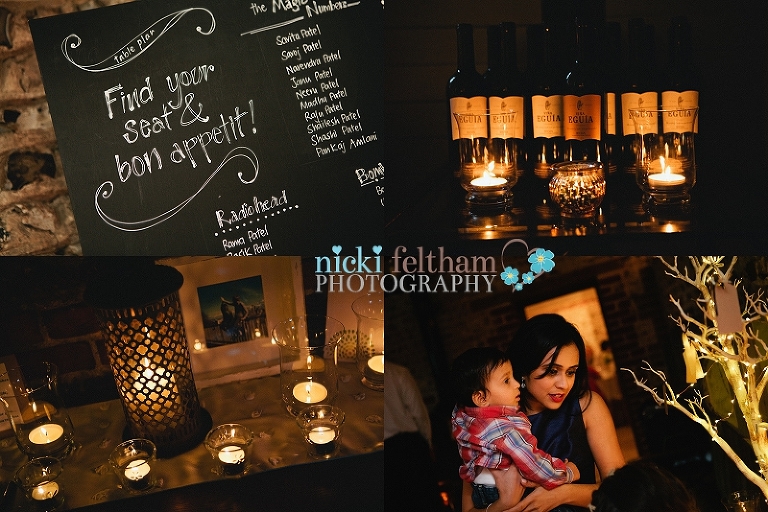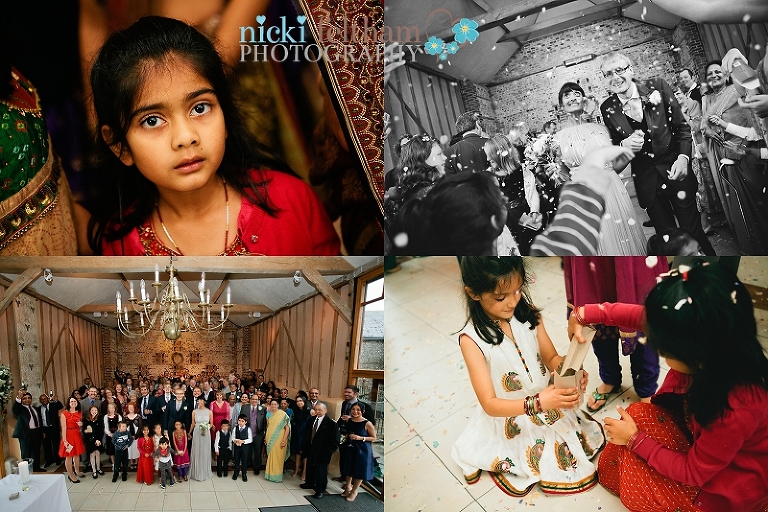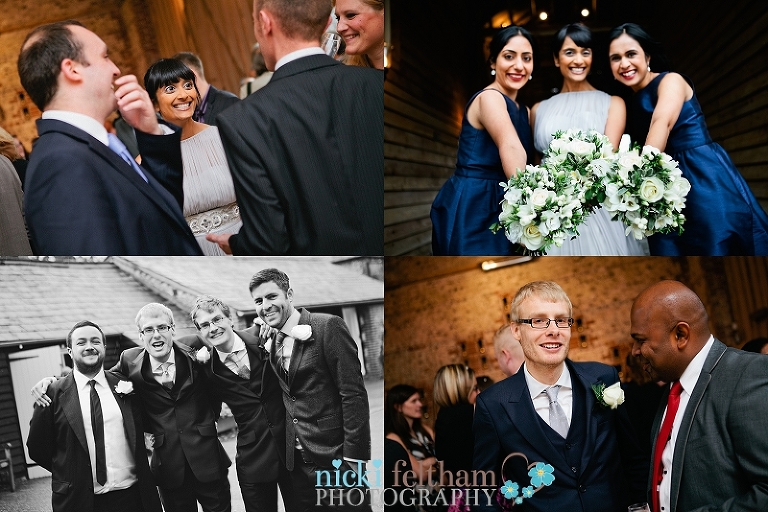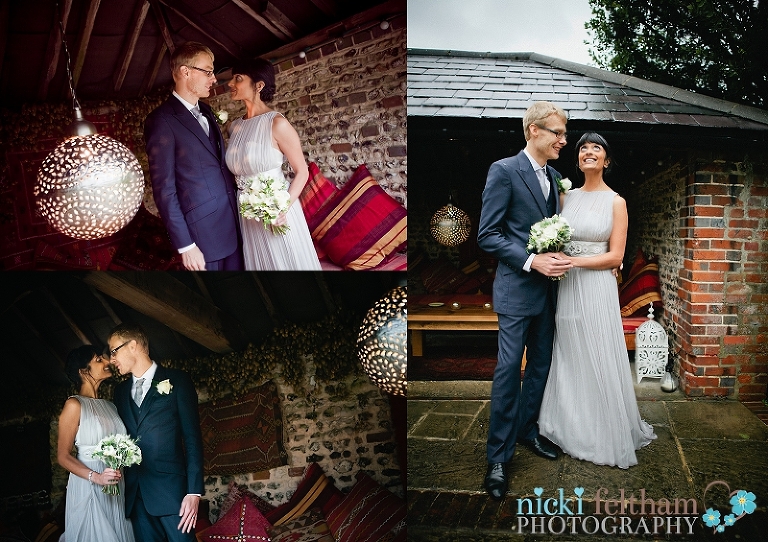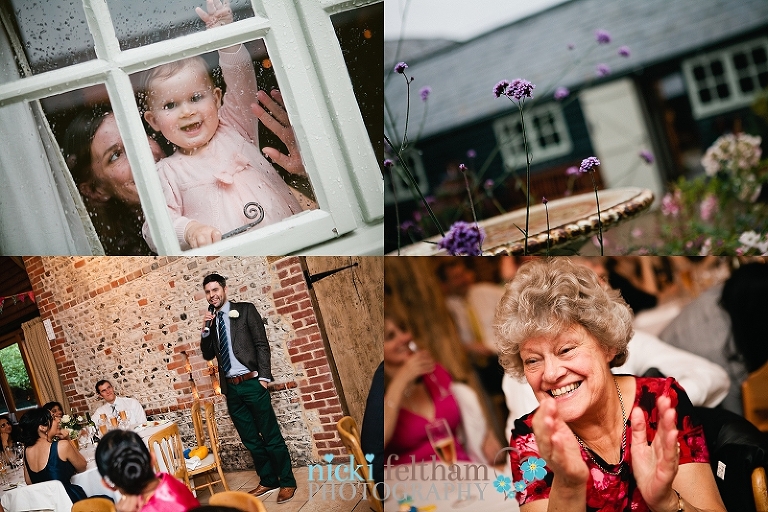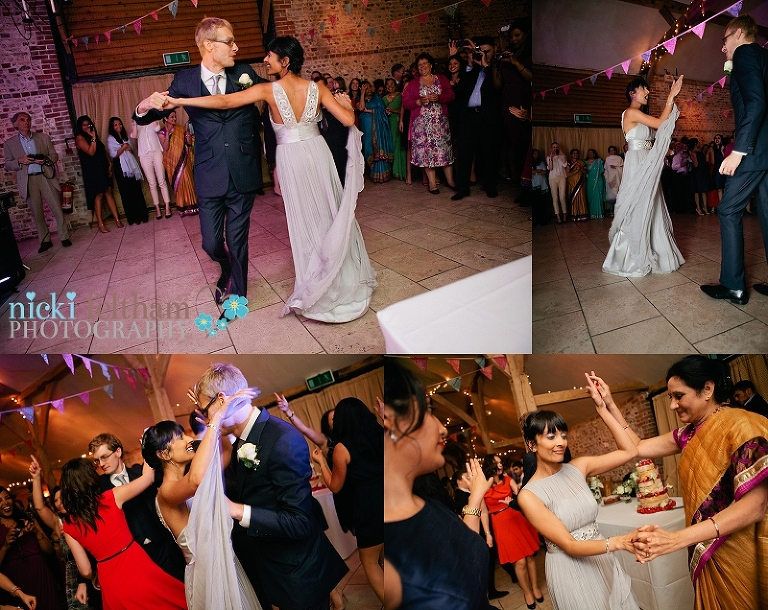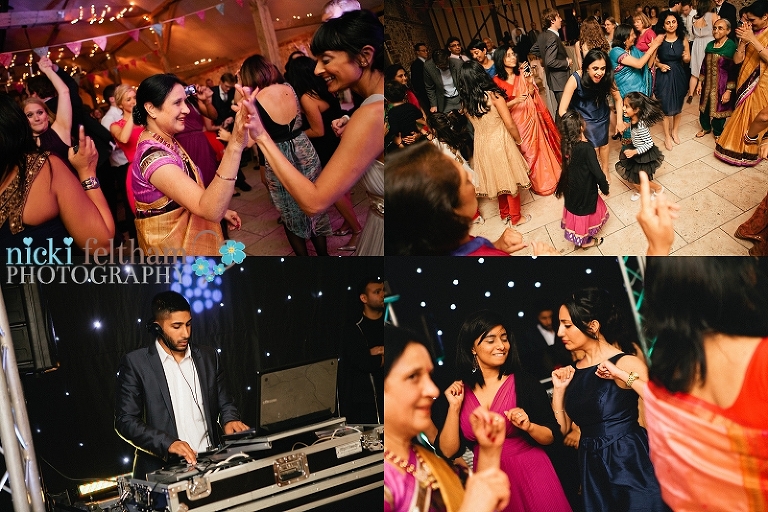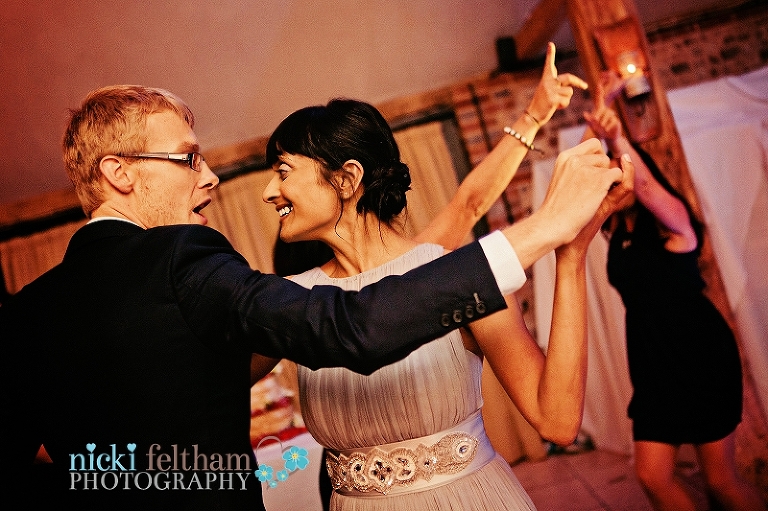 If you're looking for a photographer to capture your wedding at Upwaltham Barns and want fun, relaxed photos with a creative flair then please contact Nicki Feltham photography for her latest prices and packages.