Last summer Rachael's gorgeous big brother had a shoot with his mum & dad in Bishops Palace Gardens in Chichester – you can see some photos from that here.  This time it was his new little sister's turn in the spotlight and she was such a poppet for the camera.  It's always so lovely to be asked to take some photos of a newborn baby.  So tiny and so beautiful and, at a time when families are only just adapting to their new little bundle themselves – to be invited in to capture these precious moments is such an honour.  When anyone books a newborn photo shoot with me I never book anything else that day because I know it can often take longer than the allotted 2 hours as we have to stop for feeds and cuddles and changes – babies always dictate proceedings and that's fine 😉  Then I have to literally move in with my backdrops and props of course, but hopefully having these photos is worth the teeny weeny upheaval I cause for a morning or afternoon!  
Welcome to the world beautiful Rachael and thank you so much to Sarah & Paul for letting me share some photos on my blog…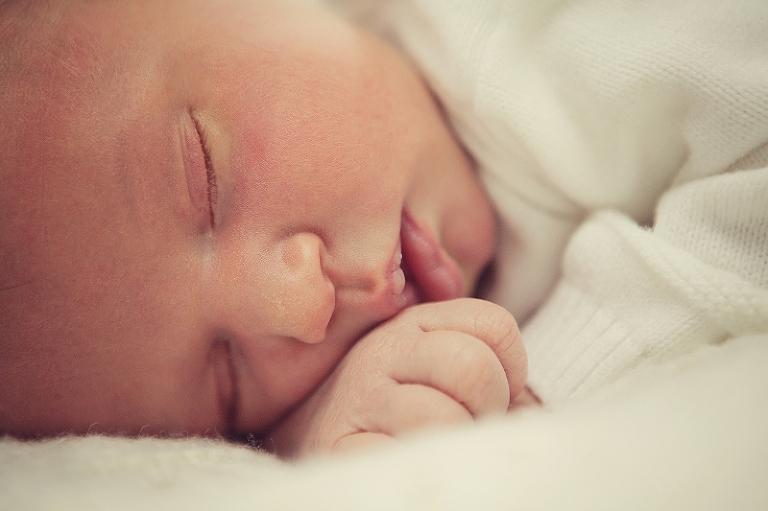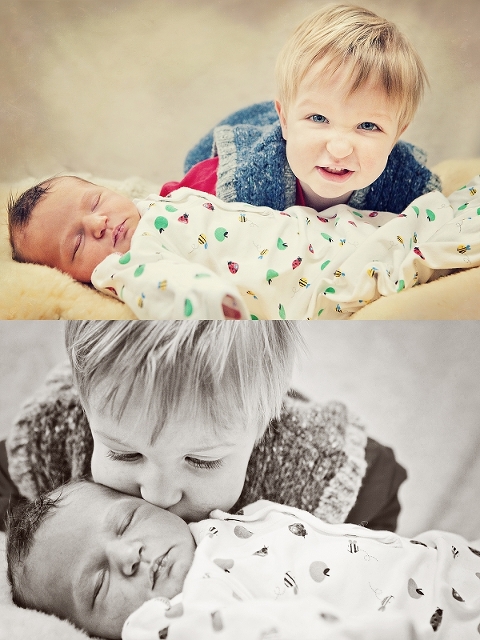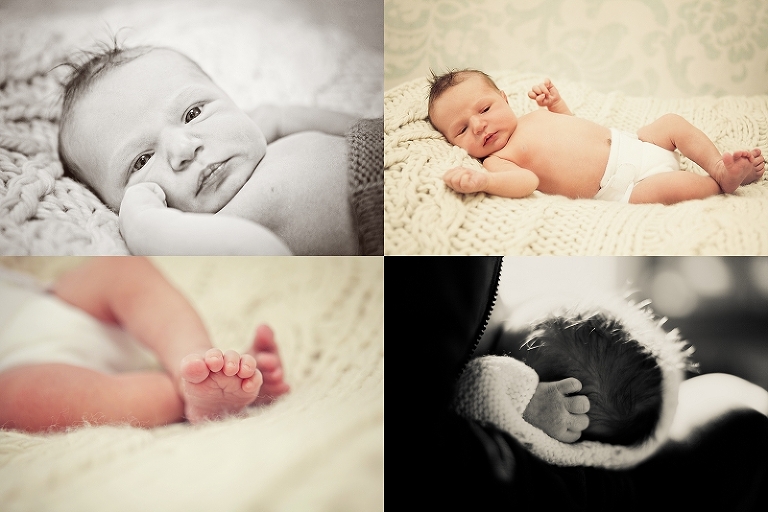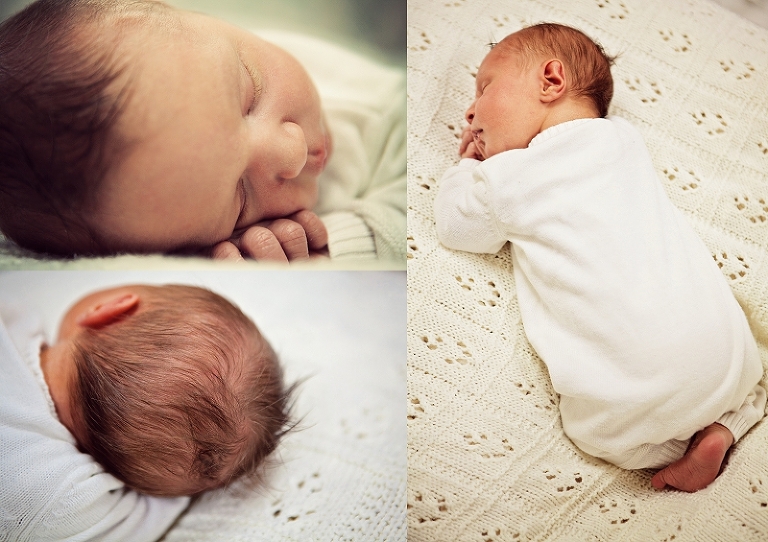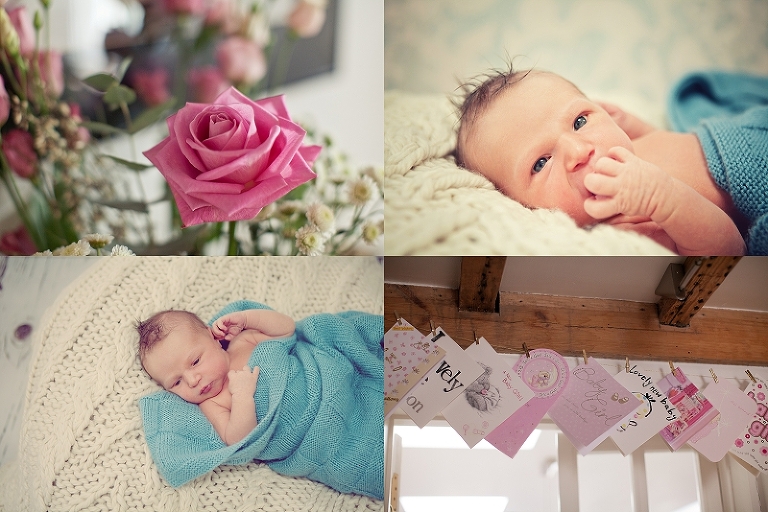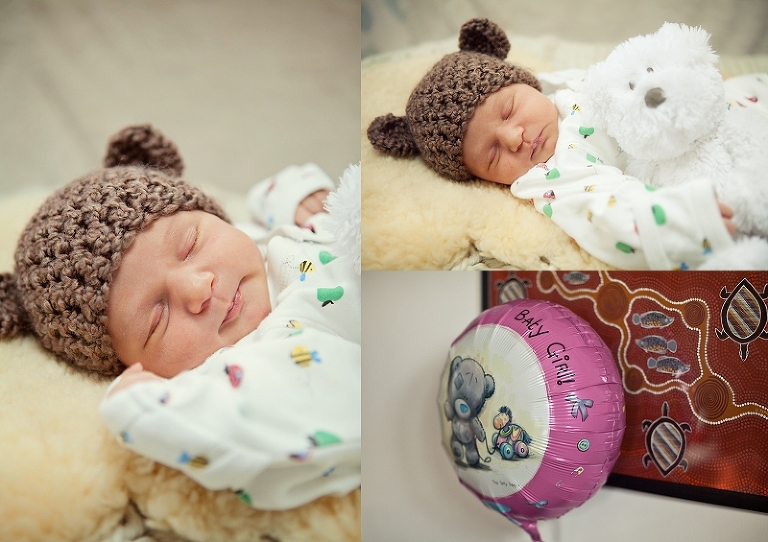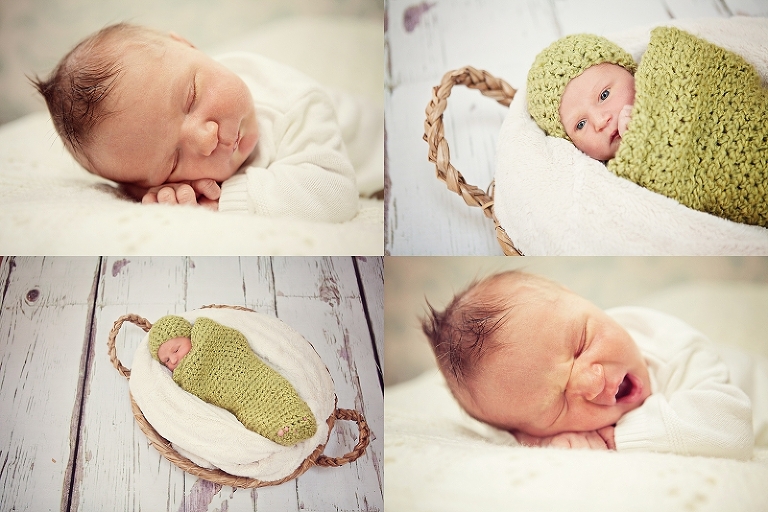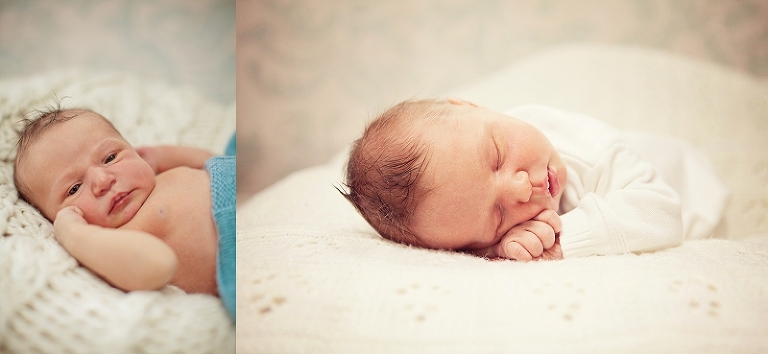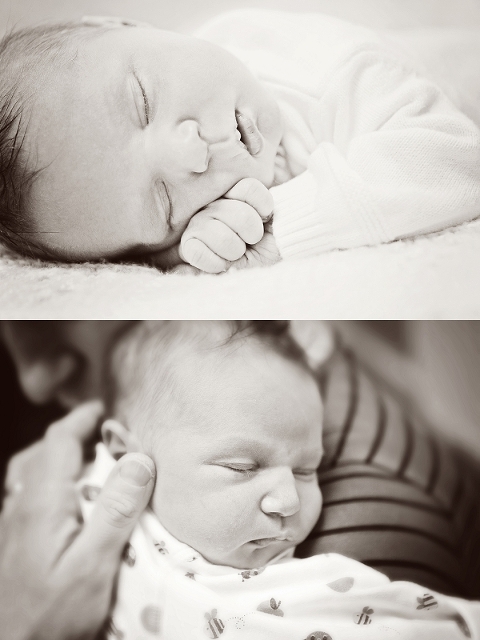 Are you expecting a little bundle soon or know someone who is and would like a shoot?  Would love to hear from you if you are – any excuse for baby cuddles!
Tel: 01243 587517 – E-mail: enquiries@nfelthamphotography.co.uk and you can visit my website for more information on packages & prices – www.nfelthamphotography.co.uk