I love a winter wedding at Gaynes Park, in fact I love a wedding any time of year at Gaynes!  Whereas some venues struggle when summer is over, Gaynes keeps delivering all year round.  Laura & Neil chose to get married mid November and it was perfect… the trees were still looking Autumnal, the pergola in the gardens looked so pretty with all the twinkly lights on, the gather barn was so warm and inviting and the orangery was the perfect under cover drinks reception area to keep everyone warm.
Laura and Neil's was the final wedding I shot before my own big day last year and I was on such a high with them, I kept thinking if my day was as fun as this then it's gonna be good!  Their day was just that, so. much. fun!  I loved working with Richard from White Dress Films – what a nice guy and his work is incredible.  If you want creative, seamless, beautiful footage of your day then you really should have a look at his website.  His assistant Craig was a superstar and some what clever at writing backwards with a video light – we got that night time LOVE shot in one take!  Sheer skills!
Rather than waffle on about how lovely the ceremony was, how beautifully they'd chosen to decorate the barn or how much fun we had with the Snapstick booth in the evening and the hilarious face masks of Neil his friends all put on during the first dance… I'll just post some photos instead!  Let them tell the story of their amazing day through my eyes…. enjoy!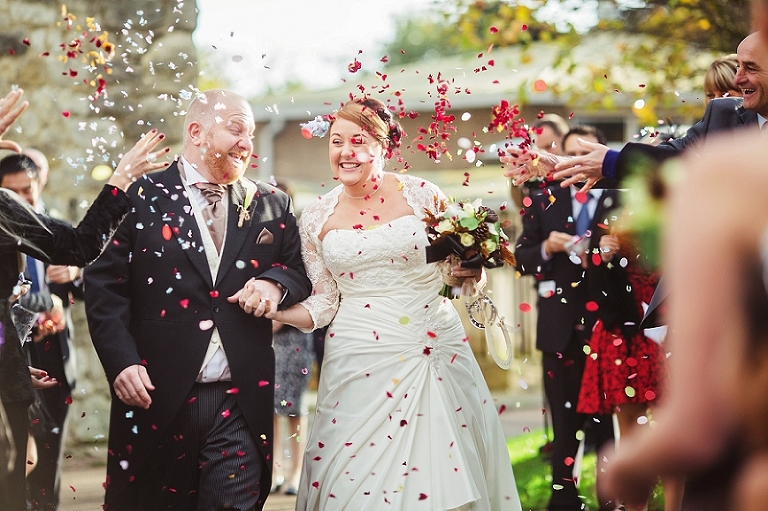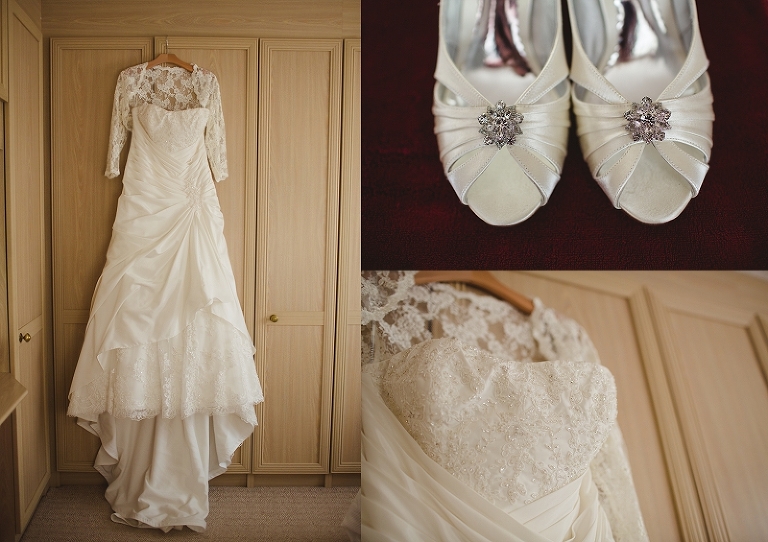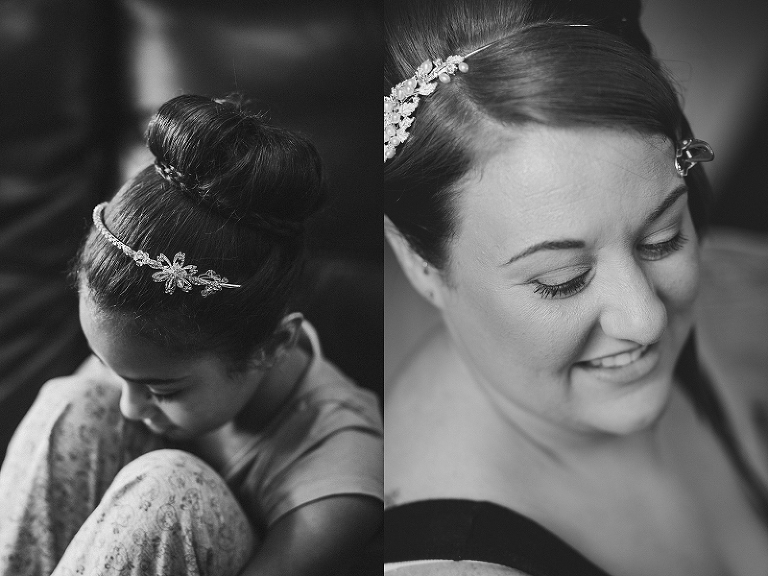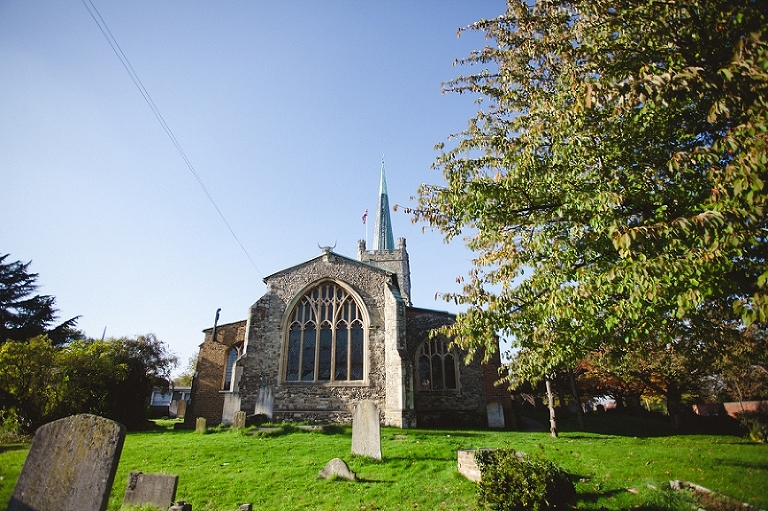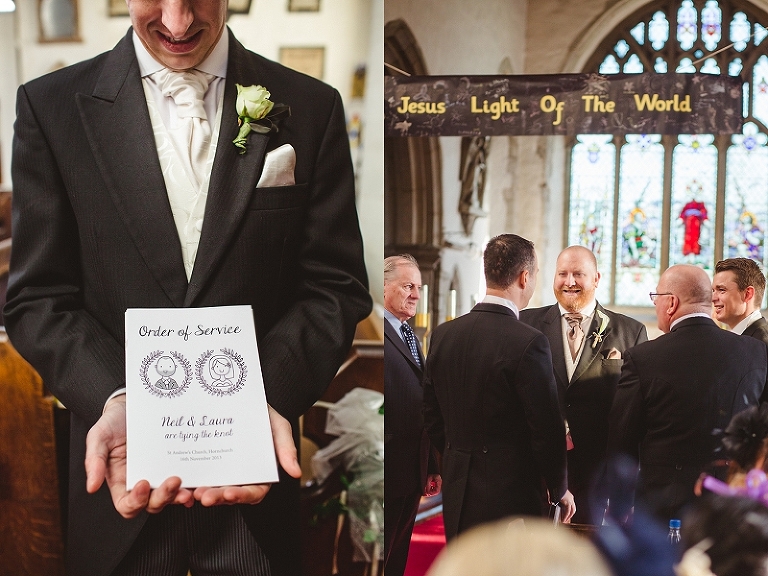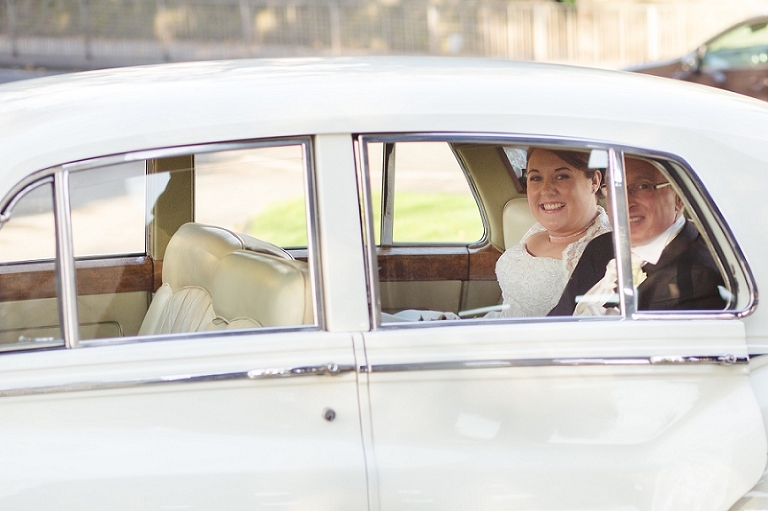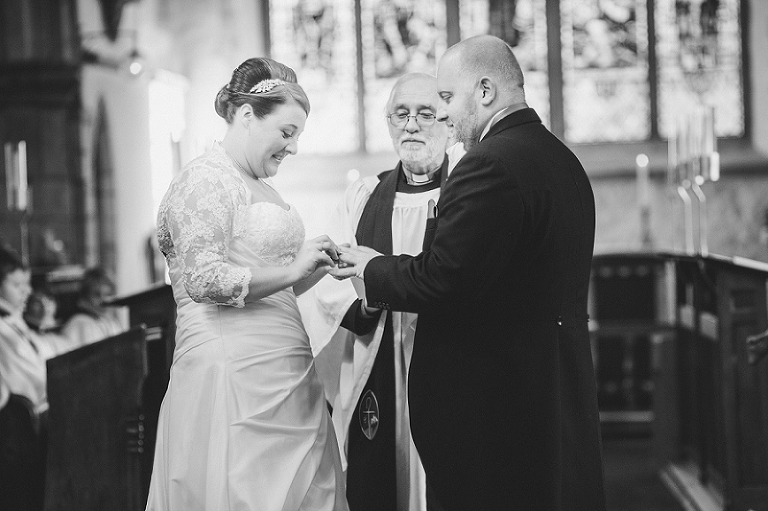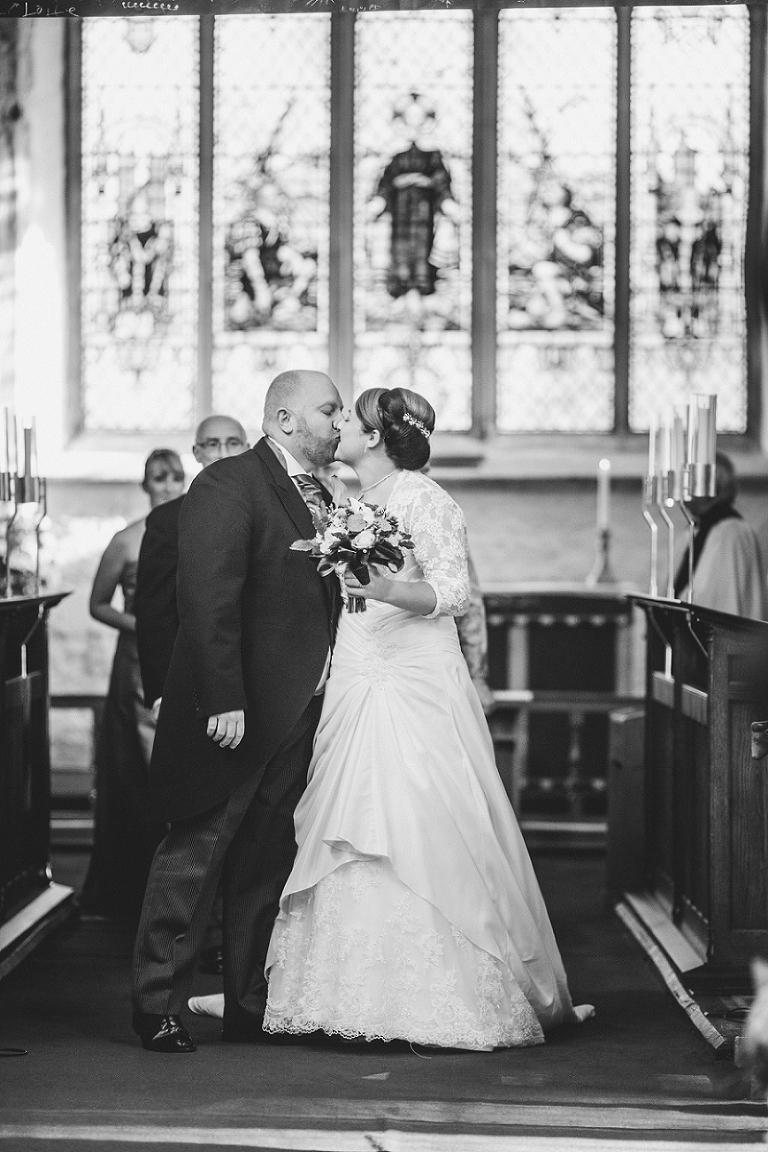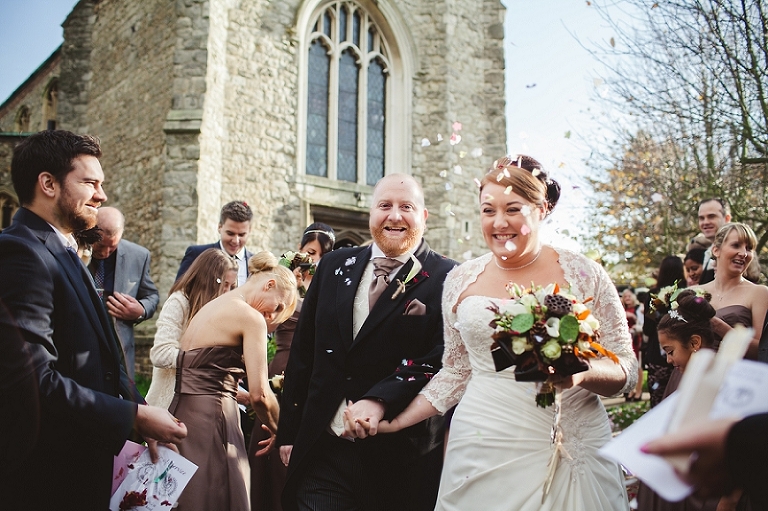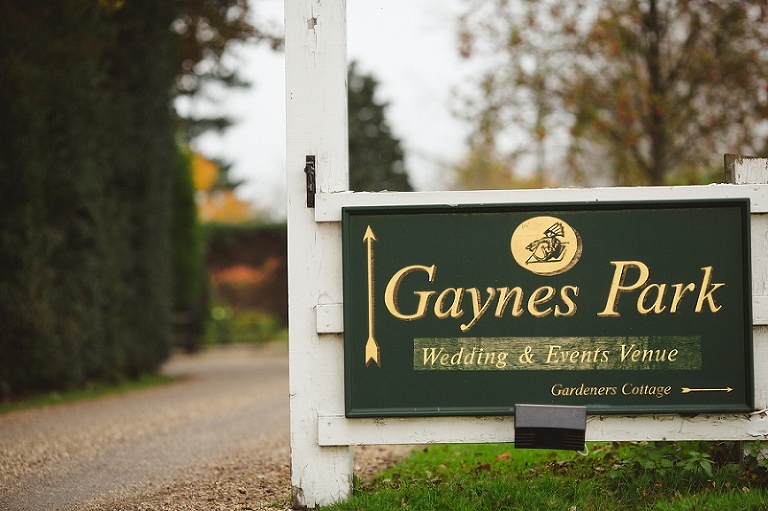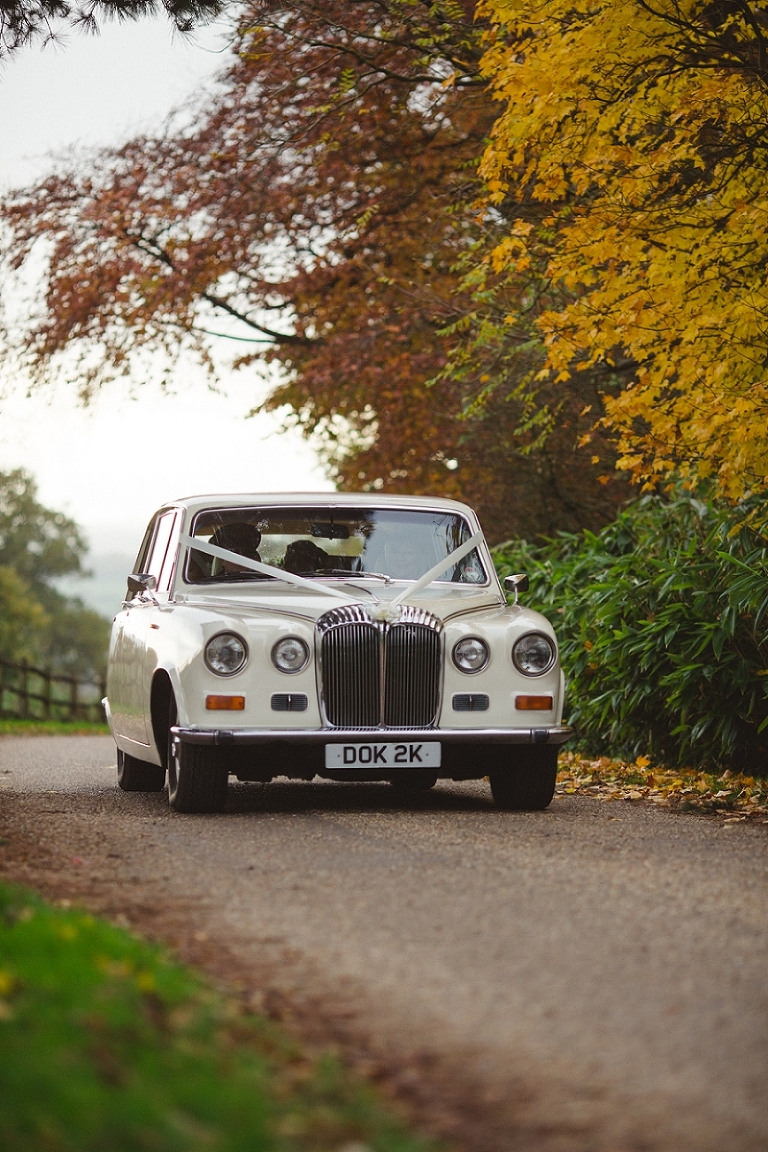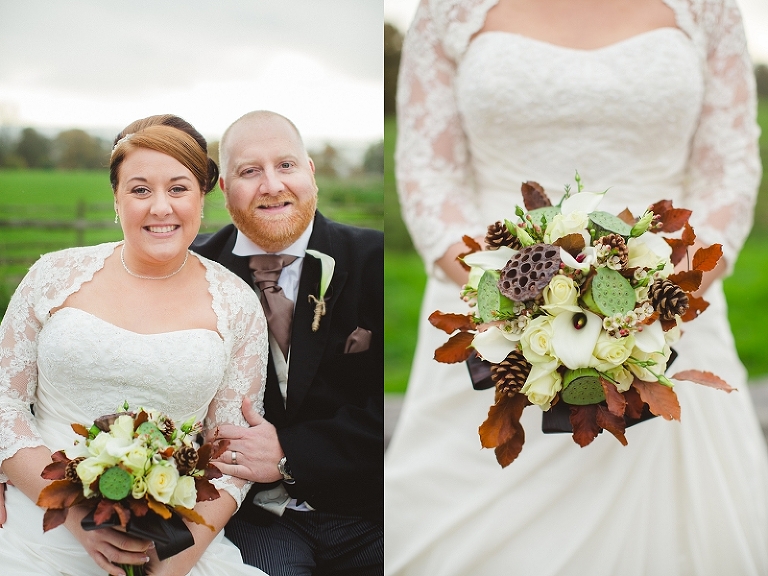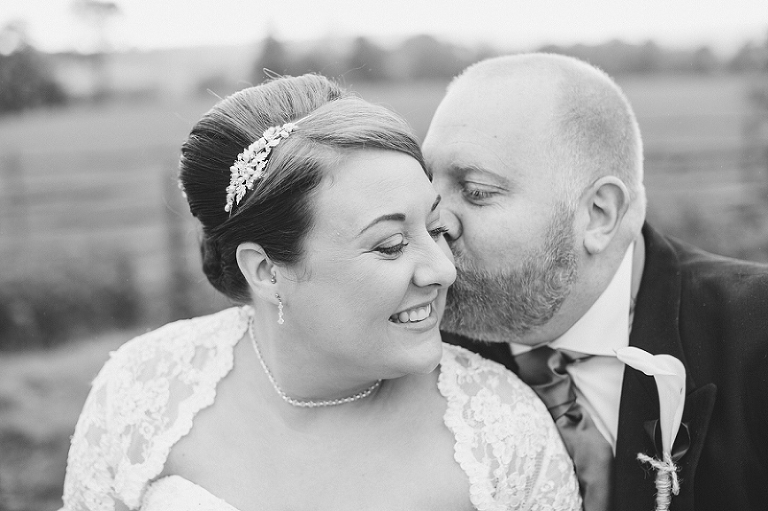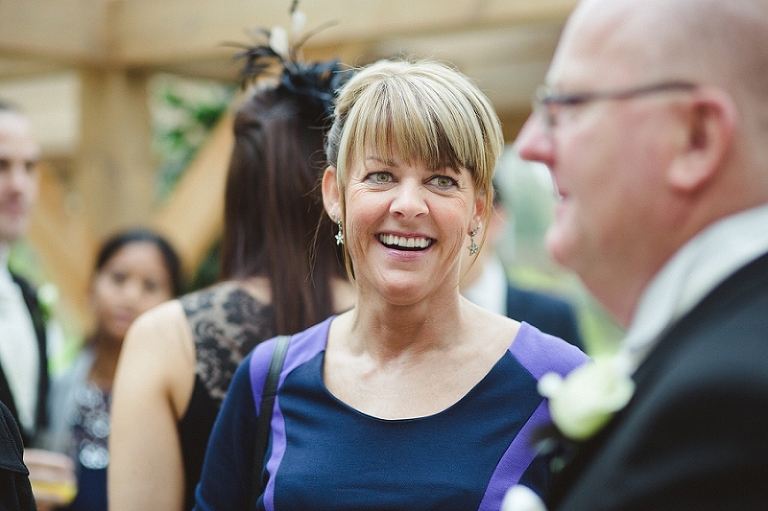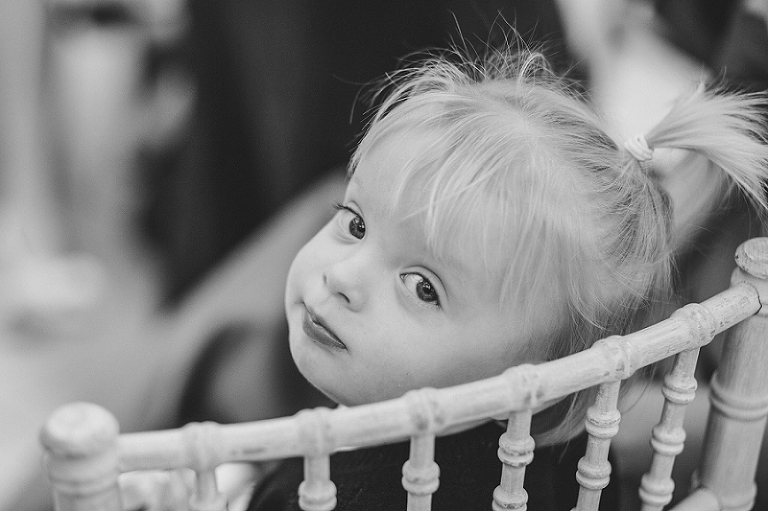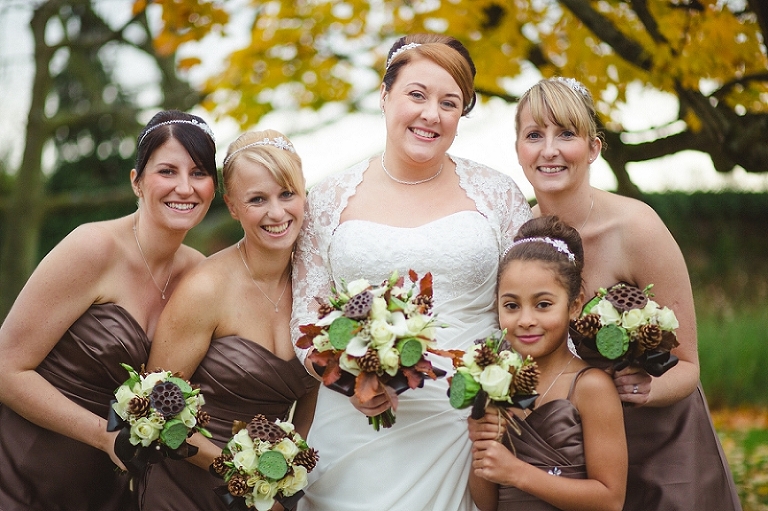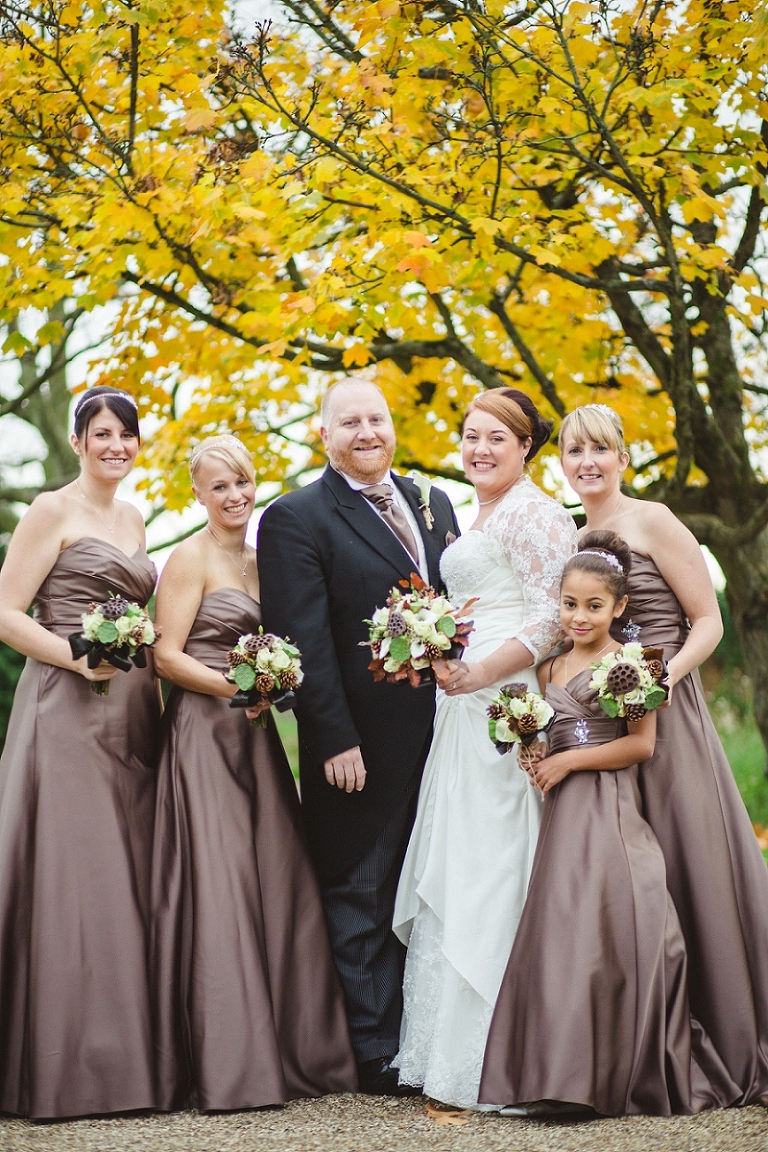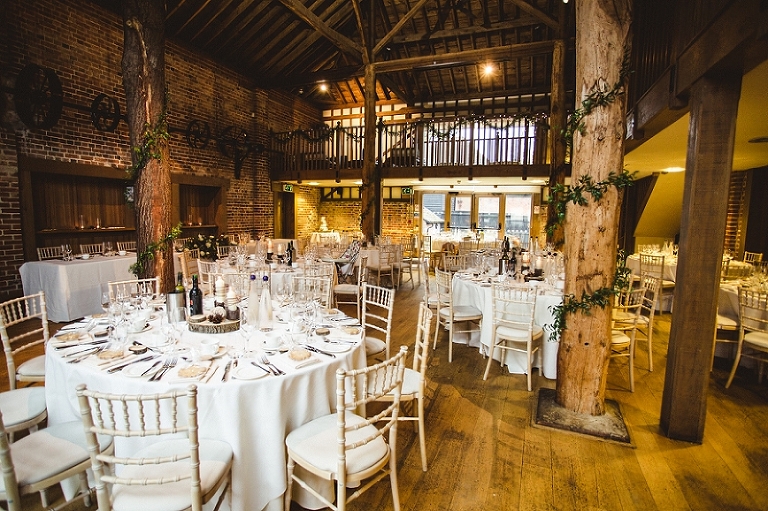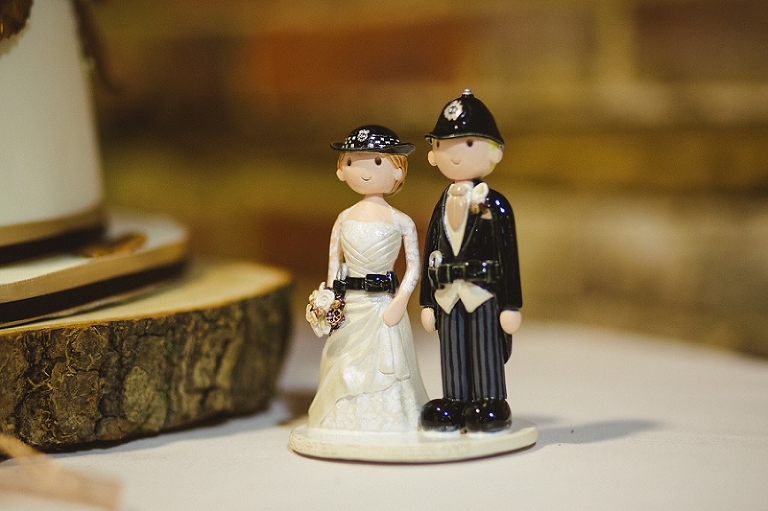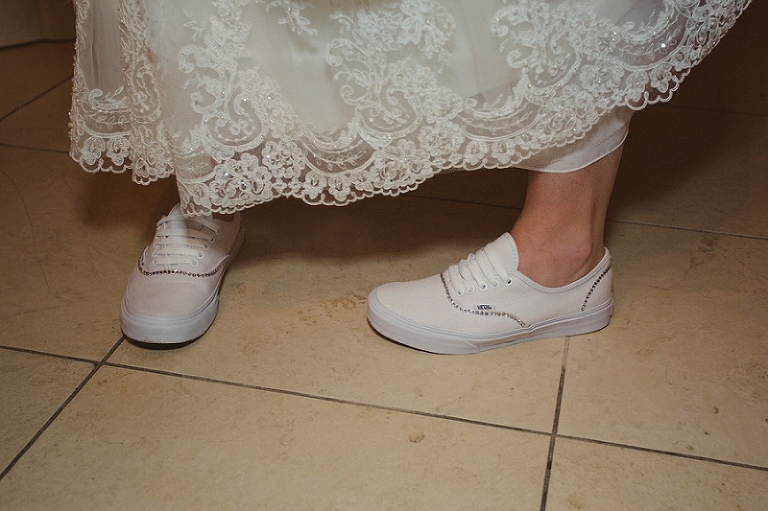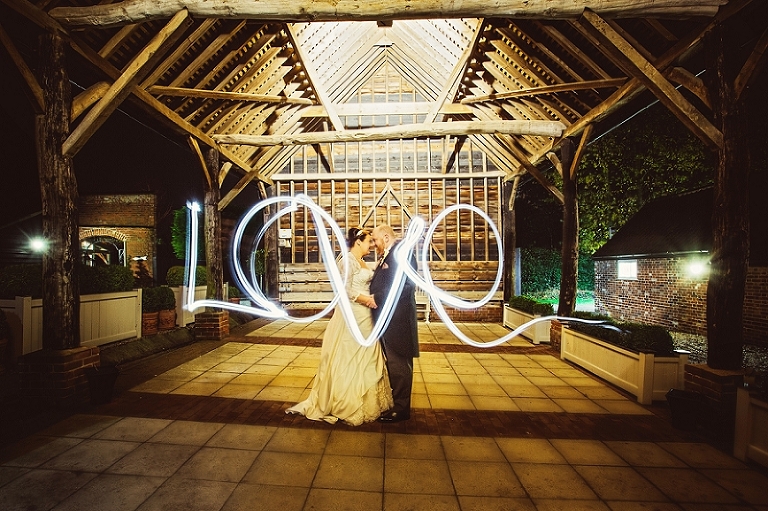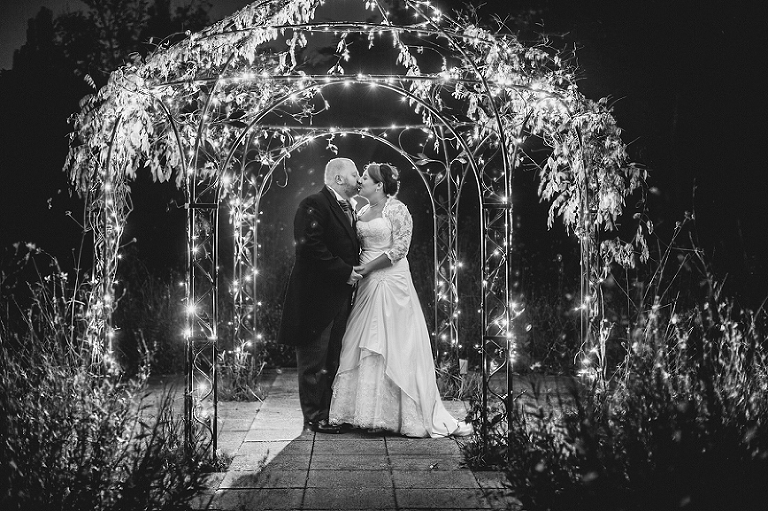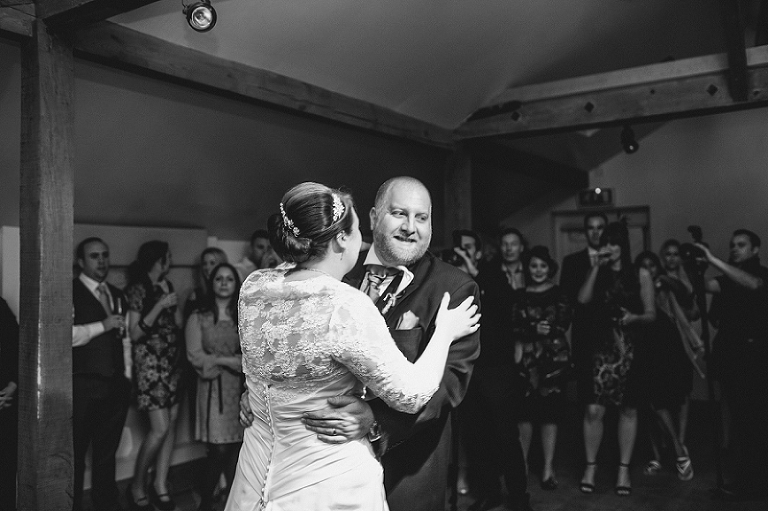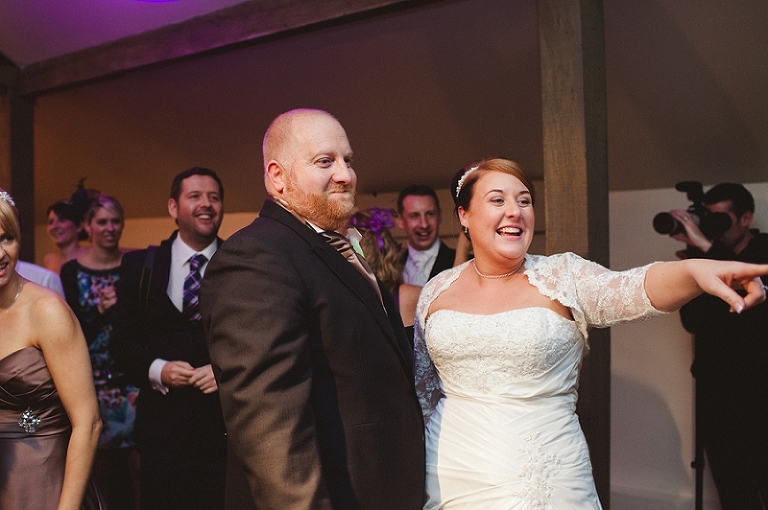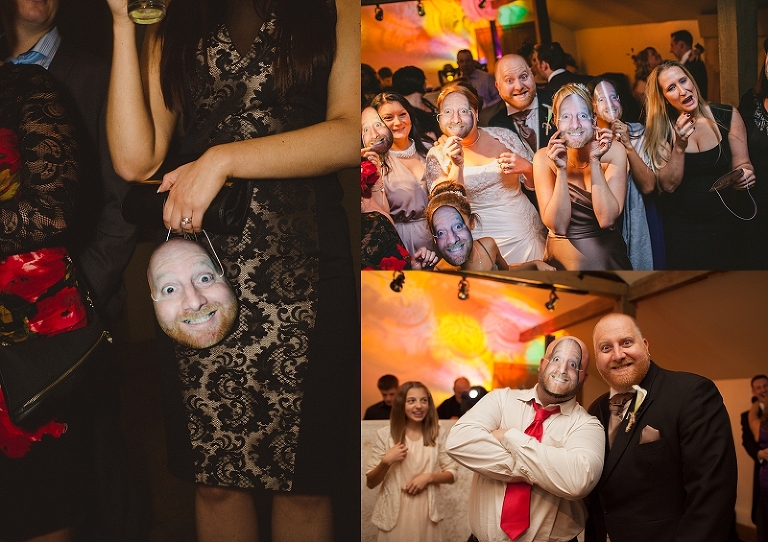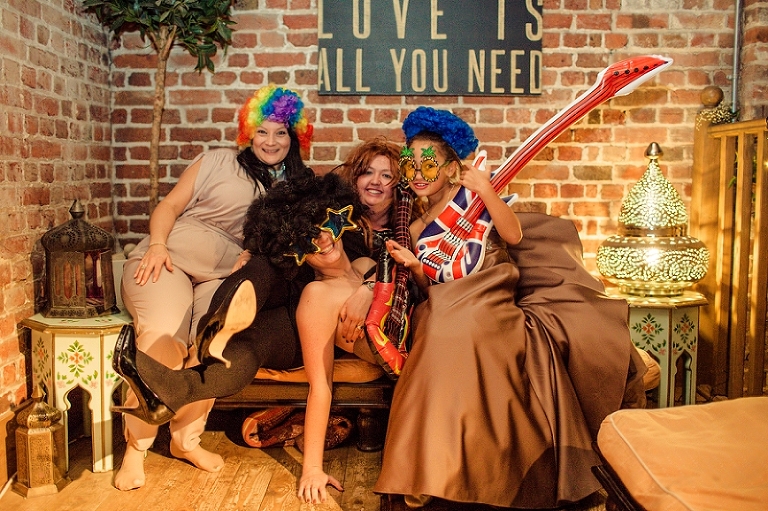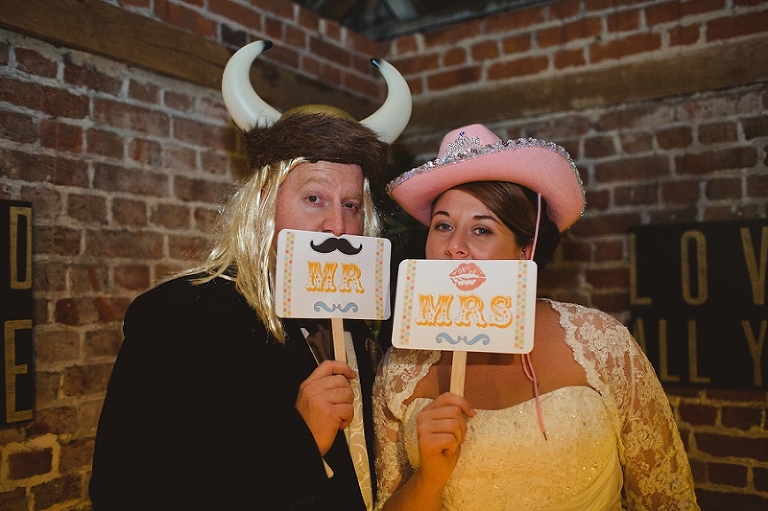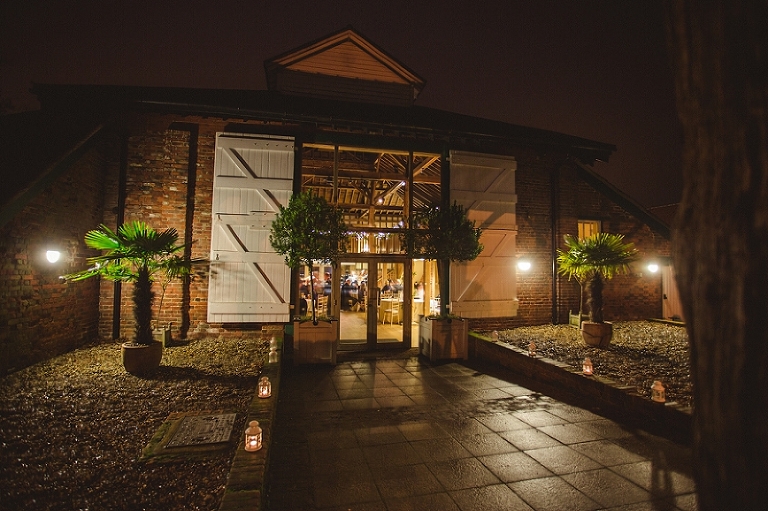 Thank you so much Neil & Laura for booking me to capture your day and for those who can't get enough of their day here's a few more for you….  🙂