We're members of the Wildfowl and Wetlands trust and I love it up at the Arundel centre – our toddler Elijah is in his element there, he really enjoys feeding the ducks and there are plenty that will come up and actually take seed from your hands!  I love the photo opportunities so I'm in my element too – I mustn't grumble about the kit I own but I do get lens envy when I'm there!  Oh to own a mahooosive zoom lens and a camera that fires off 9 frames per second!  I would love to sit in a hide all morning with the professional wildlife photographers snapping away but I think my kids would disturb the peace a bit too much!  Did you know they did weddings there though?  Please someone book me for a wedding at Arundel Wildfowl and Wetlands trust!
Anyway here are some pics – if I had a spare pair of hands when I'm out and about I would make a note of all the different breeds!  So answers on a postcard if you know any 😉
Seth spent 5 minutes in the pushchair before he decided enough was enough and I popped him in the rucksack – we'd be lost without the pushchair though, it carries all the bags around!  What will I do when my kids don't need a pushchair anymore – where will I put everything?!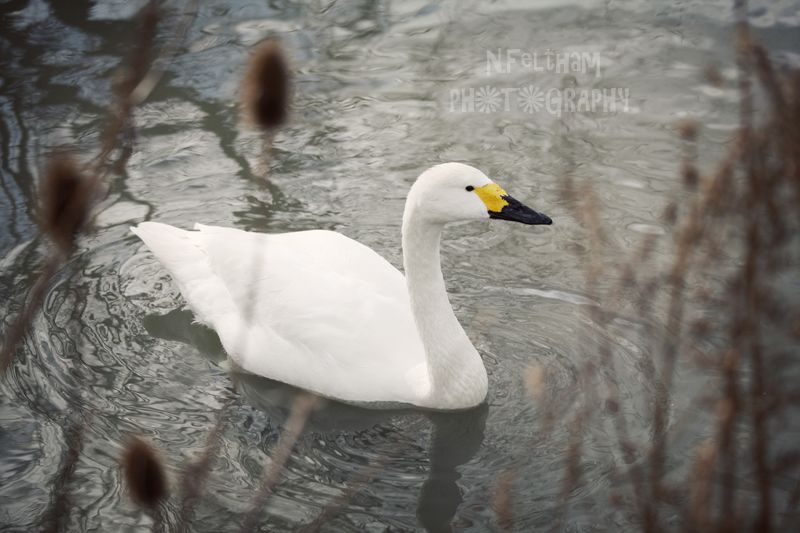 This pair of geese were so funny, they were shouting at us and following us till we gave them more seed!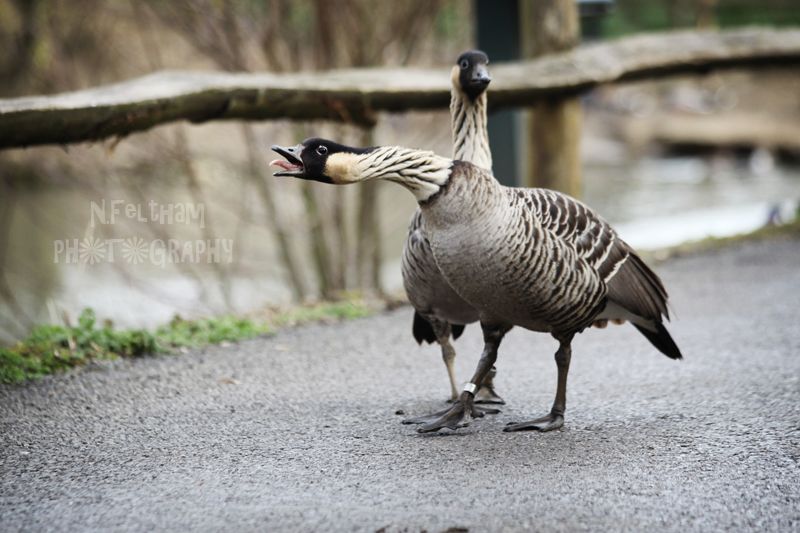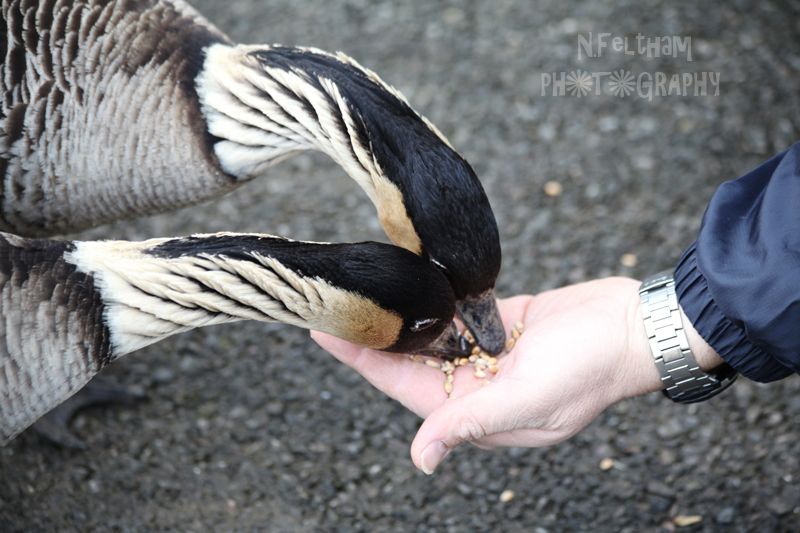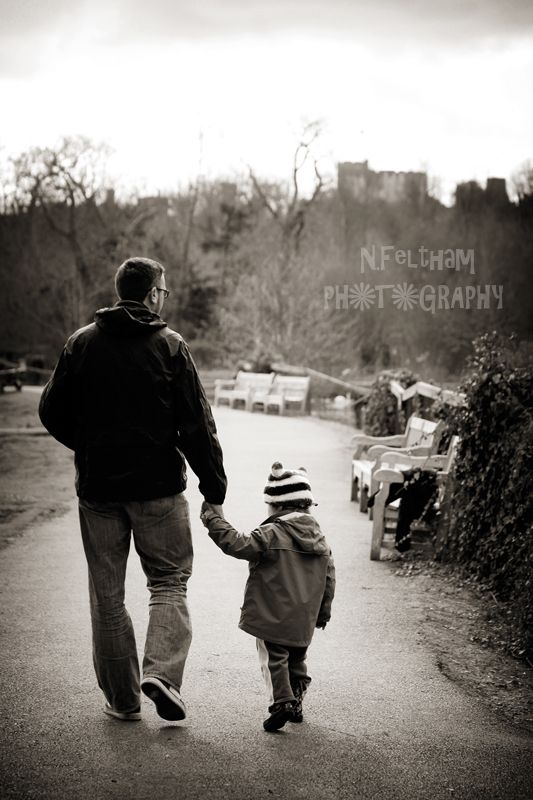 Watch the birdie!
We stopped and watched the staff trying to round up some ducks and move them to a different enclosure – the Benny Hill music would have been good to listen to at this point!  They got there in the end though.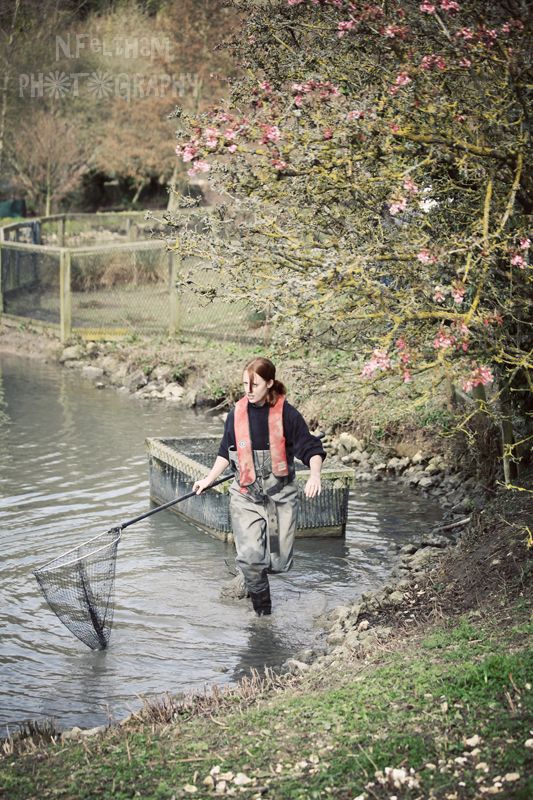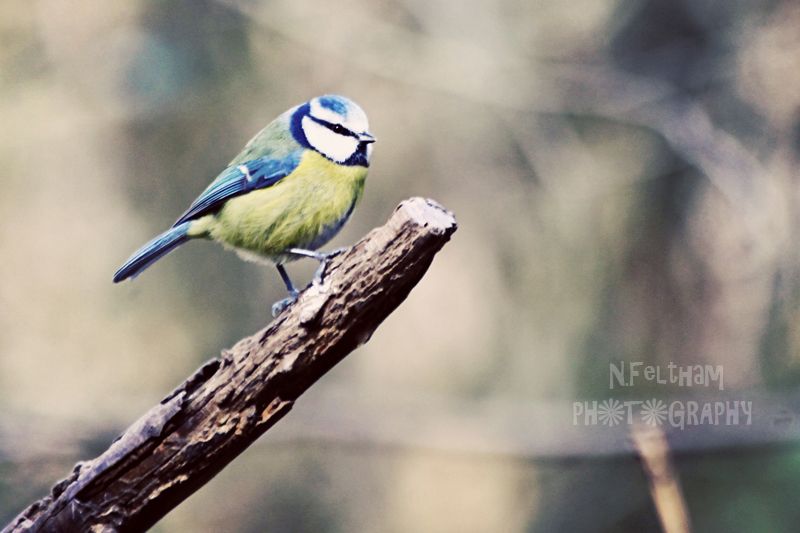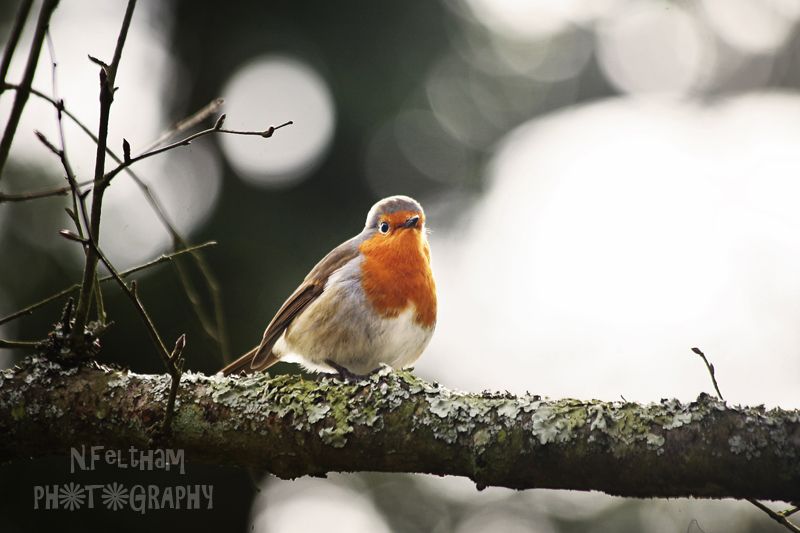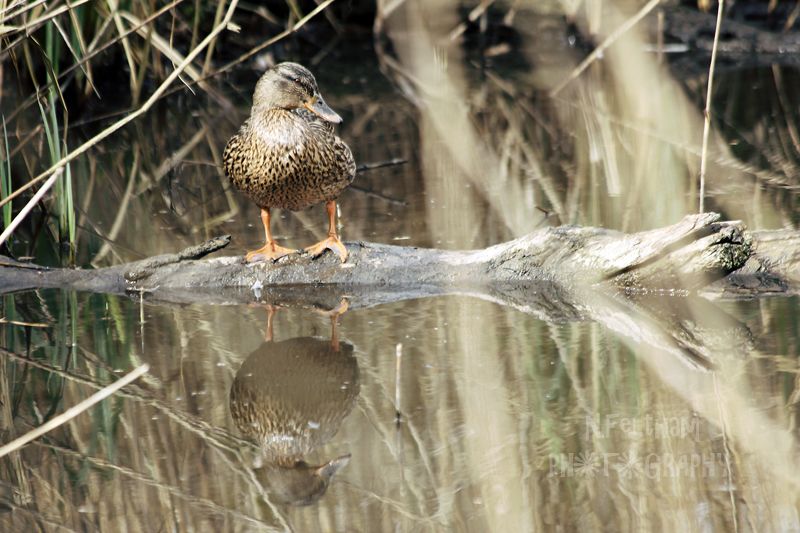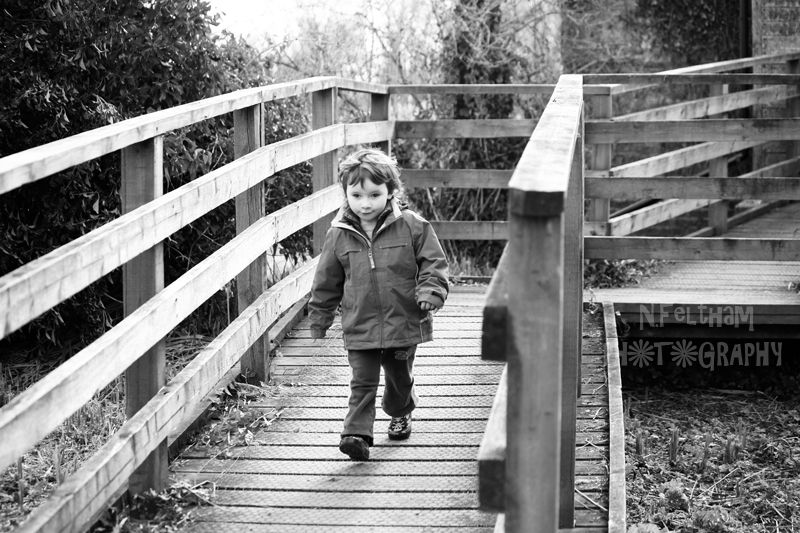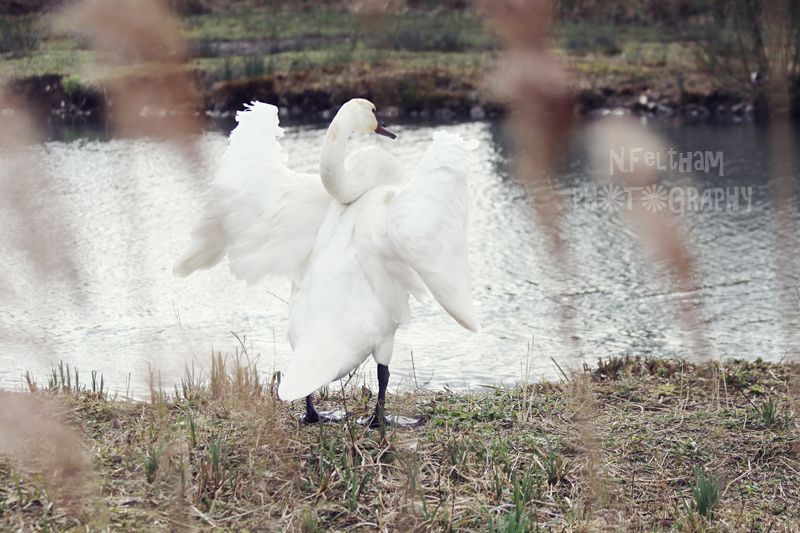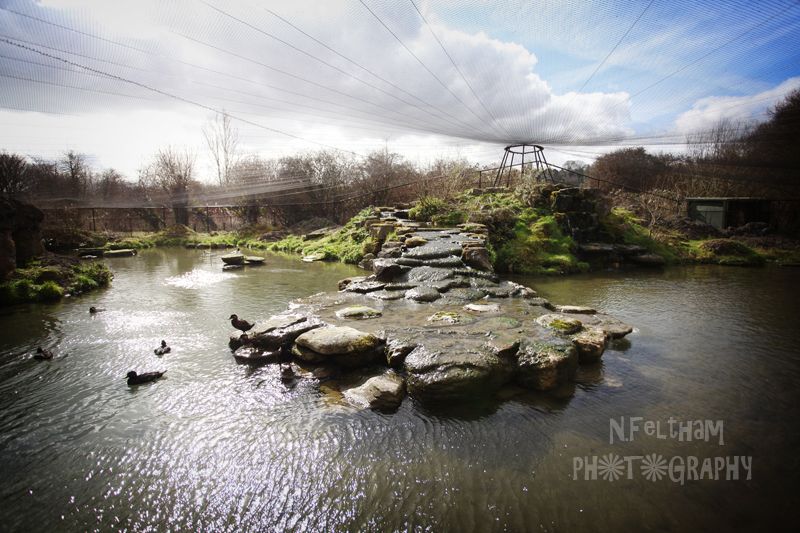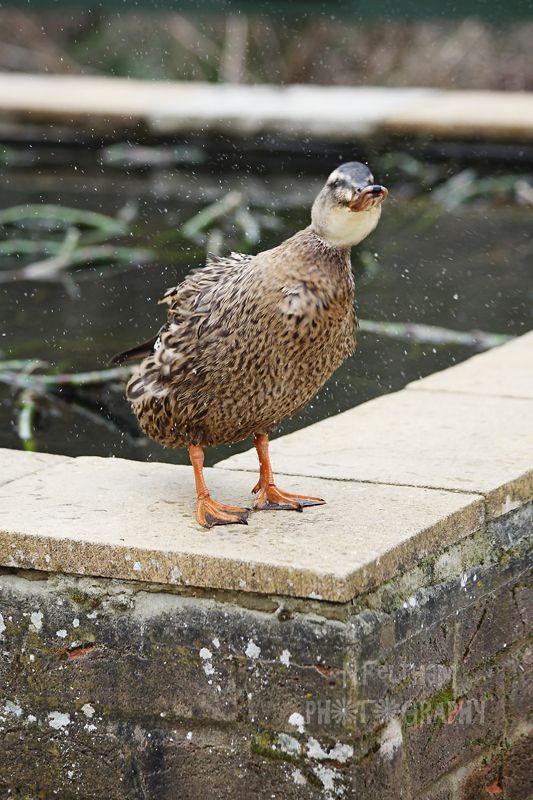 There's always one pic that steals the day though – love this one!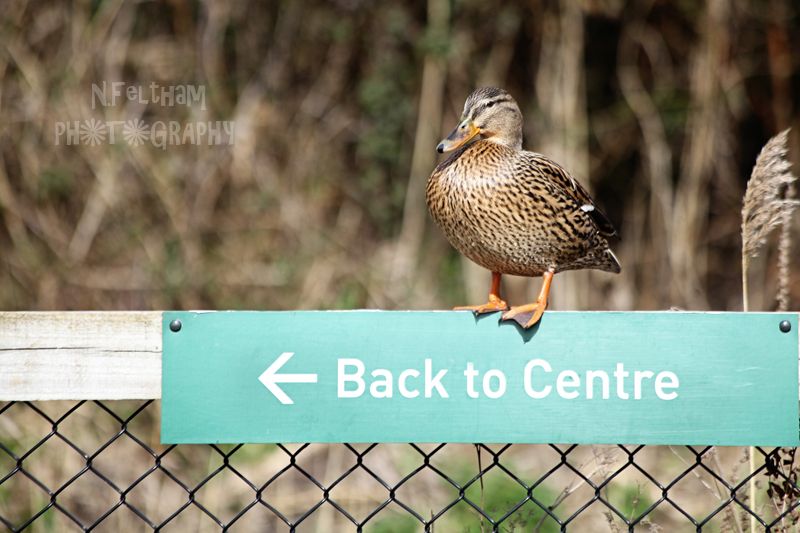 If you'd like a family photoshoot or if you've got plans to get married up at the Wildfowl and Wetlands centre in Arundel please get in touch via email – enquiries@nfelthamphotography.co.uk or telephone 01243 587517, thanks 🙂