Last weekend we drove up to London to visit one of my dearest school friends and her gorgeous family.  Zoe and I go back a long way (eeek we're getting old!) and she's one of those amazing friends that's always there for me no matter what and if we don't manage to speak to eachother for long periods of time (which is more than often the way!) we can still pick up where we left off.  We had a great giggle and she cooked a scrummy lunch for us all (talk about super mum!) and then we all went for a lovely walk.  They've actually booked me for a family photoshoot later this year in the glorious goodwood sculpture park – can't wait!  So this was a kind of warm up / snap shot session with my kids there too!  5 boys between us – how on earth?!  Thanks for having us Zoe and Charlie – see you all soon! xx
First signs of Spring…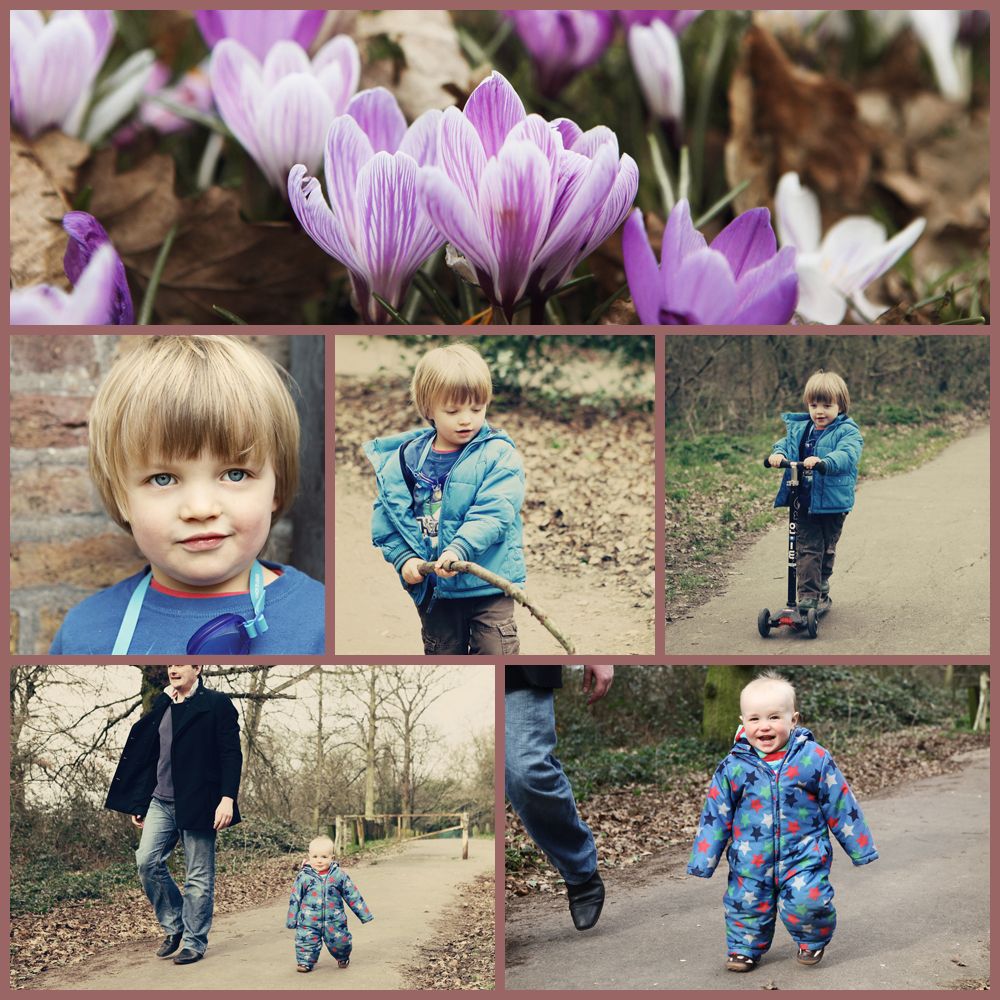 London is such an exotic place! Just look at the wildlife!
I just loved the derelict Rapunzel's castle type tower!  Anyone fancy a trash the dress sesh there?!!
Hide & Seek!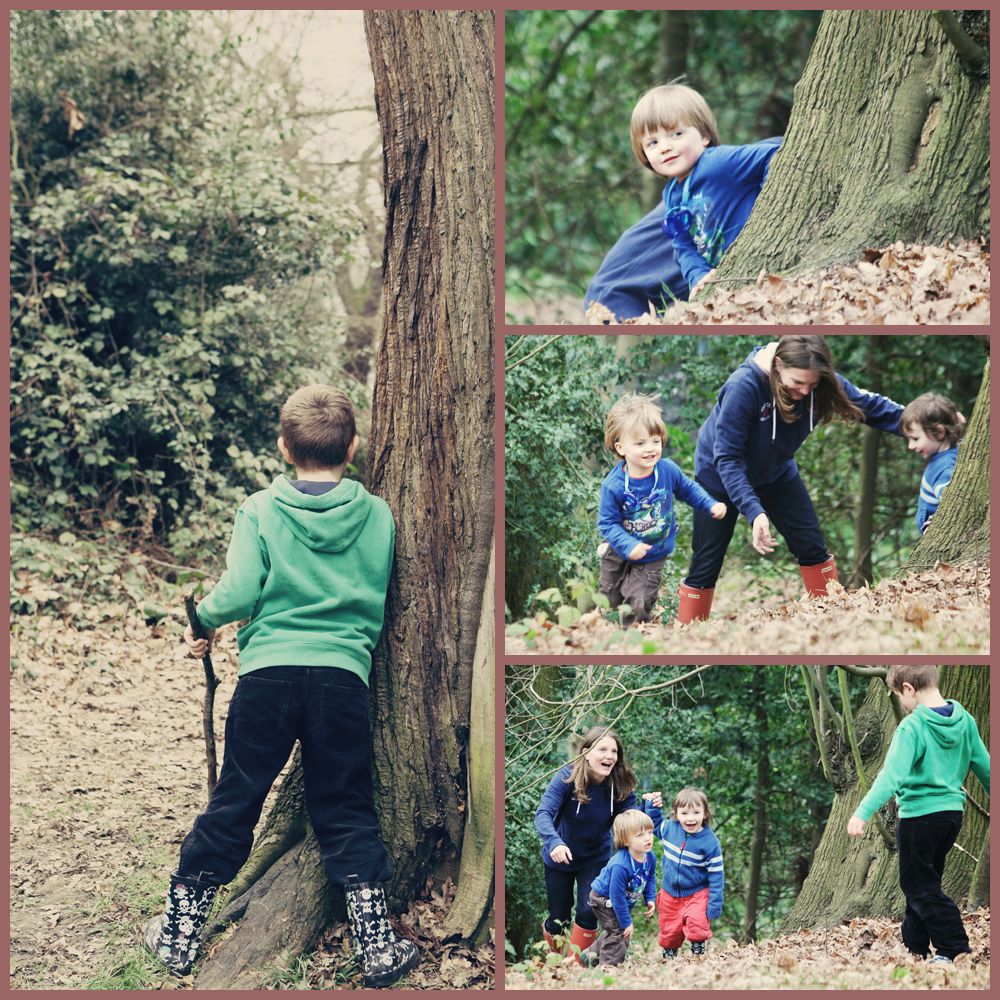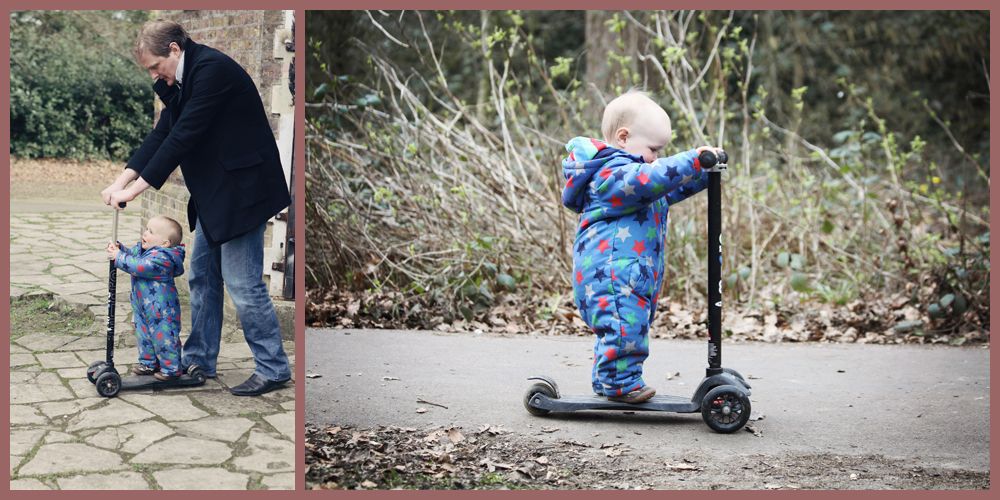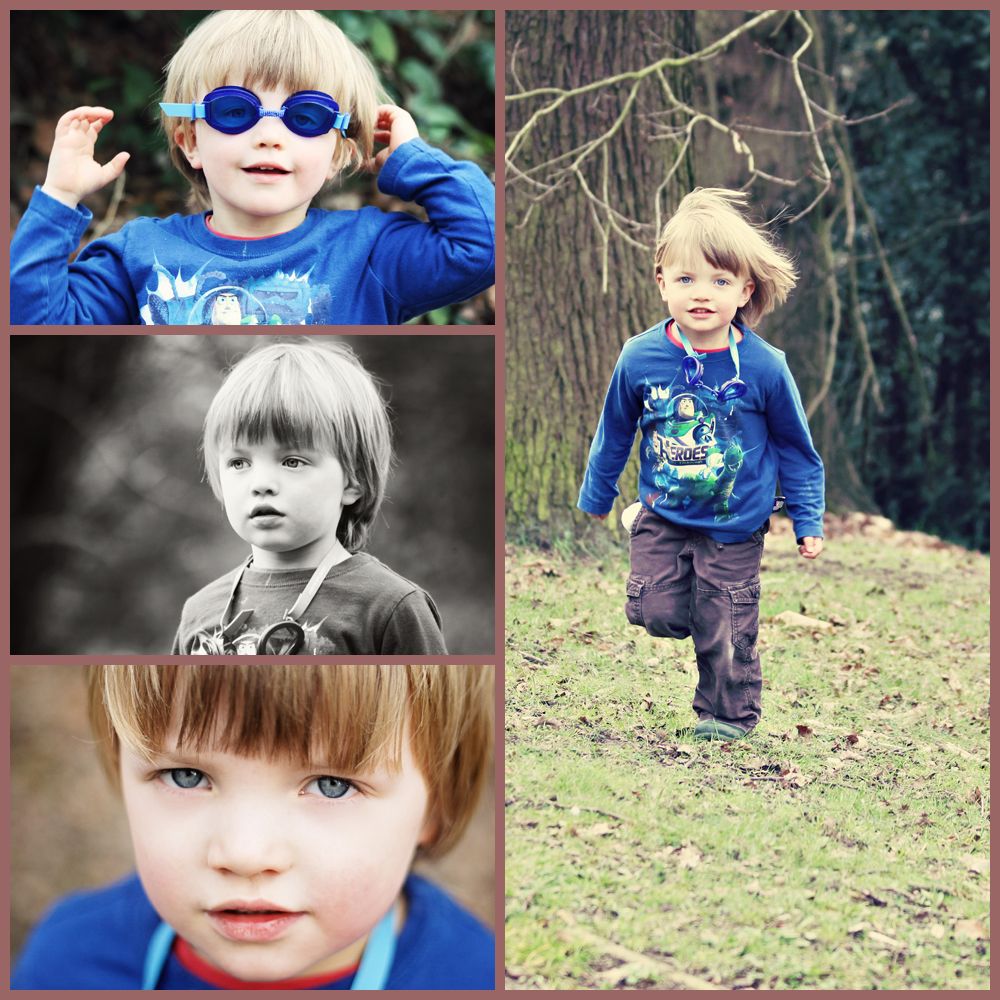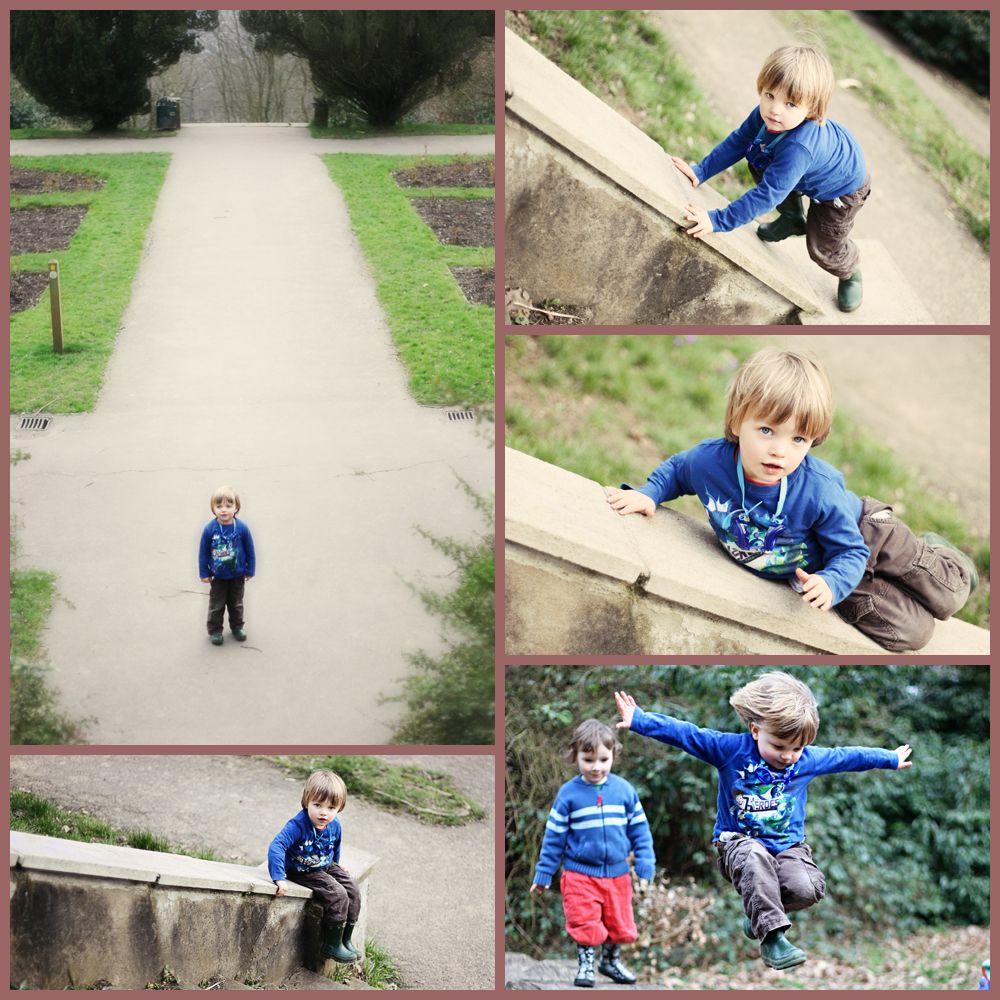 Such happy boys! 🙂
must have a close up of Zoe's eldest son "flying" as that photo took several attempts!  (Not that he minded – do it again, do it again…!)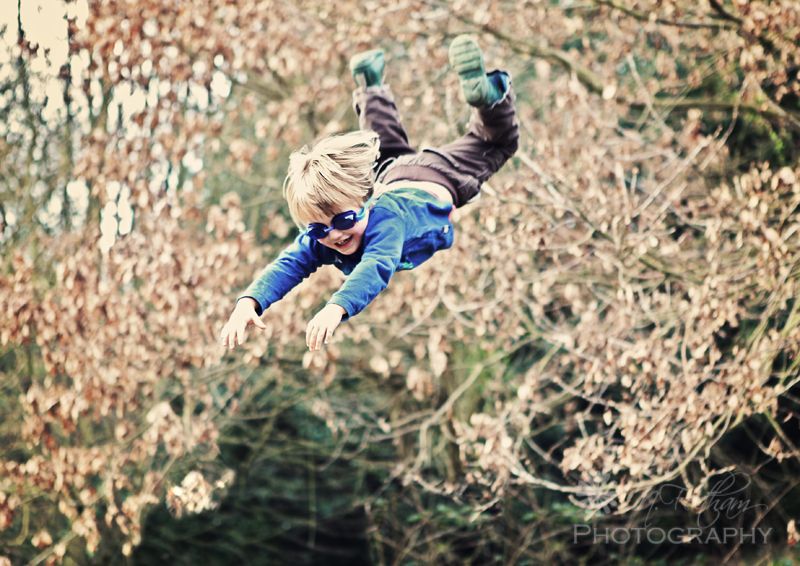 They we were worn out shattered when we got back!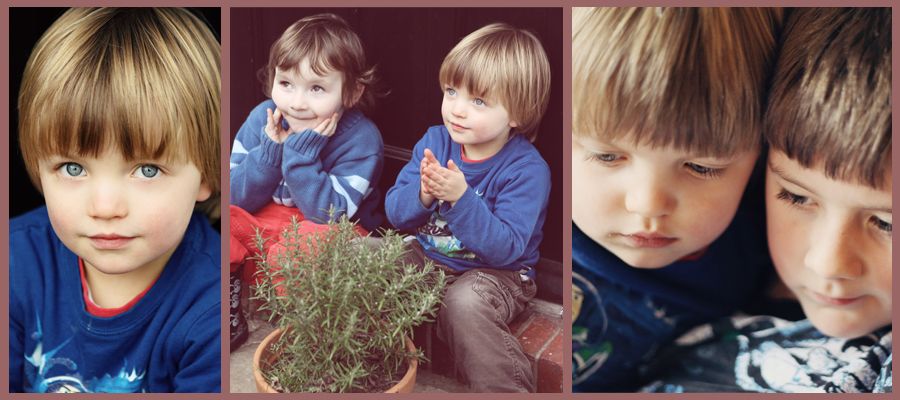 Time for a quick tea, bath then bed for them and home for us!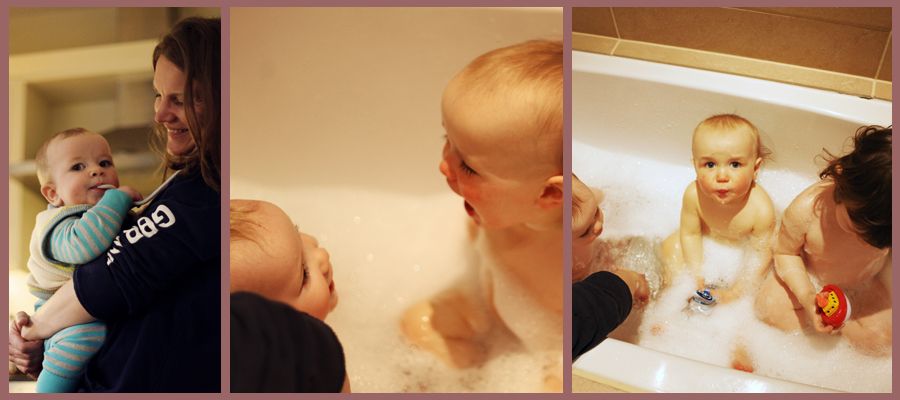 If you would like a fun family photo shoot (don't worry I don't usually bring my entire family with me on these and certainly don't demand lunch, tea and a bath!) then please give me a shout on nickifeltham@btinternet.com or call 01243 587517.  Thanks x