Remember Sarah's beautiful bump?
Well a few weeks later her bump had been completely replaced by this even more beautiful bundle and I'm sure Sarah won't mind me saying that!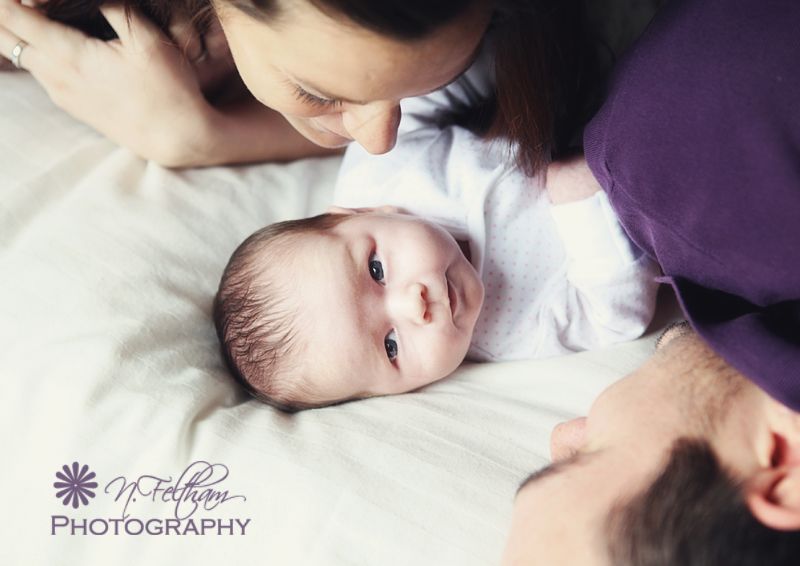 I'll be catching up with Amelie and her mum & dad for another photo shoot in a few months' time – can't wait!