Having a back garden marquee wedding in August is a wonderful idea – picture your guests enjoying the sunshine with a glass or two of champagne (or a nice cup of tea), playing a spot of badminton, soaking up the atmosphere…. soaking did I say?  Yep – you've got it… the great British weather did it's thing for Rachel & Matt on their wedding day… but it didn't matter one bit.  They are such a wonderful couple, they took it all in their stride and it was one of the most soul warming weddings I've ever had to pleasure to go to and really feel a part of.  Hartfield Church's rafters were well and truly raised with the amazing singing during the beautiful ceremony – which was led by Matt's Uncle!   I enjoyed every minute of it and could tell it meant so much to each and every one of their guests to see them be married too.
Rachel looked stunning in her gorgeous little tea length dress and I loved the bright jade green colour of the bridesmaids dresses.  Matt and his boys looked great in their navy & beige smart/cas suit jackets and chinos.  The flowers were amazing – all put together by a friend of theirs and the cake was made by Matt's sister.  Rachel & Matt really had thought of everything.  Rachel decorated the marquee herself, with help from family & friends.  It all looked so wonderful – really creative and inspiring and it was such a family affair, her grandfather even played some jazz music with his band and it's the very same garden Rachel's parents had their wedding reception in when they got married – so special…  I had prior warning that things would get wet at one stage of the day – not with the rain mind you but with them all jumping into the pool instead of a first dance.  I bought myself a little underwater camera to capture some of that and it was fun!!!  Everyone was wet anyway so being in the pool was no different!  I really have waffled on – but it was such a fantastic day …. you'd best see for yourselves!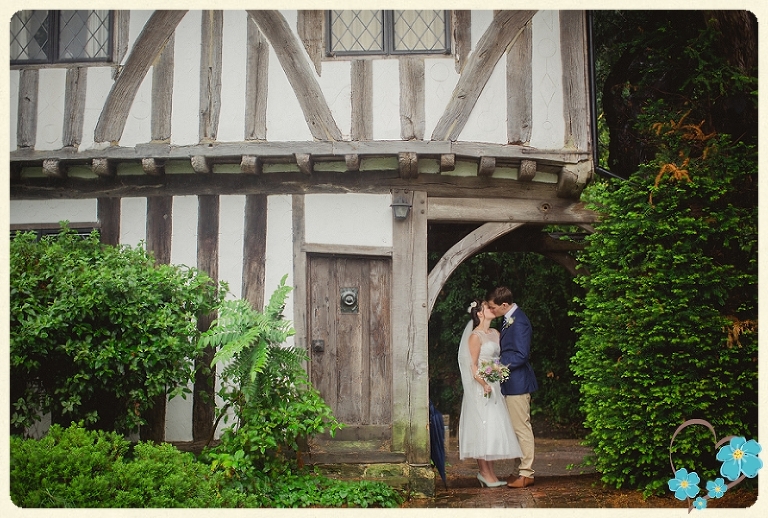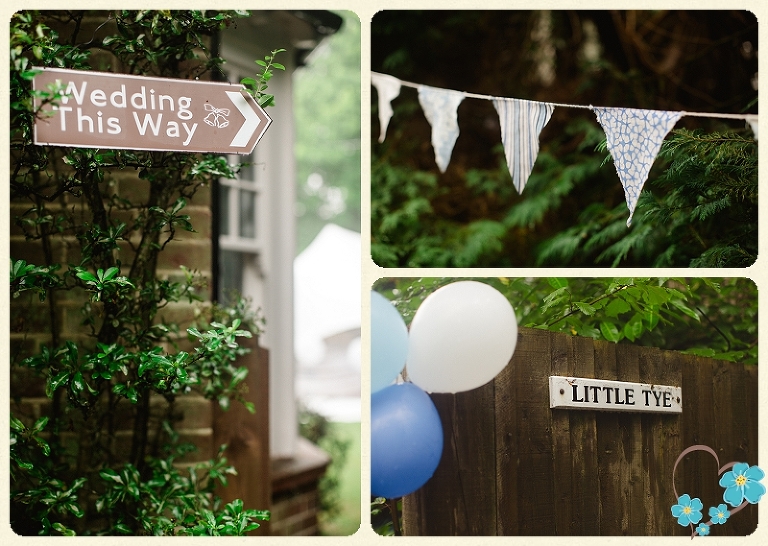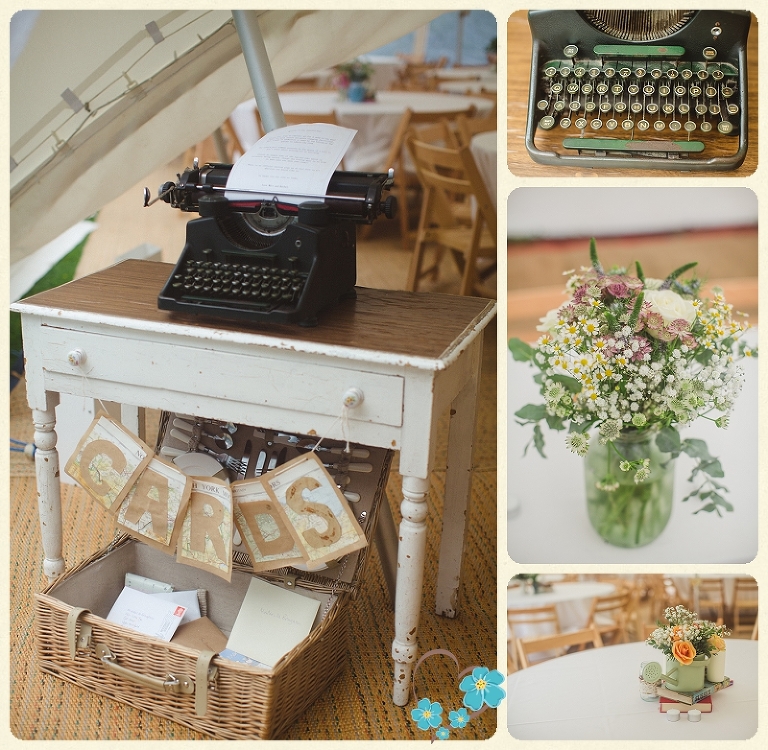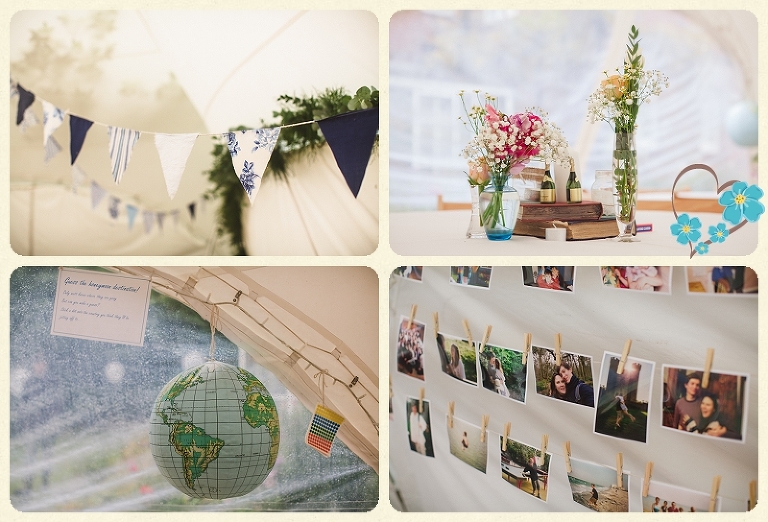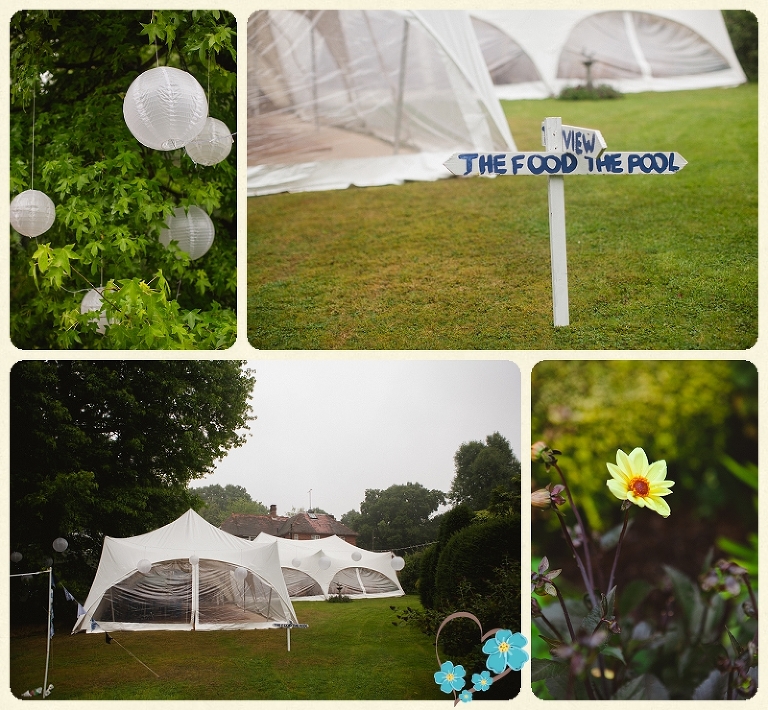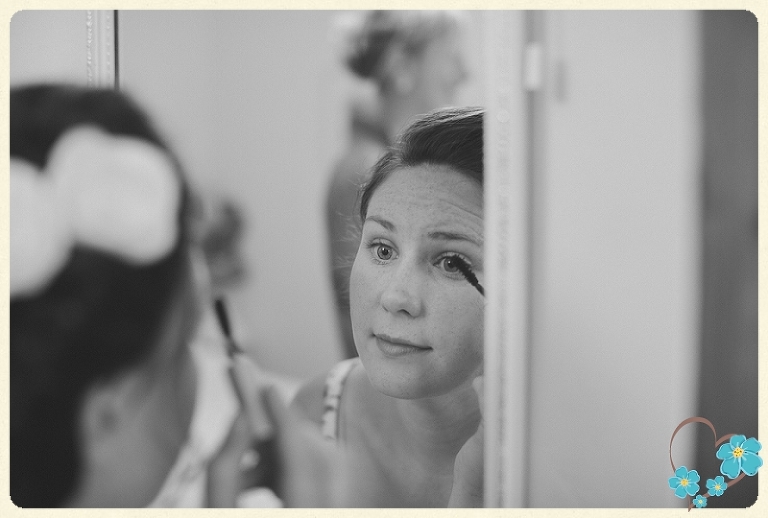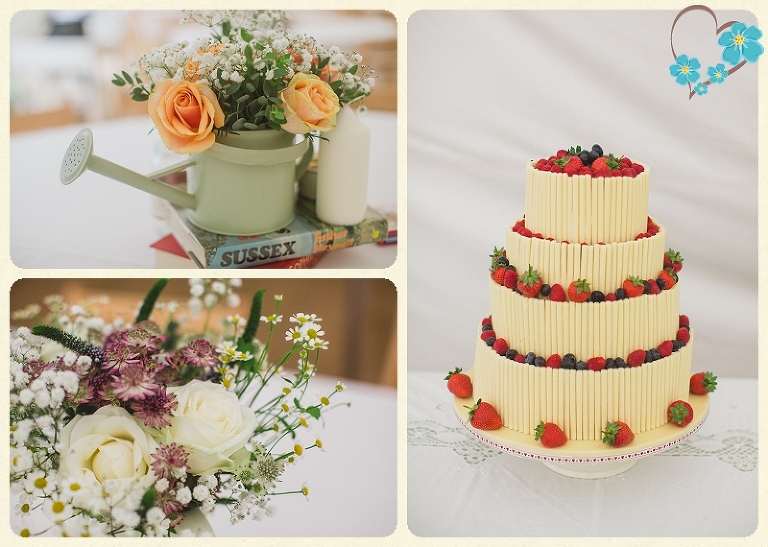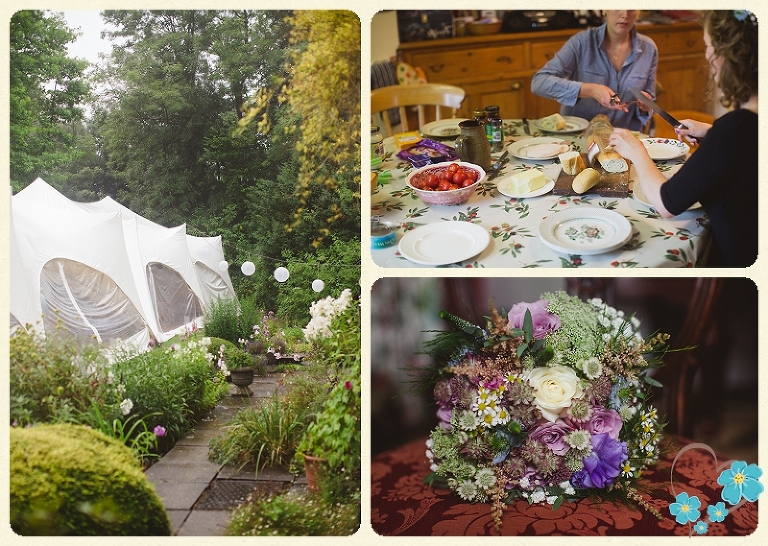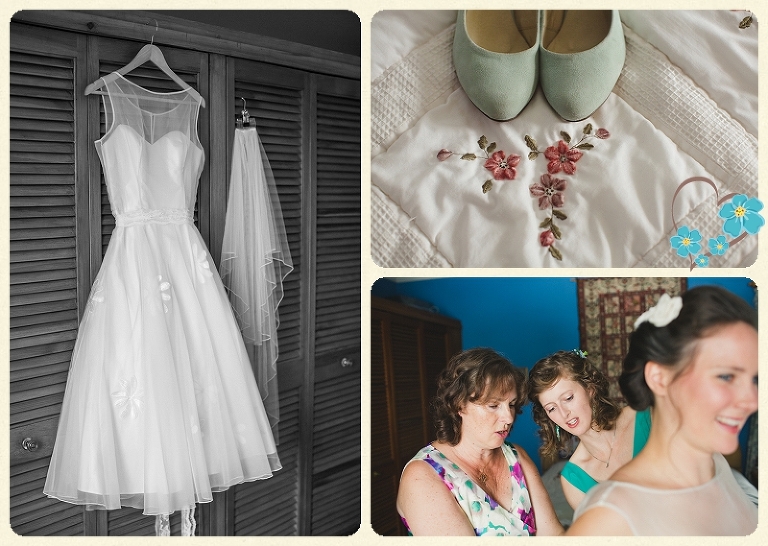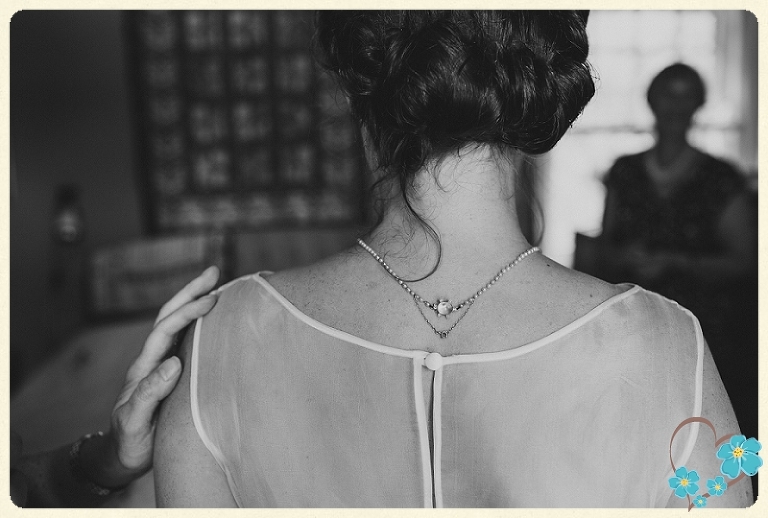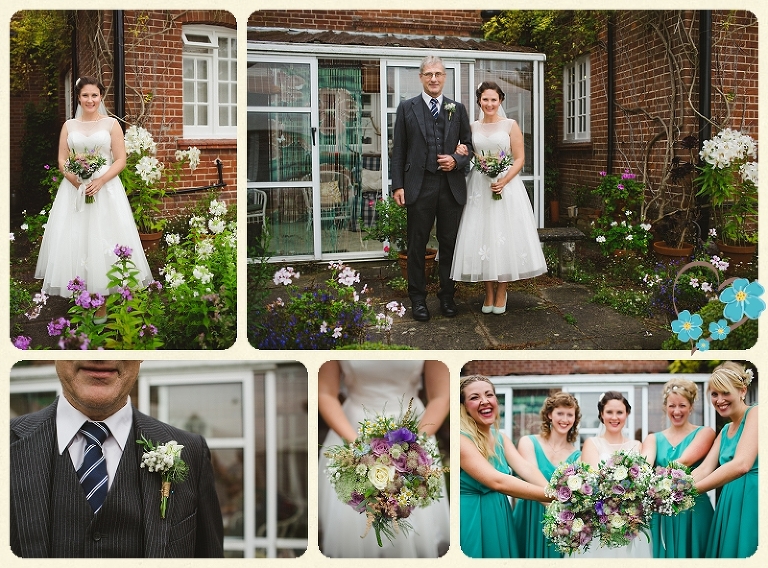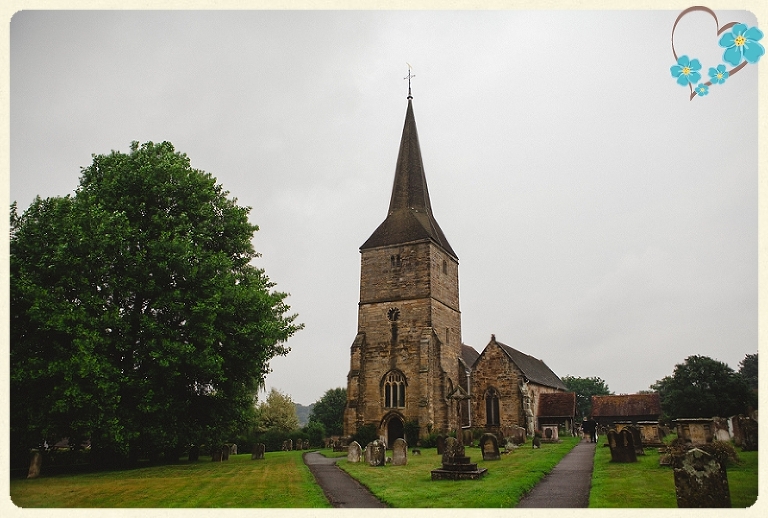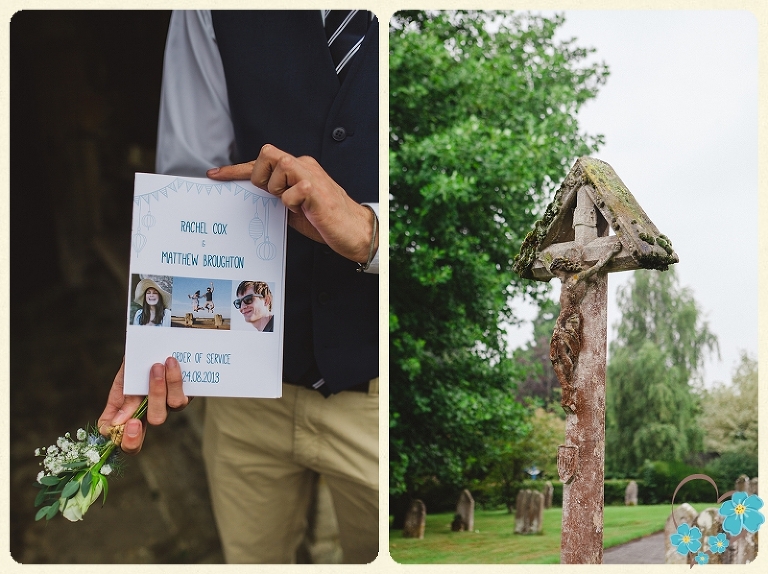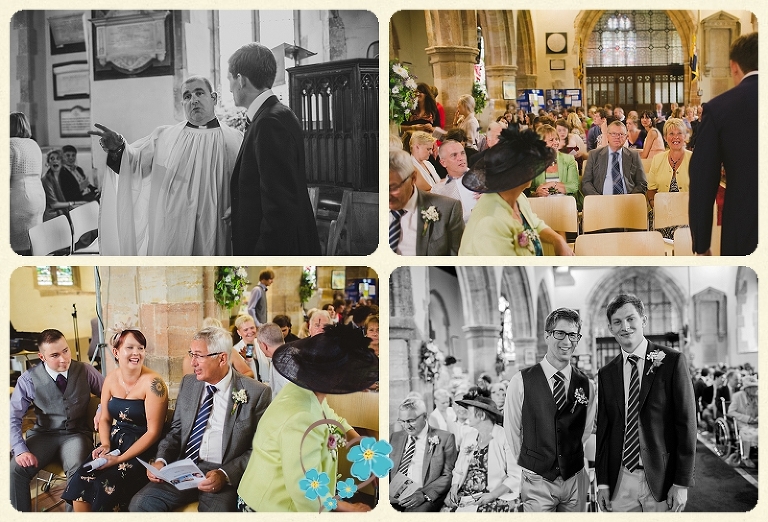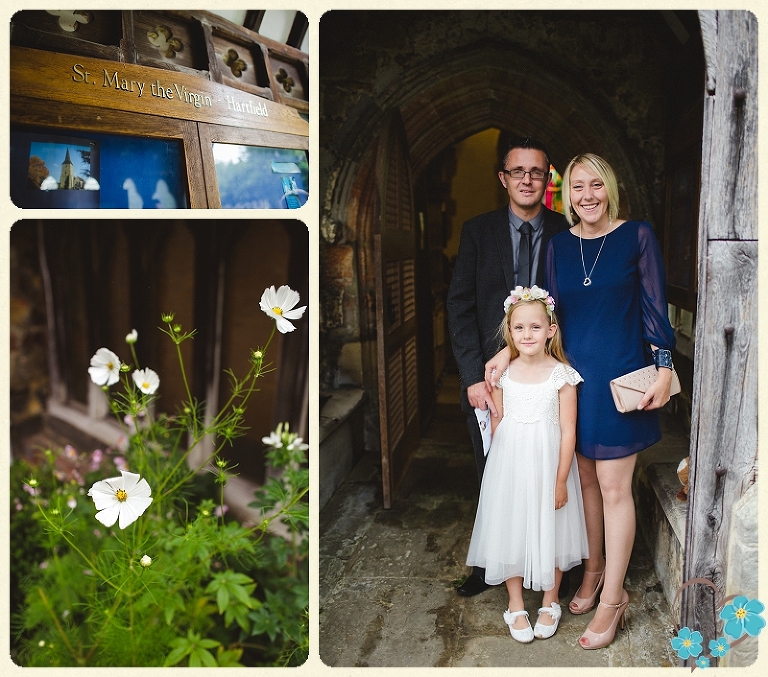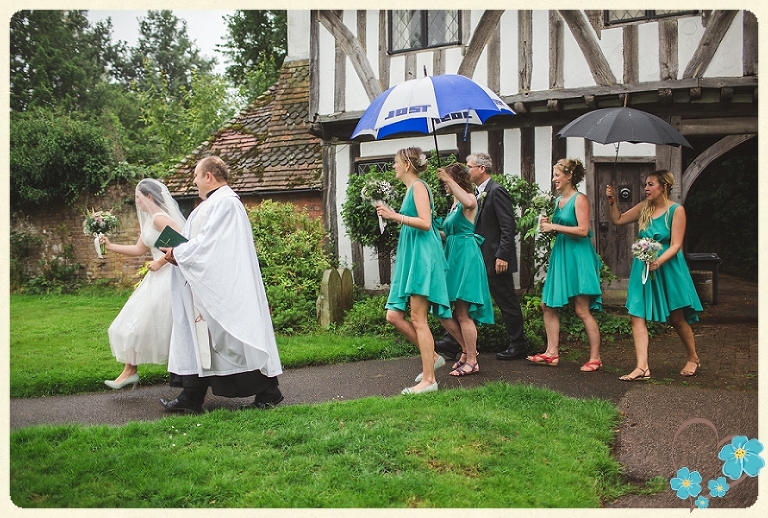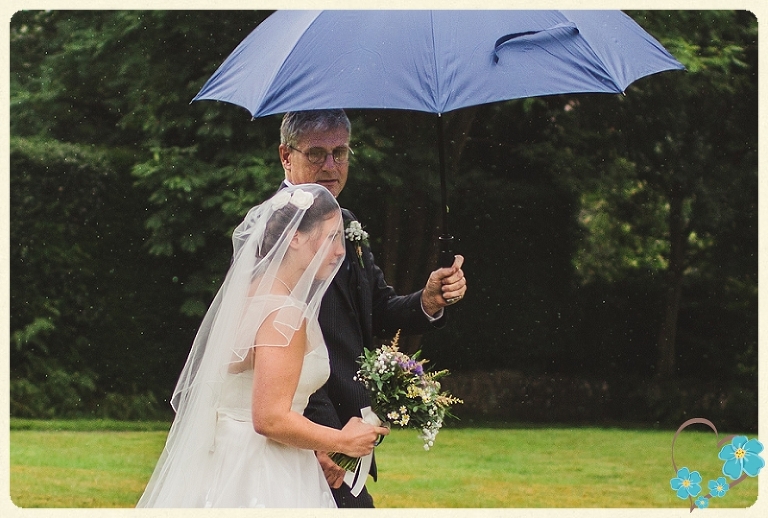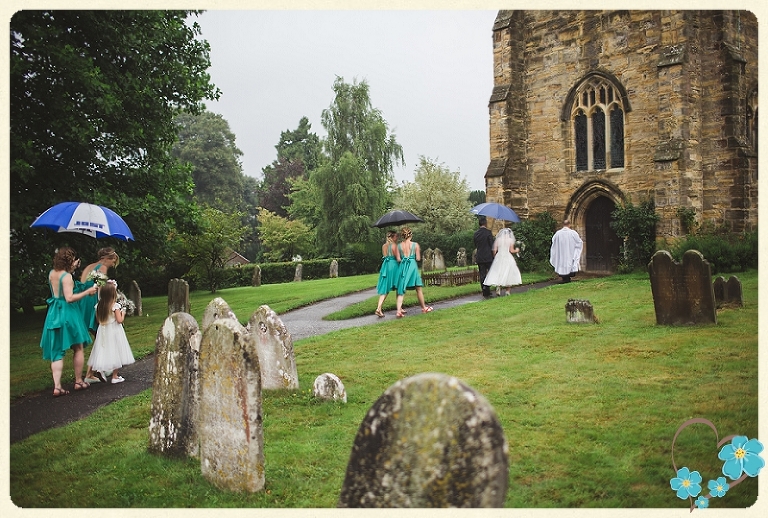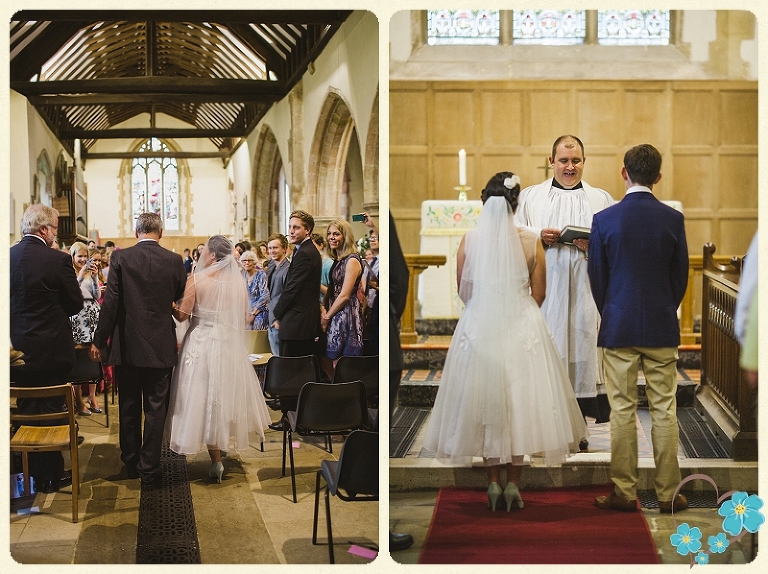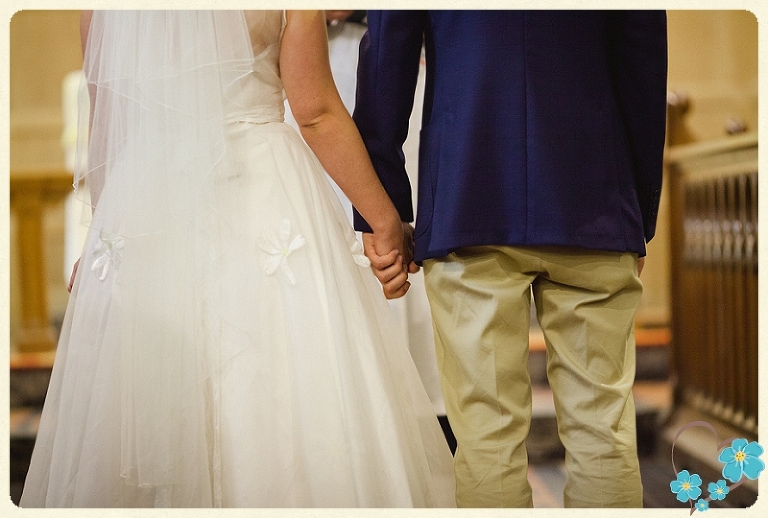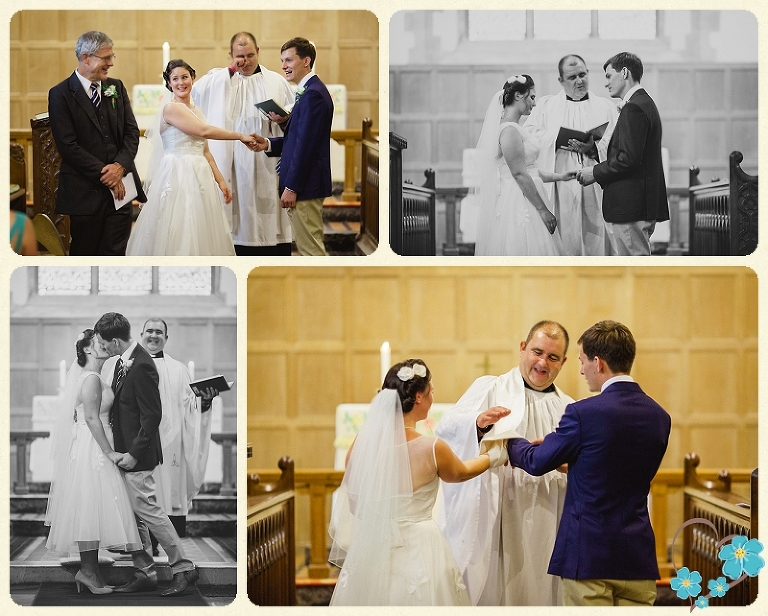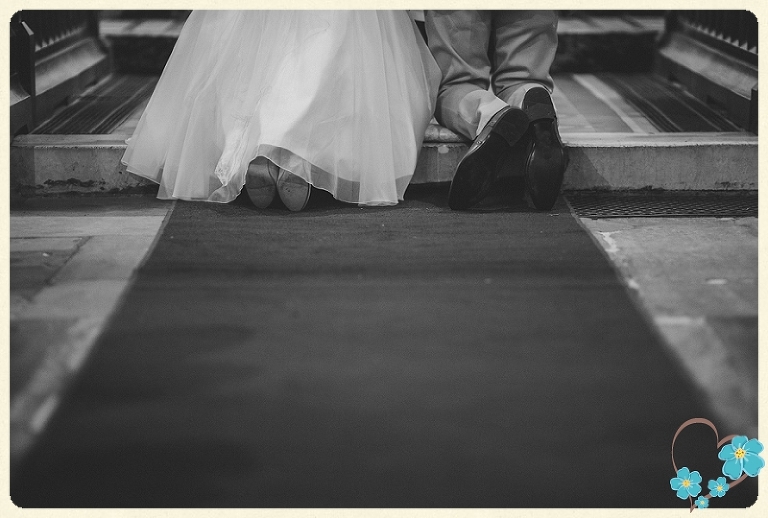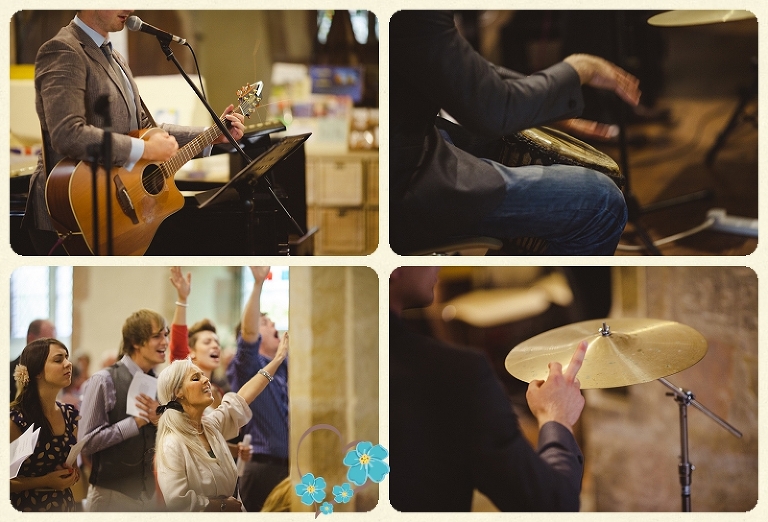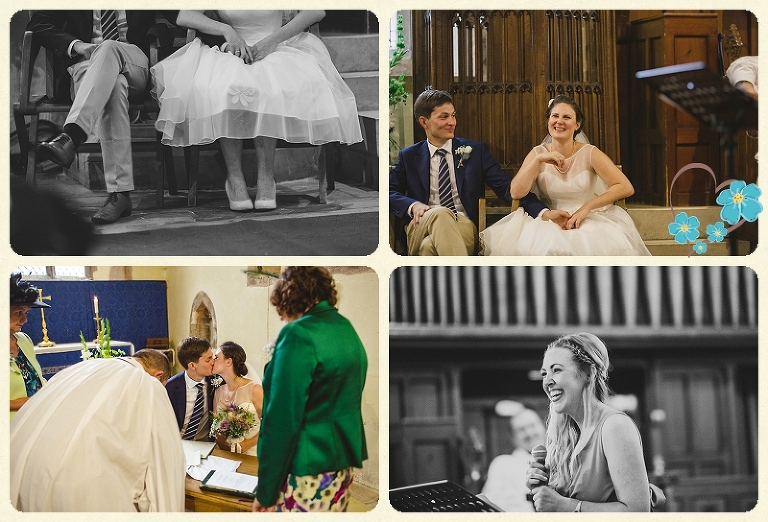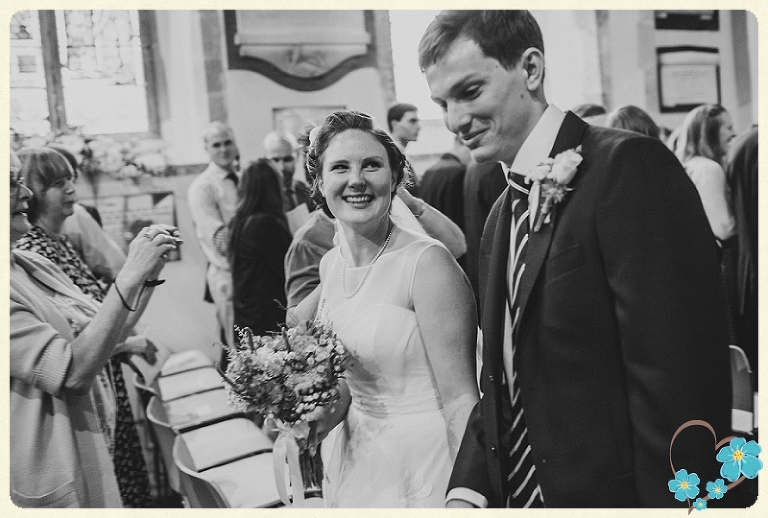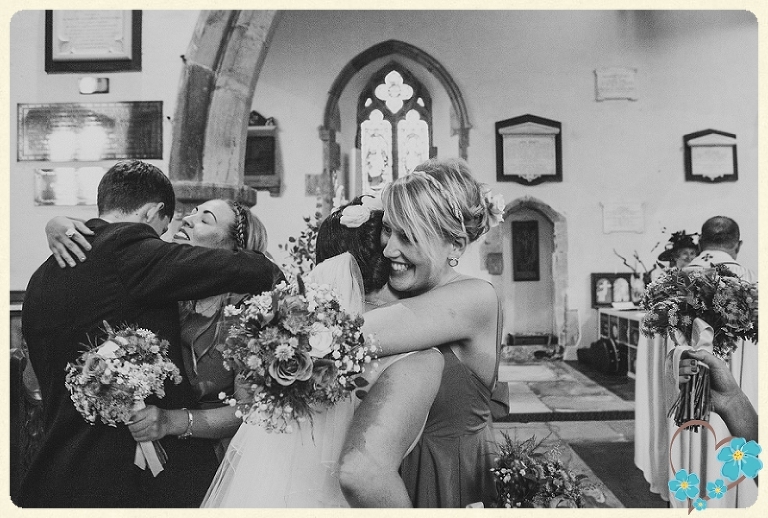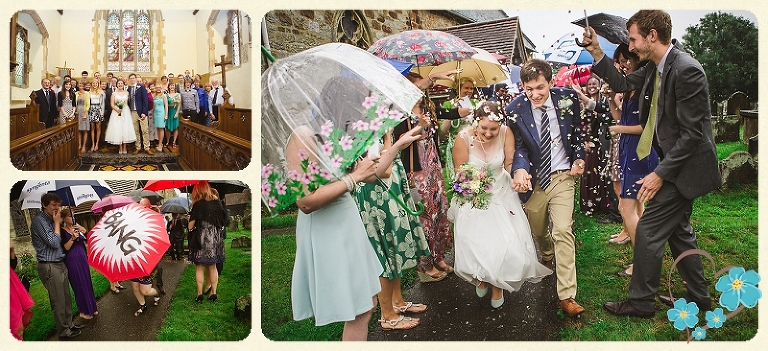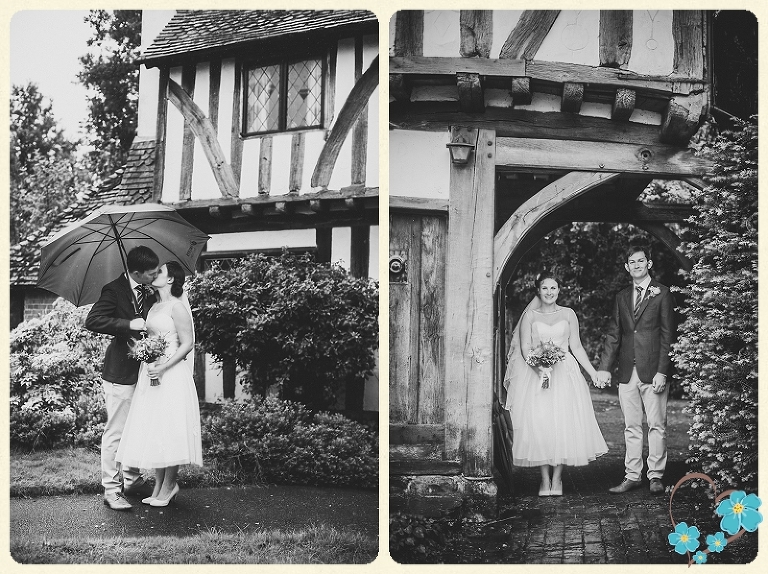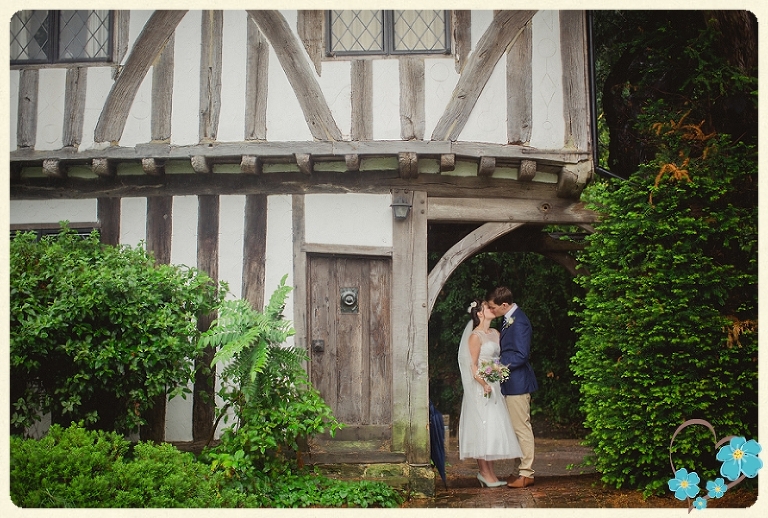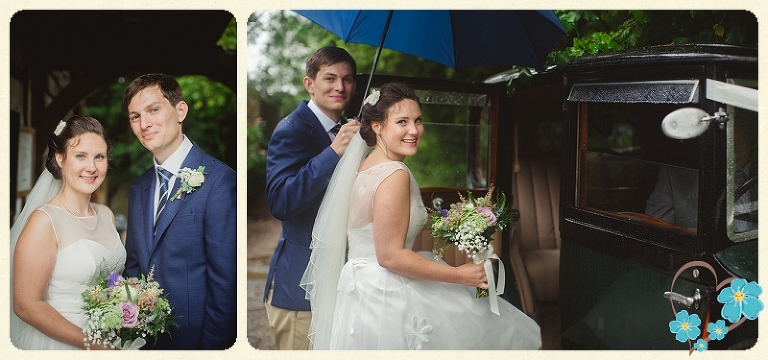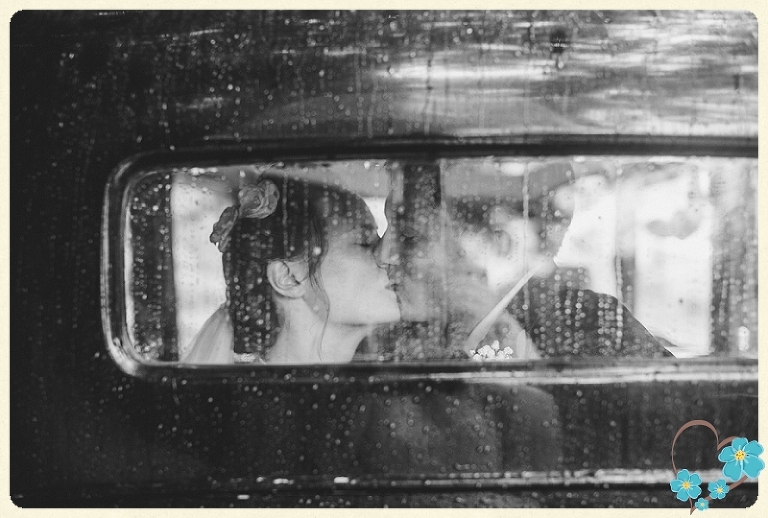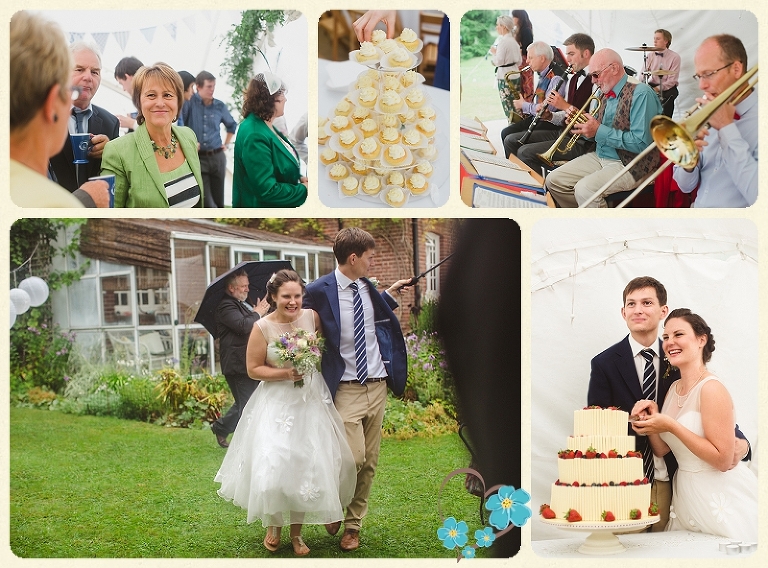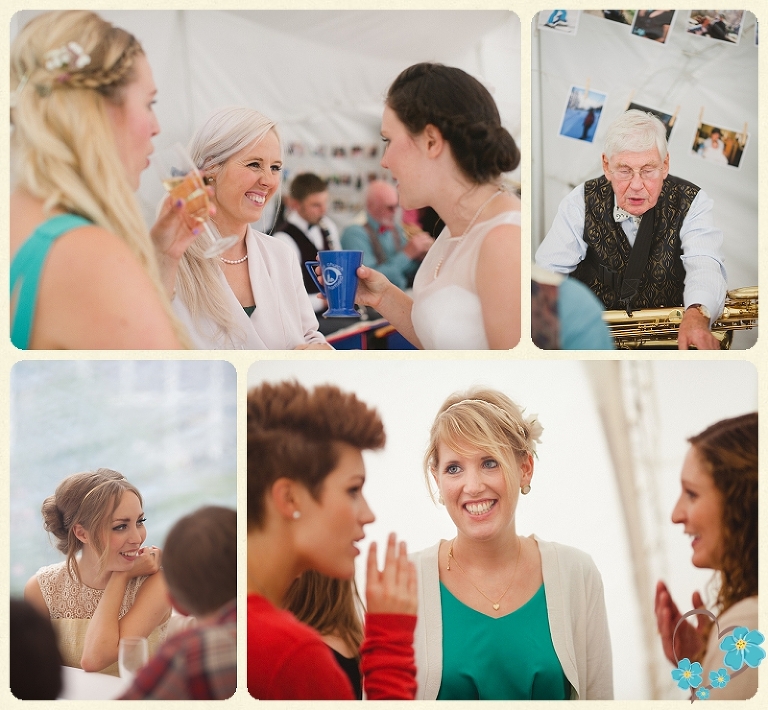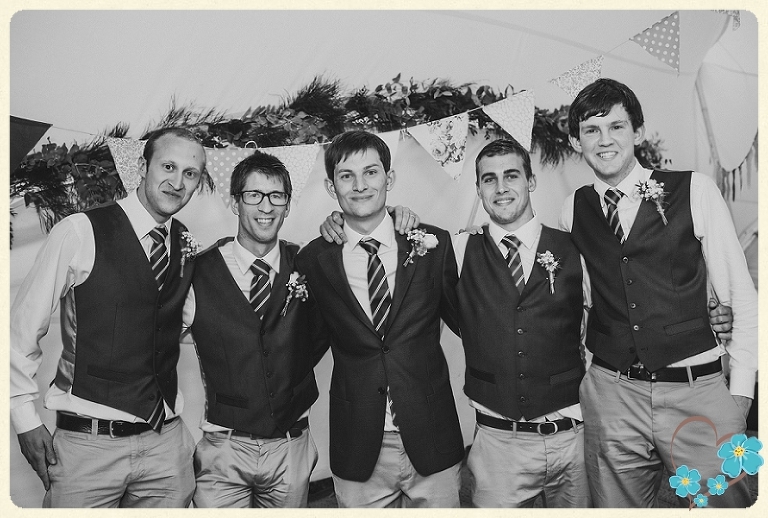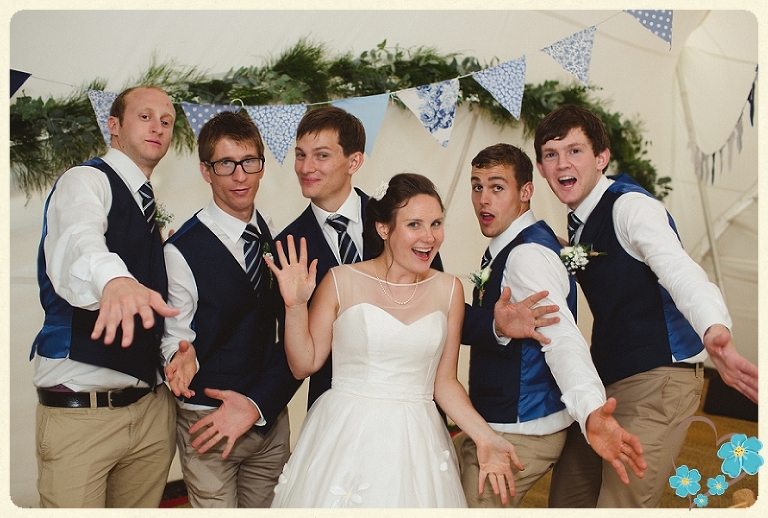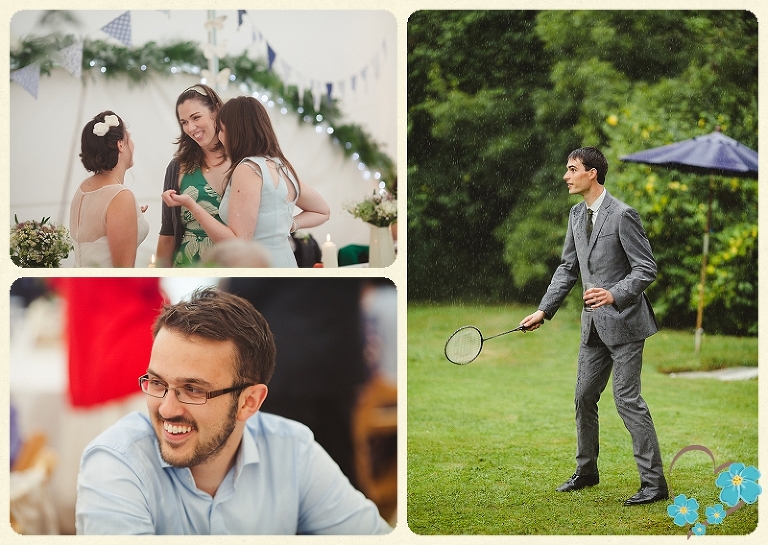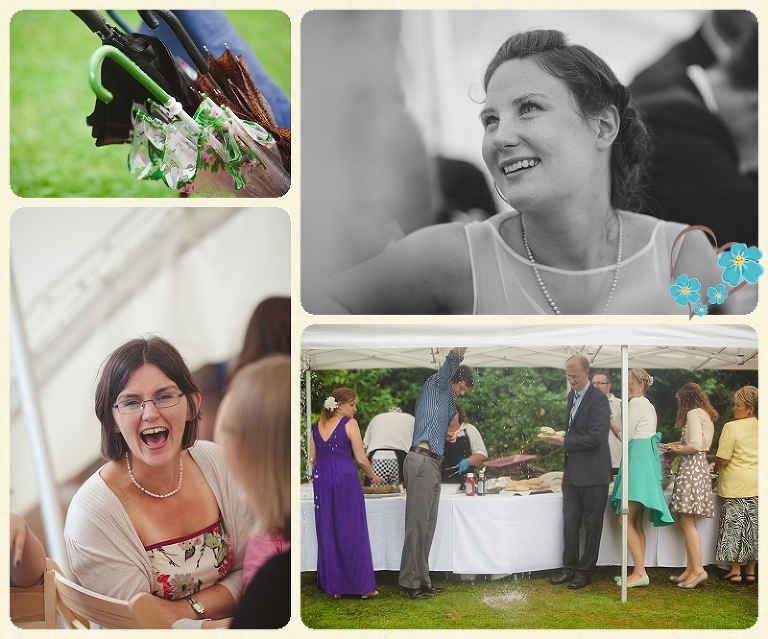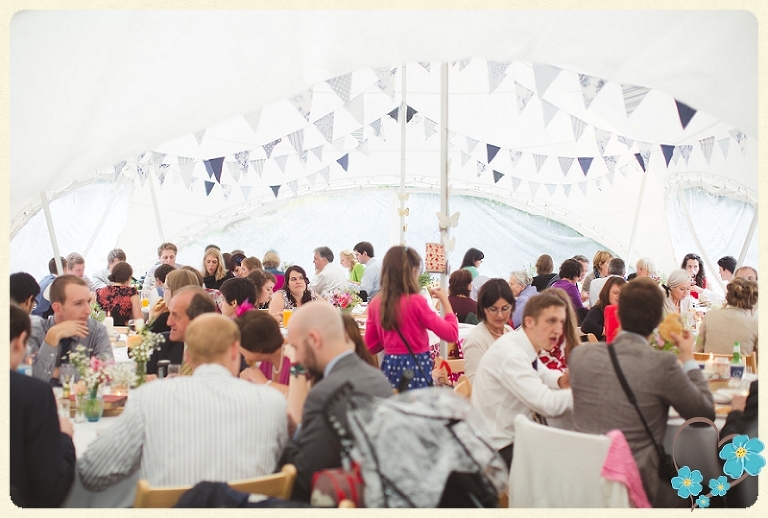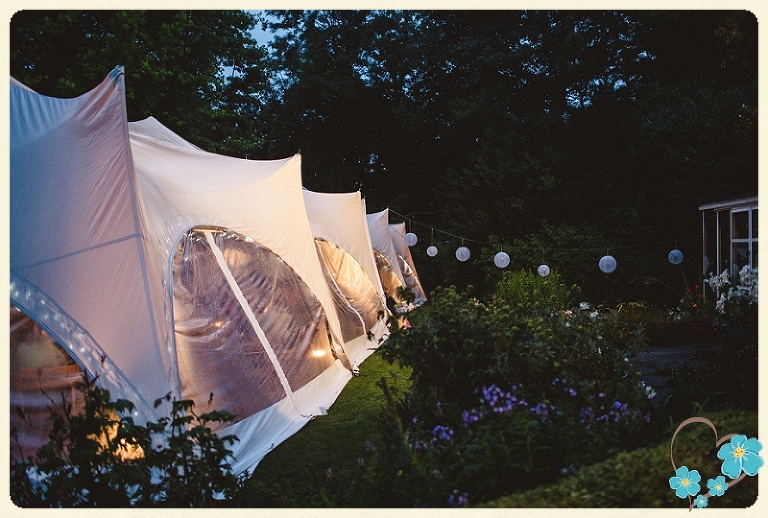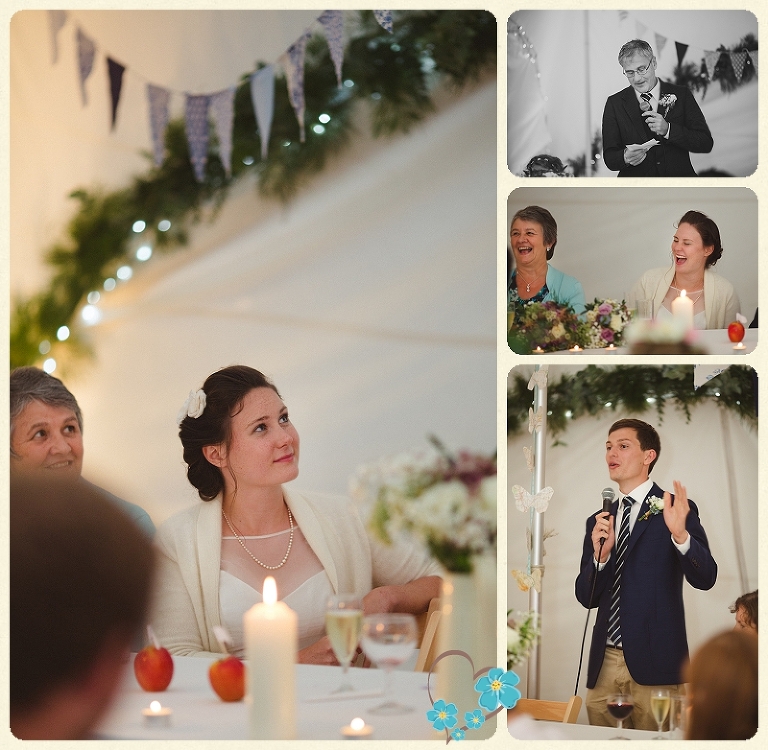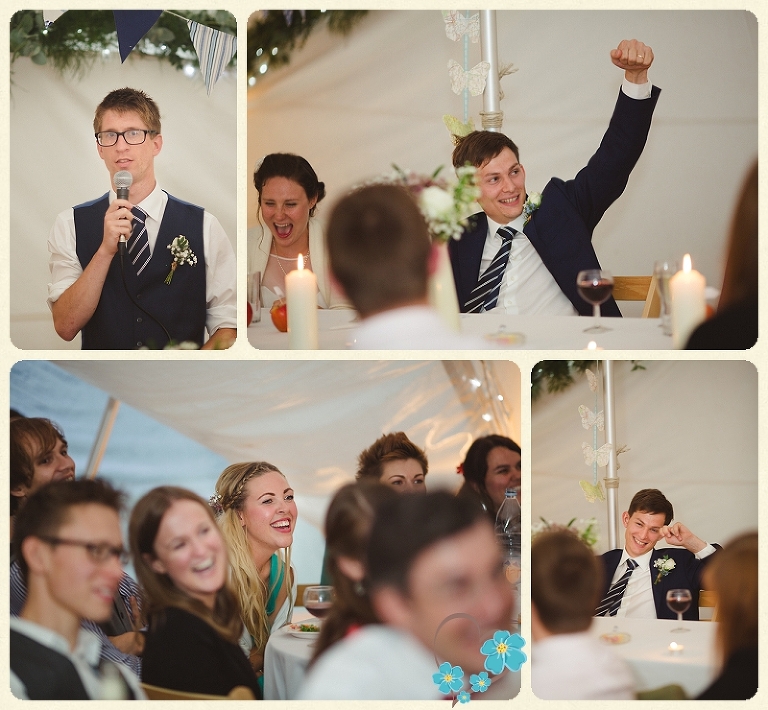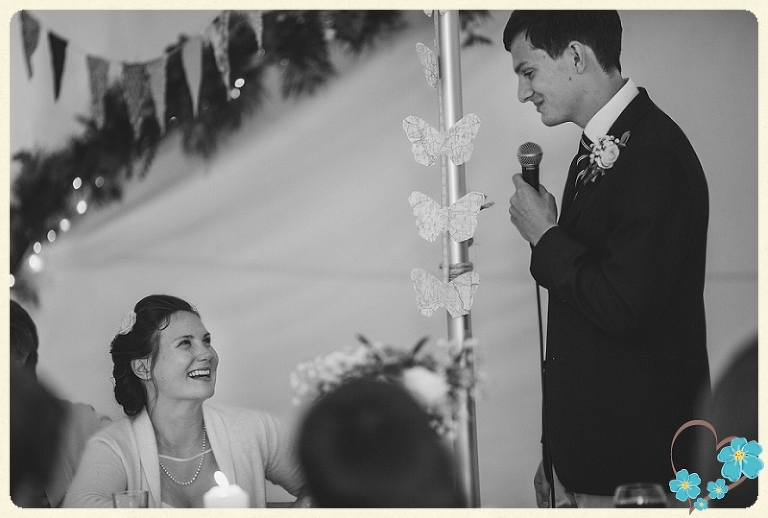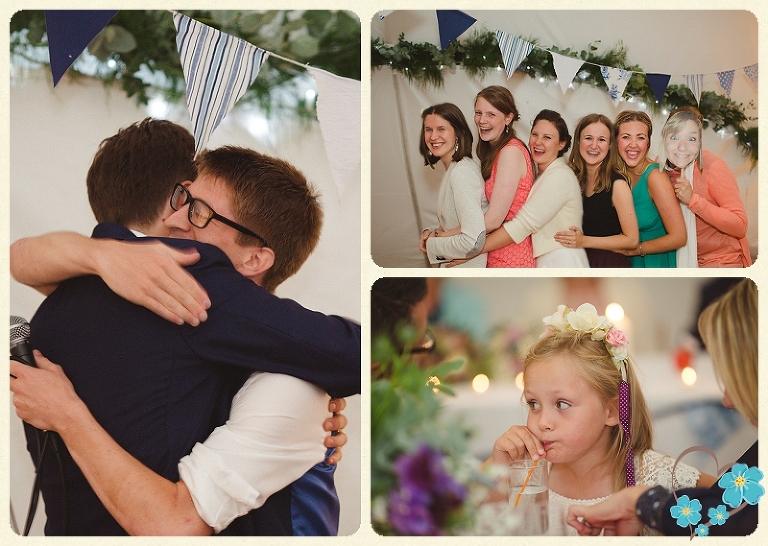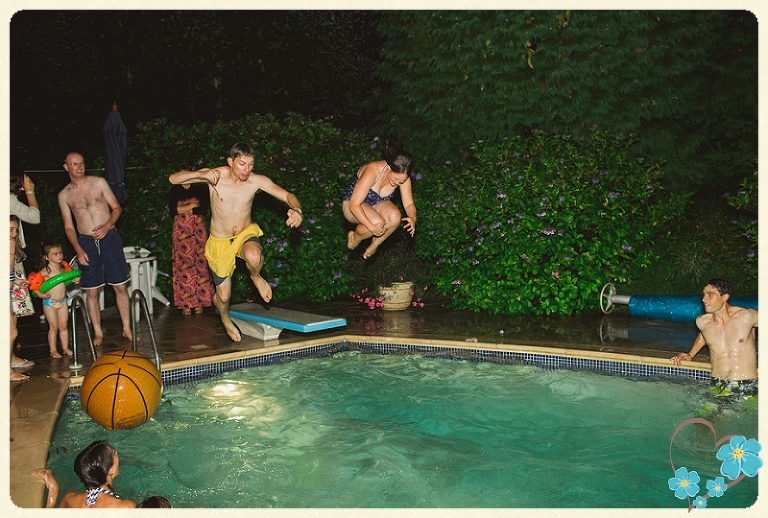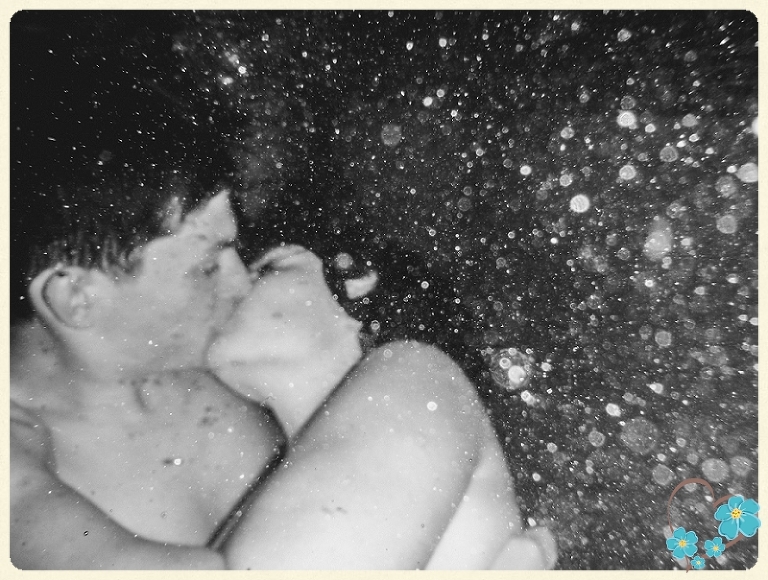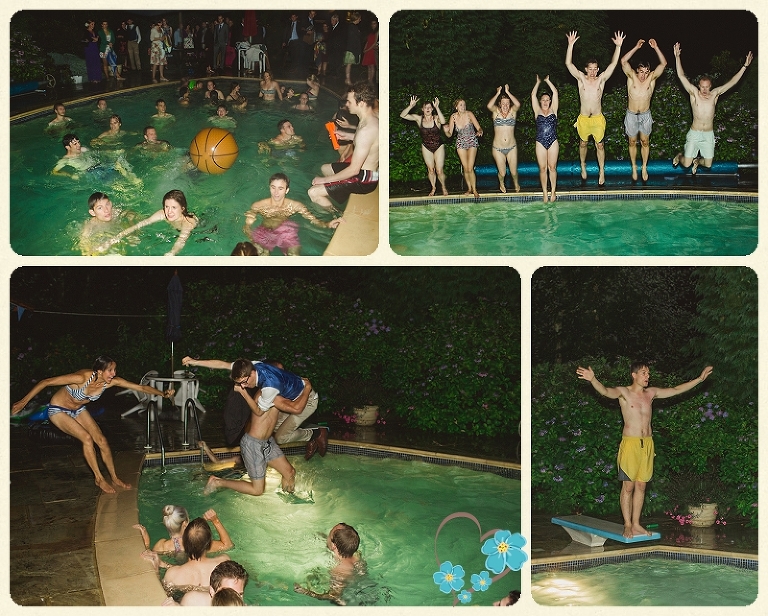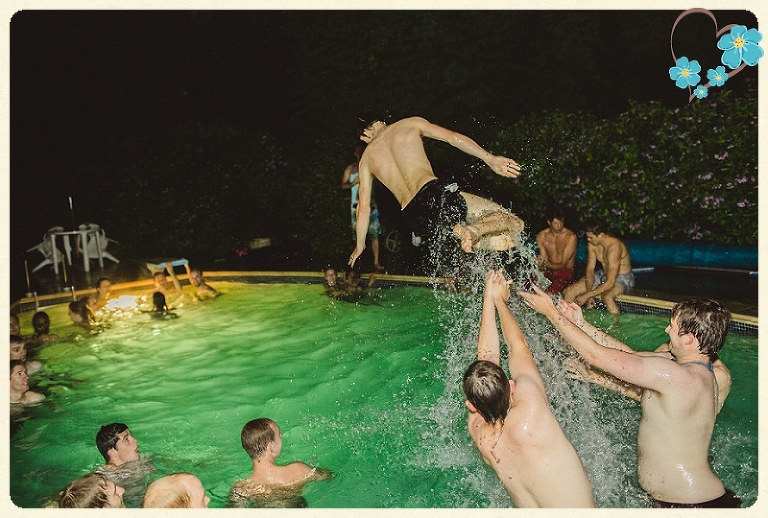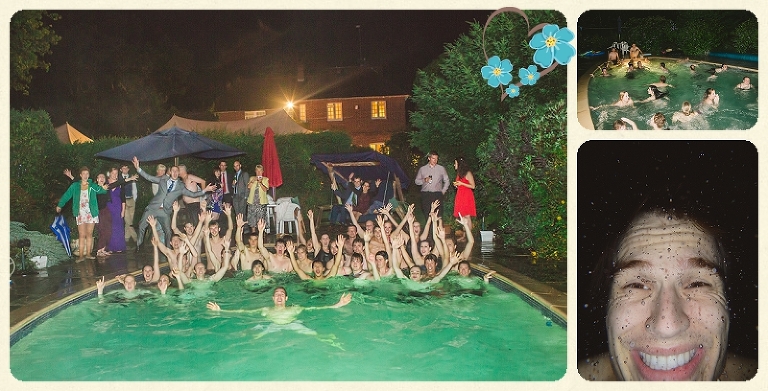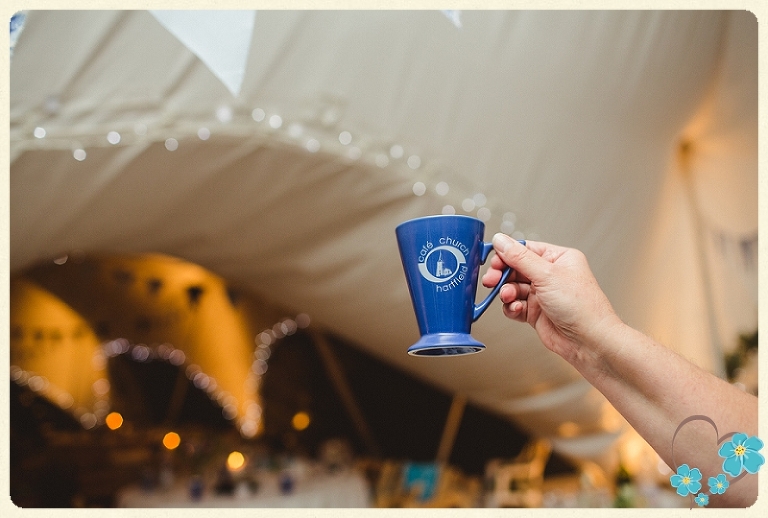 This gorgeous wedding was recently also blogged by Way Out Weddings – yay!