Charley & Graham's wedding at Chichester Watersports Centre really made me smile!  When they booked me I hadn't put two and two together that I actually knew Charley from years ago when I used to tutor French to her for her GCSEs!  Then, when they told me where Charley would be getting ready that morning I thought, I know that house – I used to teach someone French there and that someone was Charley!  It also turned out that she and her gorgeous bridesmaid worked with my sister and niece at the Festival Theatre and then when I saw Charley had made her own dress and it was just the style I love – a beautiful 50s number with big petticoat and cutsie court shoes and converse for later on – well I was well away!!
Their wedding was just adorable – as are they.  I loved Graham's bowler hat and the boys' different coloured bright converse and matching colourful gerbera button holes and ties.  South Bersted church is tucked away behind the hospital in Bognor and is really rather pretty.  Charley and Graham had a lovely service there followed by reception drinks and canapés in the church hall next door.  Then it was off to Chichester Watersports Centre for a BBQ and boogie woogie but being keen watersports fans we had to stop at the beach en route for some very windswept couples portraits – would have be wrong not to!  We had such a giggle – although it was meant to be the height of summer – 17th August to be exact – it was freeezing!  This did not stop them going in for a quick paddle.  Charley actually may have even mentioned she wished she'd had her board there for a bit of surfing – the waves were pretty good apparently!
Chichester Watersports Centre was a bit breezy too!  Charley & Graham *with the help of their wonderful friends and families* had decorated it so beautifully with miles of bright bunting which looked like it was about to take off at times!  There was a delicious little sweetie table, oodles of cup cakes, lots of home made jam jar lanterns and flower posies and pom poms galore.  They had a delicious BBQ buffet meal with no seating arrangement or anything too formal.  Cocoa Moon of Chichester popped along with some delicious Italian ice cream and the fabulous Deloreans played music and sang well into the night keeping the dance floor nice and busy through out their sets!
It really was the perfect day – Erin from Way Out Weddings thought so too when they even had their very own Blog feature there!
Thank you so much Charley and Graham for having me along to capture it all for you – here are some of my favourites from the day… x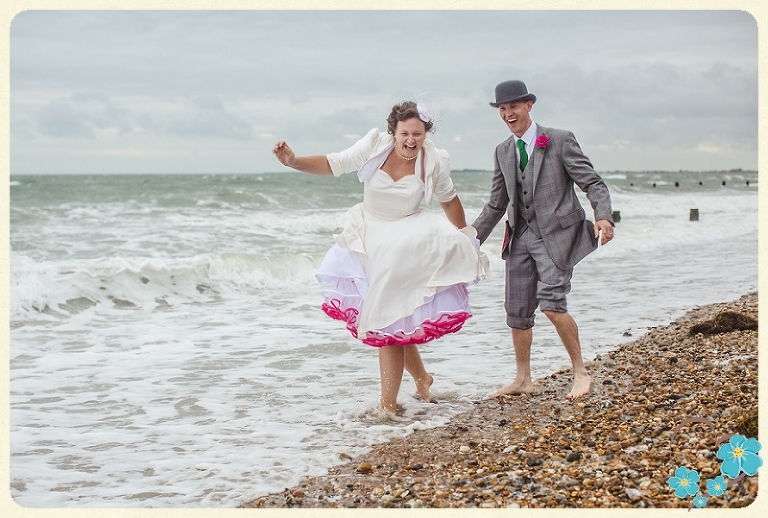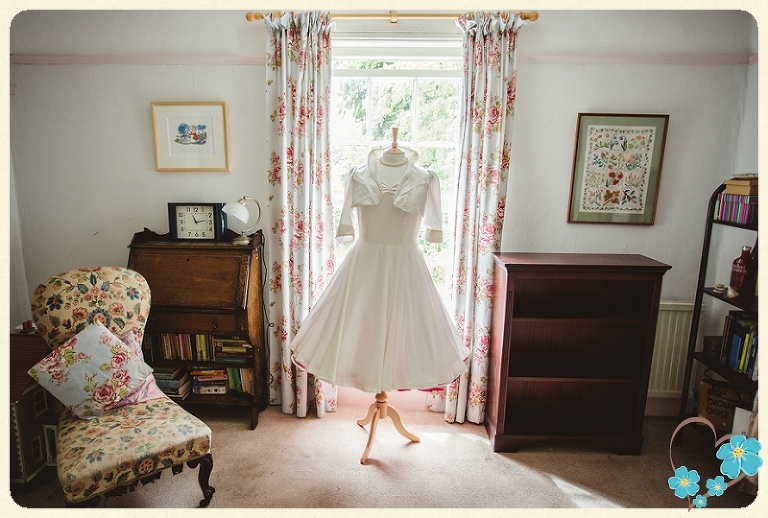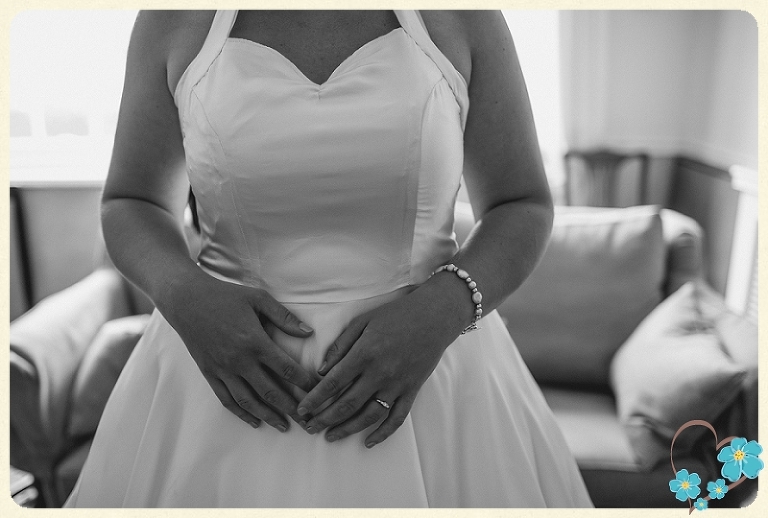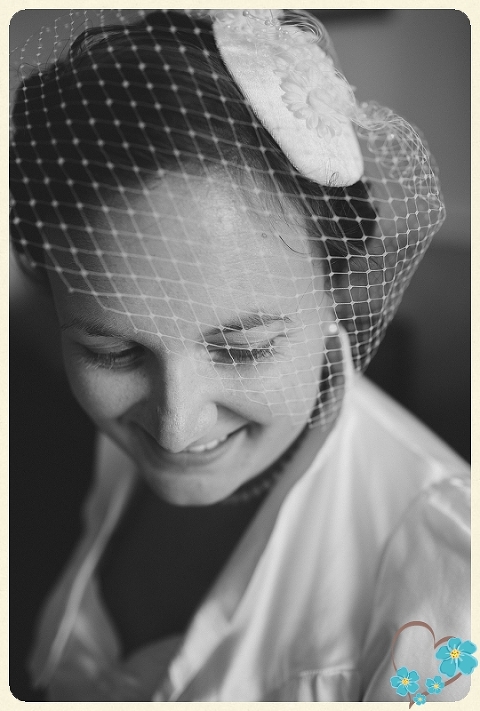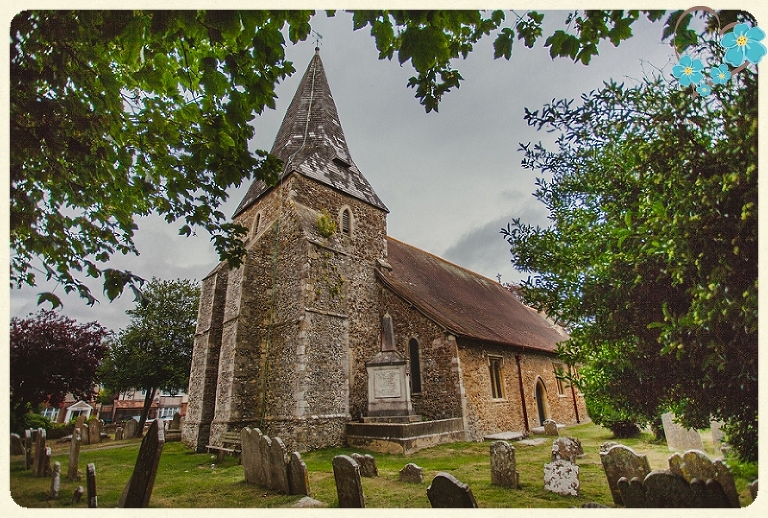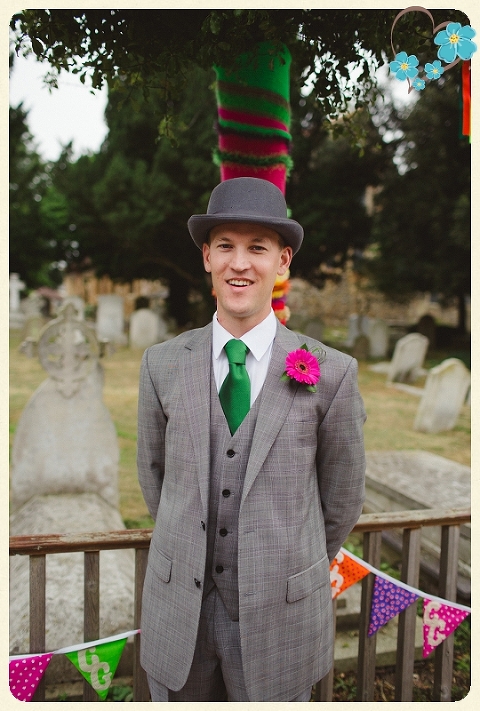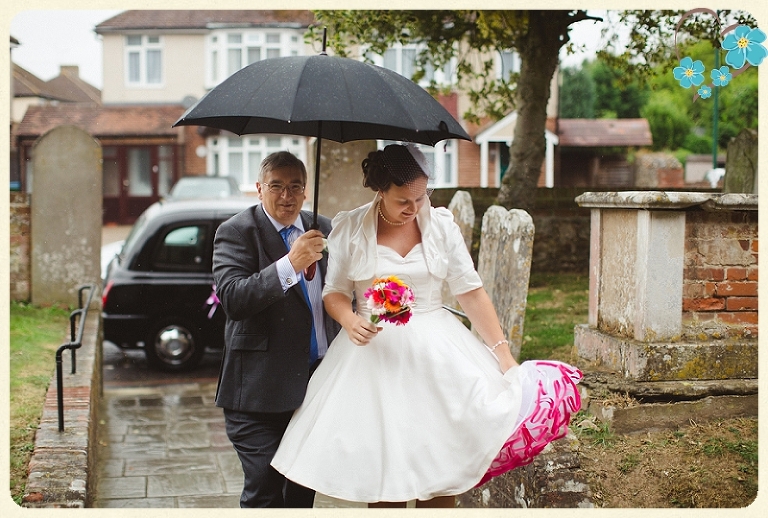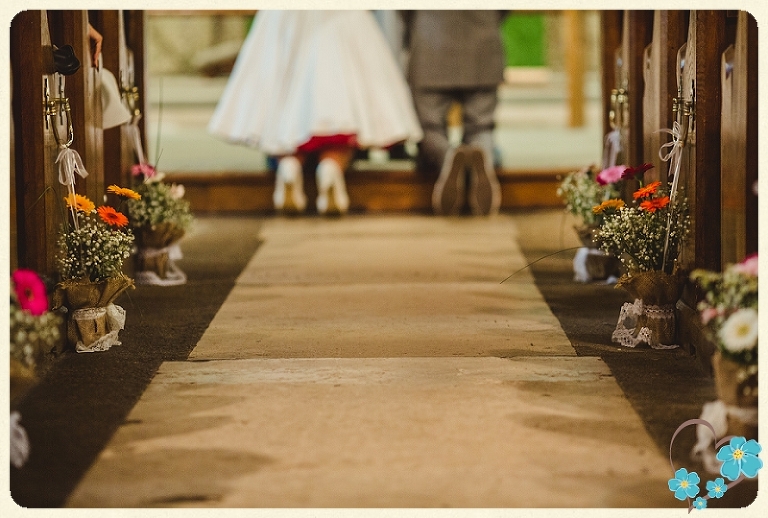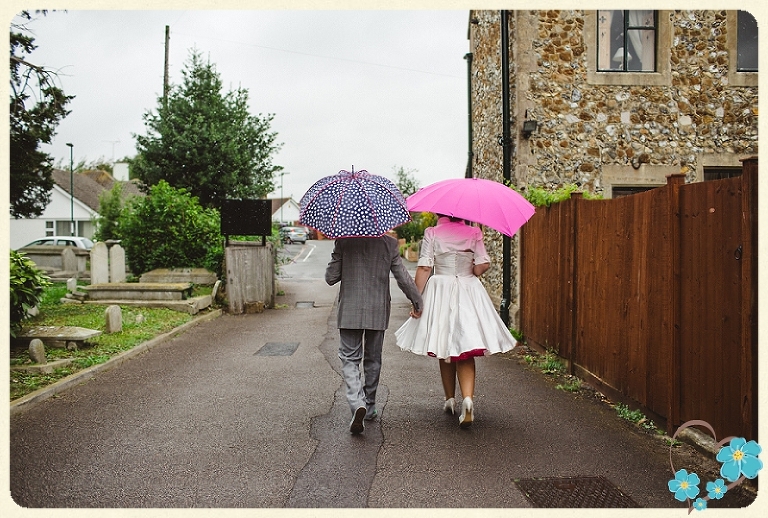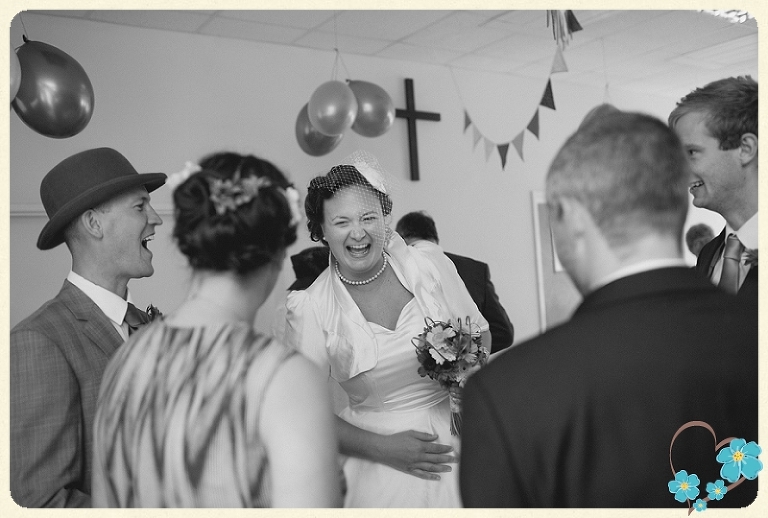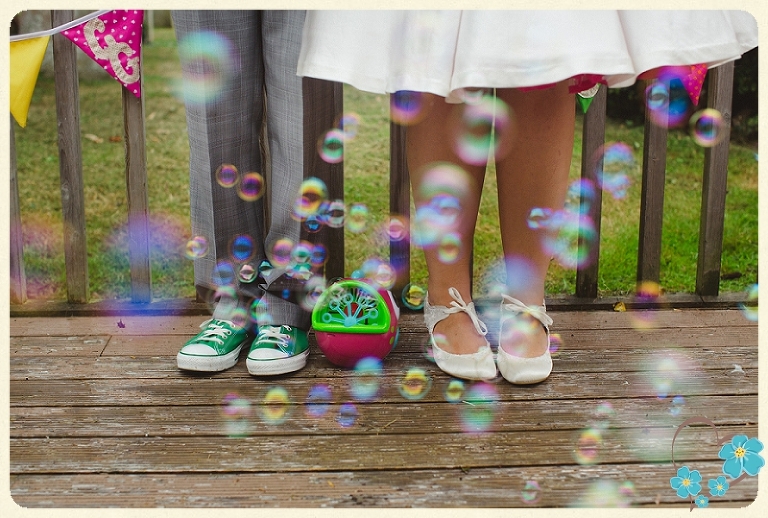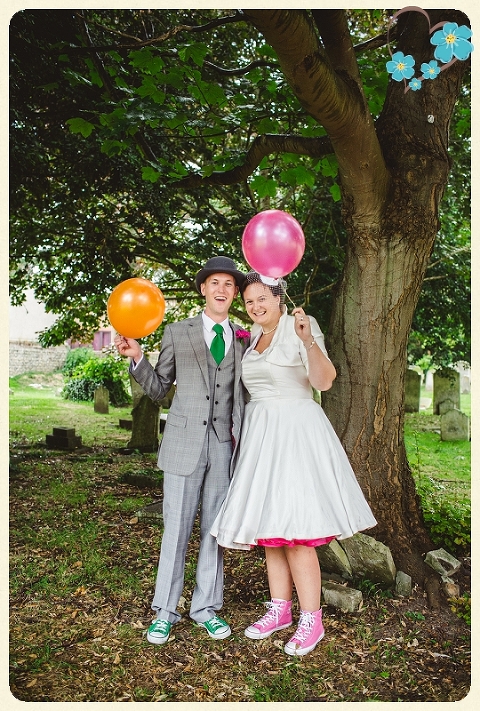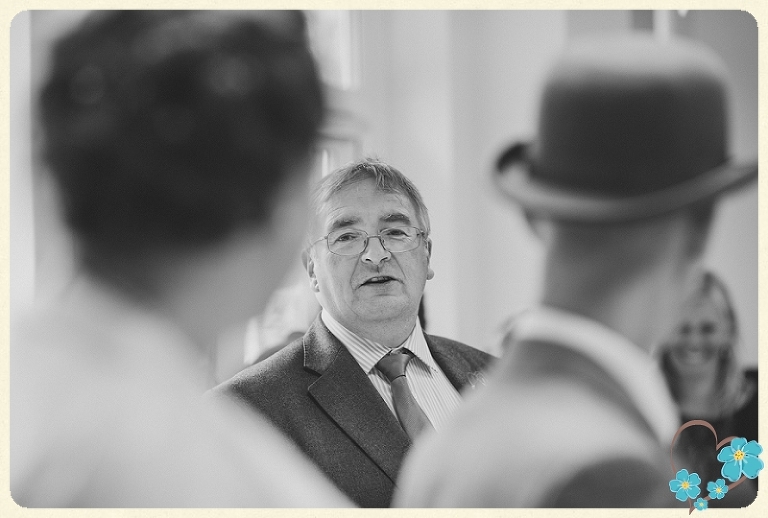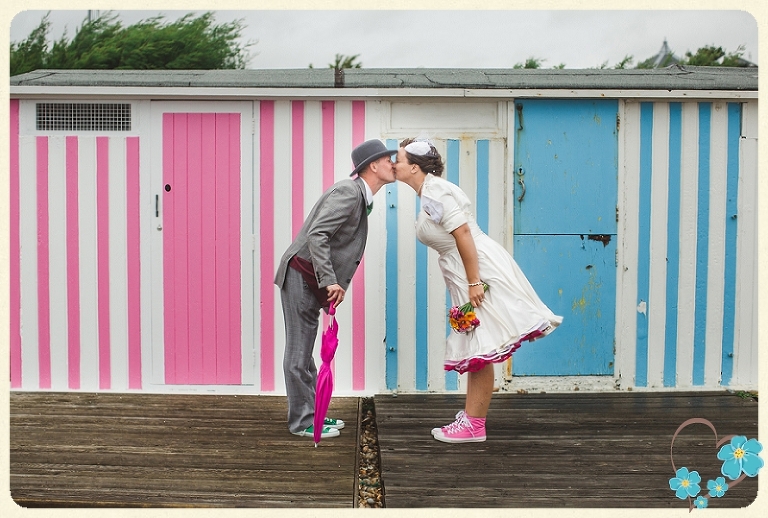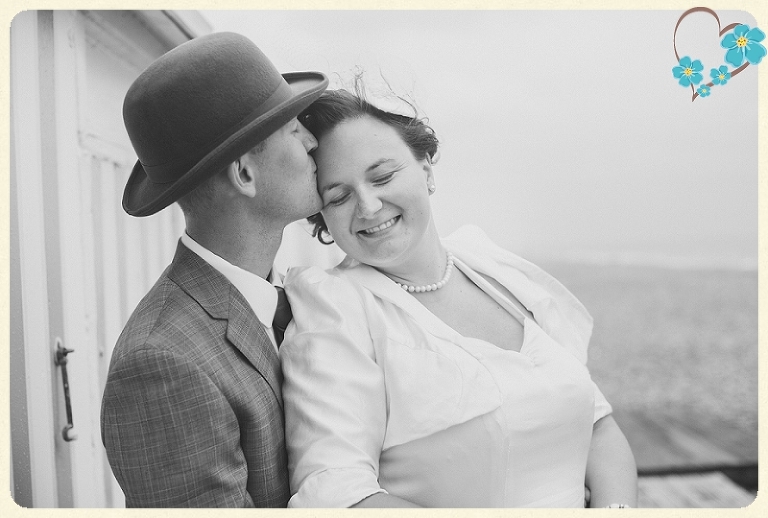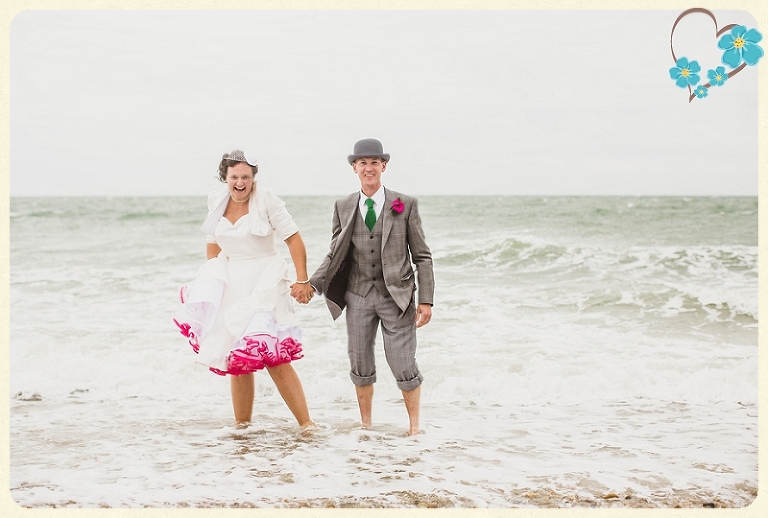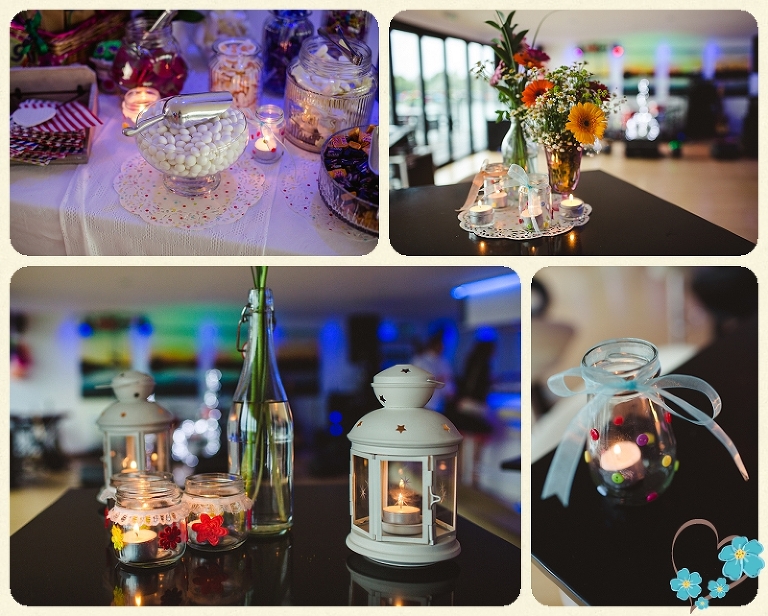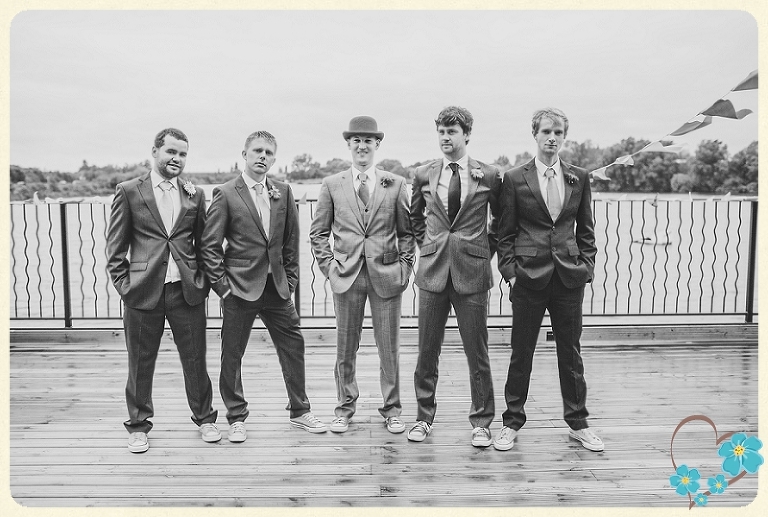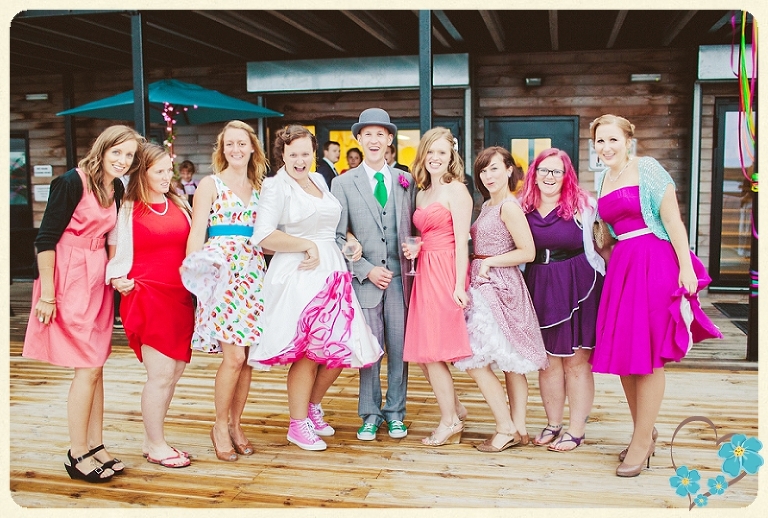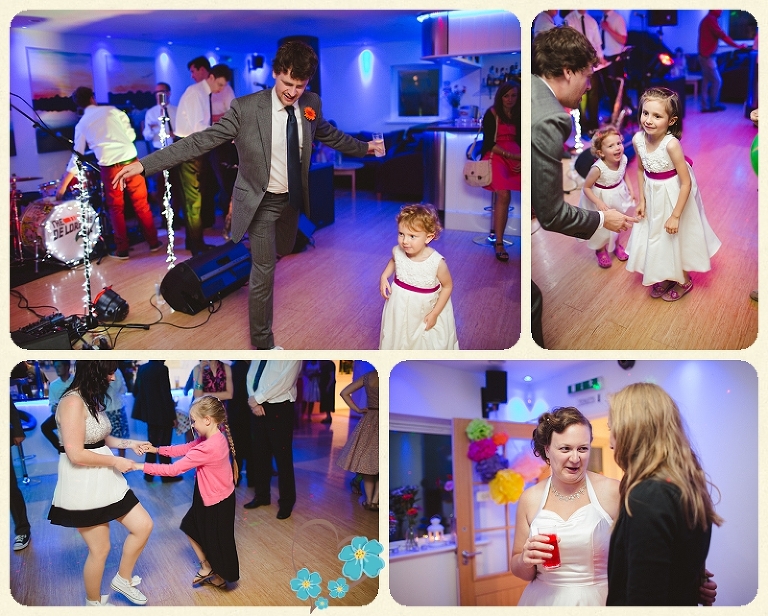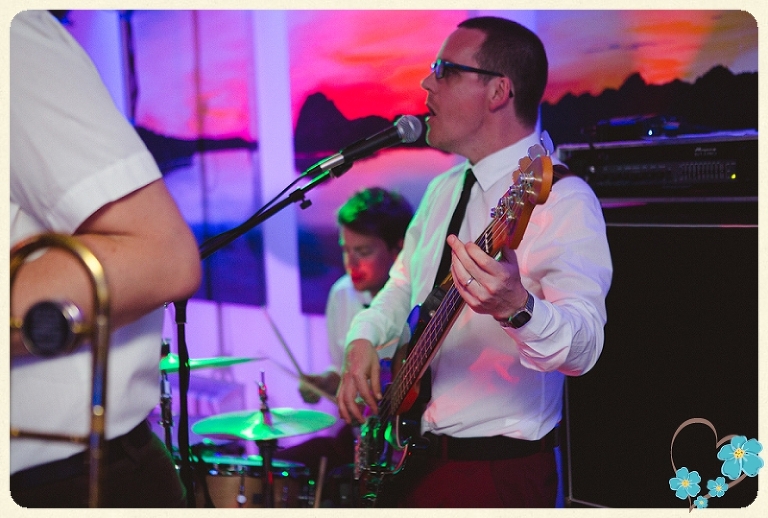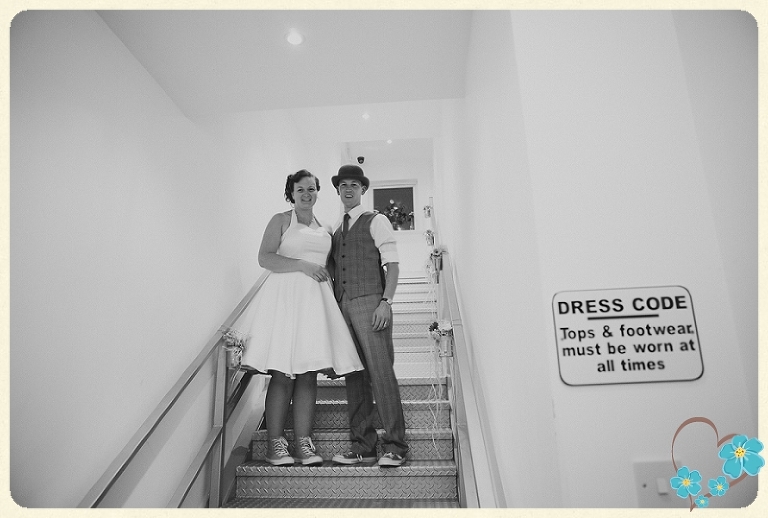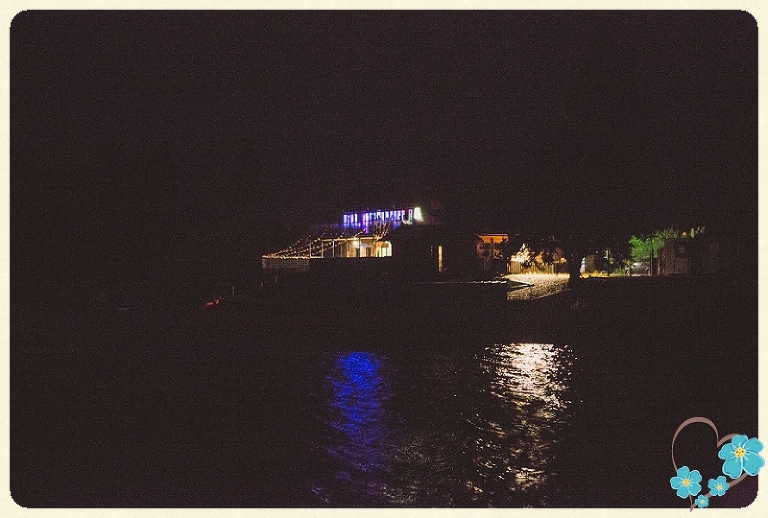 More in the galleries here…