James & Kylie are such a fun couple and their pre wedding shoot on the beach and Bognor Regis pier was a right giggle – think chip fights and a pretend tea party in a fishing boat!
I'm so pleased I rearranged my busy social life (if only!) for them… it was only a few weeks ago I had booked up to go to Goodwood Revival as a treat on the last Saturday I had left in September… then I got an email from James & Kylie!!  Could I photograph their DIY wedding at Holycombe Steam park on the same date? …  erm … YES please!!  So a quick email back to Goodwood to get swapped to the Sunday and hey presto I was available.  Luckily they did book and last weekend we met on the beach for some pre wedding fun and a save the date photo – that I can't share till they've sent cards out to their friends & family but I'd like to share it eventually as they used a fab new wooden sign I had custom-made.
Here are some of my favourite shots – can't wait for their big day in September, I've a feeling it's going to be a very fun, happy day!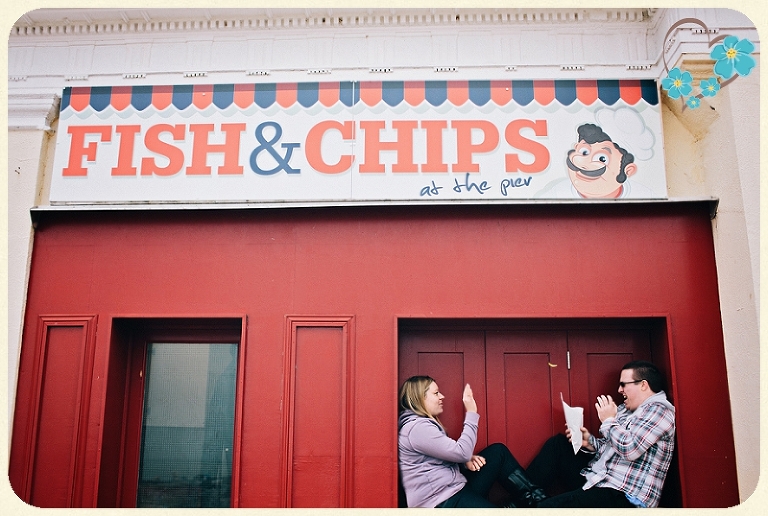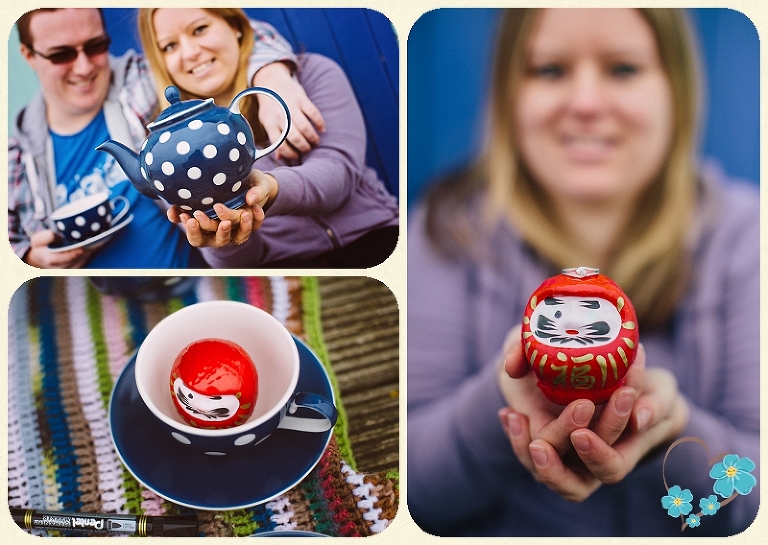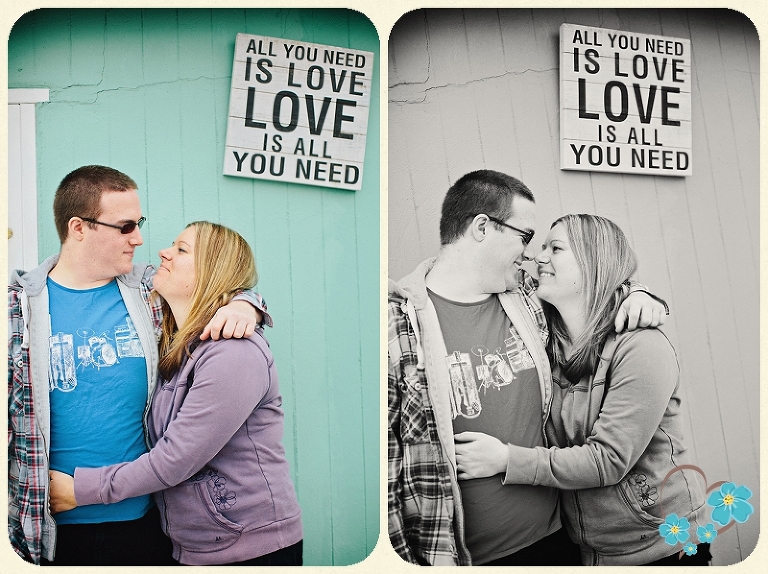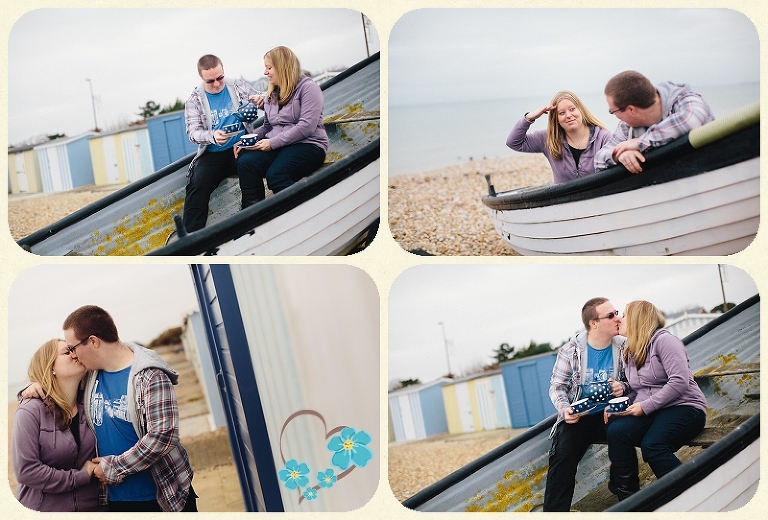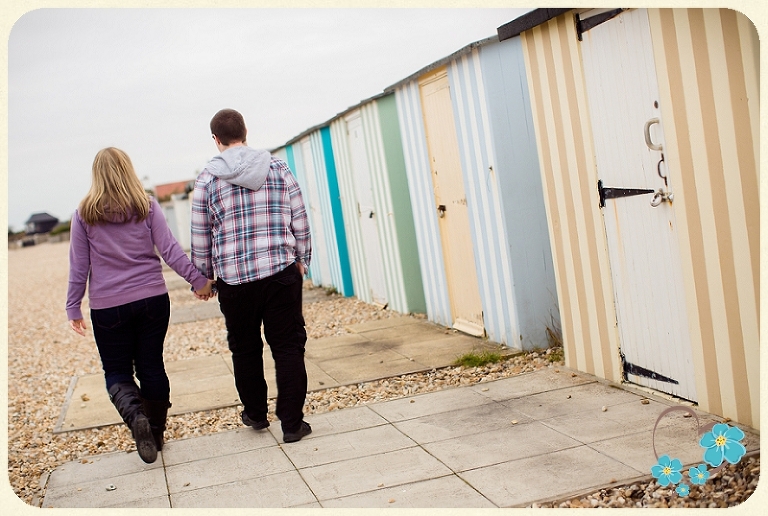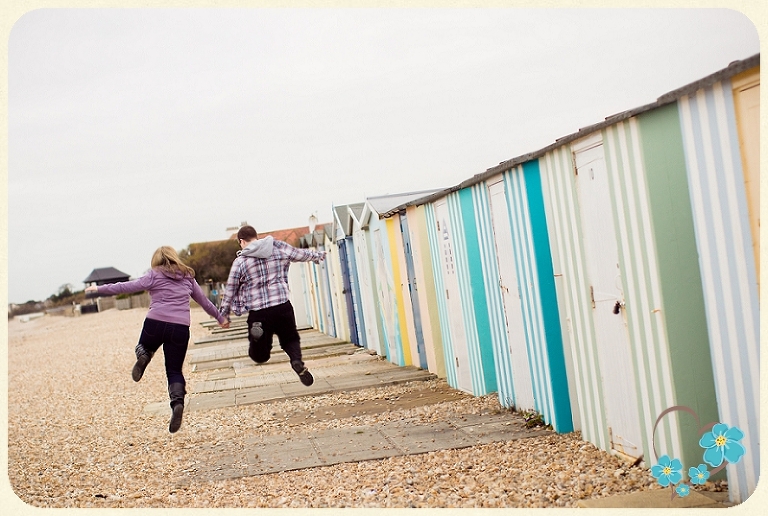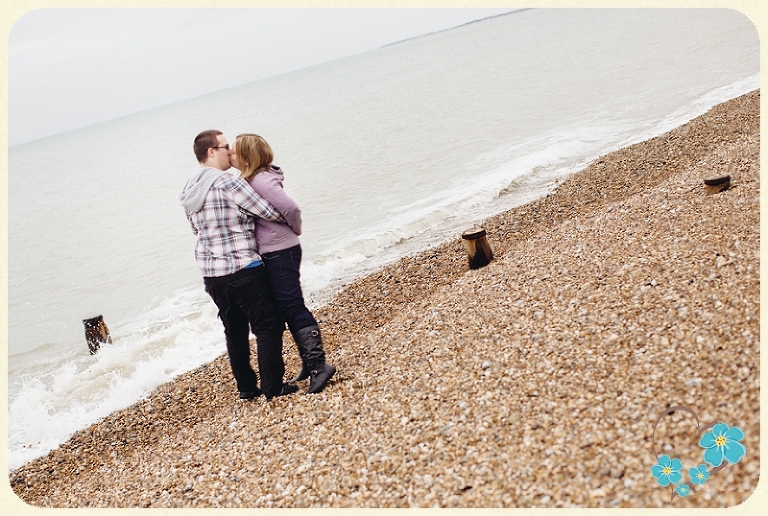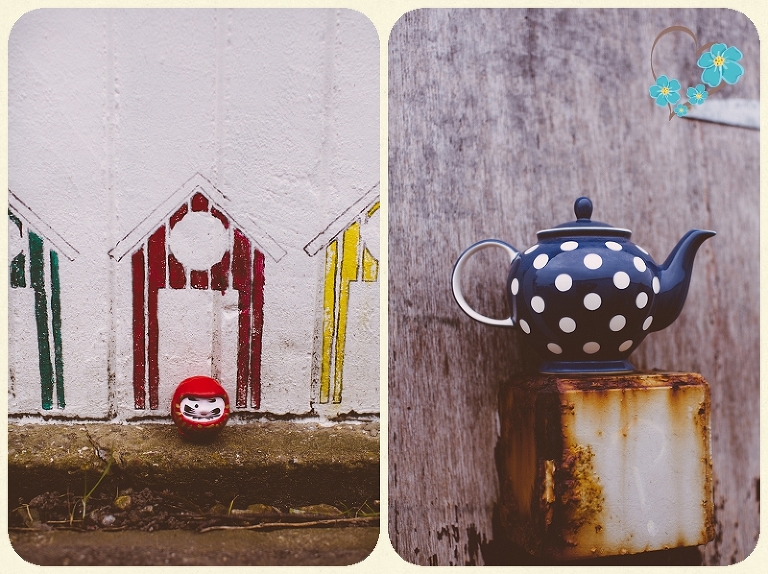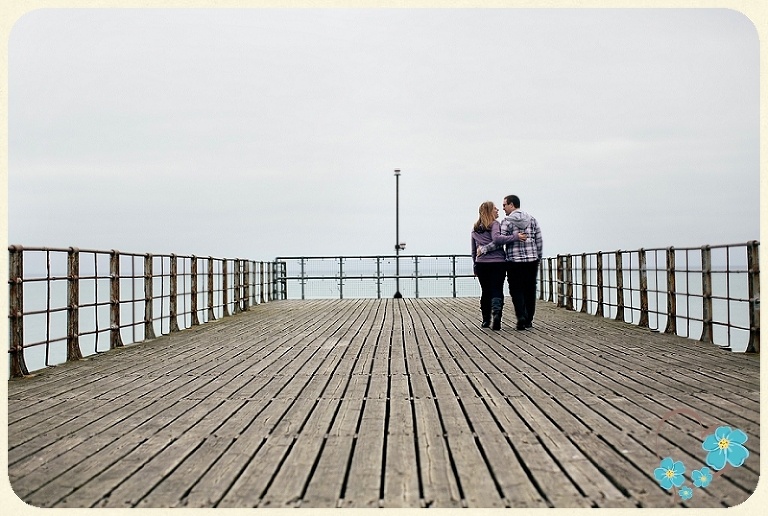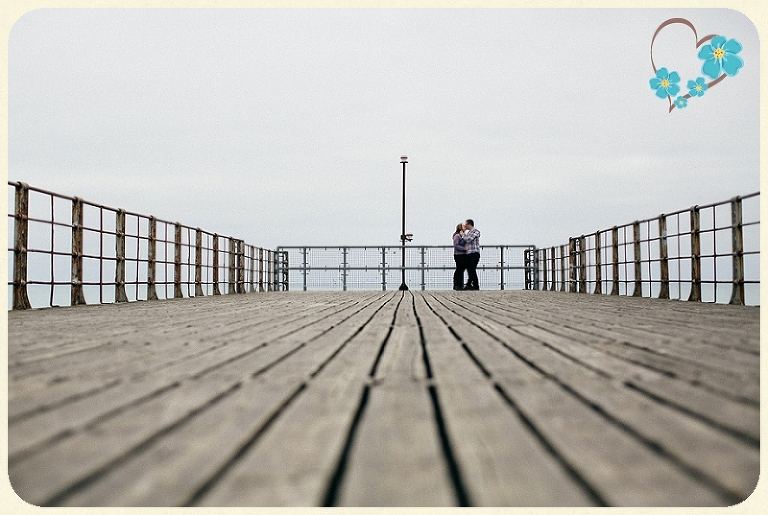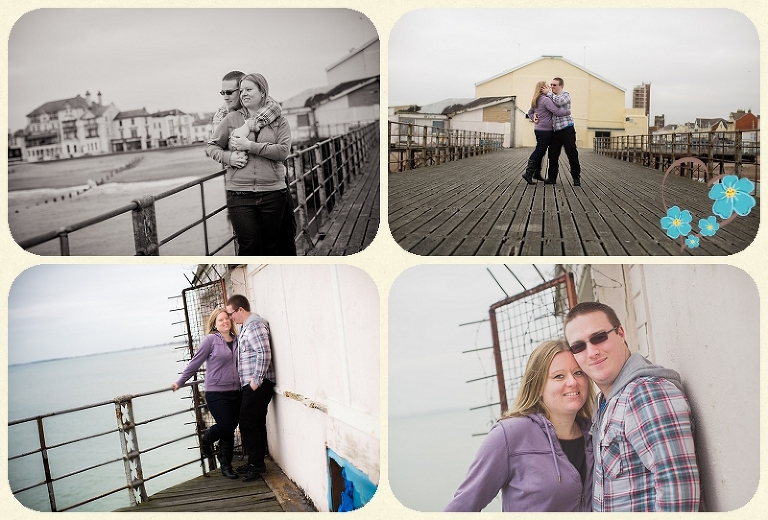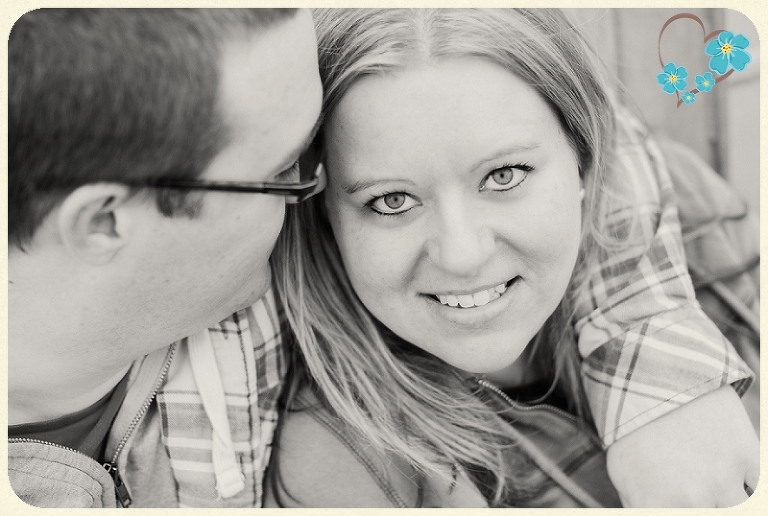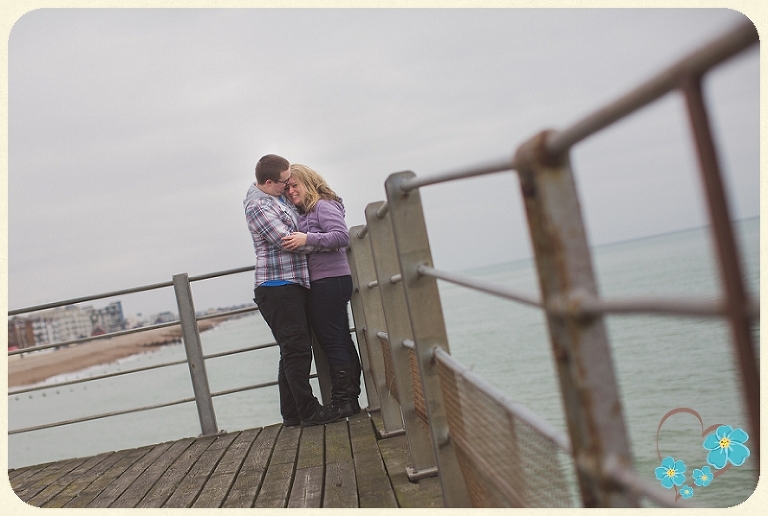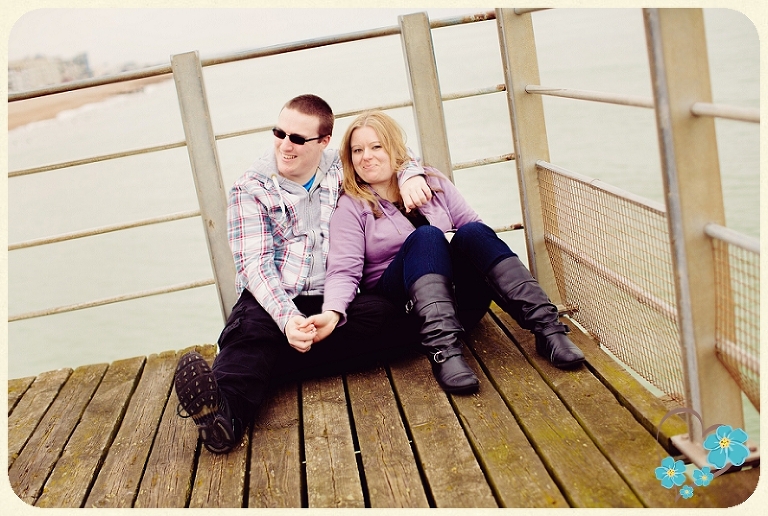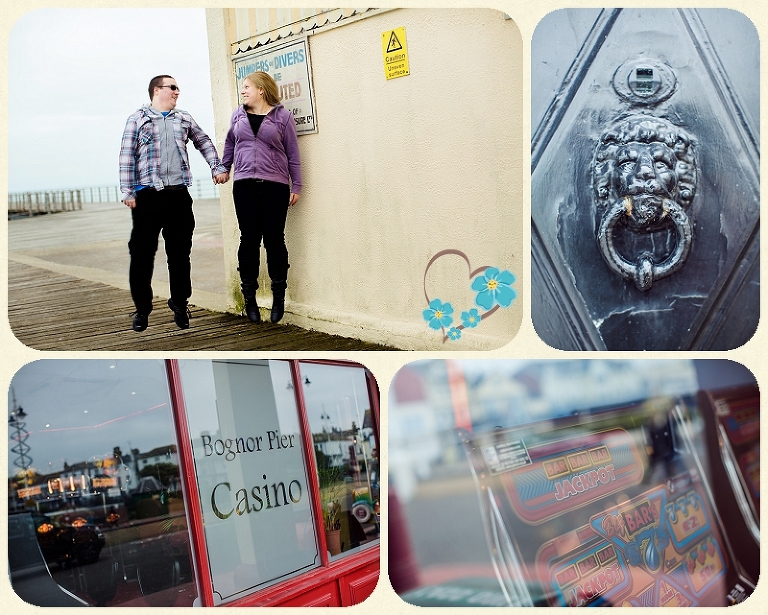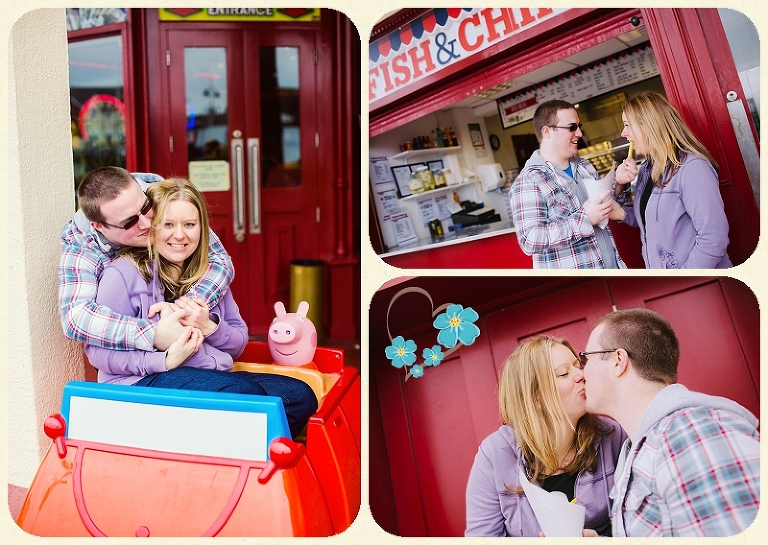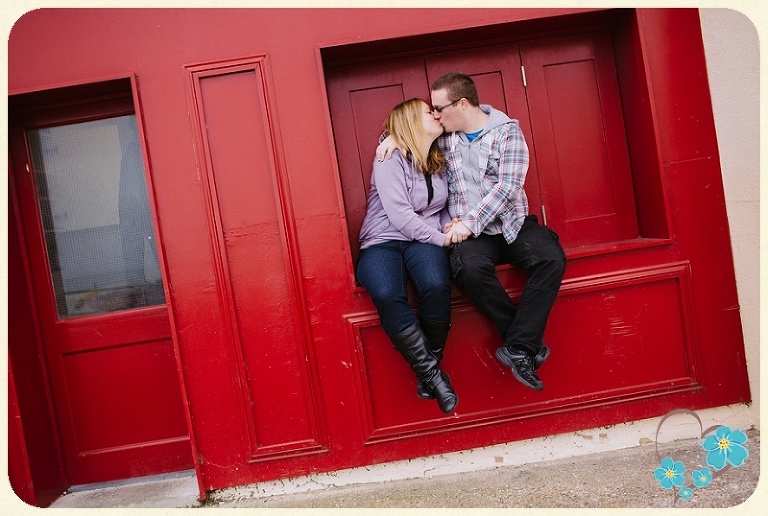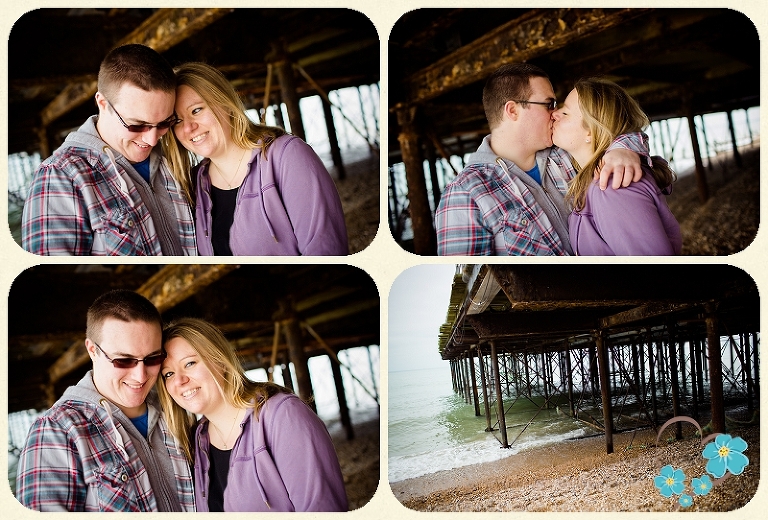 You don't have to be getting married to have a couple's loved up session – on the beach, the countryside or where-ever.  Then you can have some shots that aren't taken on the iPhone at arms length with the camera pointing back down towards yourselves  😉