The answer to whether or not you should book a pre wedding shoot with me or your chosen photographer is of course entirely up to you!  I love them though, it's a great chance for me to get to know you both before the big day.  We can have a giggle, you can learn how not to squish noses when you kiss and get all that uncomfortable "this is my best side" business out of the way!  It's not that uncomfortable anyway, we're just stating facts… everyone has a best side!  I love a good old selfie – who doesn't? – arms stretched out, camera up in the air, fab duck face or nice big double chin…  but really when it comes to photos of you with your loved one you'll be (hopefully pleasantly) surprised at how much you will enjoy and cherish the photos of the two of you before your wedding.  You'll feel all loved up by the end of it as well – there's lots of cuddling and canoodling to be had on a pre wed shoot  🙂
In the last couple of weeks I've had the pleasure of photographing both Kym & Alex and Anouska & James – two absolutely gorgeous couples who'll be getting married later this year.  Anouska & James in just a few weeks actually!
For Kym & Alex we visited Winnie the Pooh's stomping ground in Ashdown forest, the first place they went on a date together.  How sweet!!  We even got to see Eeyore and Piglet's houses!  Alex won pooh sticks – again!  But secretly I think Kym might have let him win – right Kym?!  Here are some of my favourite snaps from the day….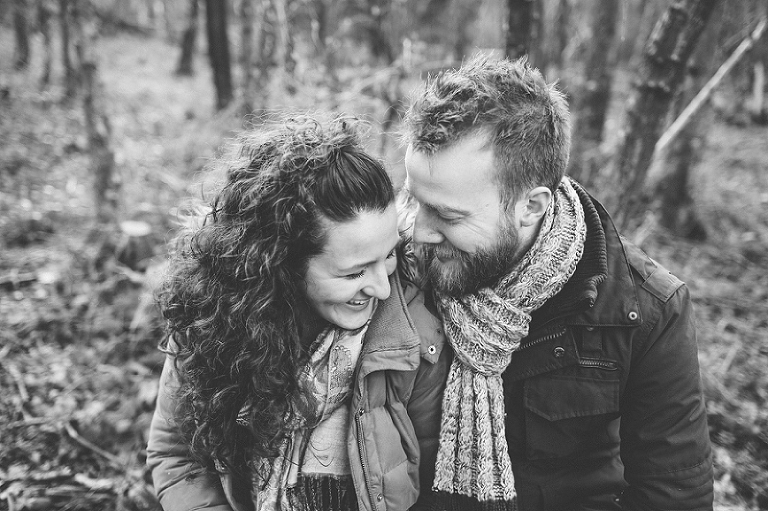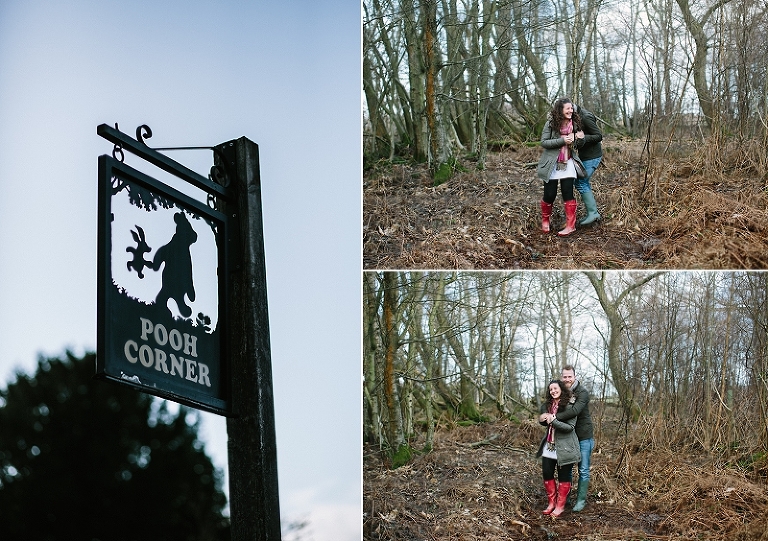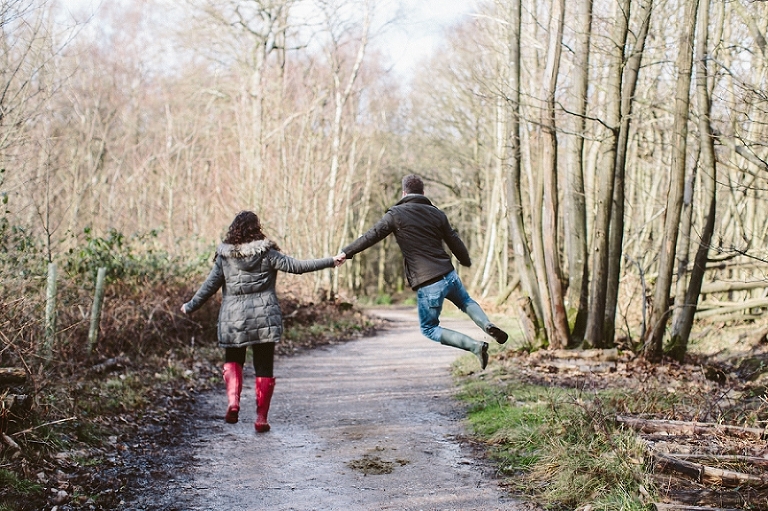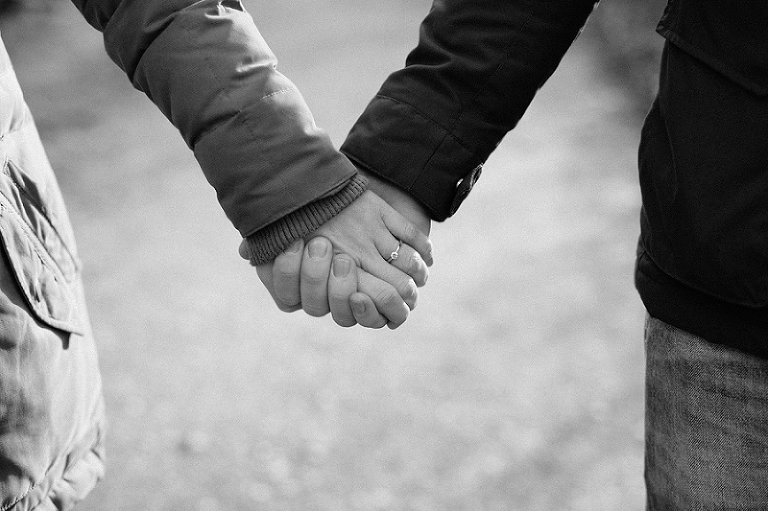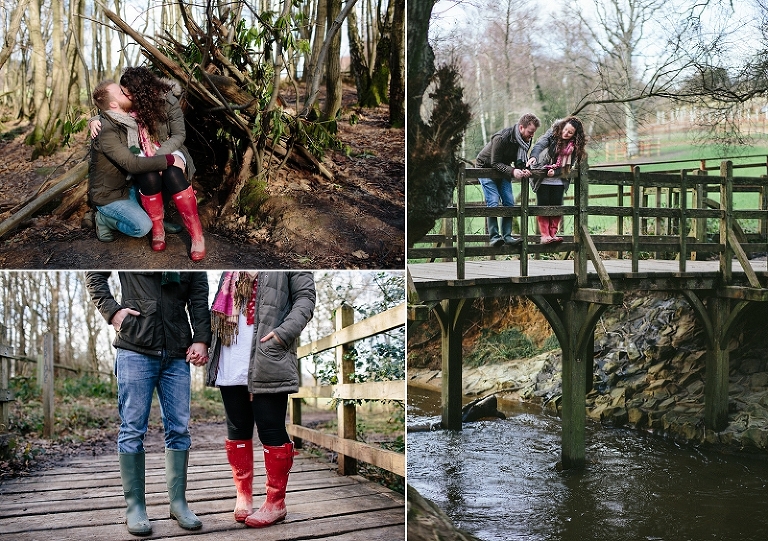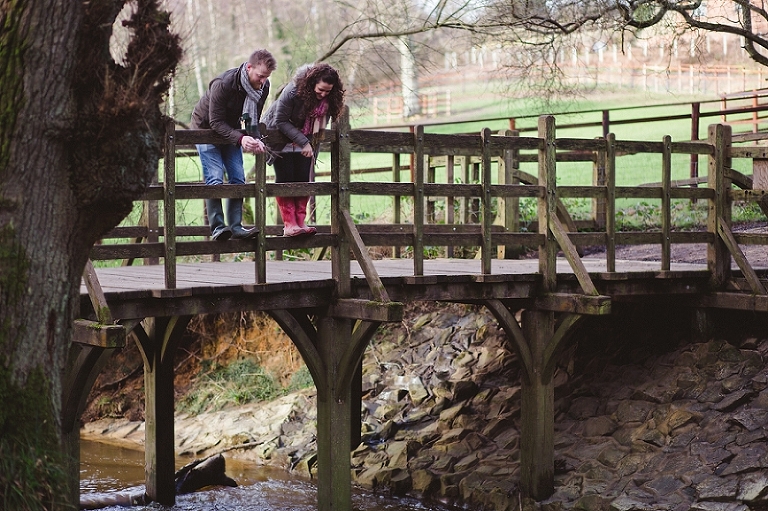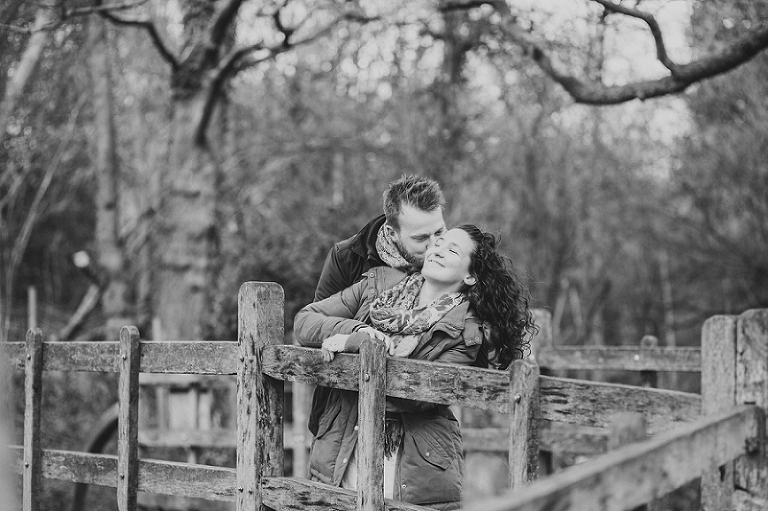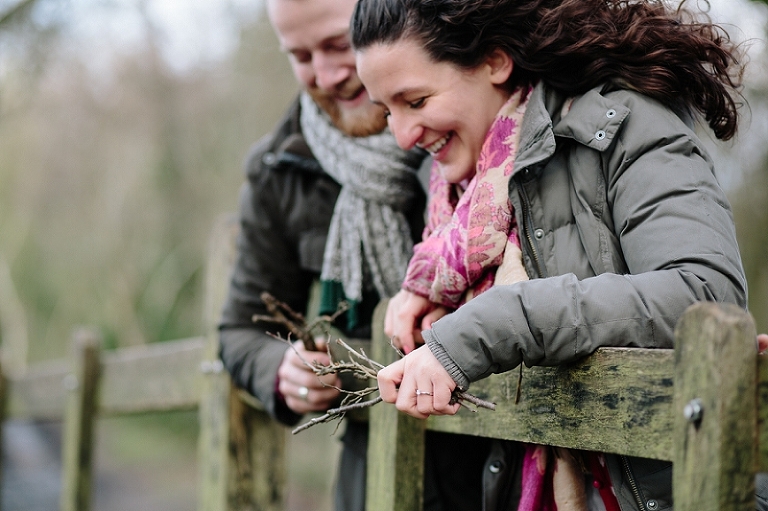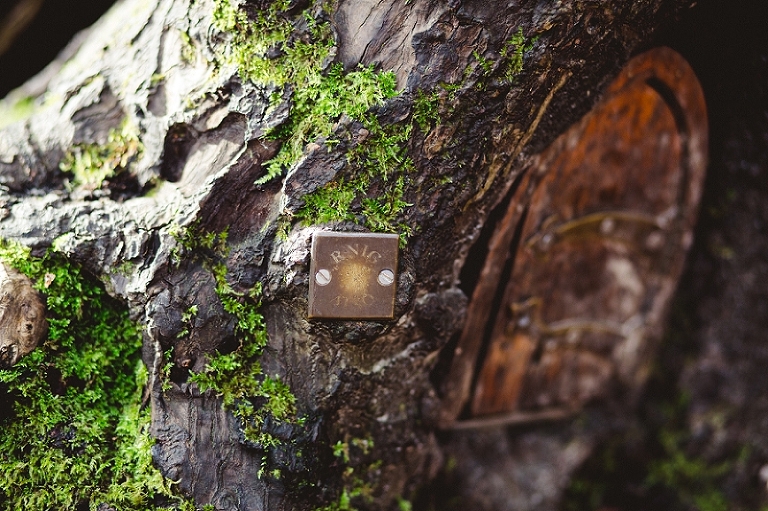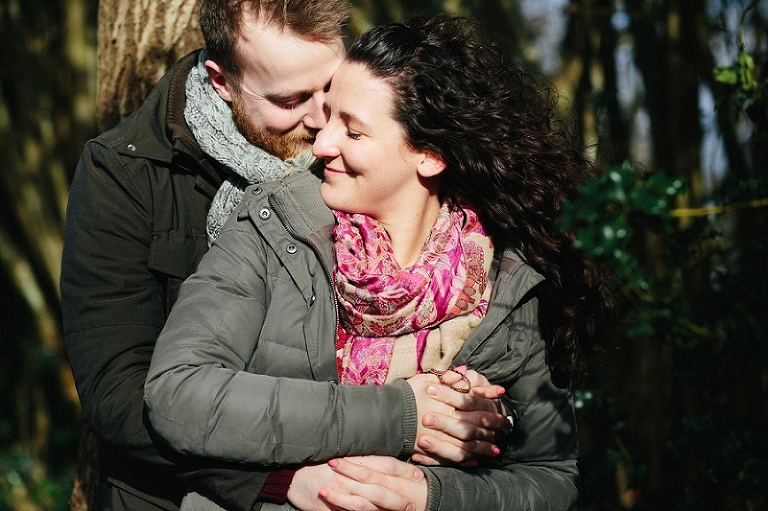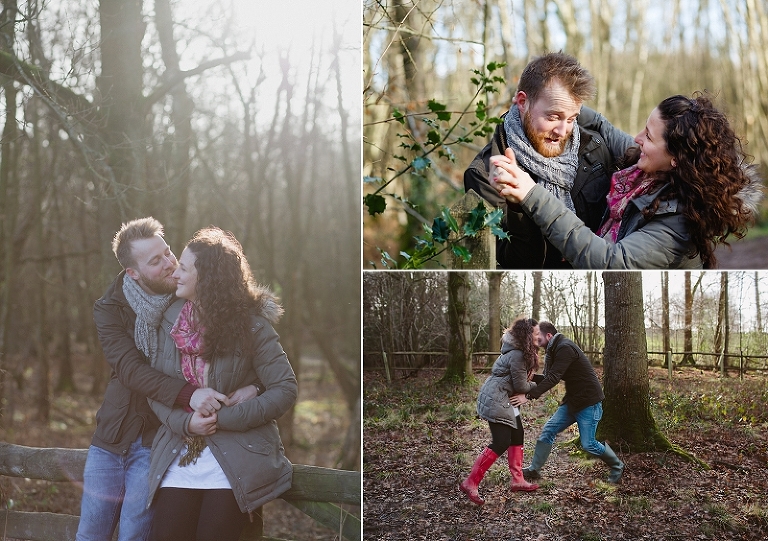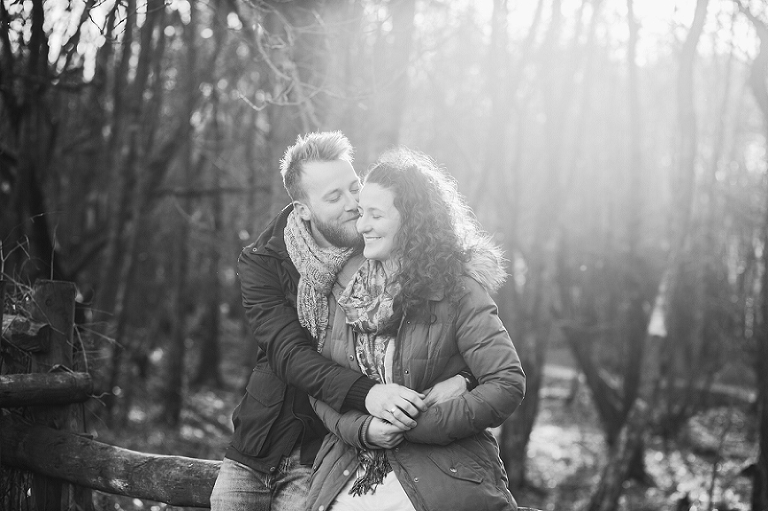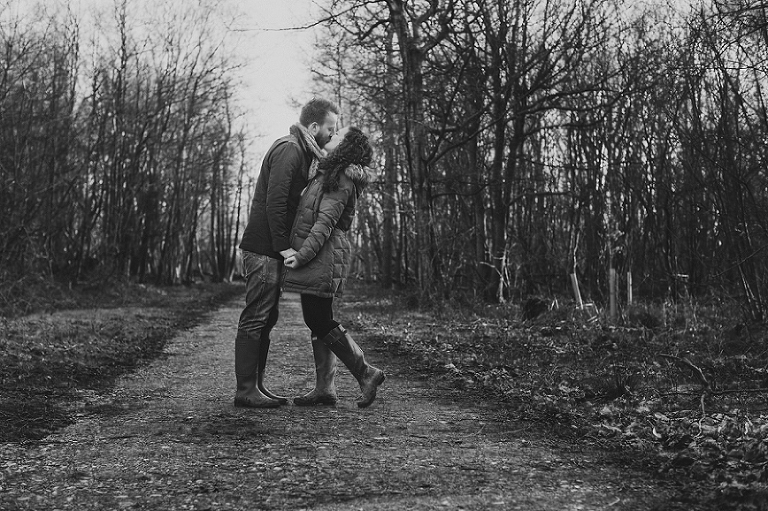 Then just the other day Anouska and James (both actors from London) came down to visit me and we went to West Dean Gardens.  Now they didn't really need any practise in front of the camera but they still found it worth while and really enjoyed themselves.  It was so lovely to meet them both too and we even had some sunshine!  Such a lovely afternoon…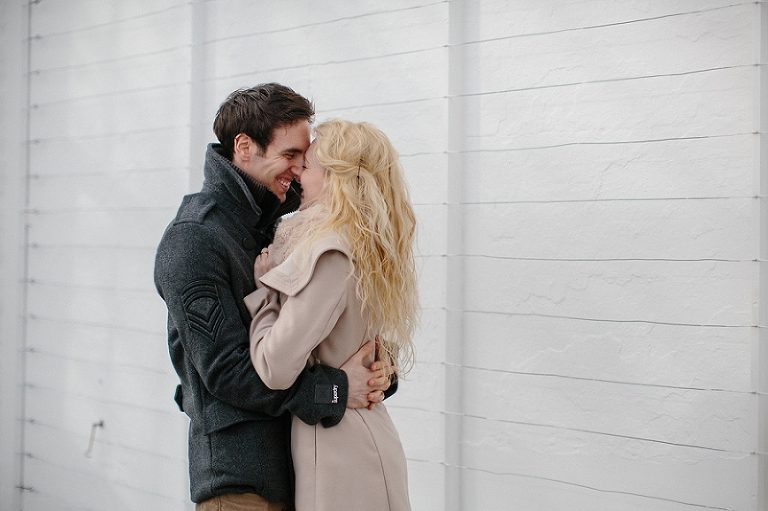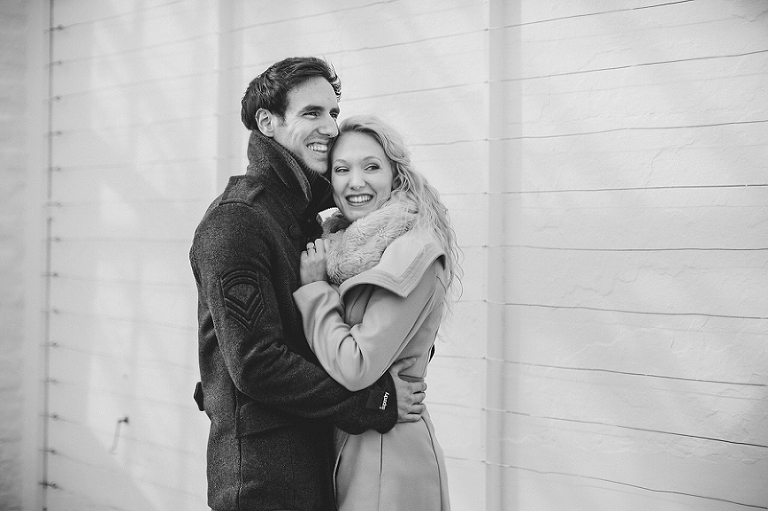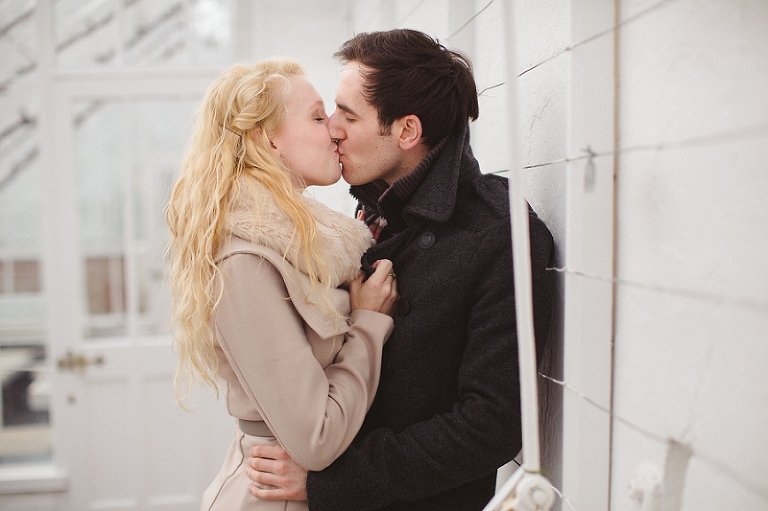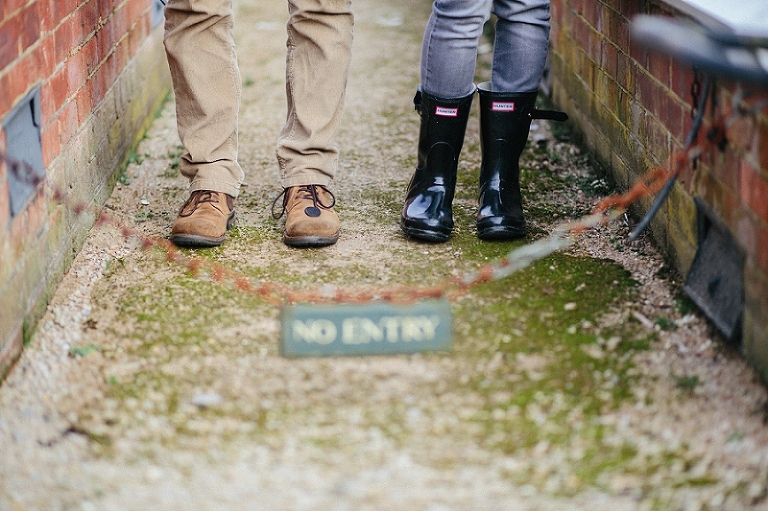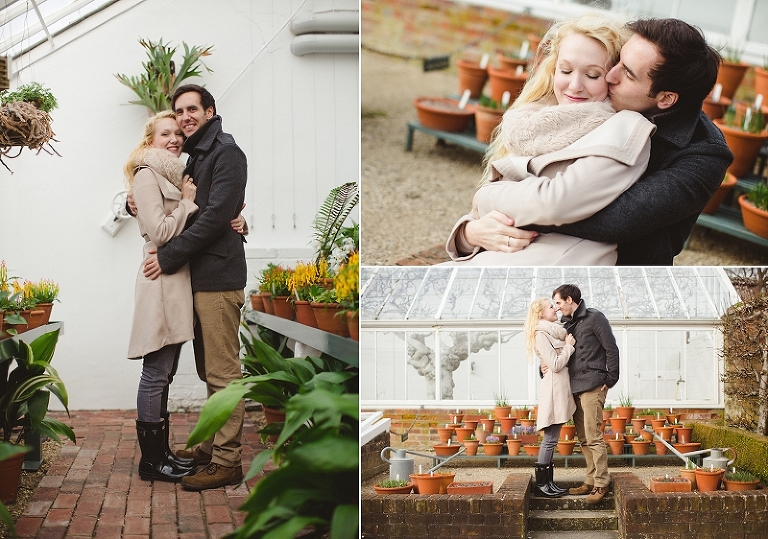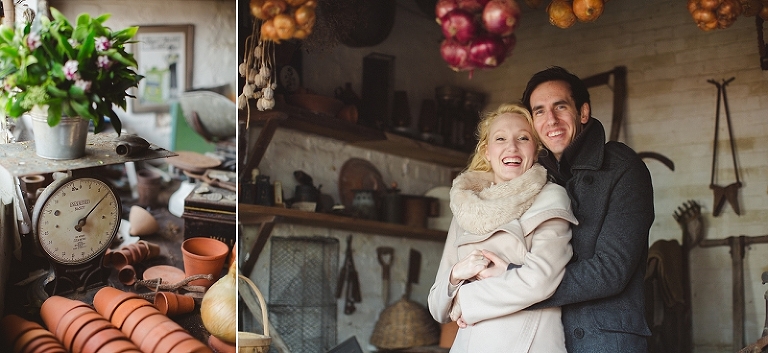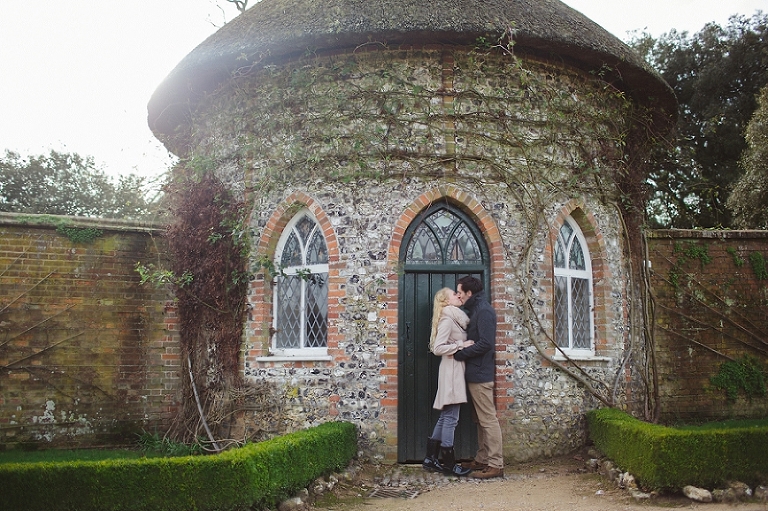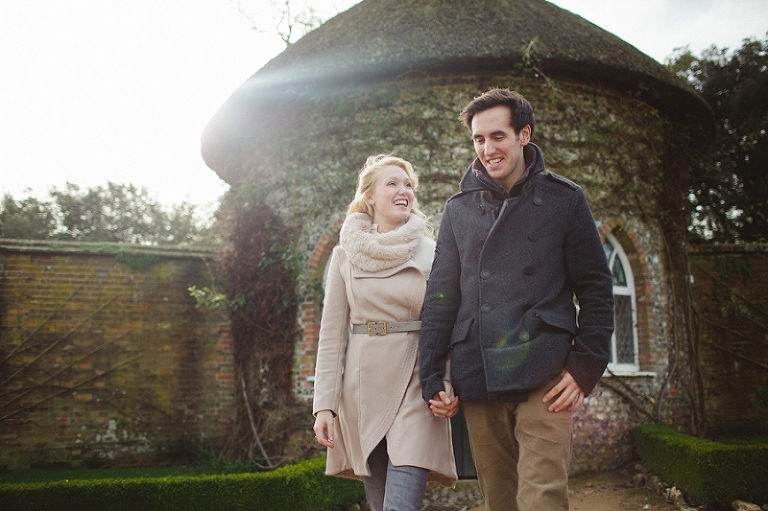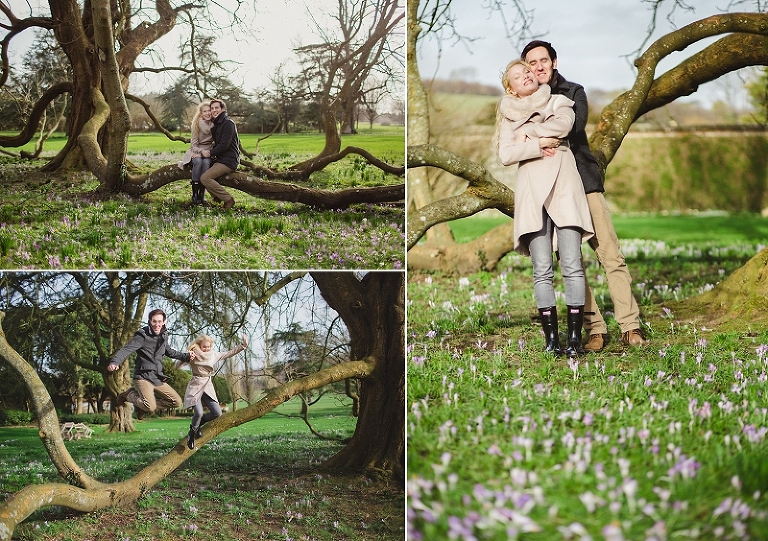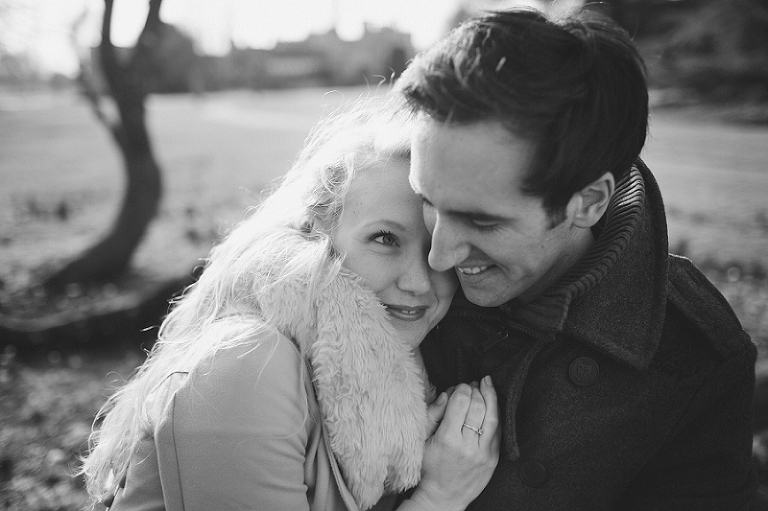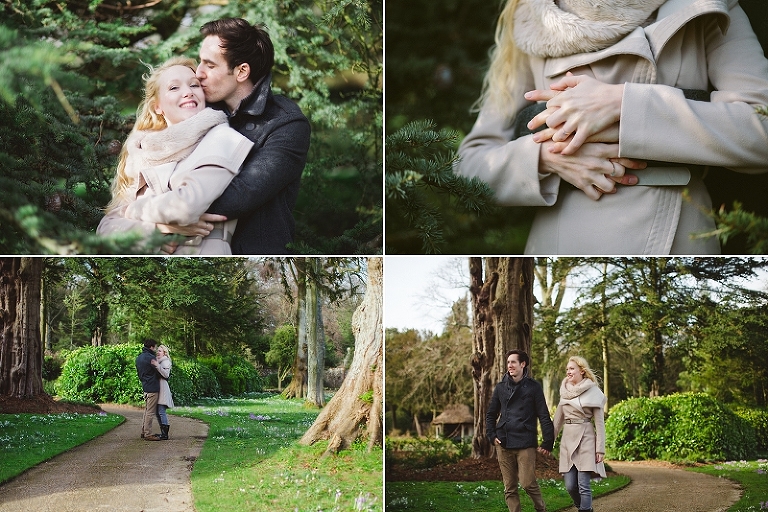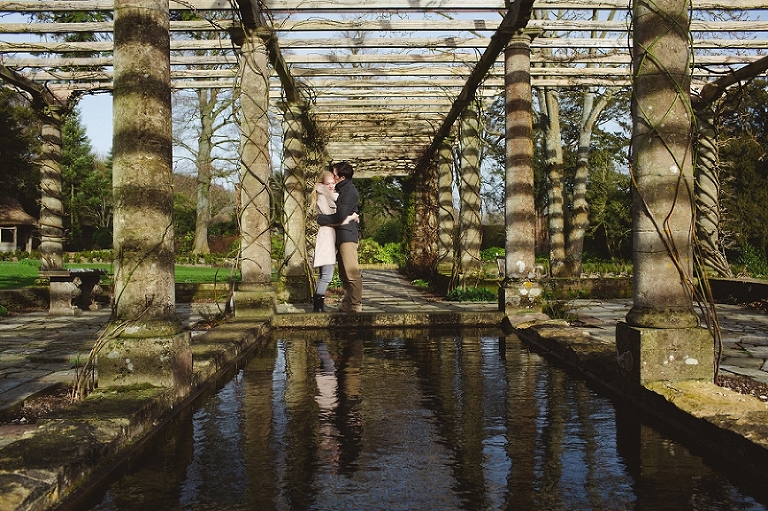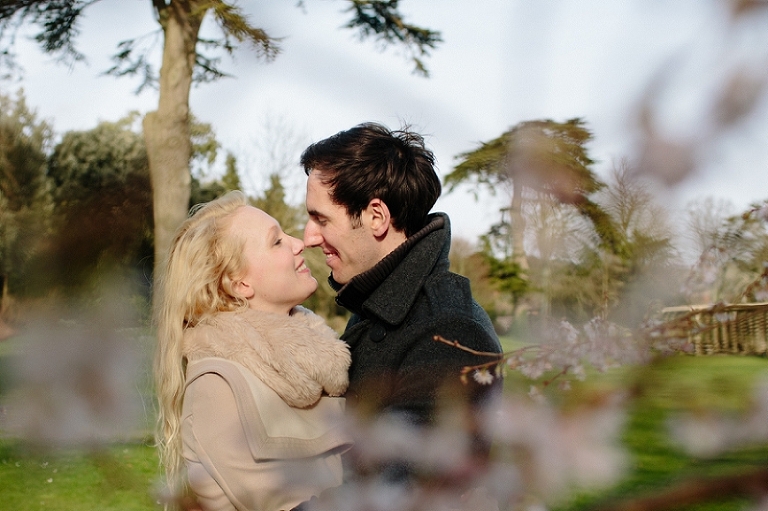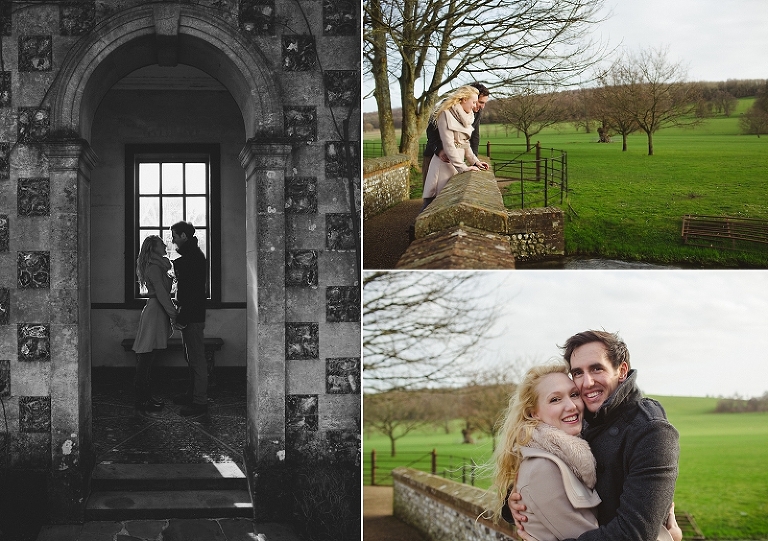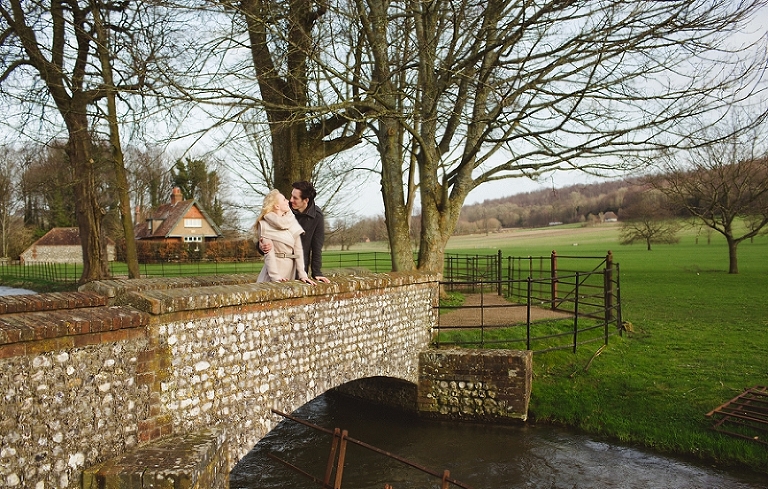 So if you like what you see and you're getting married this year and now fancy a pre wedding shoot or need to book yours in, please get in touch soon as my weekends as of mid May are pretty much chocka block! …