A few weeks ago my dear friend and fellow photographer Kelly of Lola Rose Photography asked me if I could second shoot with her at a wedding she had coming up, she helped me last year when I was heavily pregnant and again just after I had my baby for 4 different weddings and we worked so well together I couldn't wait to be able to return the favour!!  Actually I think she did me a favour, the wedding was so amazing, I enjoyed every second of the day.  Reena is beautiful, seriously stunning!  She took everybody's breath away and reduced poor Jon to tears as she walked down the aisle.  It was such an emotional day, full of big surprises – one being the helicopter that Reena and Jon arrived at their reception in!  I cannot count the amount of times I said WOW throughout the day.  I loved 2nd shooting too, I must have taken 100s of candid shots!  (Sorry Kelly, you've got a lot to sort through, but please have me back again :))
Here are some of my favourite images from my take on the day…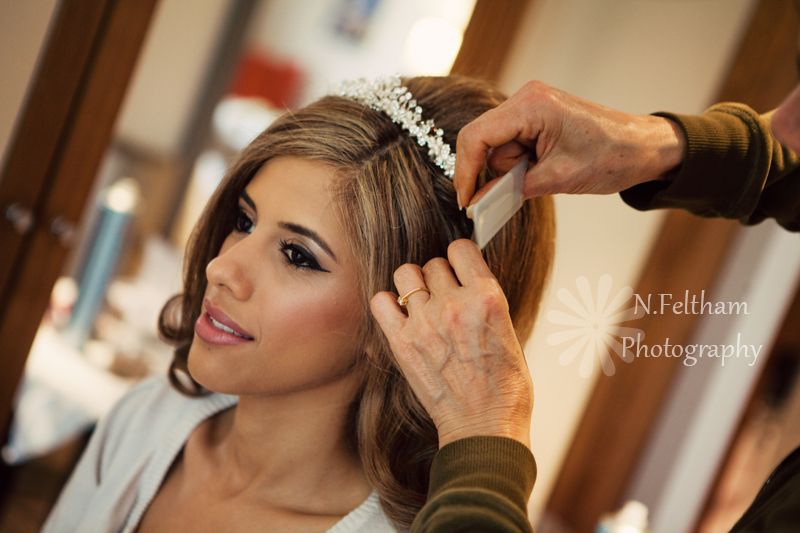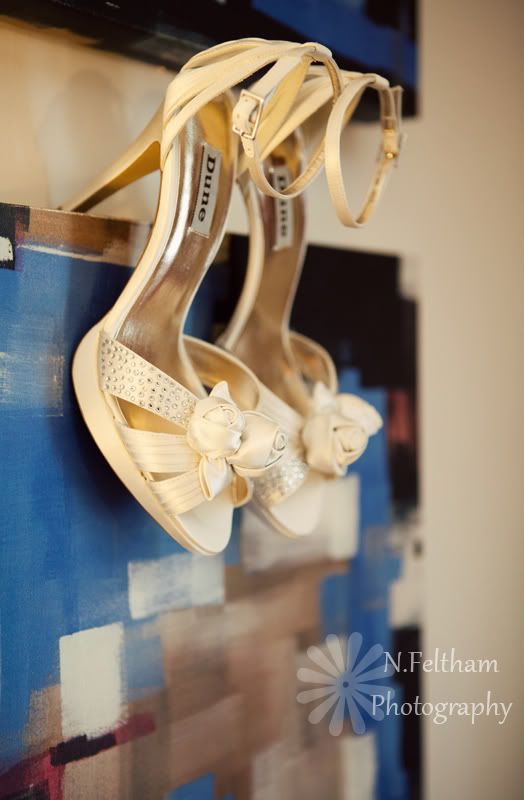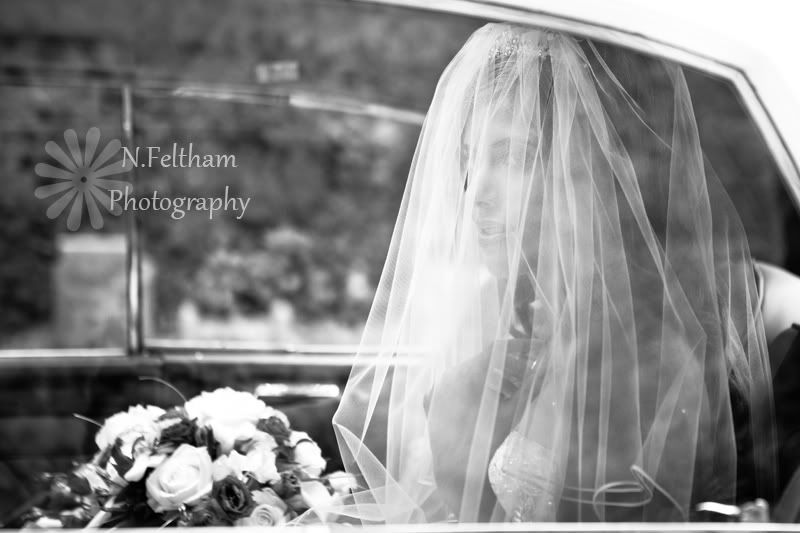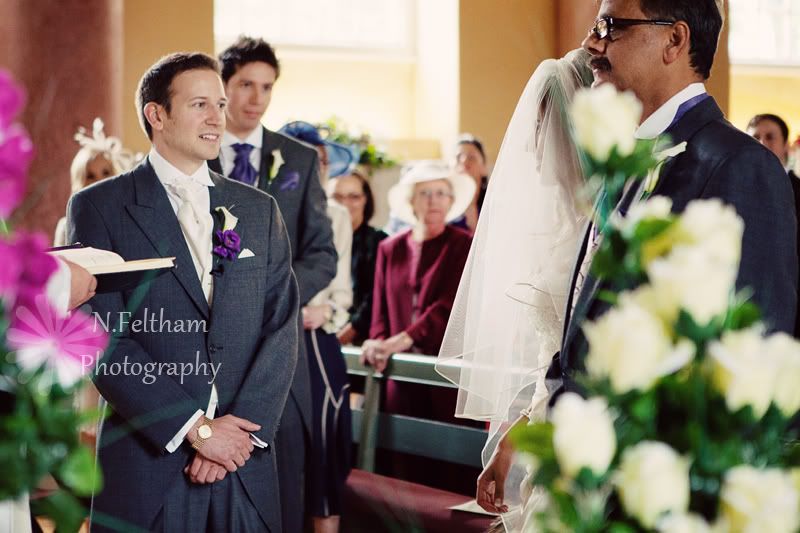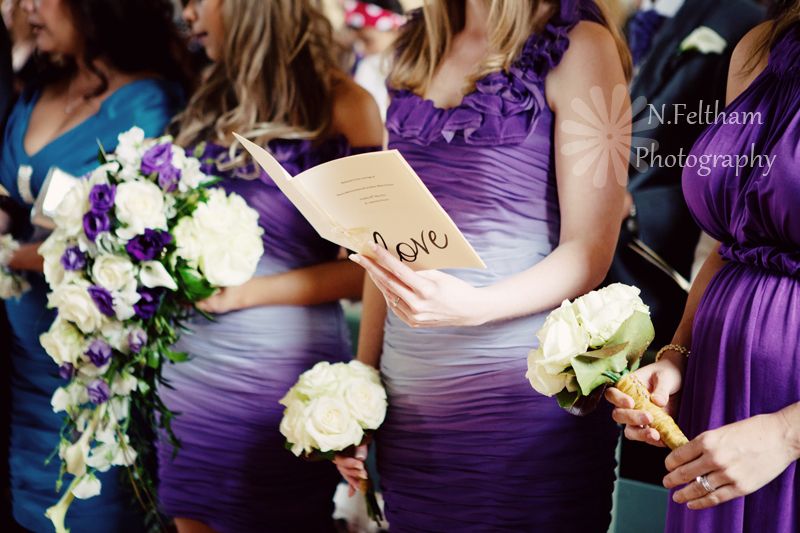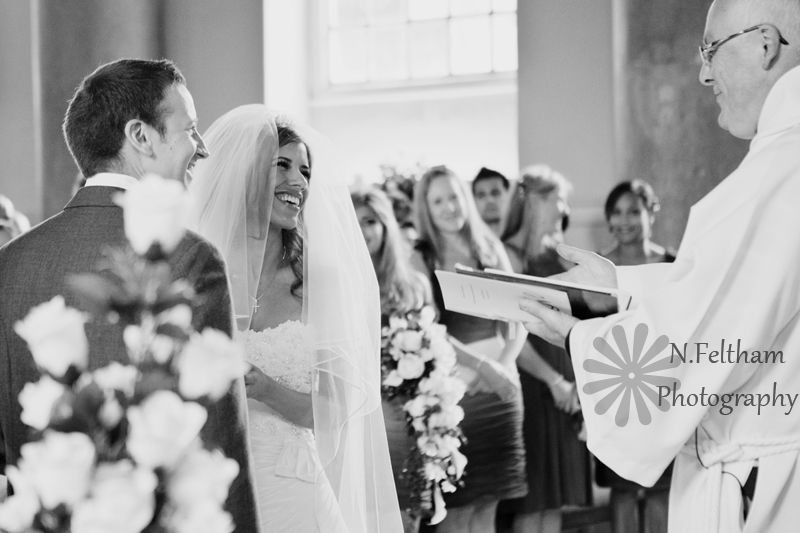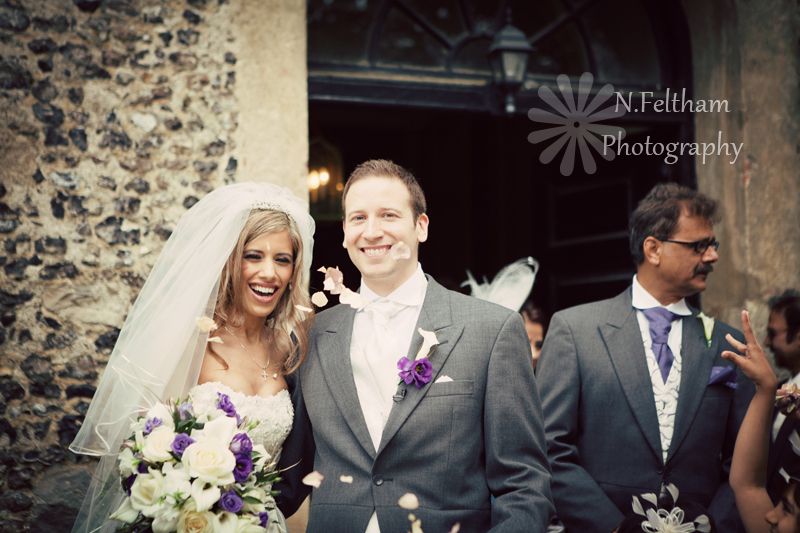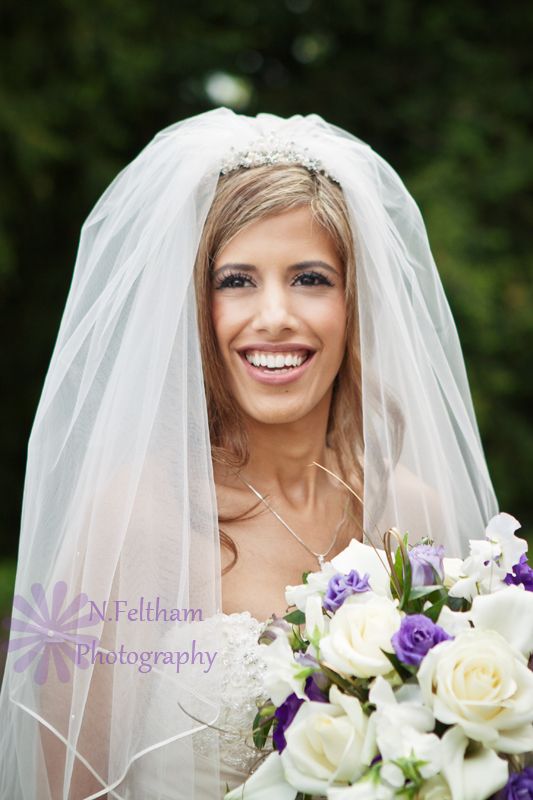 and the lovely Kelly at work 🙂
and someone trying to avoid the camera!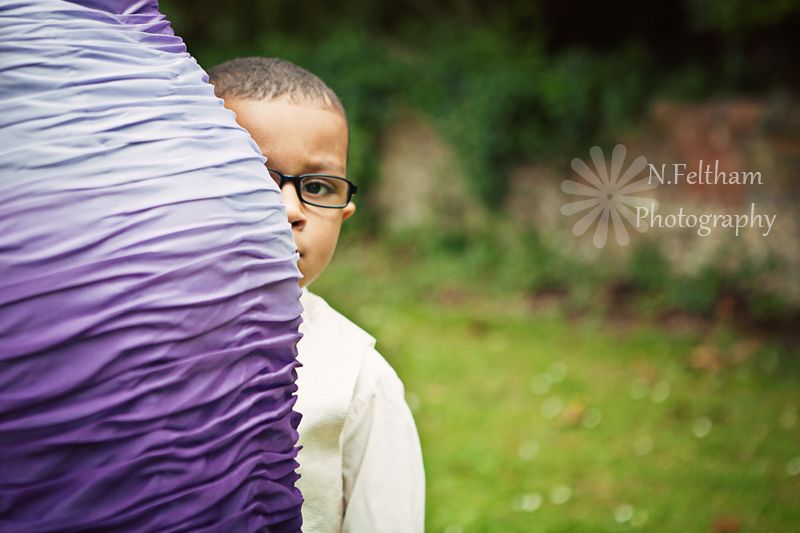 The grand entrance!!
and time for a few shots of the happy couple… so gorgeous together…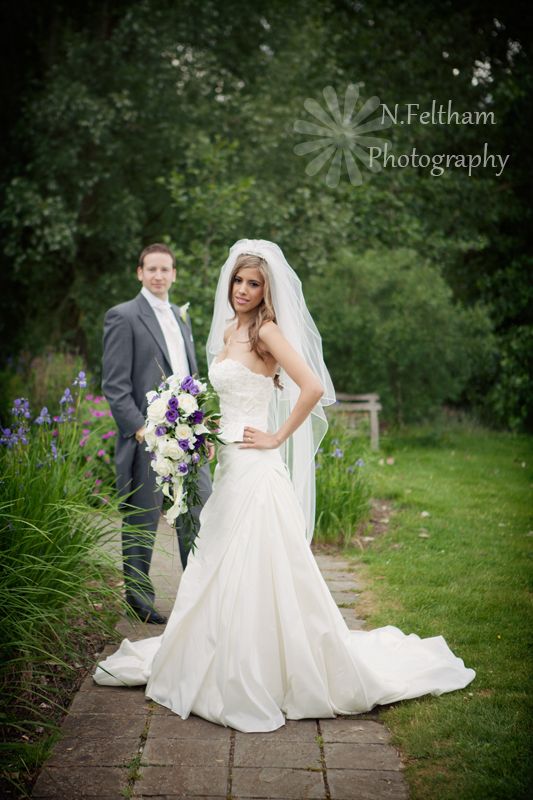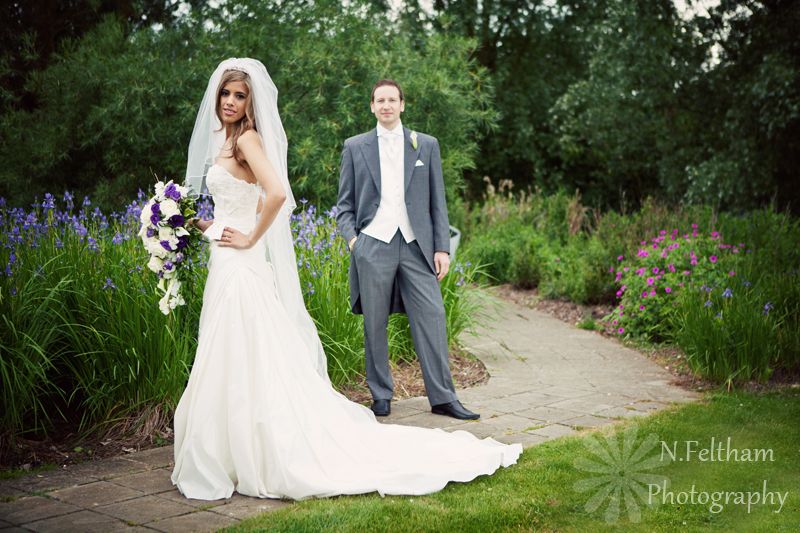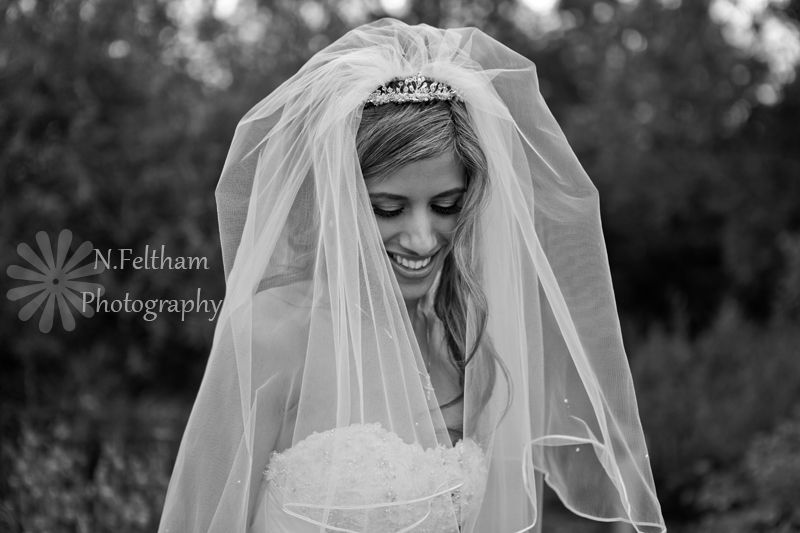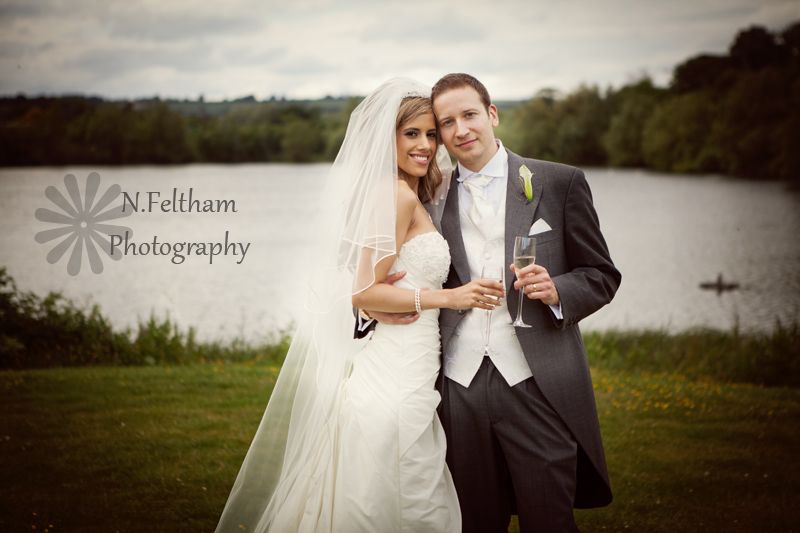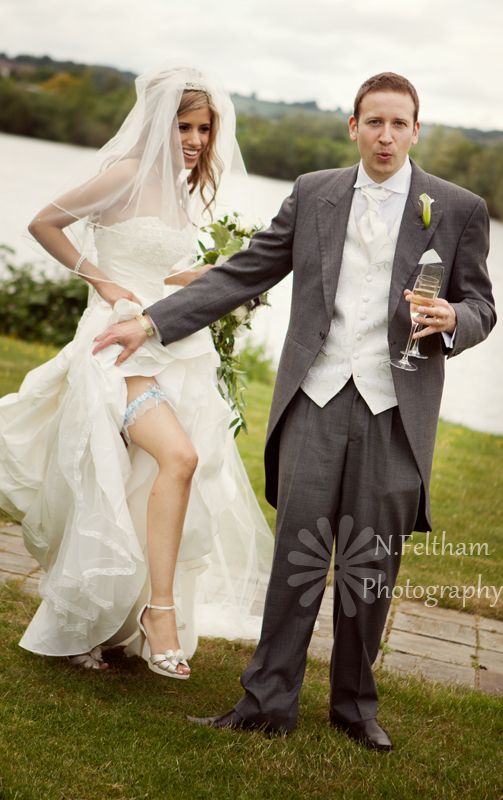 Meanwhile back with the guests… there was plenty of laughter!
and chatting…
and catching people unaware…
Then time to cut the cake.
THEN… bollywood dancers!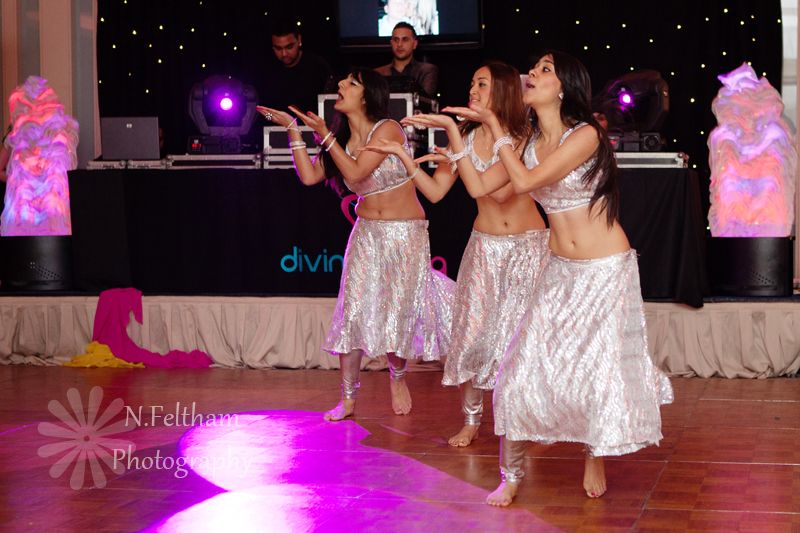 Then finally a beautiful first dance from Reena & Jon…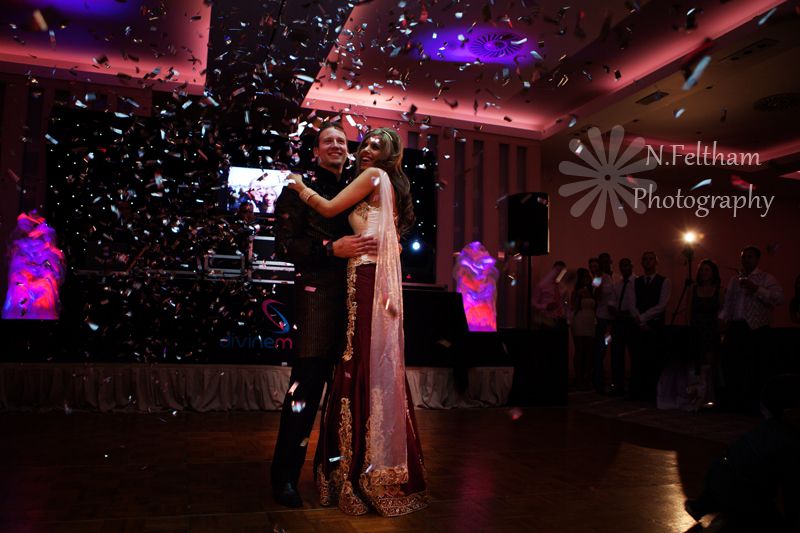 Phew! There was so much more to their day but I think that's more than enough from me, have a look at Kelly's blog post for more…
Kelly & I love shooting weddings and if you happen to be planning a particularly big one and we're both available we love to work together, so please give each of us a shout!