Southend Barns is one of my favourite venues for weddings, there's so much space and the grounds are so beautiful and well maintained and the light inside is just gorgeous.  Oh and if you get a sunset over those back fields, like we were lucky to have for Charlotte & Anthony's big day, then wow… you can't ask for much more! Except there is so much more of course – fab caterers, great owners and wonderful staff, to mention but a few!
There was no question for Charlotte and Anthony when looking for a venue that it would be Southend seeing as Anthony was on the initial build of  the Barns – he already knew Will & Mariella the owners and how beautiful the buildings & grounds were so it was a given they'd have their reception there.  The ceremony itself took place in the lovely little church in their home village of West Chiltington and a big red London bus from Southern Transit based in Steyning came and dropped all the guests off and took them on to the reception afterwards.  Bit hairy down some of the narrow country lanes but the driver did a sterling job and got everyone to the church (just) in time!
I loved Charlotte's Augusta Jones "Lois" dress from White Mischief Bridal, she looked absolutely stunning in it.  Anthony had his suit custom made by Hugo-Morris in Brighton and the bridesmaids gorgeous olive dresses were those fab wear them pretty much any way you like ones from Two Birds – also purchased from the lovely Laura at White Mischief in Henfield.  The flowers were from Findon Flowers and Charlotte's shoes and the cake topper was from this fantastic shop in the US, I'm soooo pleased I didn't discover this before my own wedding day otherwise I'd be a very very poor married lady!  Oh the prettiness…. ahhh!
Their day was fun and laid back; with 2 young boys they didn't want to be fussing over all sorts of formalities so group photos and couple portraits were kept to a minimum, I think I managed about 4 or 5 of the happy couple on their own plus the sunset shot and I was privileged to have been able to capture that 😉  I totally get it though, it's a wedding day not a photo shoot and I'm not there to boss anyone around or demand we do this or that.  I can suggest ideas for the best light and point out there's a sunset but the rest is down to my bosses on the day – the one in the white dress and the most dapper chap!  But I am happiest left to my own devices – just to capture your day naturally and really feel a part of the celebrations.  I had such a giggle with Charlotte & Anthony's friends and family, everyone made me feel so welcome and I was very impressed with the dance floor turn out in the evening – good on The Deloreans again for getting everyone up on their feet and their hands in the air!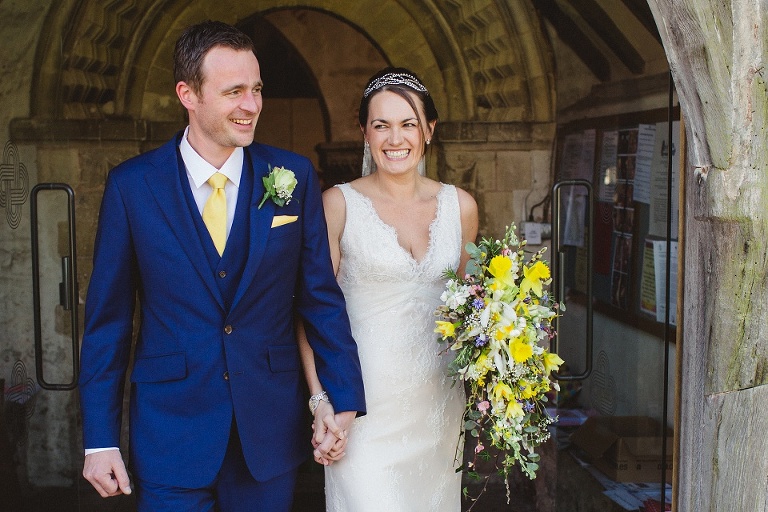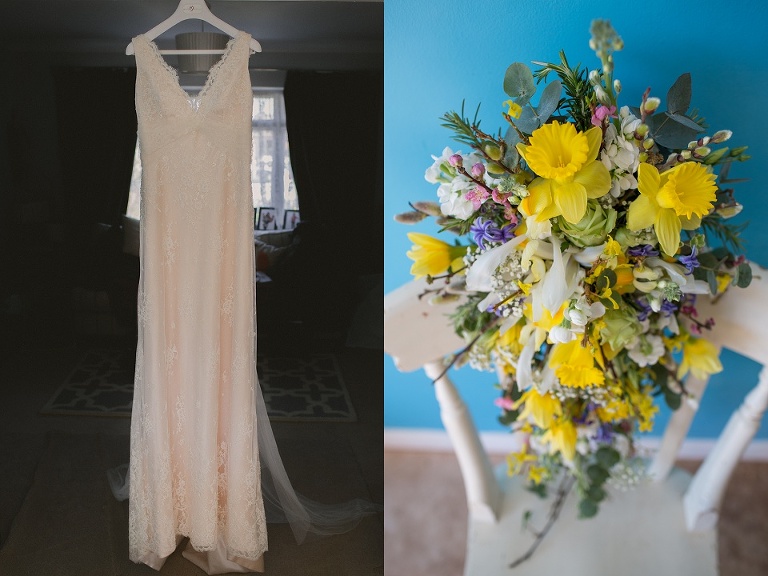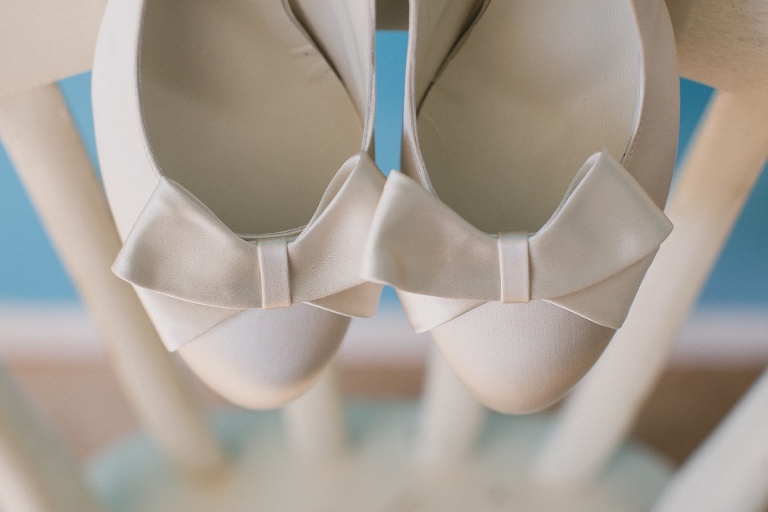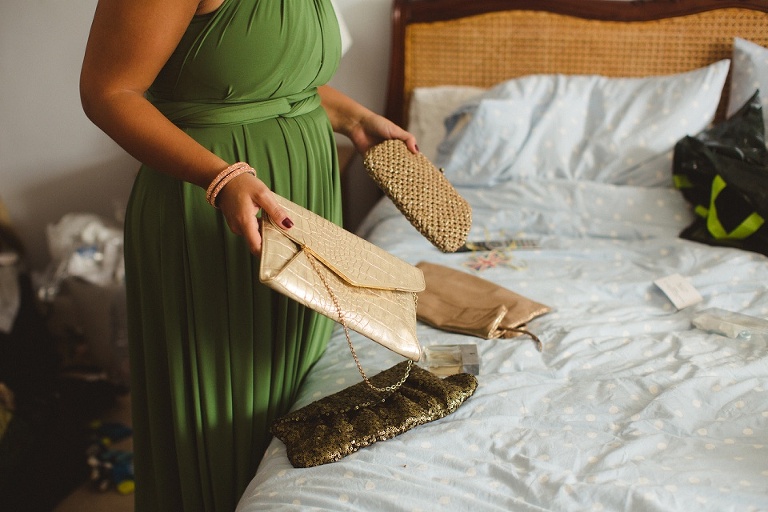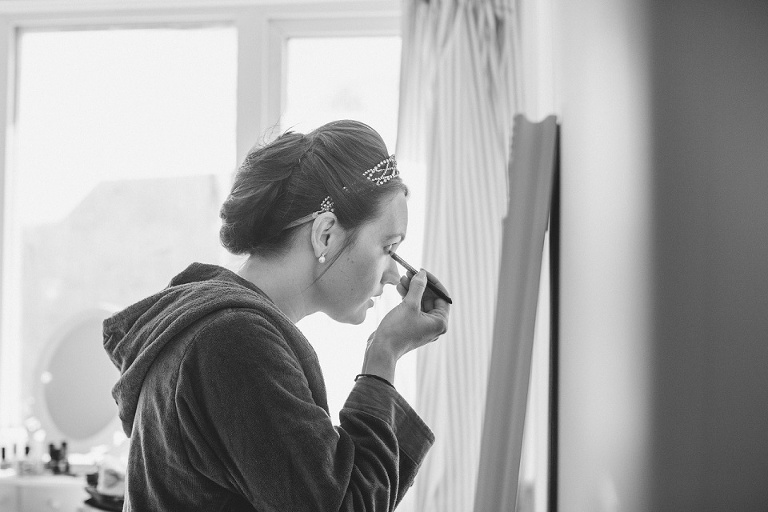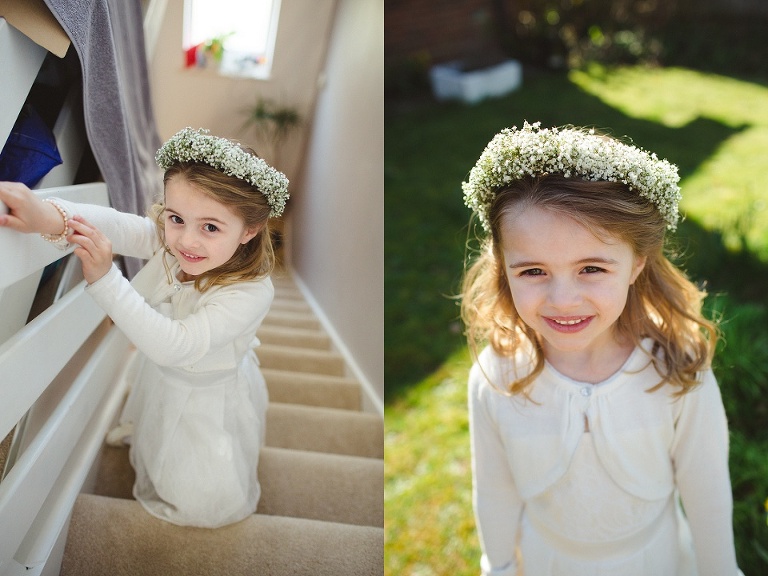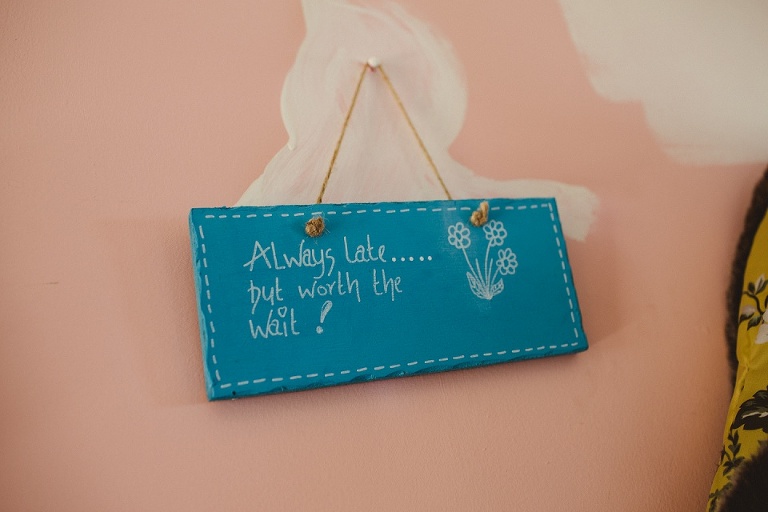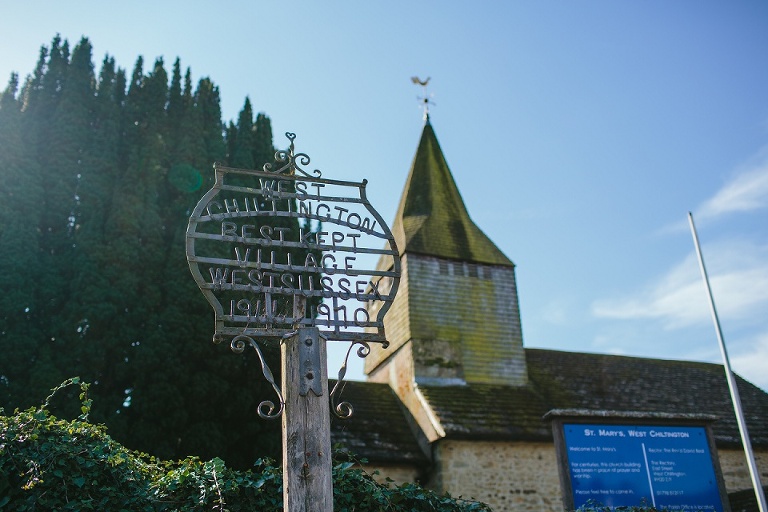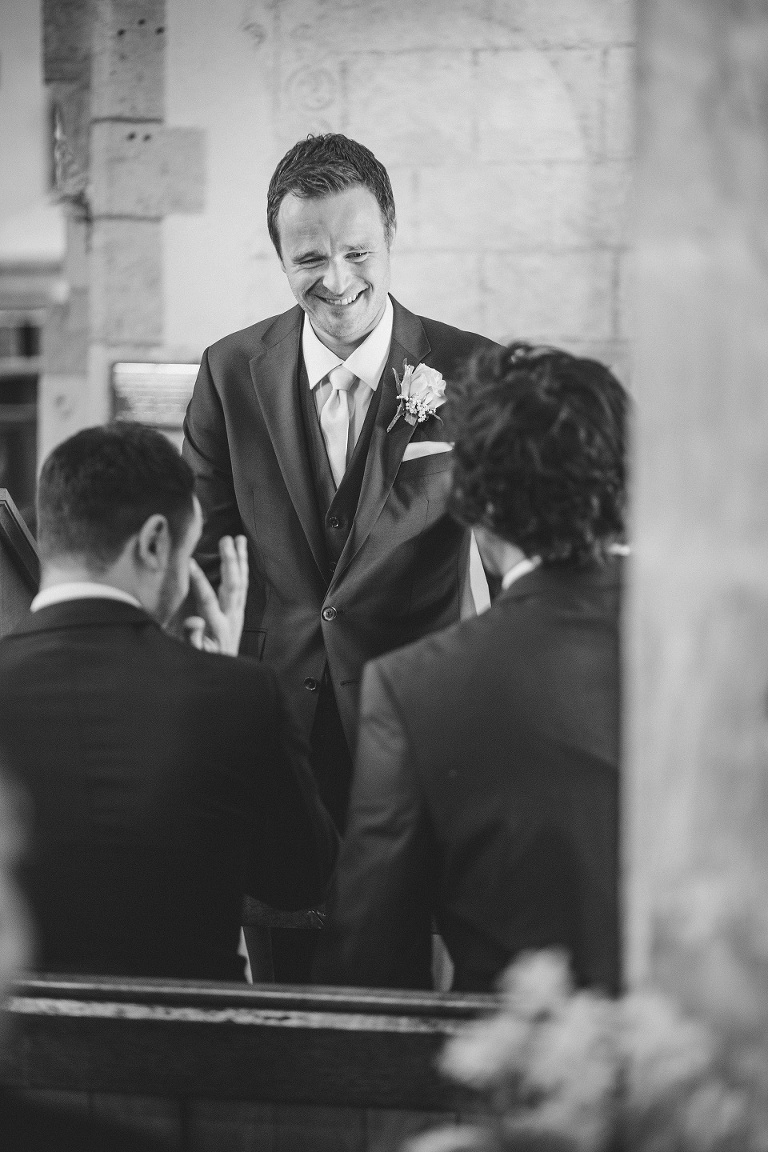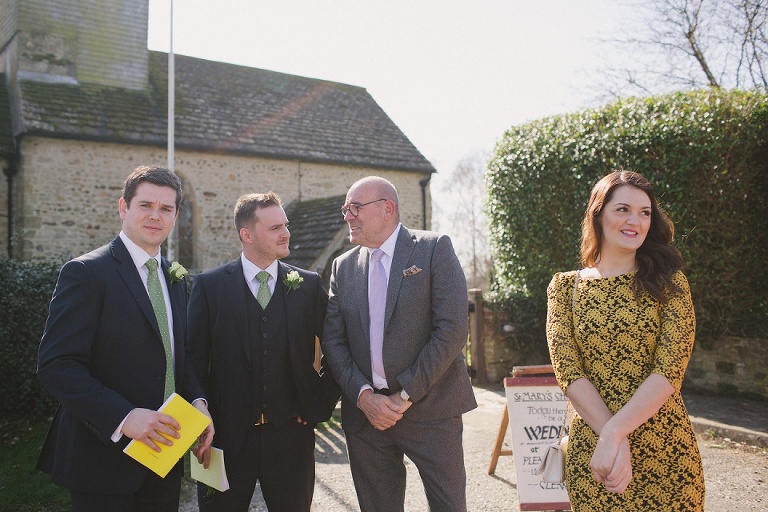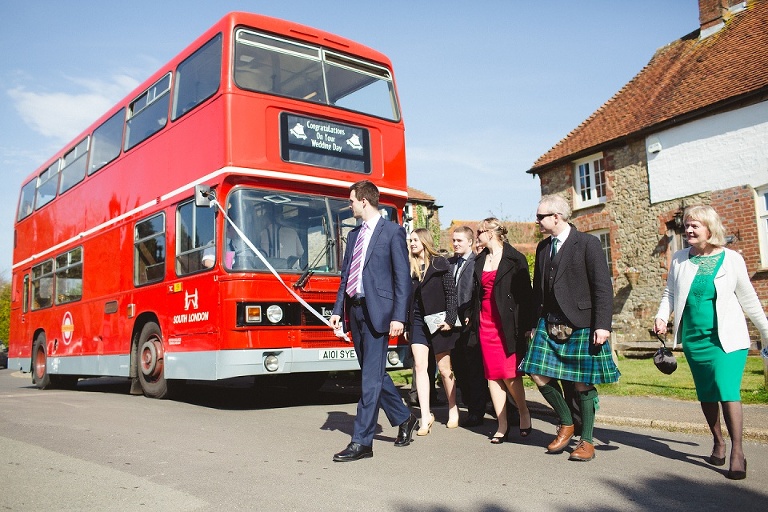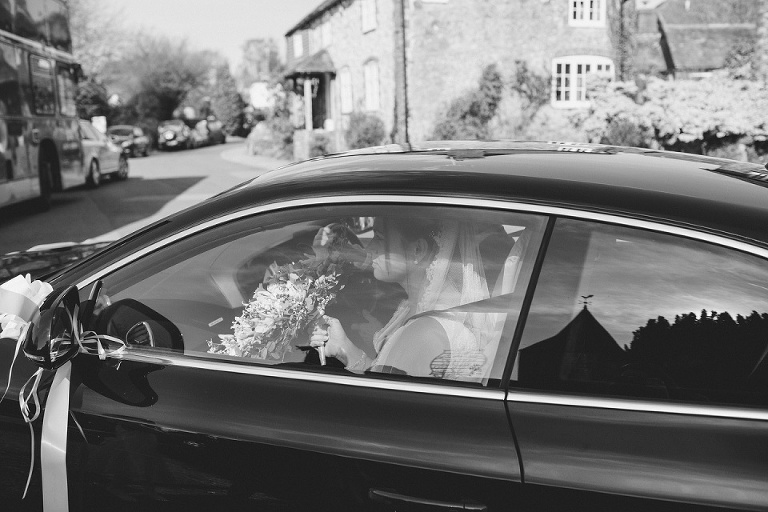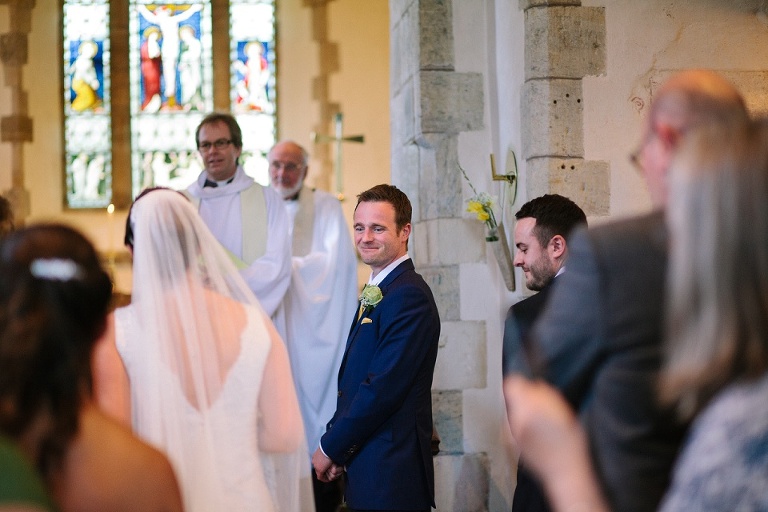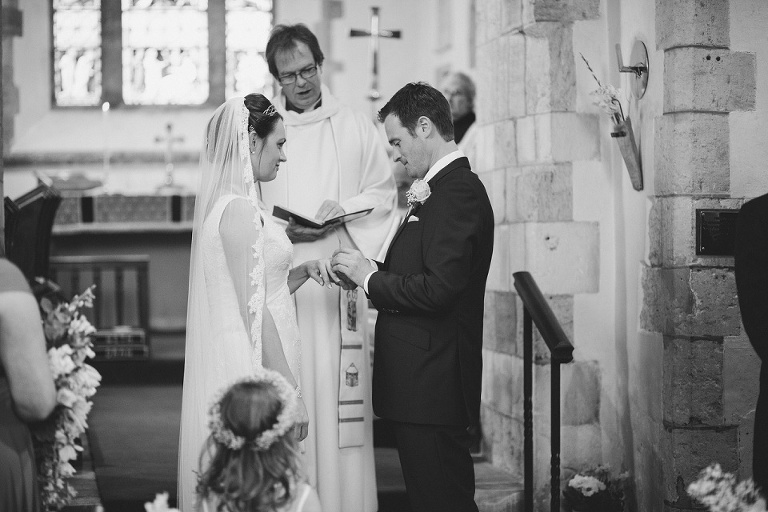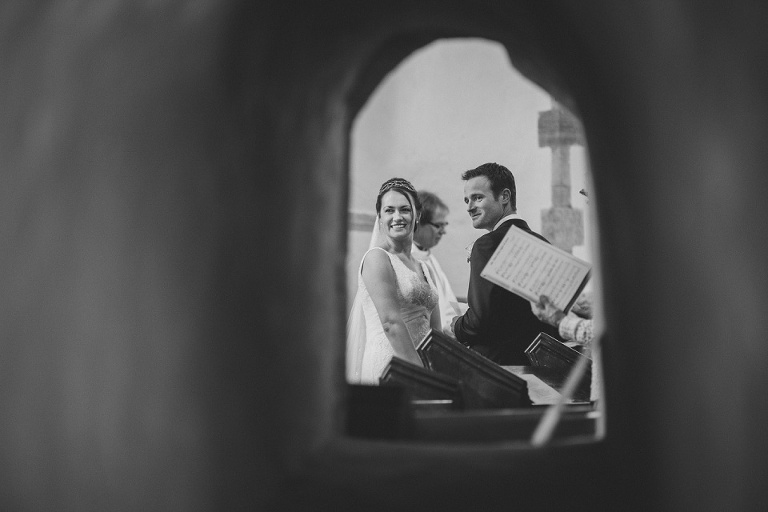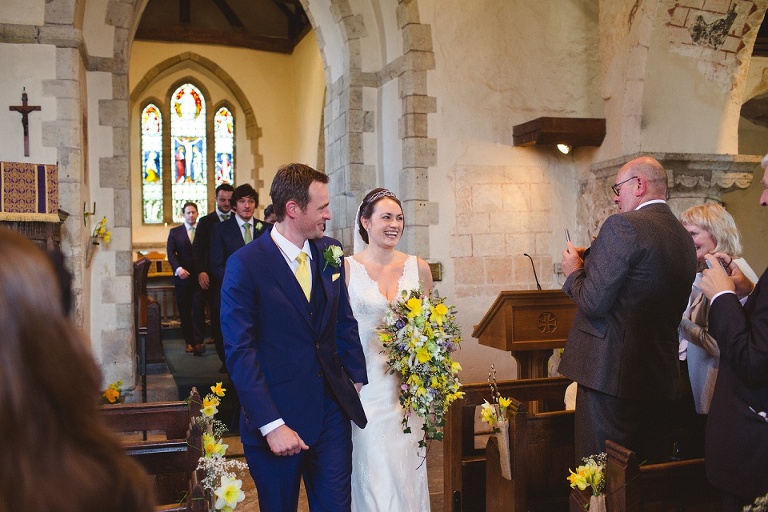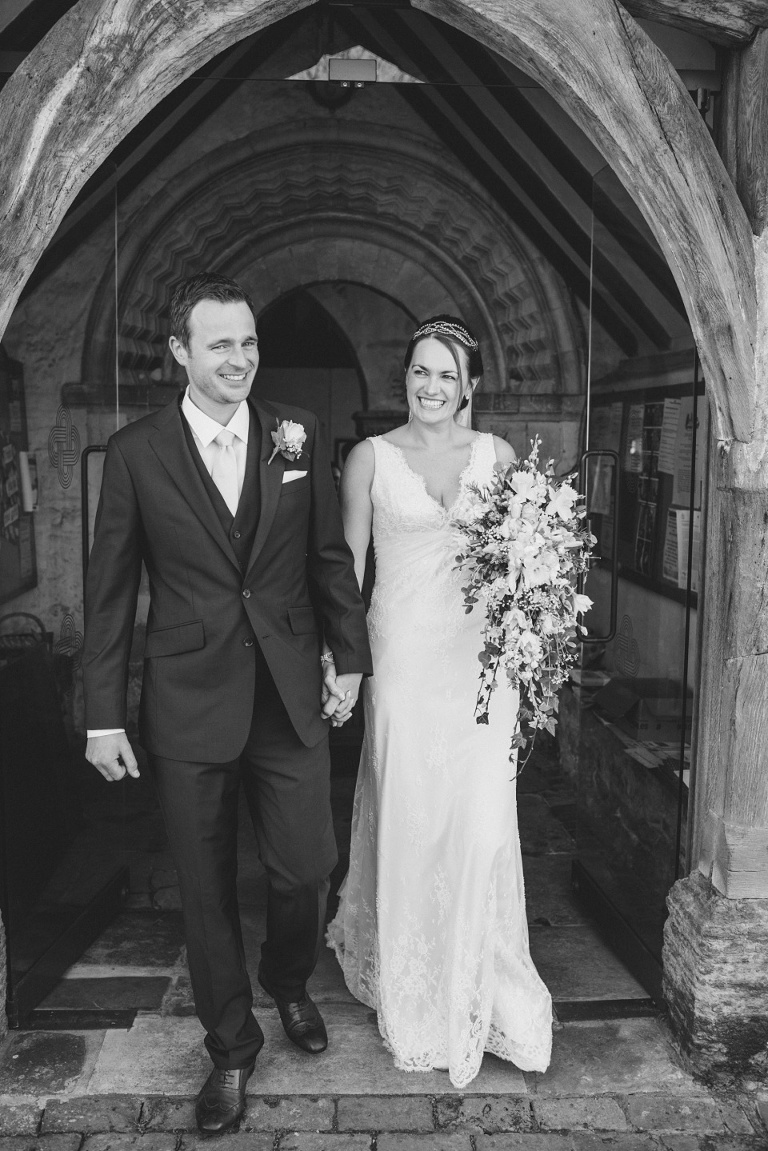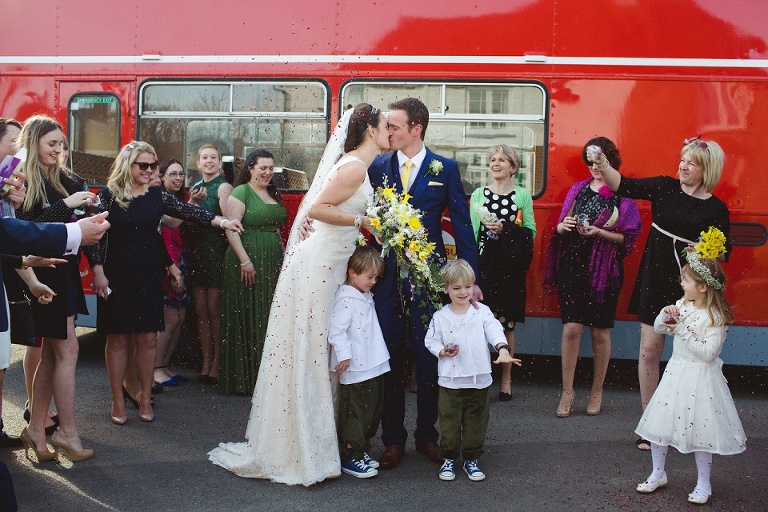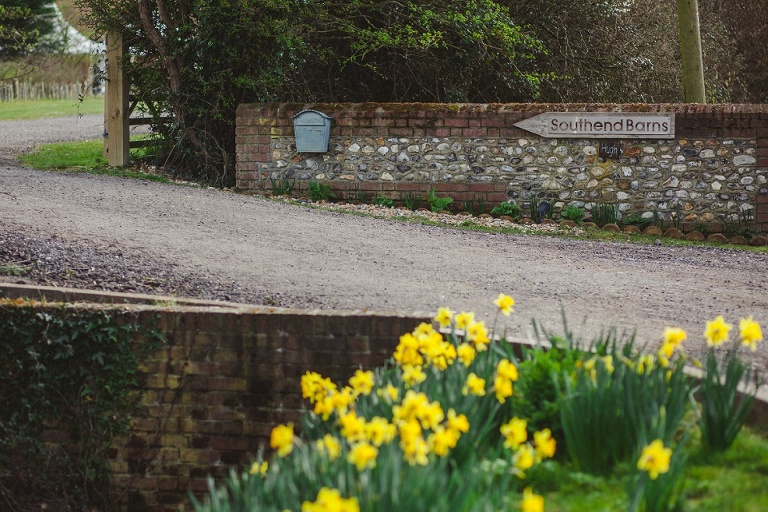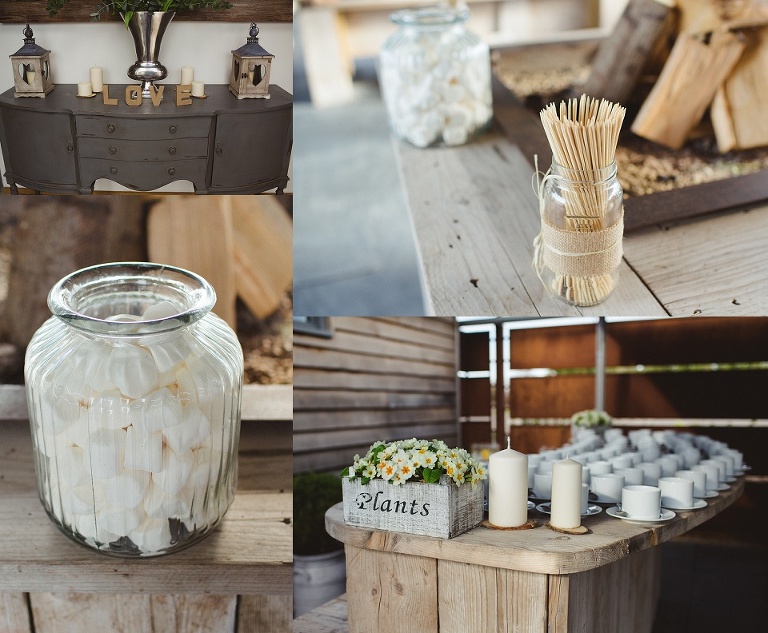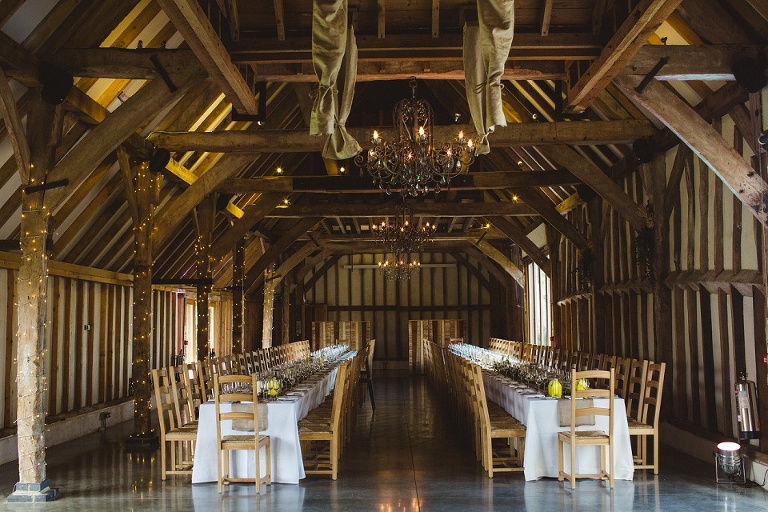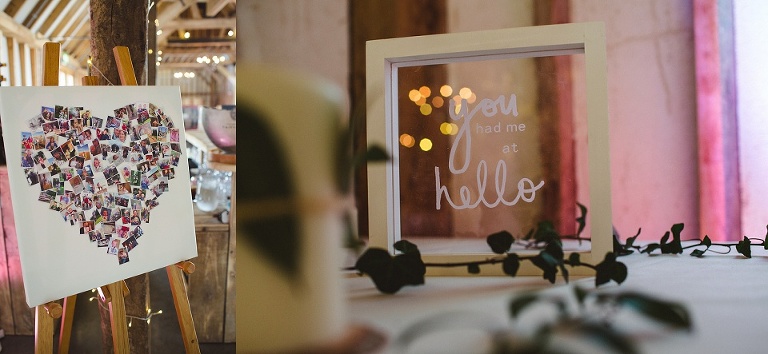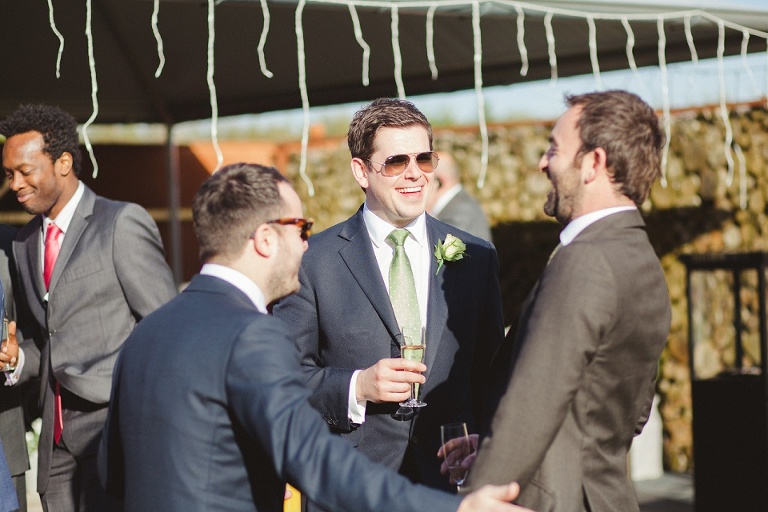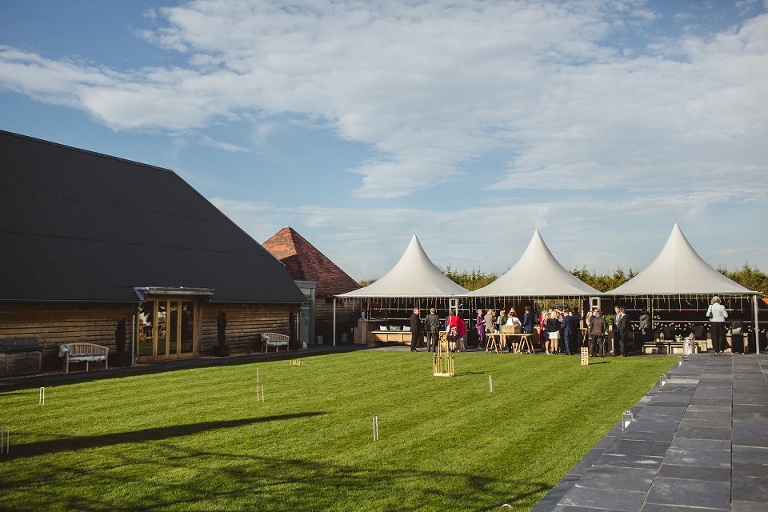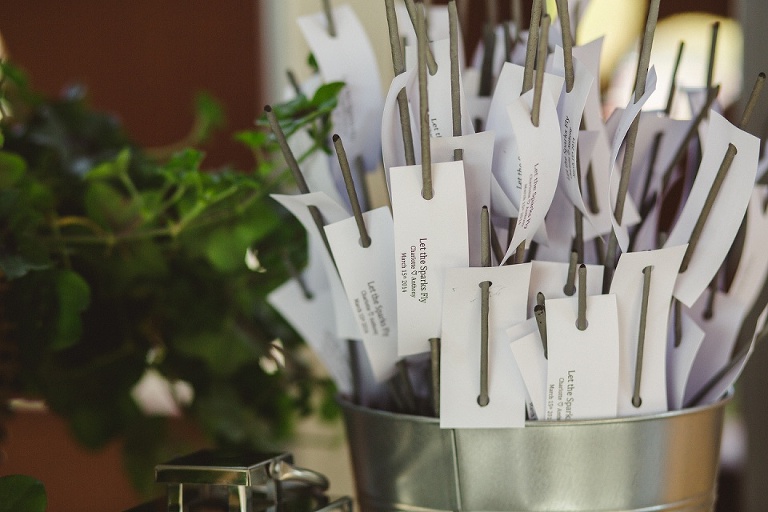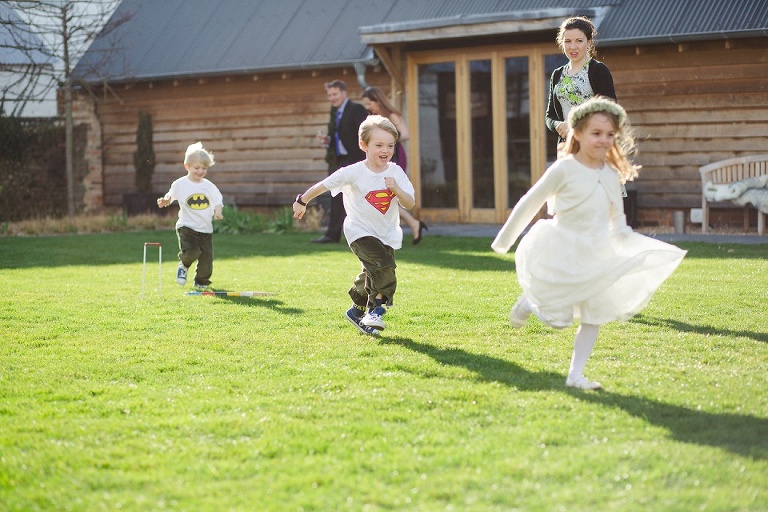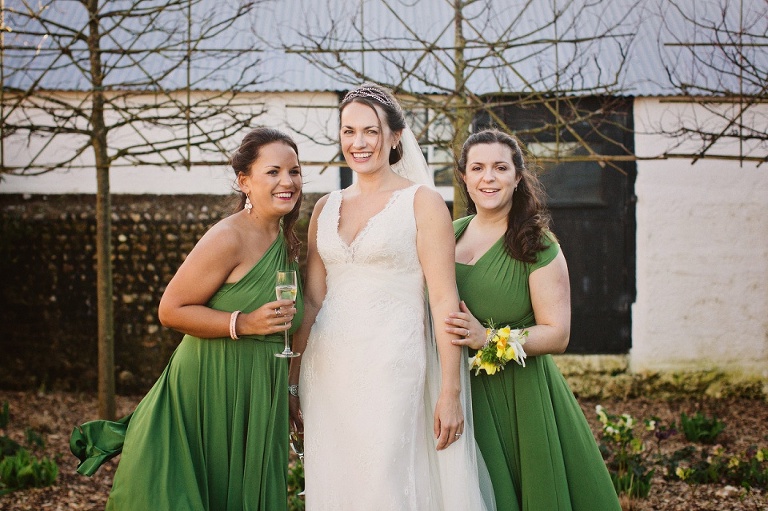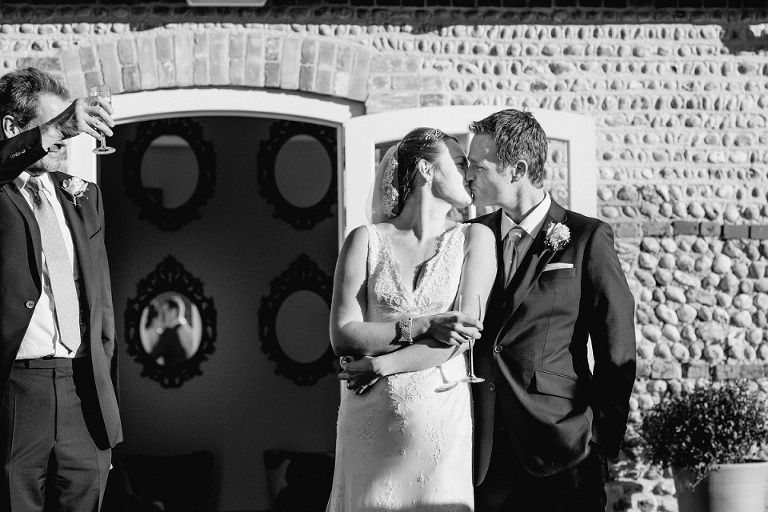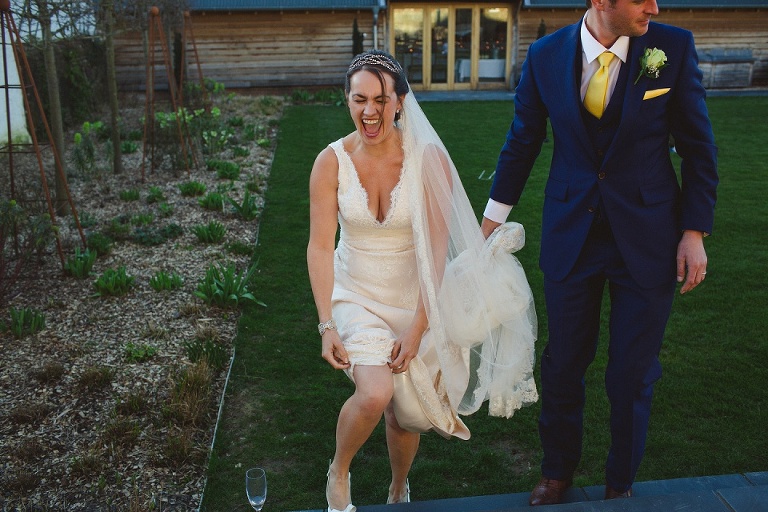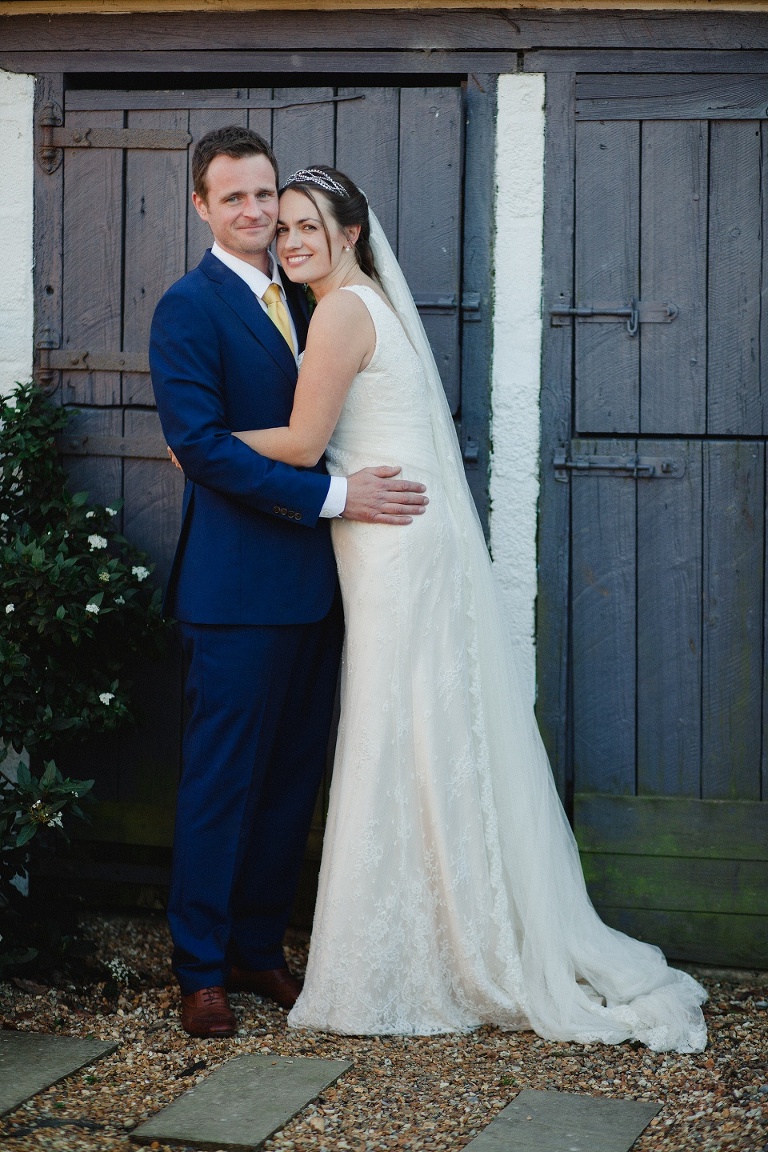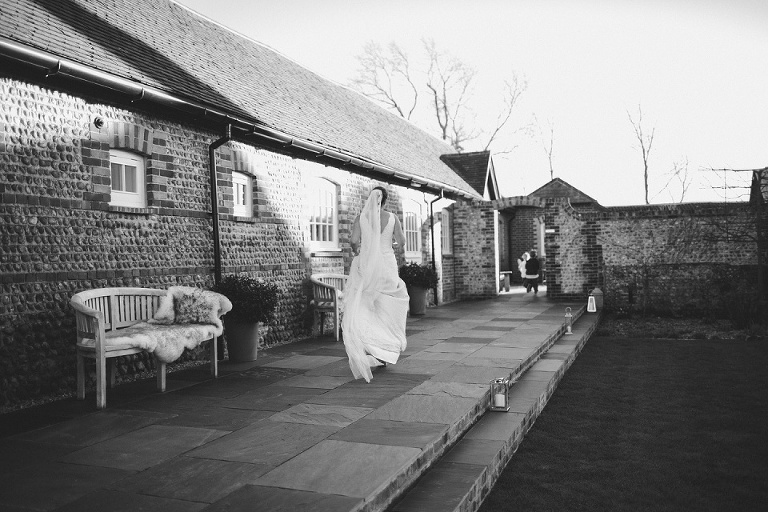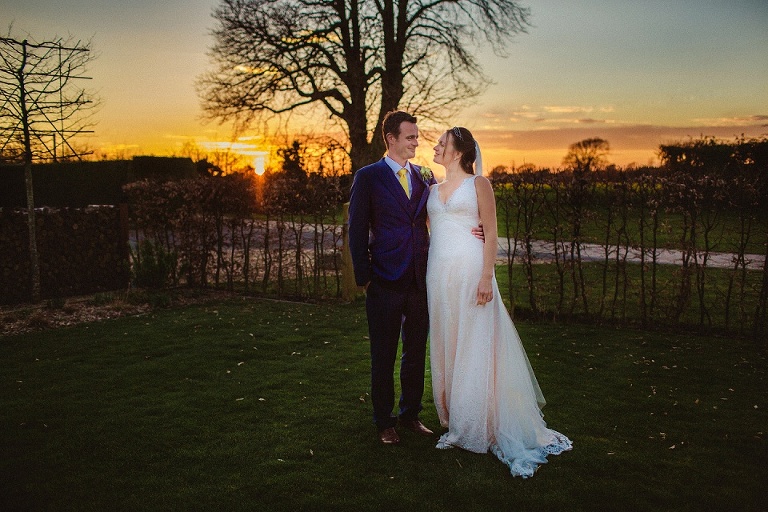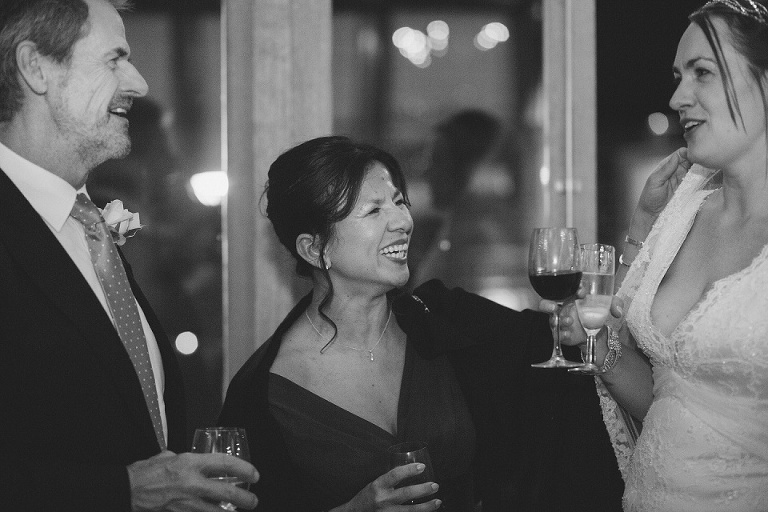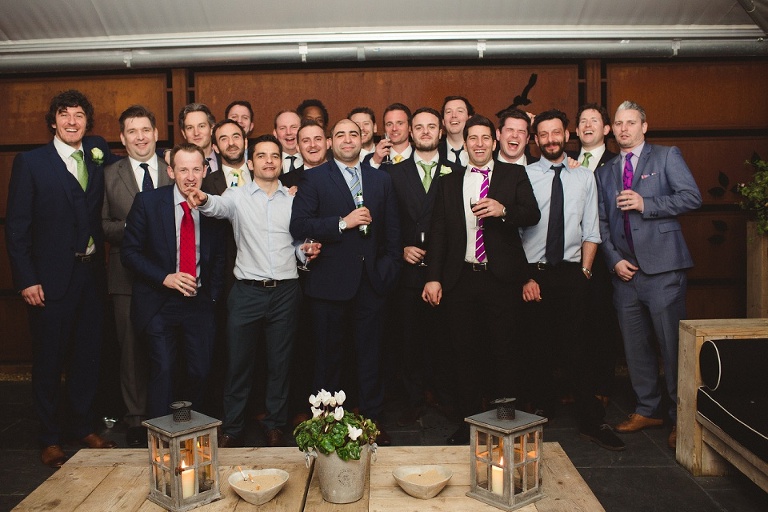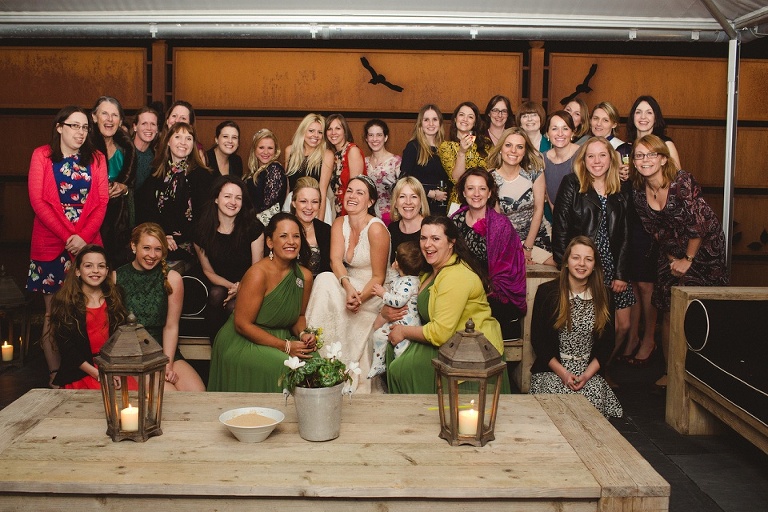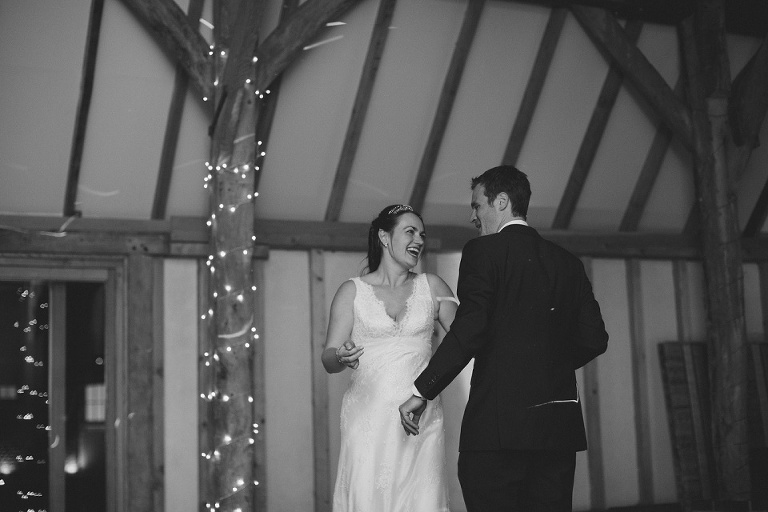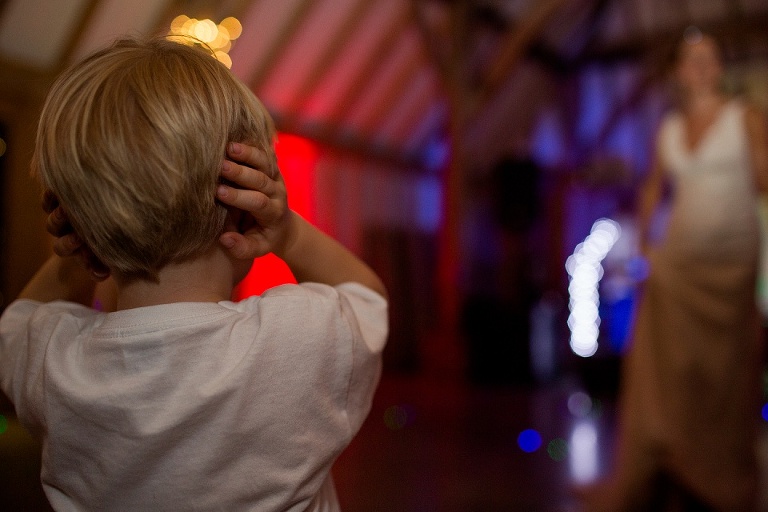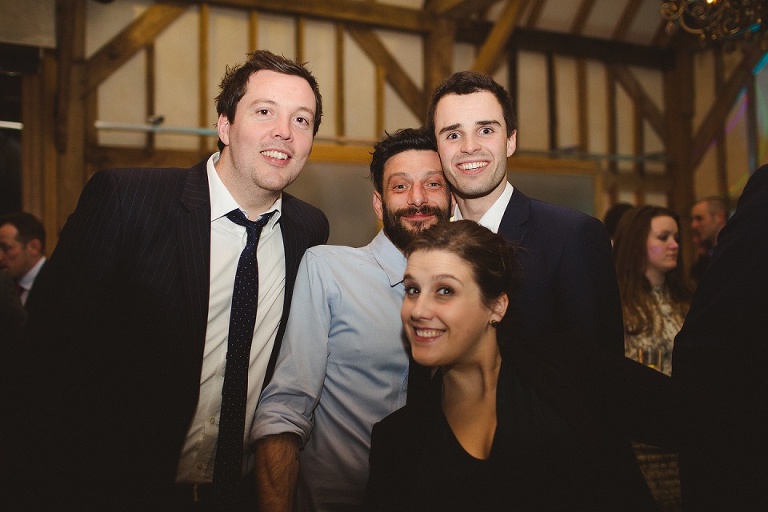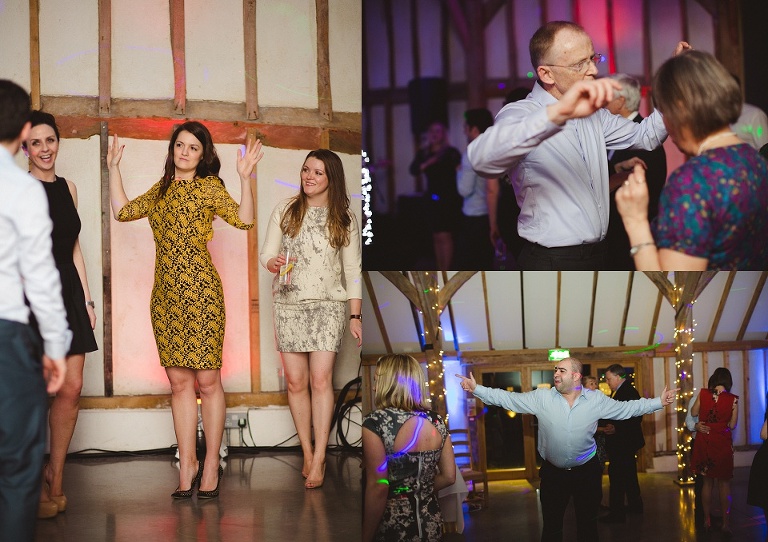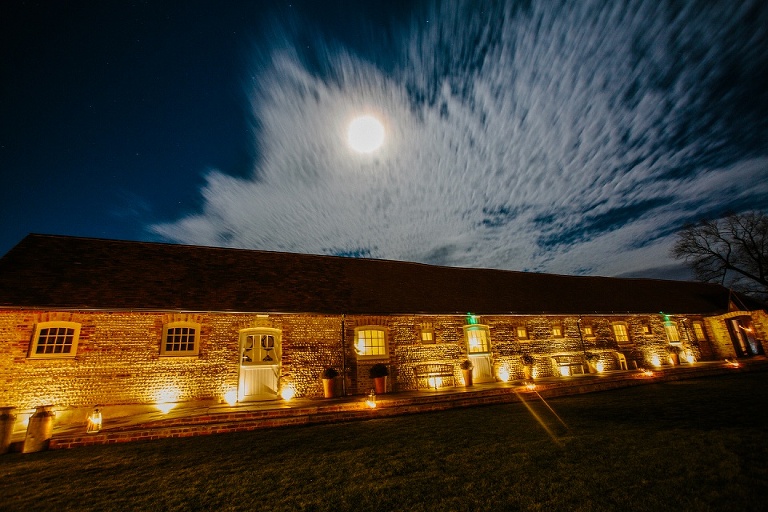 and some more…