Florrie & John chose The Tithe Barn in Hampshire not just because it's such a gorgeous venue but because their wedding day was to be on such a grand scale with no less than (around) 200 guests – I think, … I lost count!  And what a day it was, the atmosphere was immense with all their fabulous friends & families having such a wonderful time.  Their big day was back in January… despite the miserable weather and dark afternoons it's actually a  lovely time of year to have a wedding, just after Christmas and the New Year, keeping that party spirit alive a bit longer!  I went home with a huge grin on my face and aching cheeks from laughing so much with everyone.
Florrie got ready at her parents family home in the countryside that morning, I was worried I wouldn't get there due to all the floods locally but I braved the roads / rivers in my NON 4×4 (having watched a smaller car than mine make it through a rather deep section!) and arrived just in time for some delicious home baked food from Florrie's mum – and to take some snaps too of course.  All natural – they really didn't want anything posed at all which is always fine by me!  They had a late ceremony so it was practically dark when we emerged from the church and pitch black by the time we got to The Tithe Barn.  We also had a power cut during the service so the majority of it was held by candle light alone (talk about keeping me and my camera settings on my toes!)  It was a wonderful service though and Florrie's brothers all sang in perfect harmony from the gallery in the church whilst her younger sister played the violin, it was absolutely beautiful to listen to.
Florrie and John didn't hang around afterwards, we had a quick confetti shot of hundreds of leaves Florrie's little sister had gathered and dried then the happy couple drove off together in their lovely old landy to the barn to start the celebrations there.  You could hardly move for all the tables and guests sipping mulled wine but we still managed a few group photos in a corner (must thank John's friend for helping me gather everyone there!), what a giggle, there was just such an amazing buzz in the barn!  Jacaranda catering did a superb job with the meal – roast lamb to be carved by the guests themselves at the tables… what a great idea, a real conversation starter! I kept thinking to cater for so many can be no mean feat but they did brilliantly and the staff all made it look effortless so everyone could just continue to enjoy themselves.  I grabbed a bite to eat with the band, The Deloreans and the céilidh crew who were both so much fun.  Winter weddings are a challenge, I won't lie – the lack of light, the often rubbish weather, power cuts (!), steam on a cold lens in a warm room full of people breathing (!) – but I think the warm glow of candles that day just added to the atmosphere and in any case, I'm there with my couples to capture their wedding what ever the weather and date and hopefully I did John & Florrie's day justice – they certainly said they were very happy with the hundreds (and hundreds!) of photos they got.  Here's just a few – hope you like them too!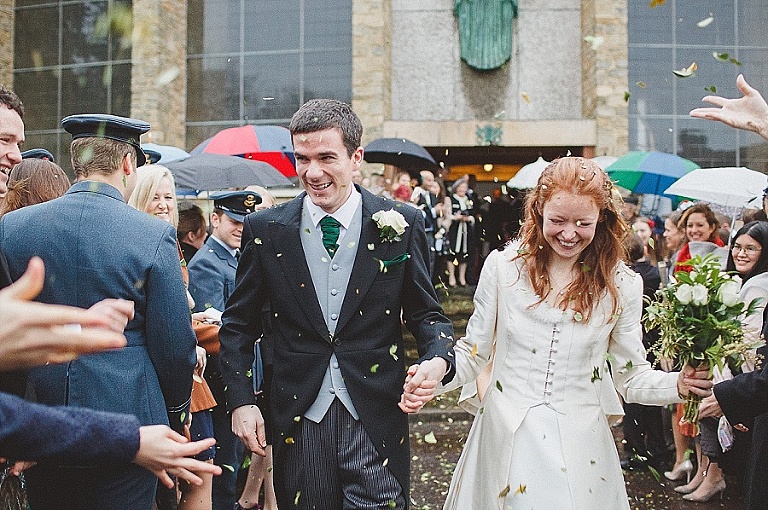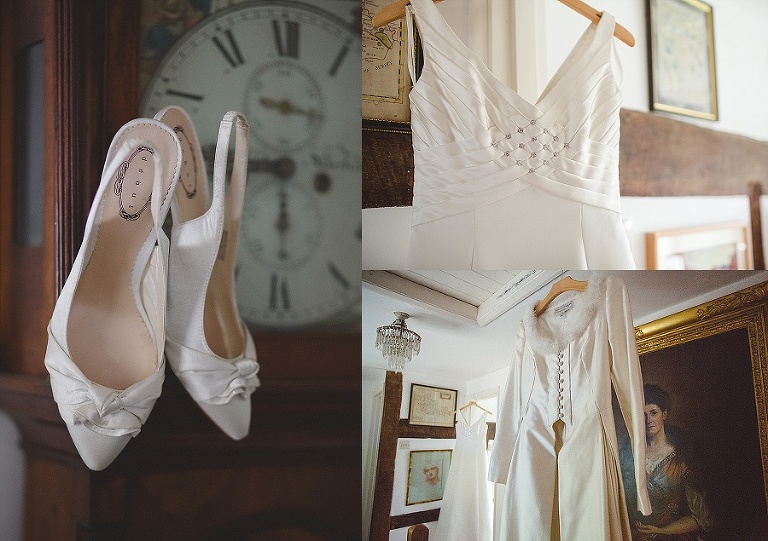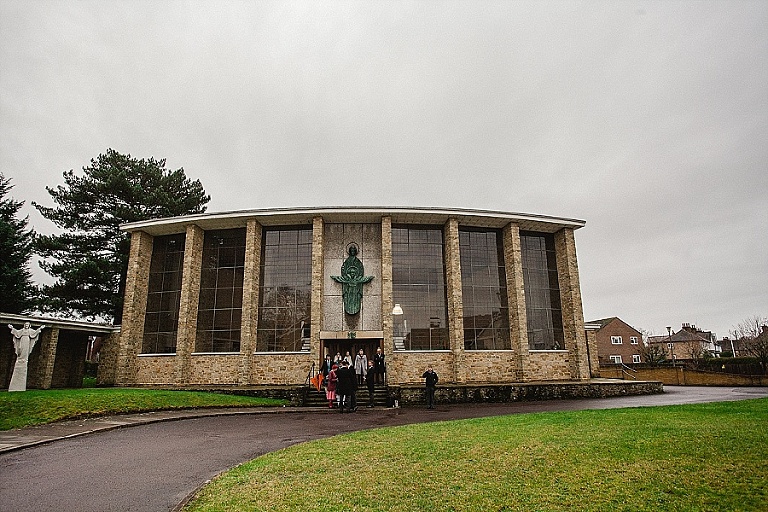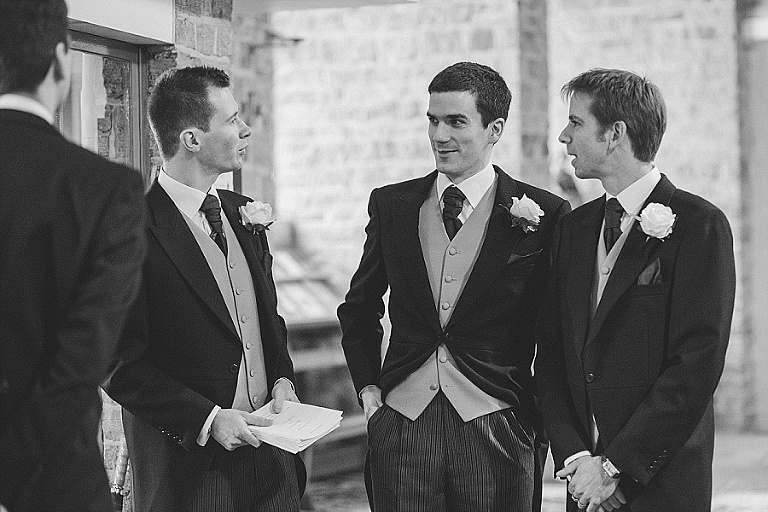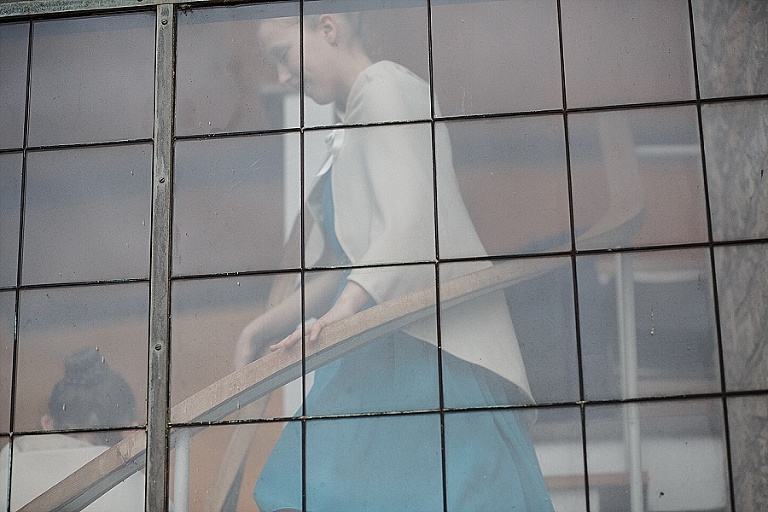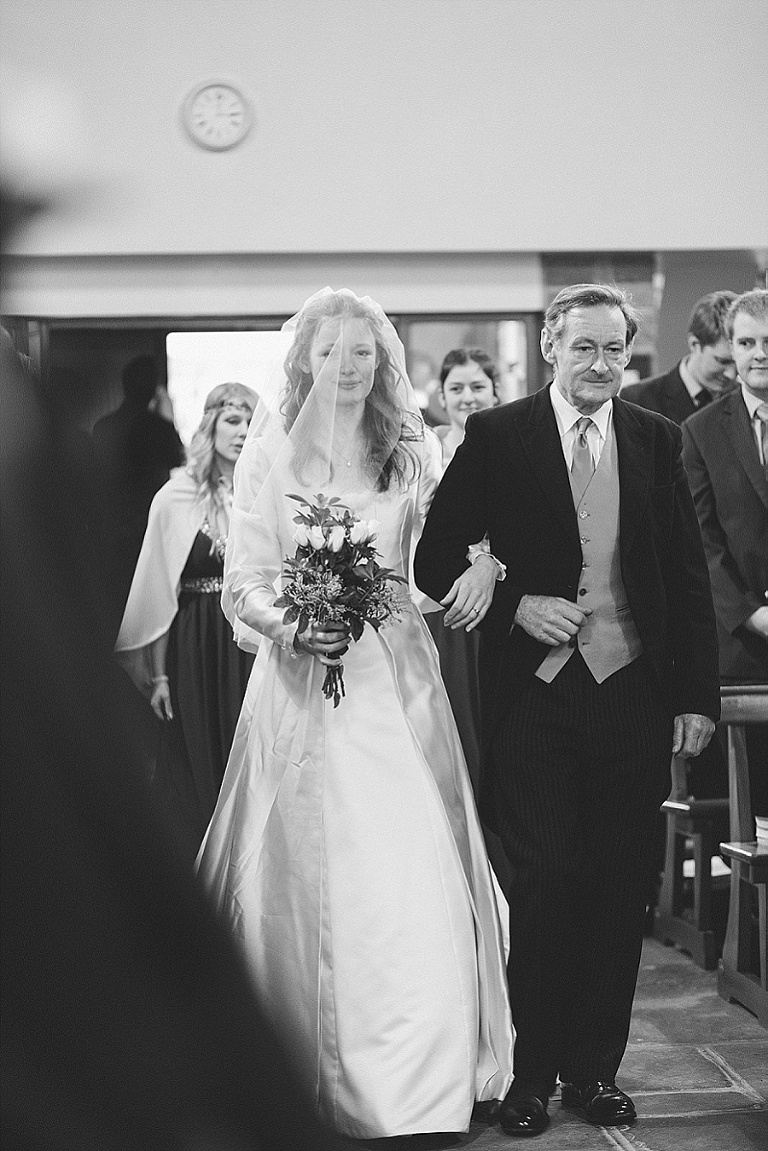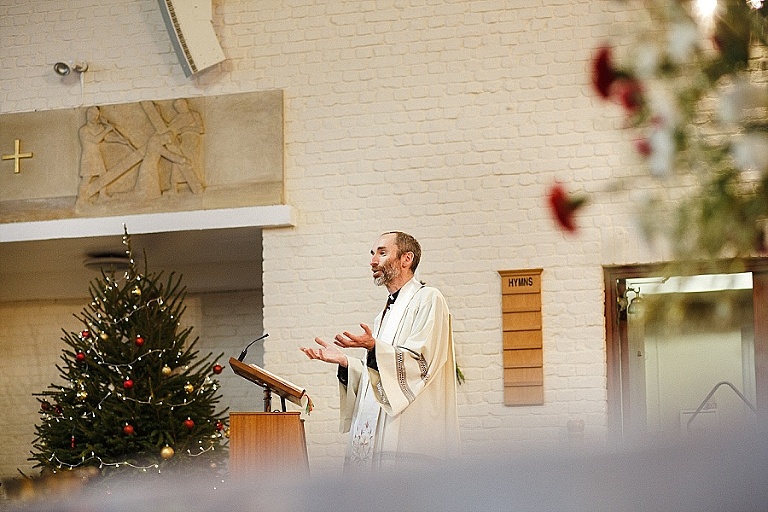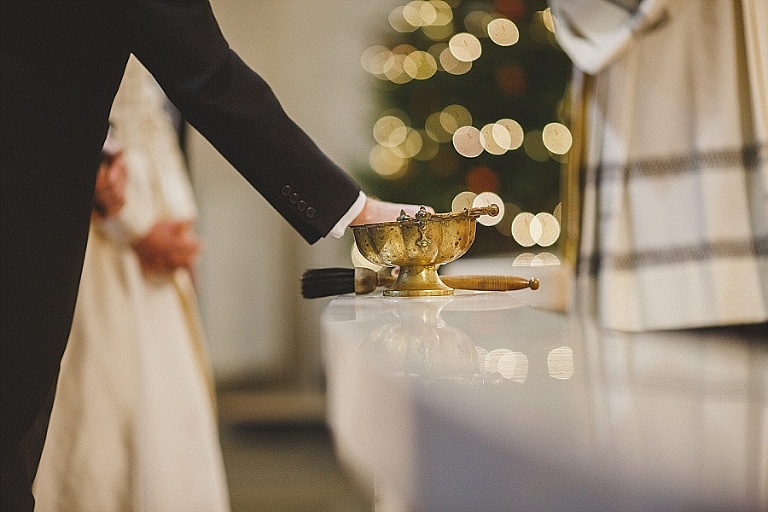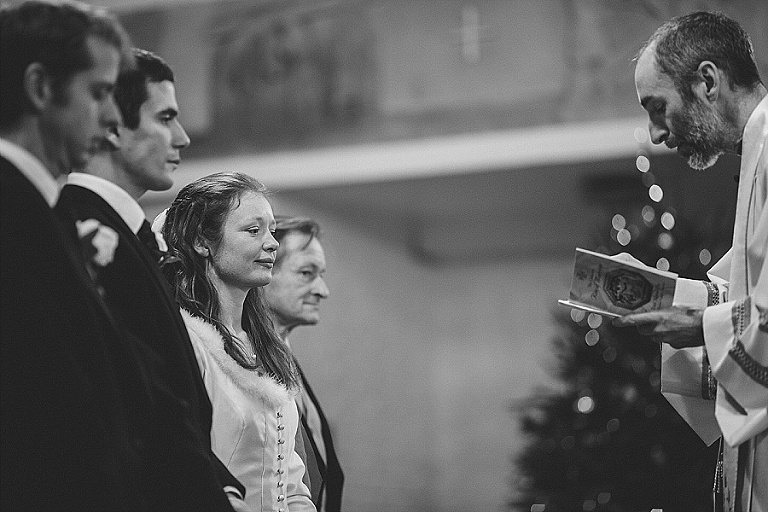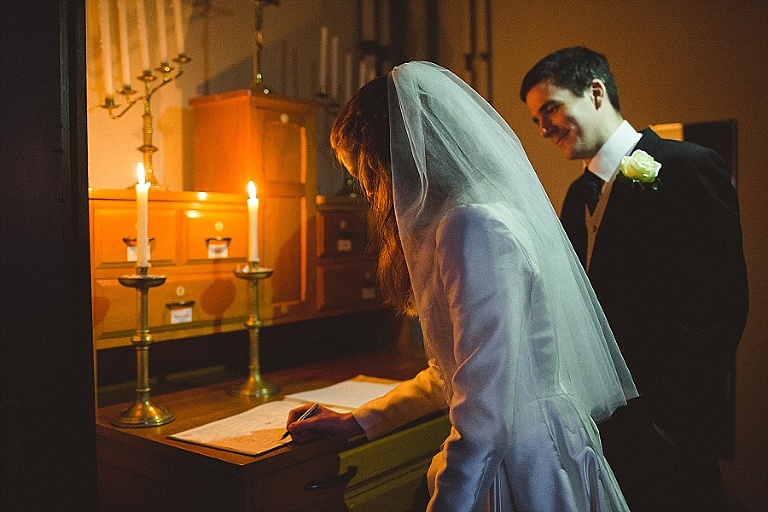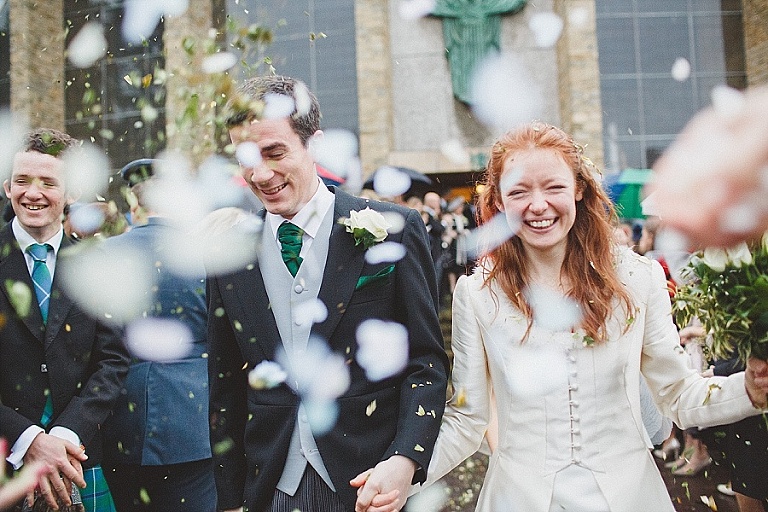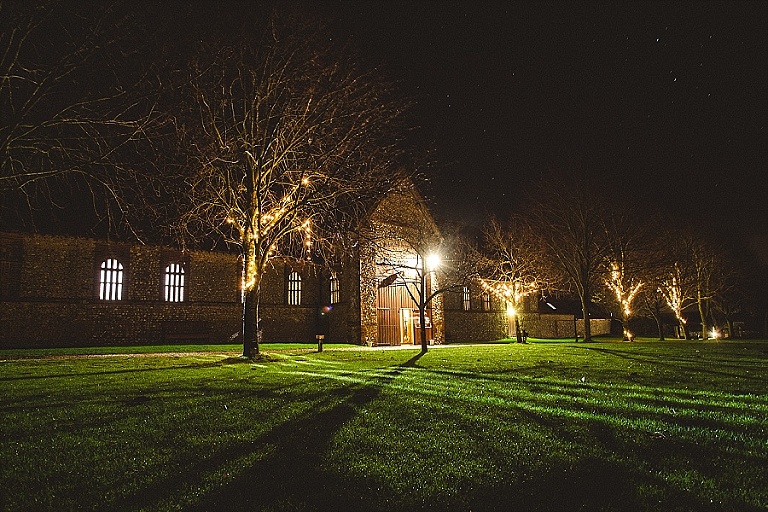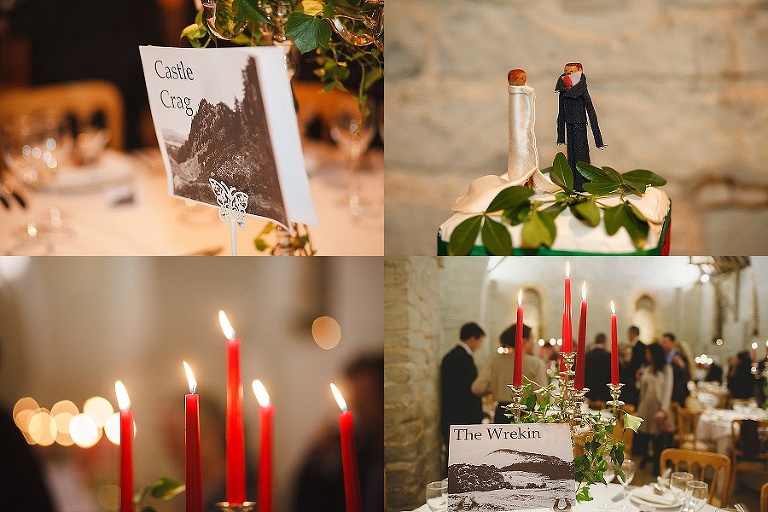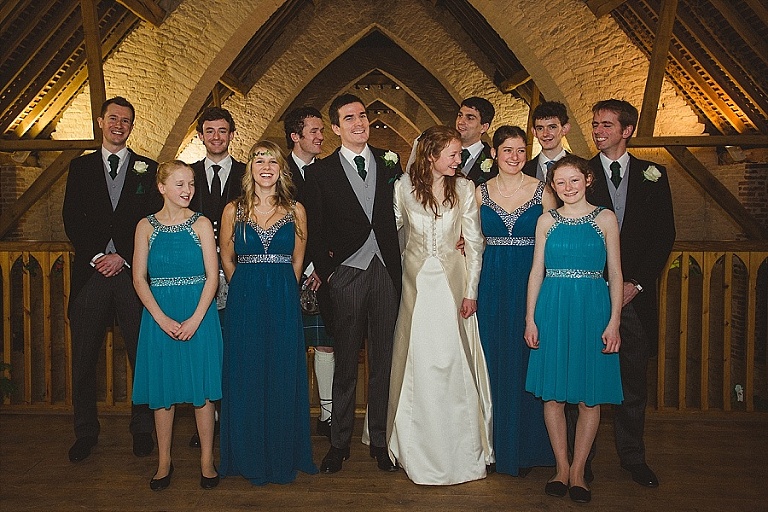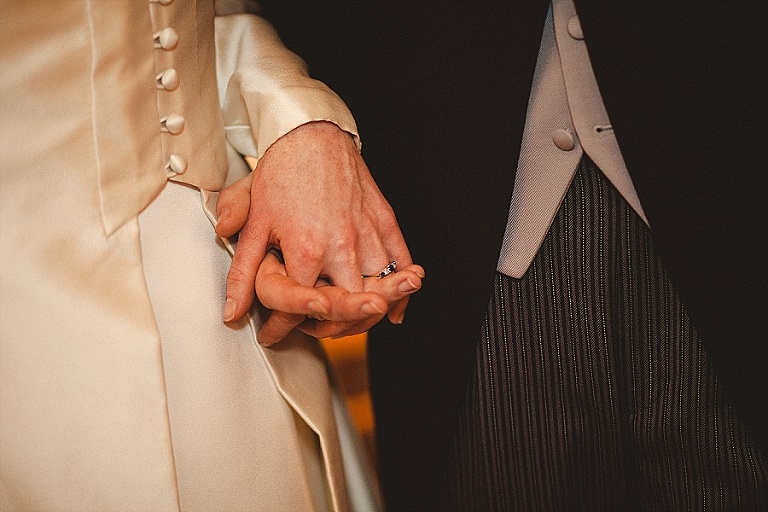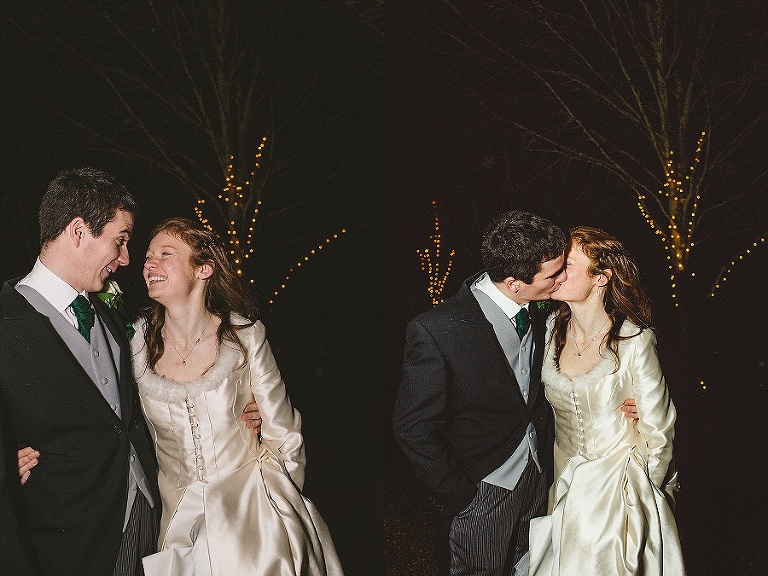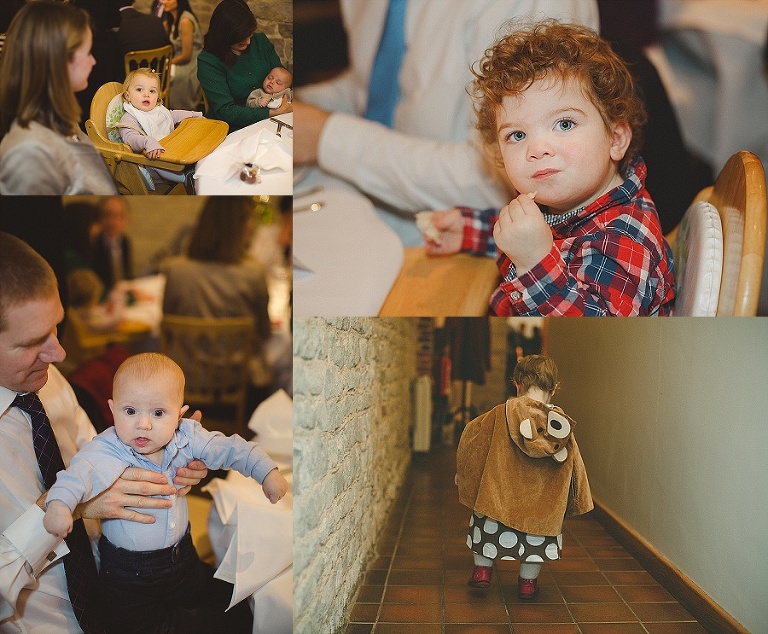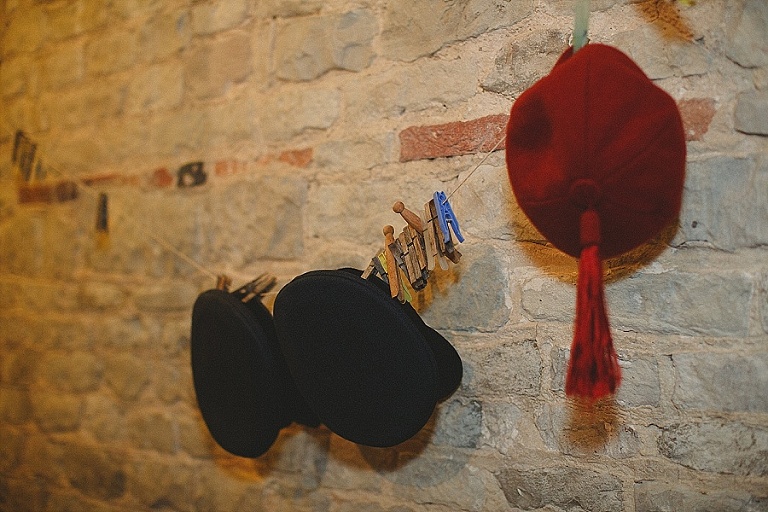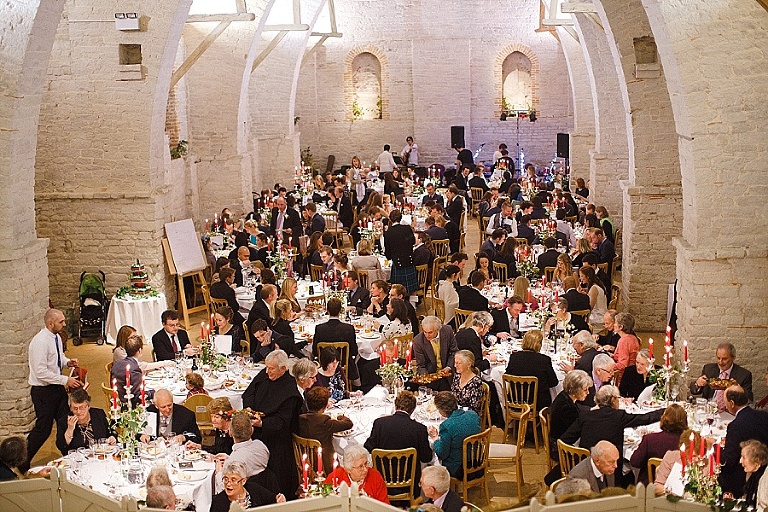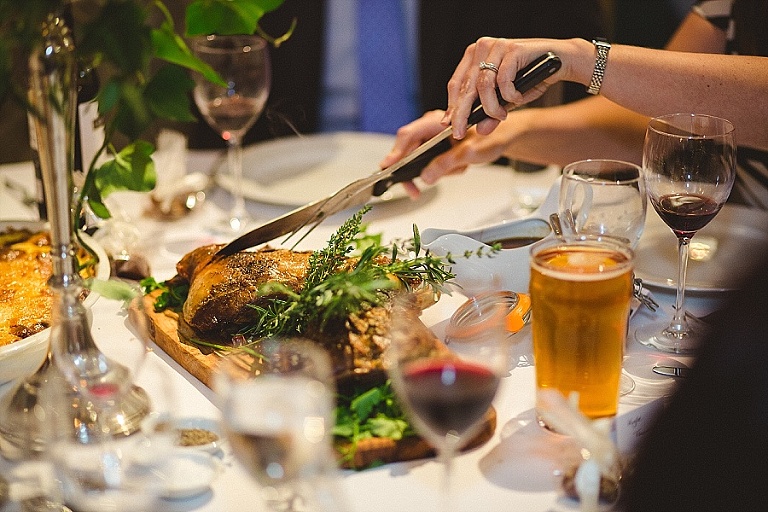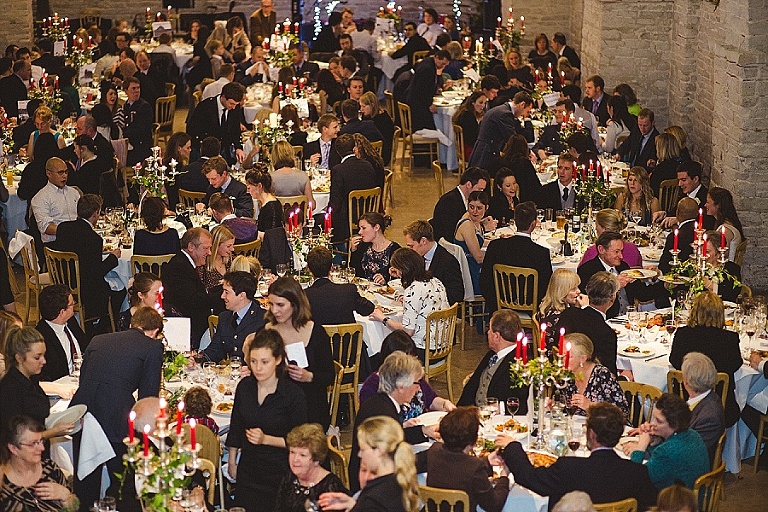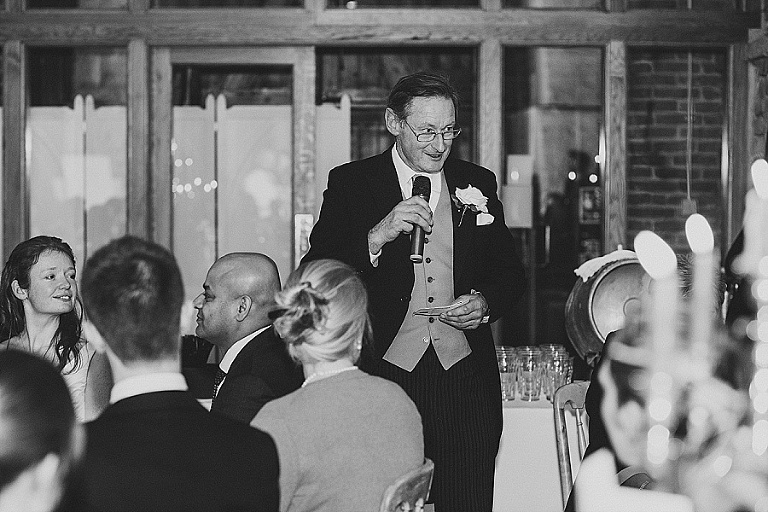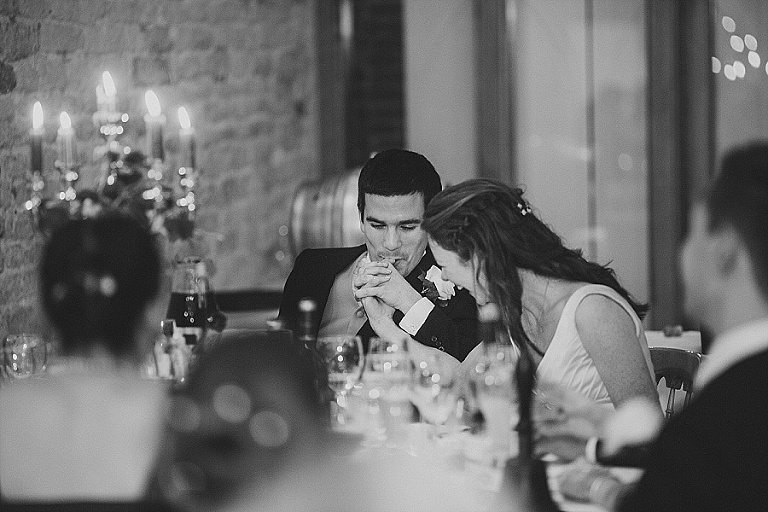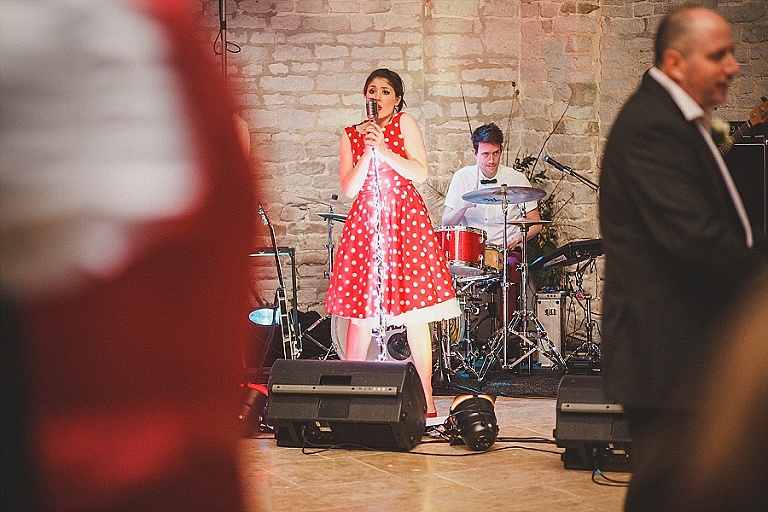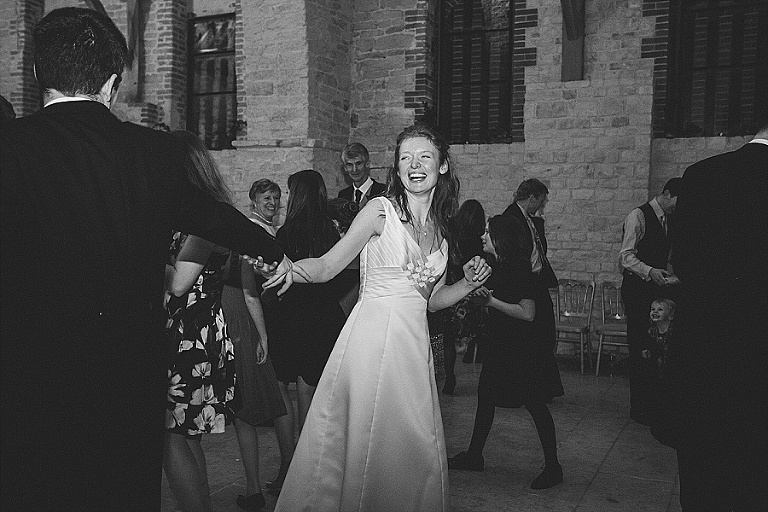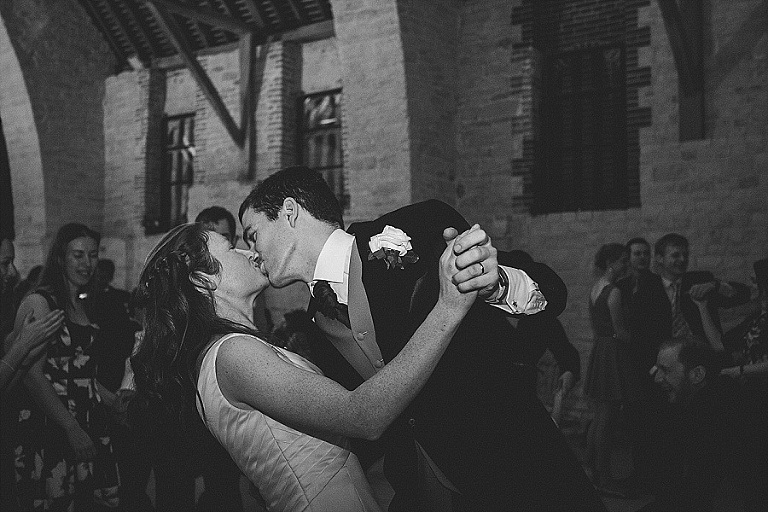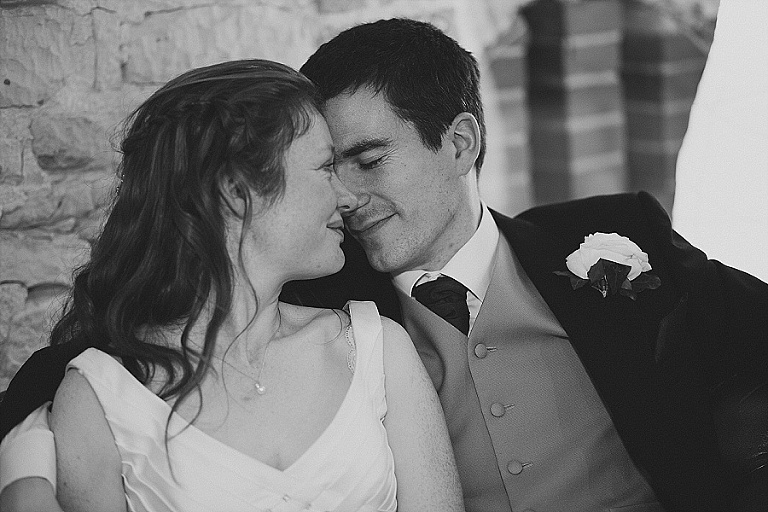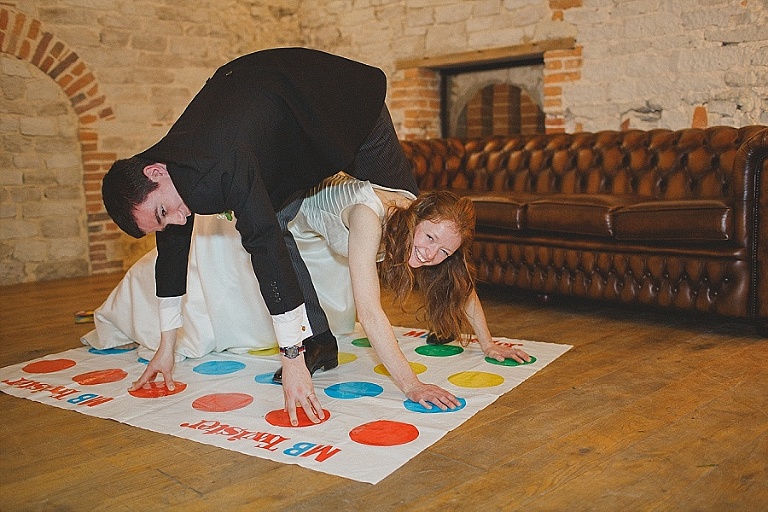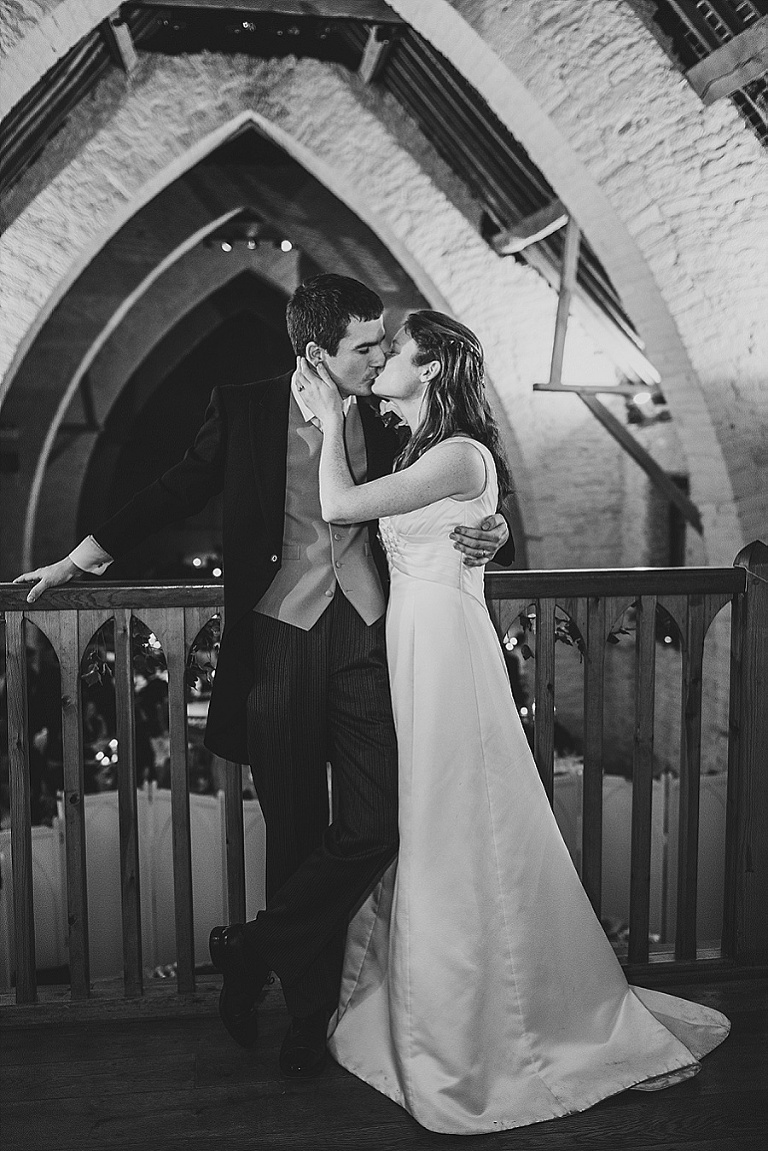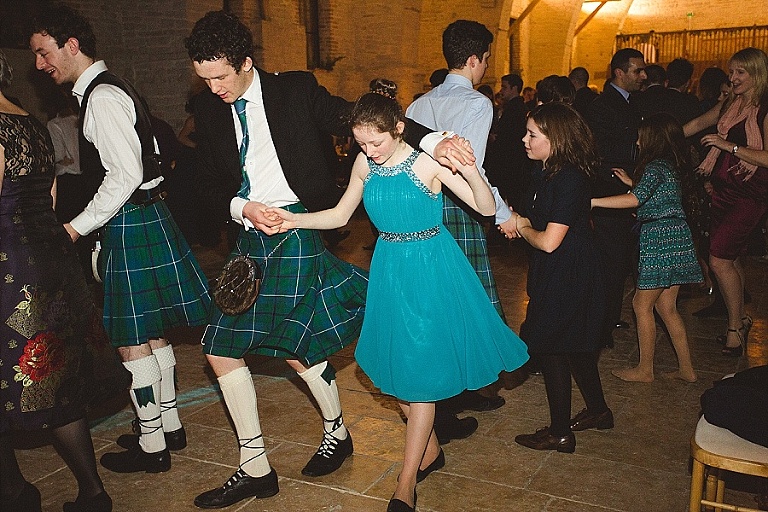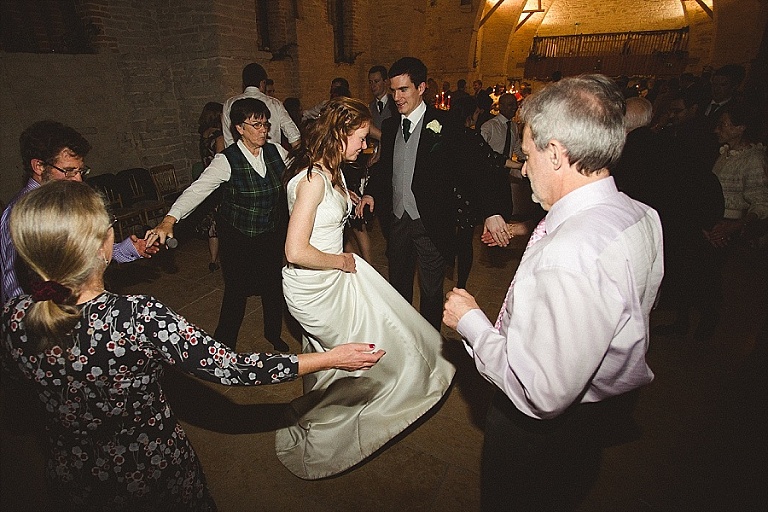 and a few more!  🙂